Hi I'm Holly
and let me just get this right out there...I really really want to photograph your wedding
My latest and also forever obsessions-
My three beautiful kids, who are the driving force behind everything I do. 
The Office- I strive to be a Pam in an Angela world.
Fashion Obsessed- I might have tried out for Project Runway and "Make it Work" is a go-to statement.
Dogs over cats- But I'd also love to own a pet octopus- they are a cool animal
Go to food- I could live off of tacos, wash them down with a Gin and Tonic- perfect!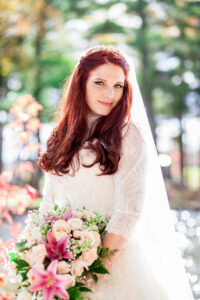 Highlights
wedding for you to enjoy
My baby sister got MARRIED!! I can't even believe my sweet little sister has gotten

The summer of 2021 will go down as a wet one! I shot many weddings

What's not to love about a fall wedding in a flower farm and apple orchard?
Other services
Covering all the moments
Real laughter, genuine connection, and authentic moments
Your love is real, and there is nothing more beautiful than that!
Testimonials
These are the things that make me feel warm and fuzzy!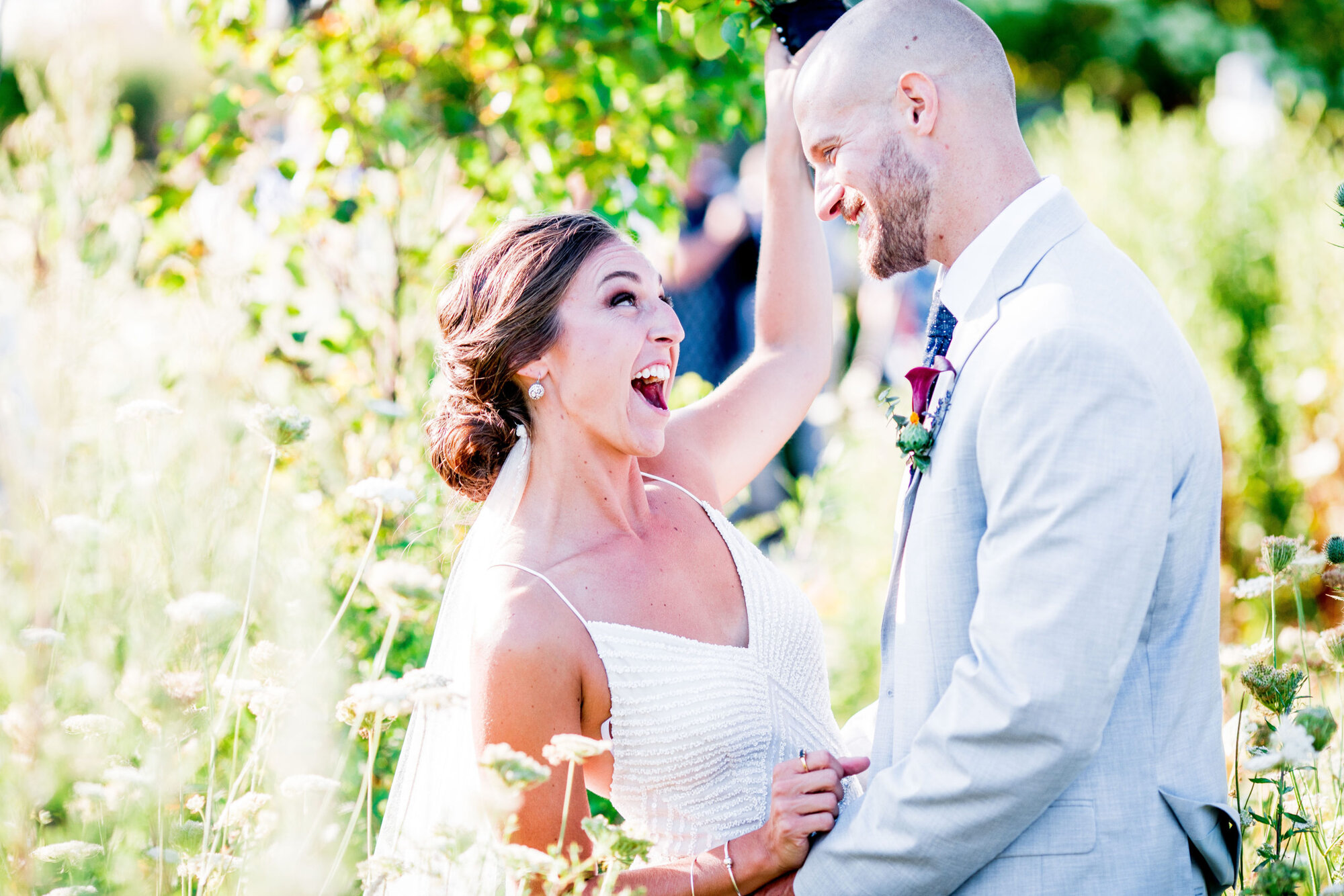 August 8th, 2020
Holly was amazing to work with. She was so helpful on the day of the wedding with directing our crew for photos, I could actually just relax and enjoy the moment without stressing about making sure we got the photos we wanted. I highly recommend having Haven Photography at your wedding! She will be our go to photographer for all things important from now on.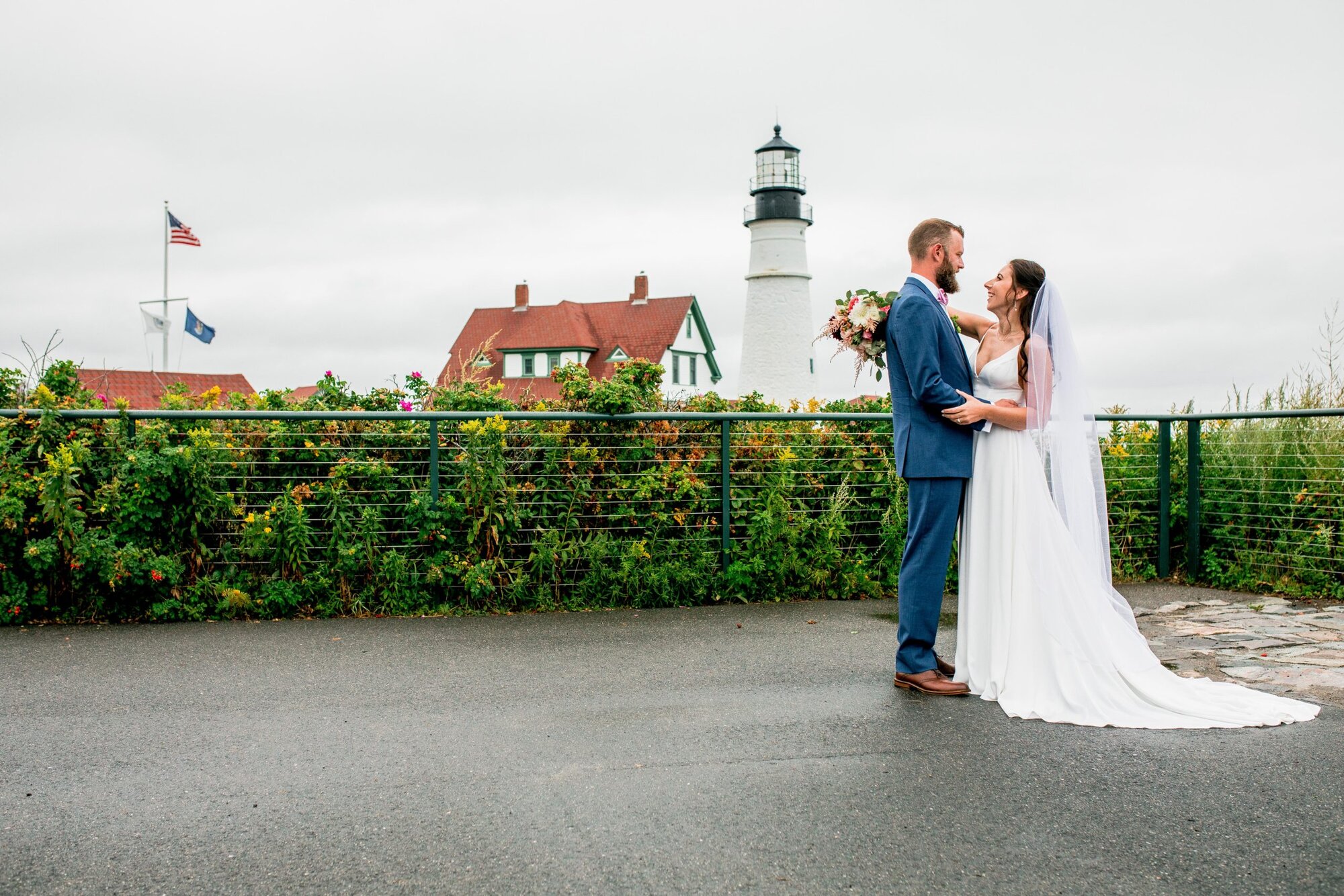 August 29th, 2020
Holly was very professional and took a boat load of photos of our big day. We were running behind schedule as weddings often do and Holly took that opportunity to take detail and candid shots without missing a beat. Holly helped us capture the special photos we wanted for both us, our bridal party, and our families. She walked through wet grass and misty skies to obtain photos!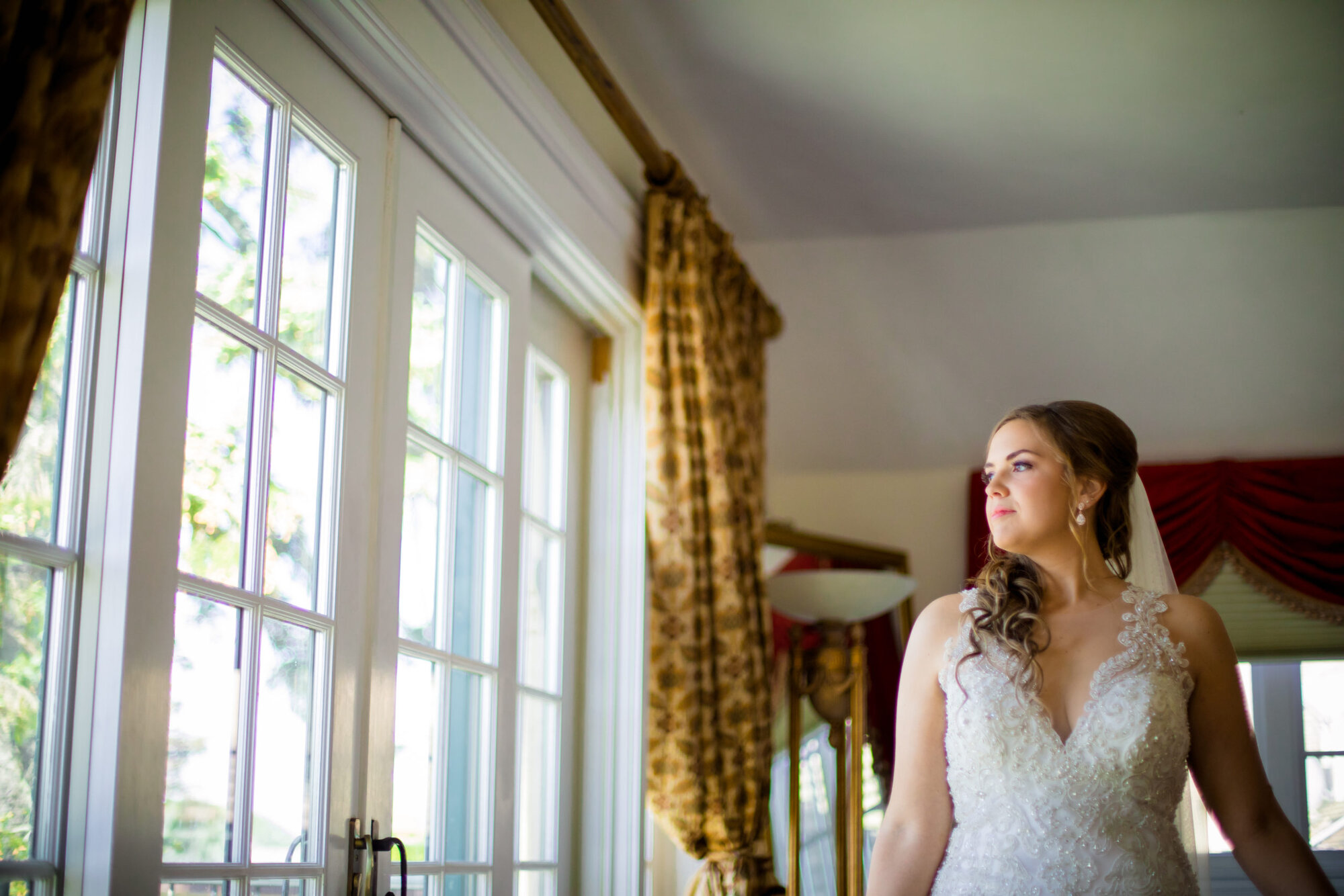 June 1st, 2018
Holly was so amazing and captured our day perfectly. I cannot tell you how amazing it feels to look at my photos and be able to relive our wedding day. I would recommend her to anyone and I can't wait for another excuse to get future photos done by her!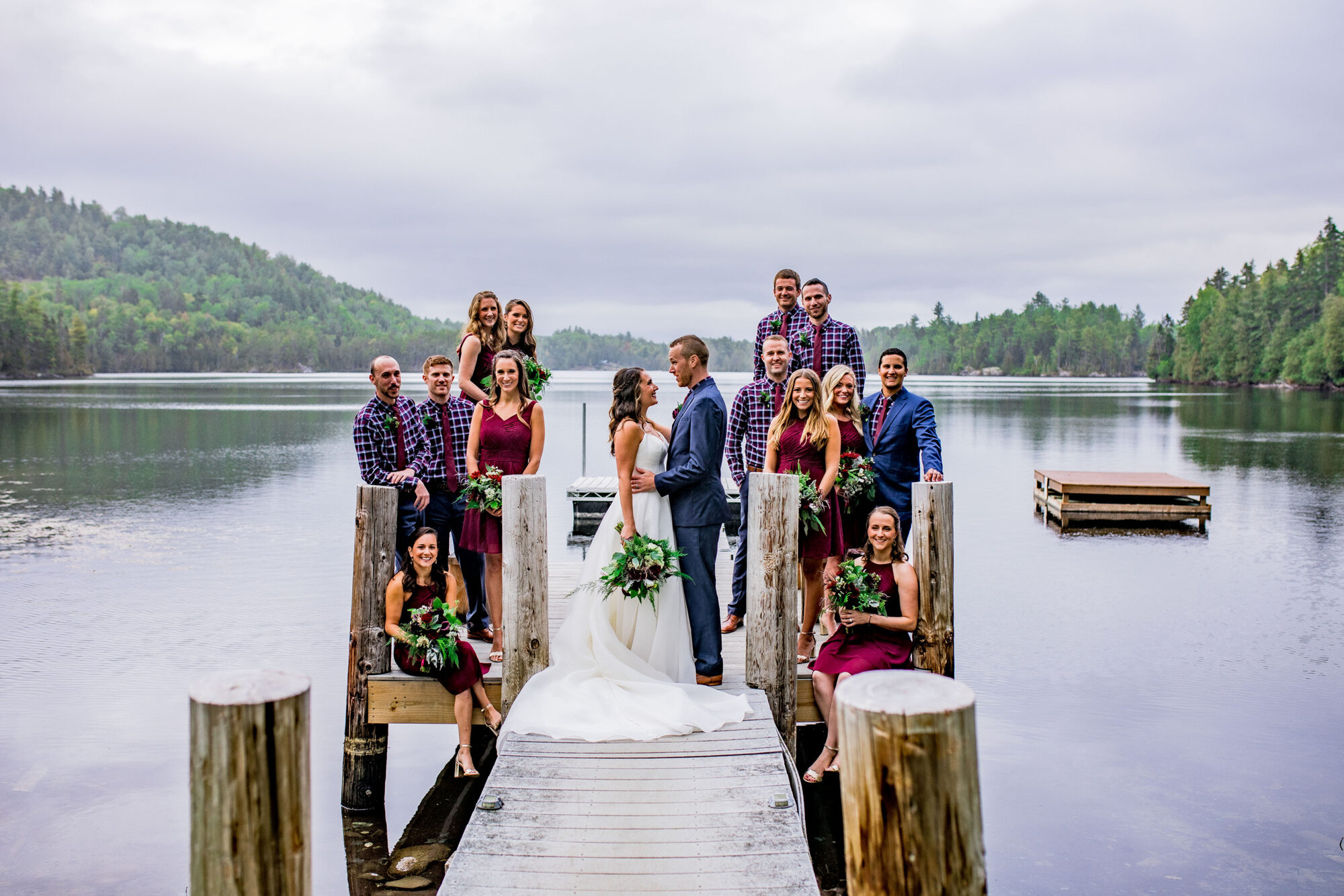 September 14th, 2019
We could not be happier with the photos from our special day and our experience working with Holly. I may be biased, but I think our wedding photos are some of the best I've ever seen! Holly is absolutely wonderful and I would recommend anyone to work with her 1,000,000 times over.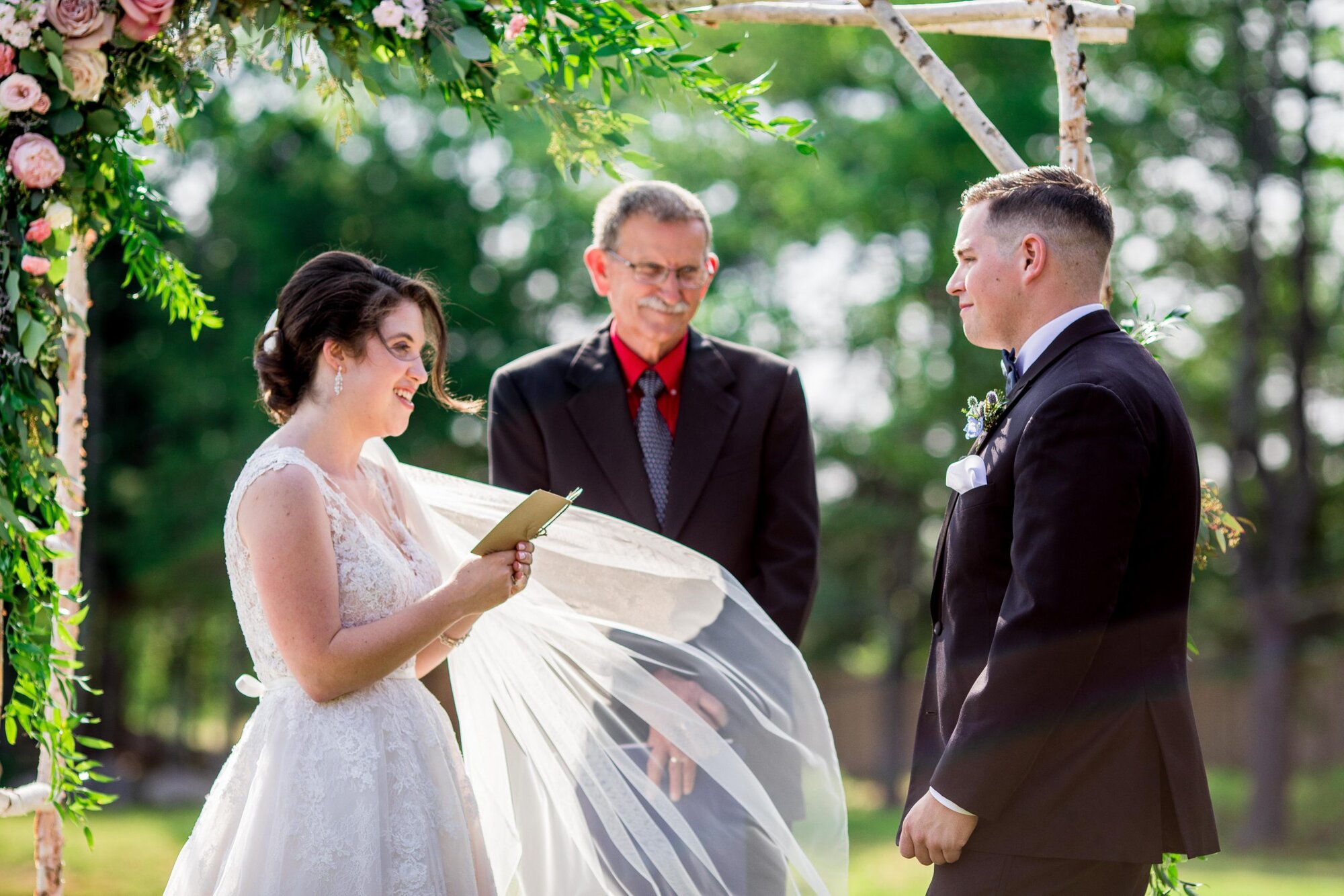 July 27th, 2019
We fell in LOVE with Holly's work from the moment that we clicked on her website. We were able to see her gift, and how well she was able to capture moments so naturally. It's a true art that she does. Something that we were looking for in a photographer was that they would capture us and the true essence of our day, and not a super enhanced or photoshopped version of something that just wasn't us.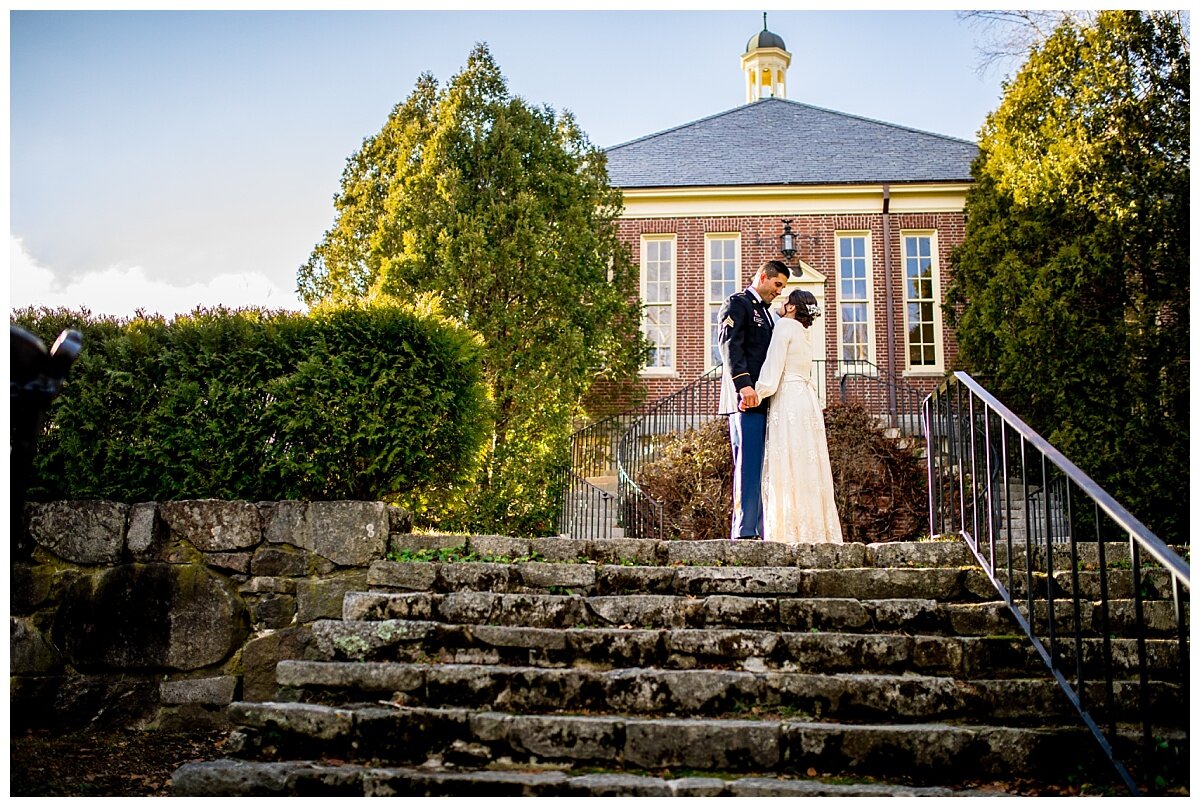 December 1st, 2018
We used Haven Photography for our winter wedding and we were so pleased with the entire process! Holly made us feel so comfortable and the photos came out AMAZING! Holly was friendly and efficient and made the process fun! We are so happy with how everything came out and would highly recommend her to others!