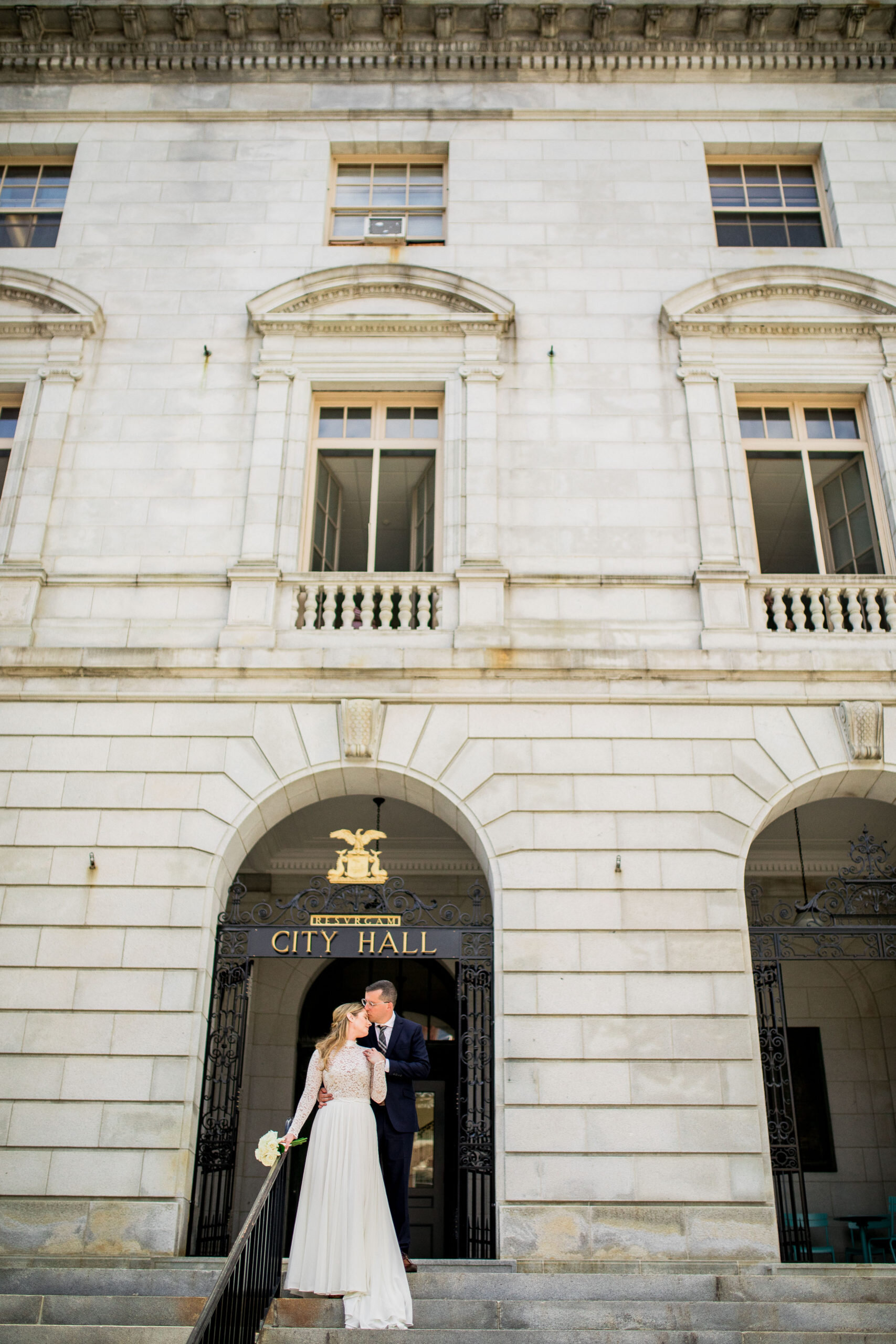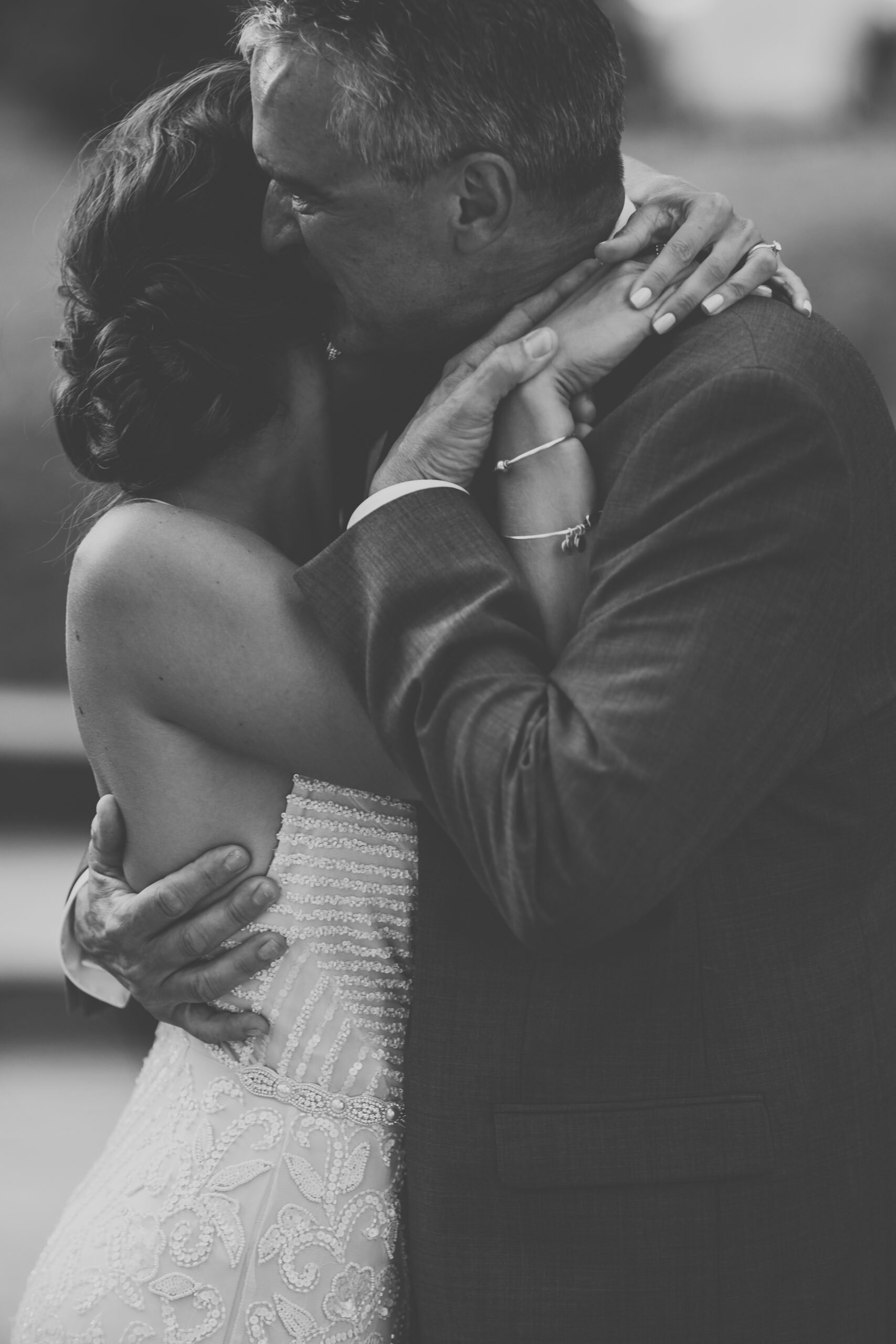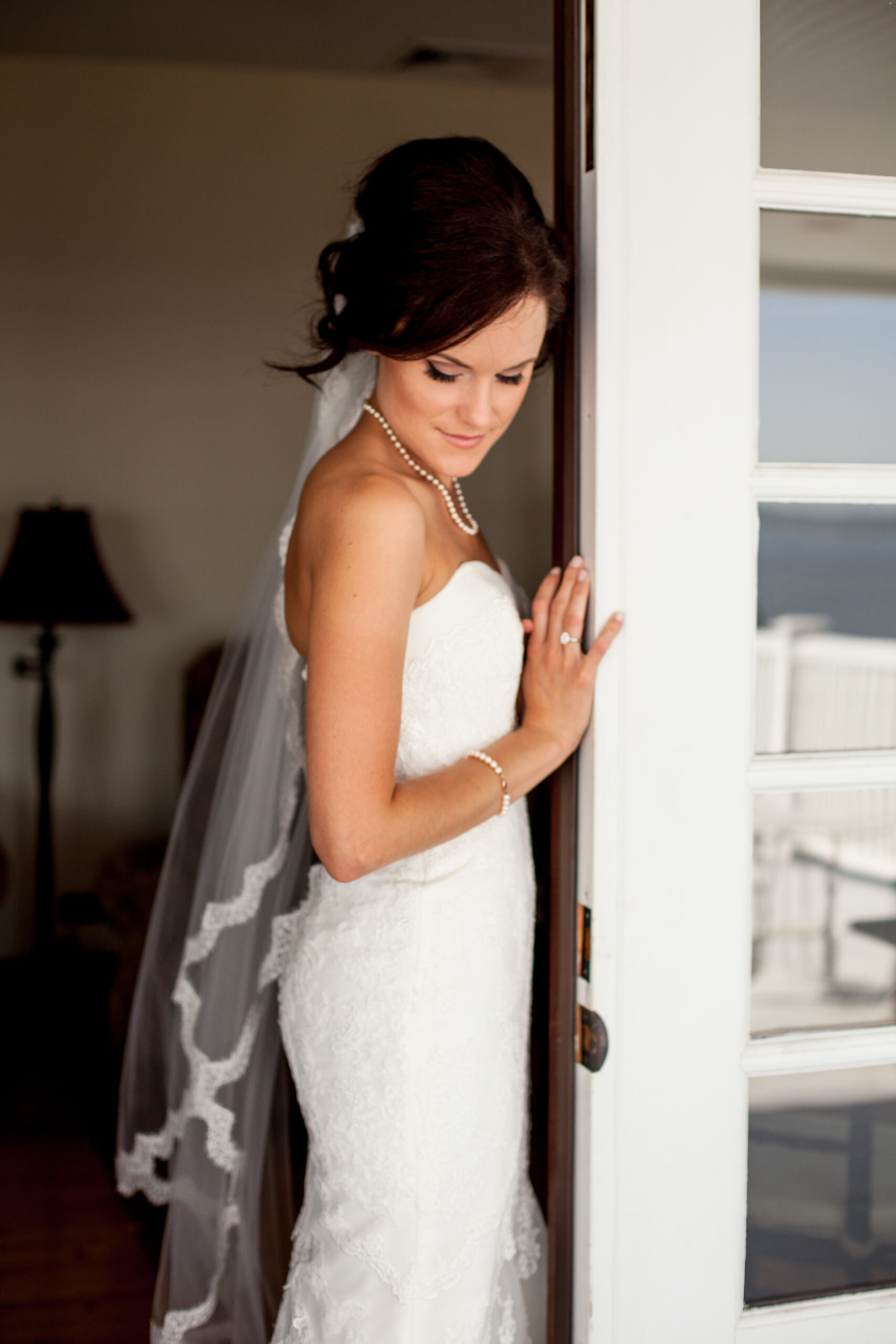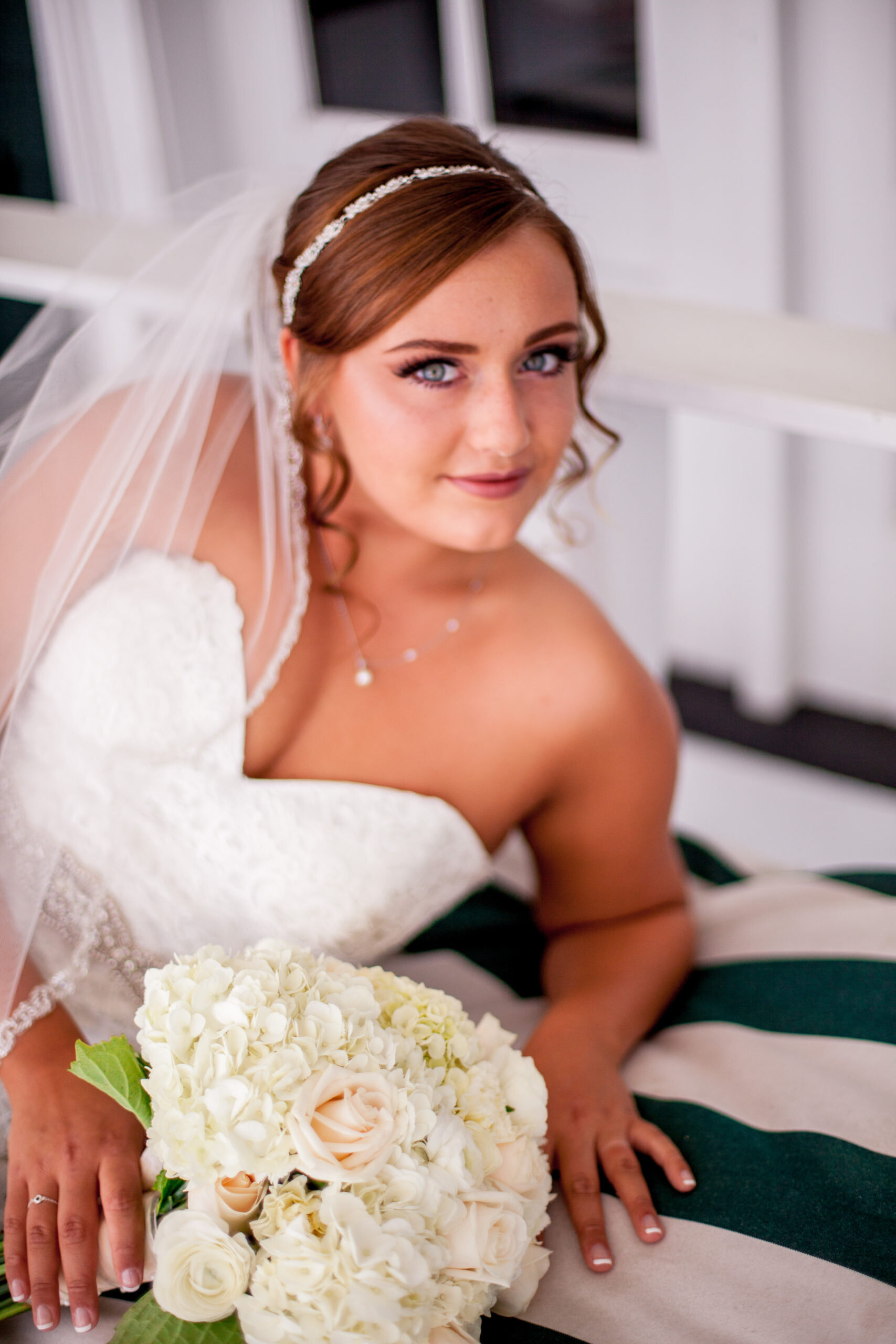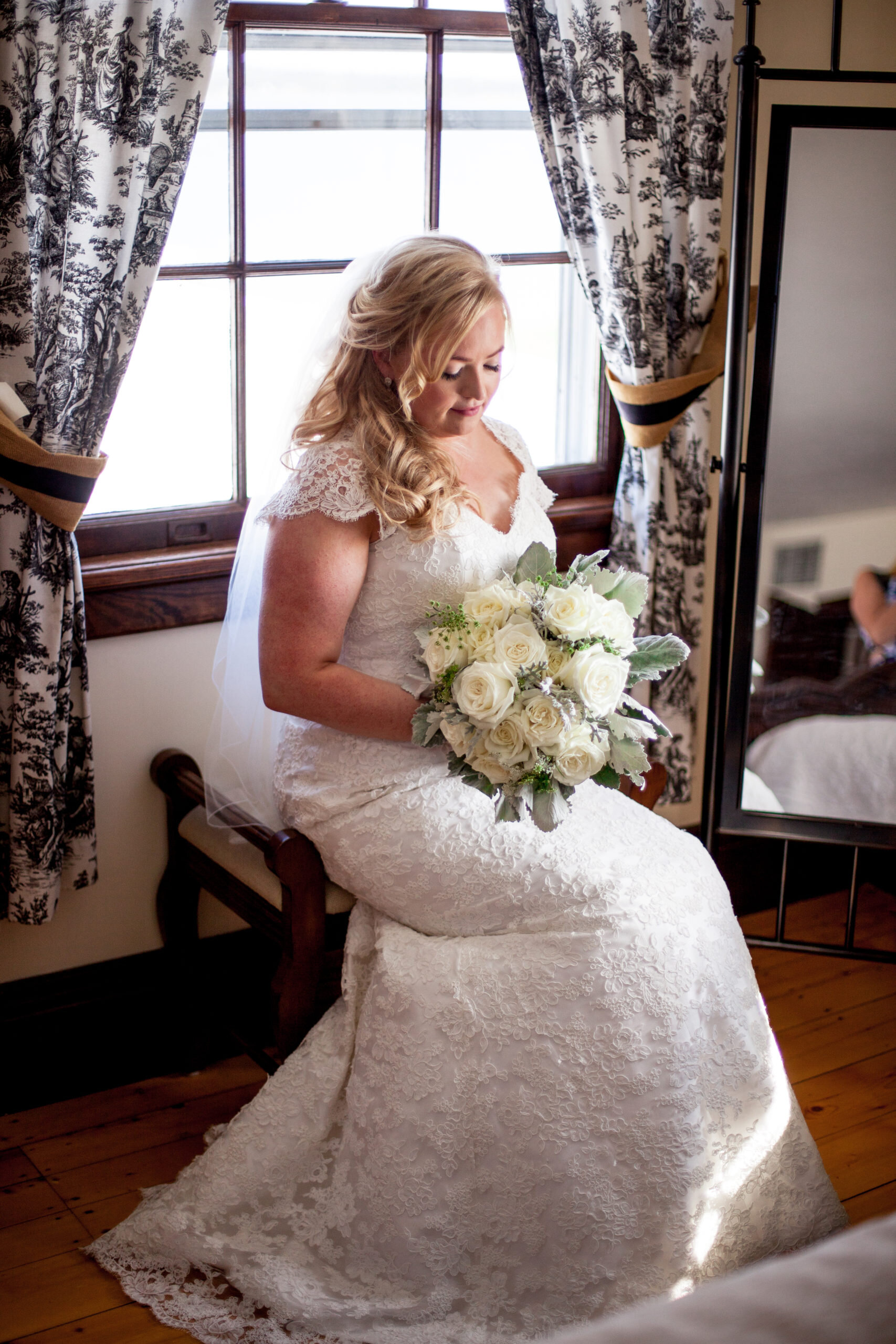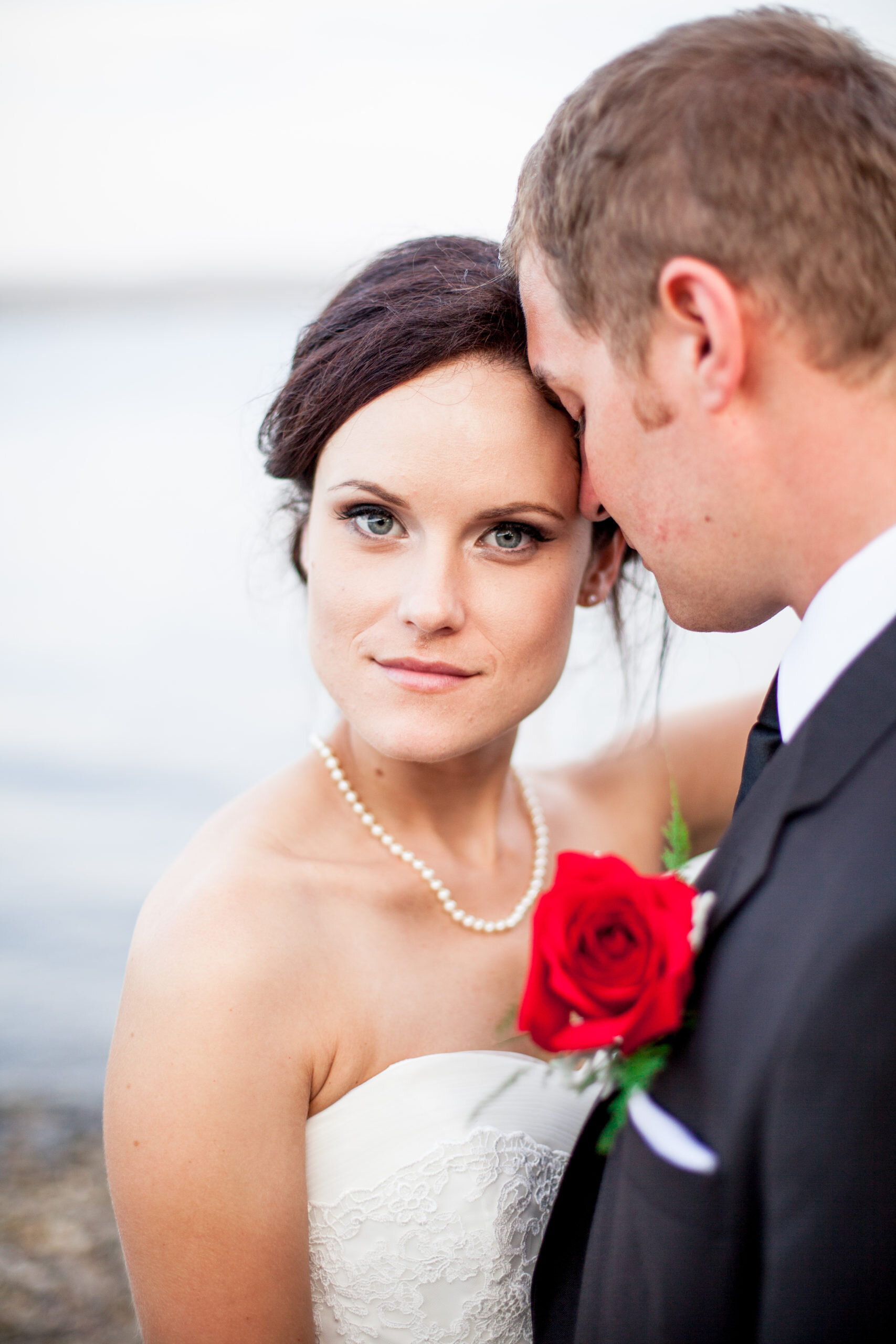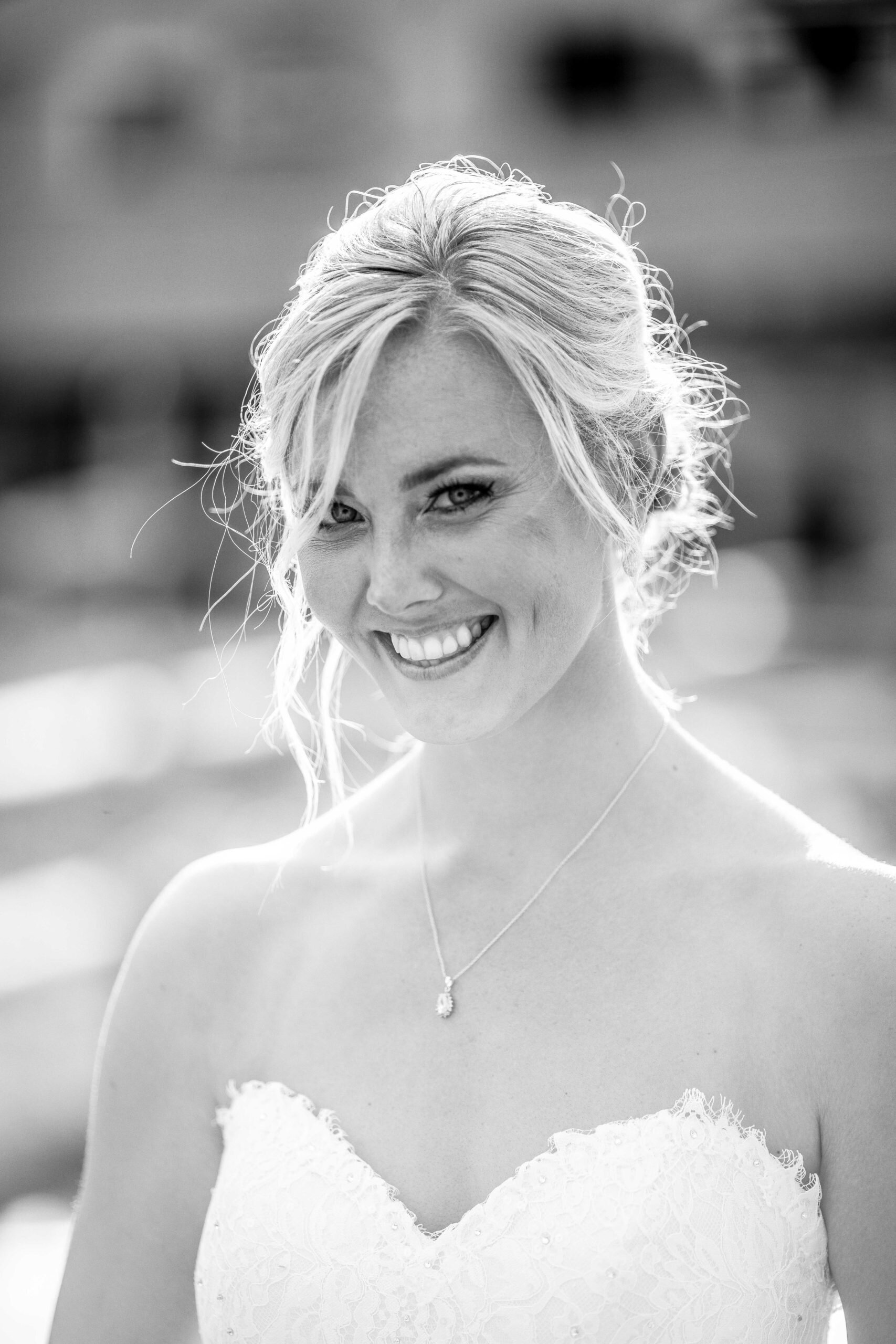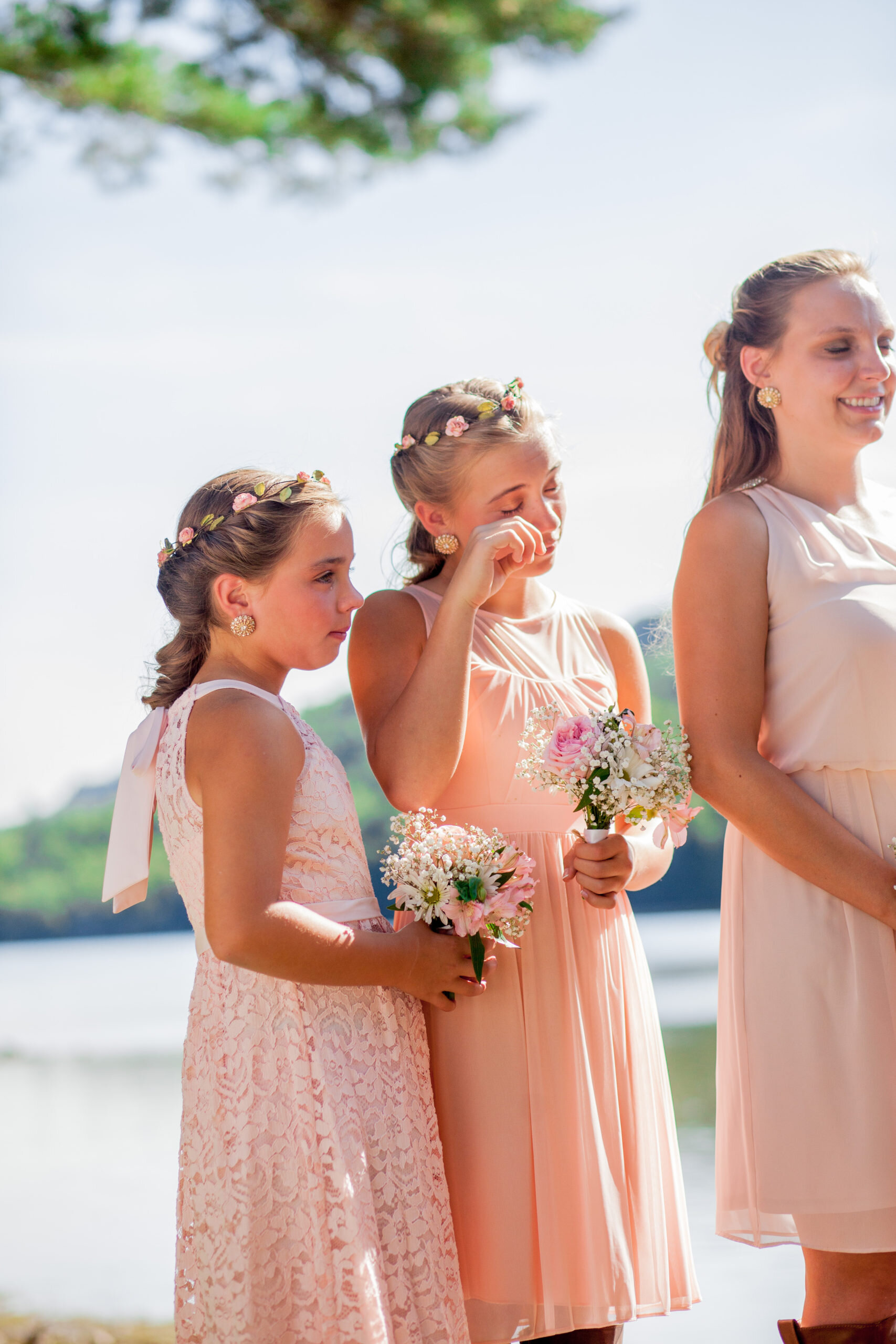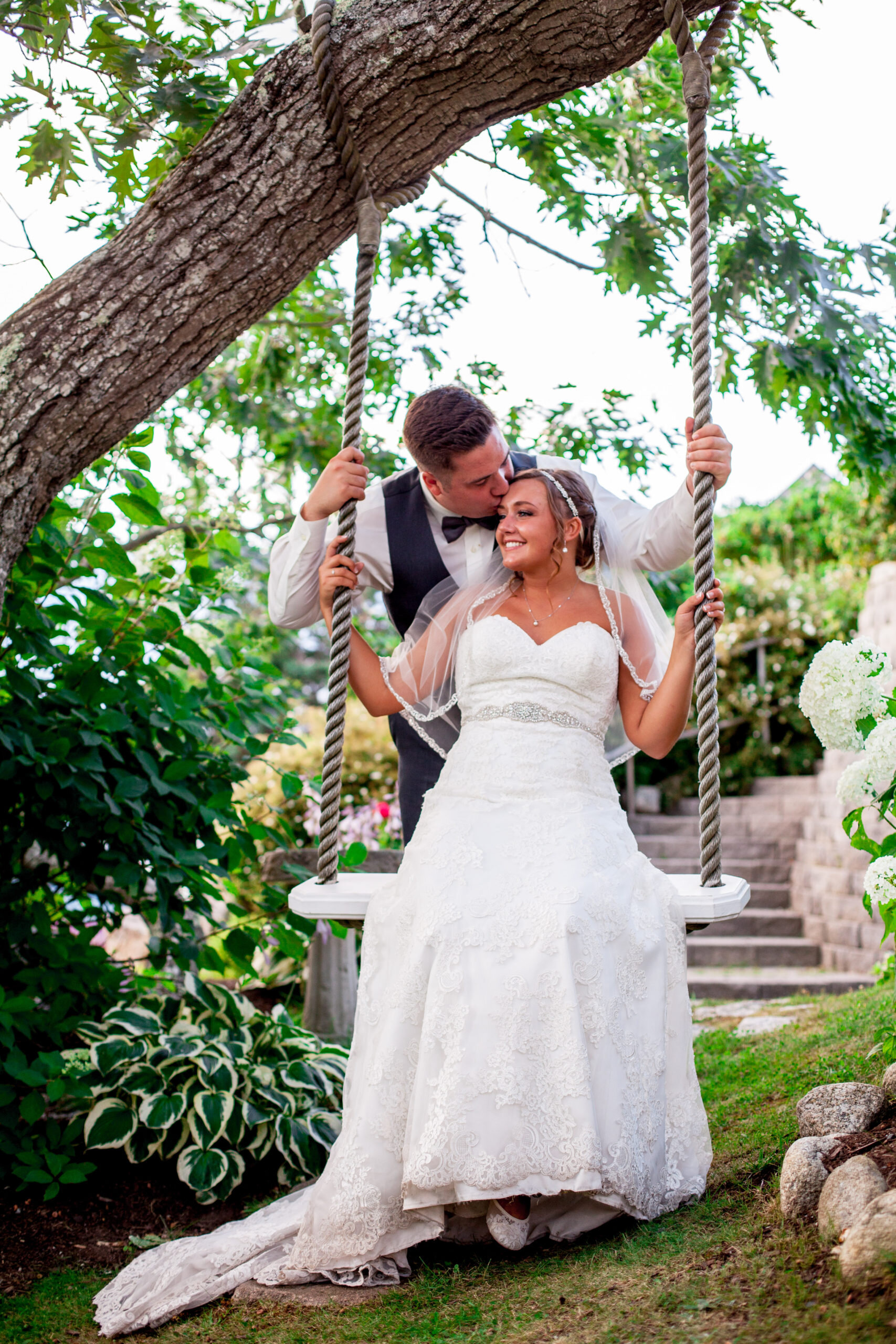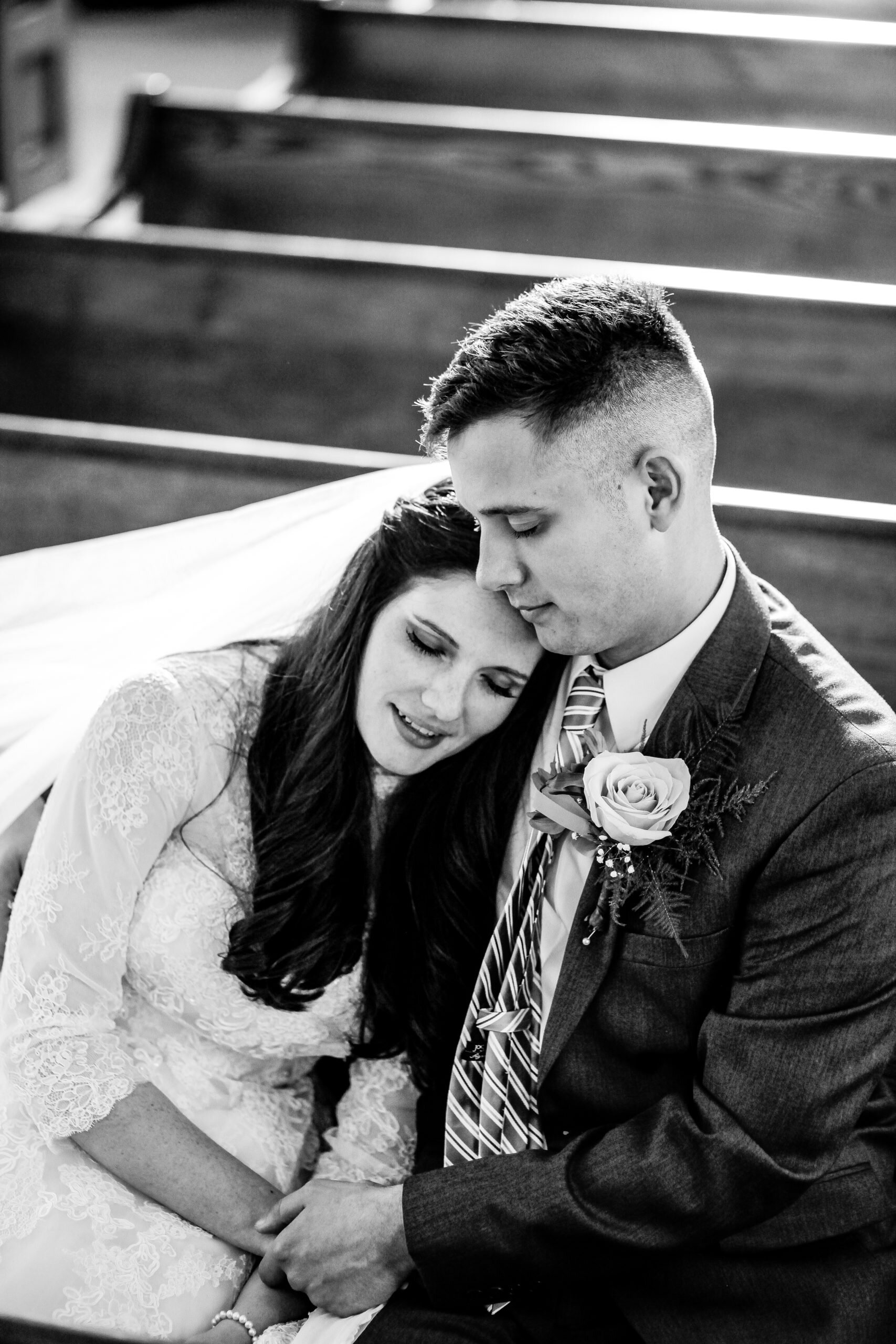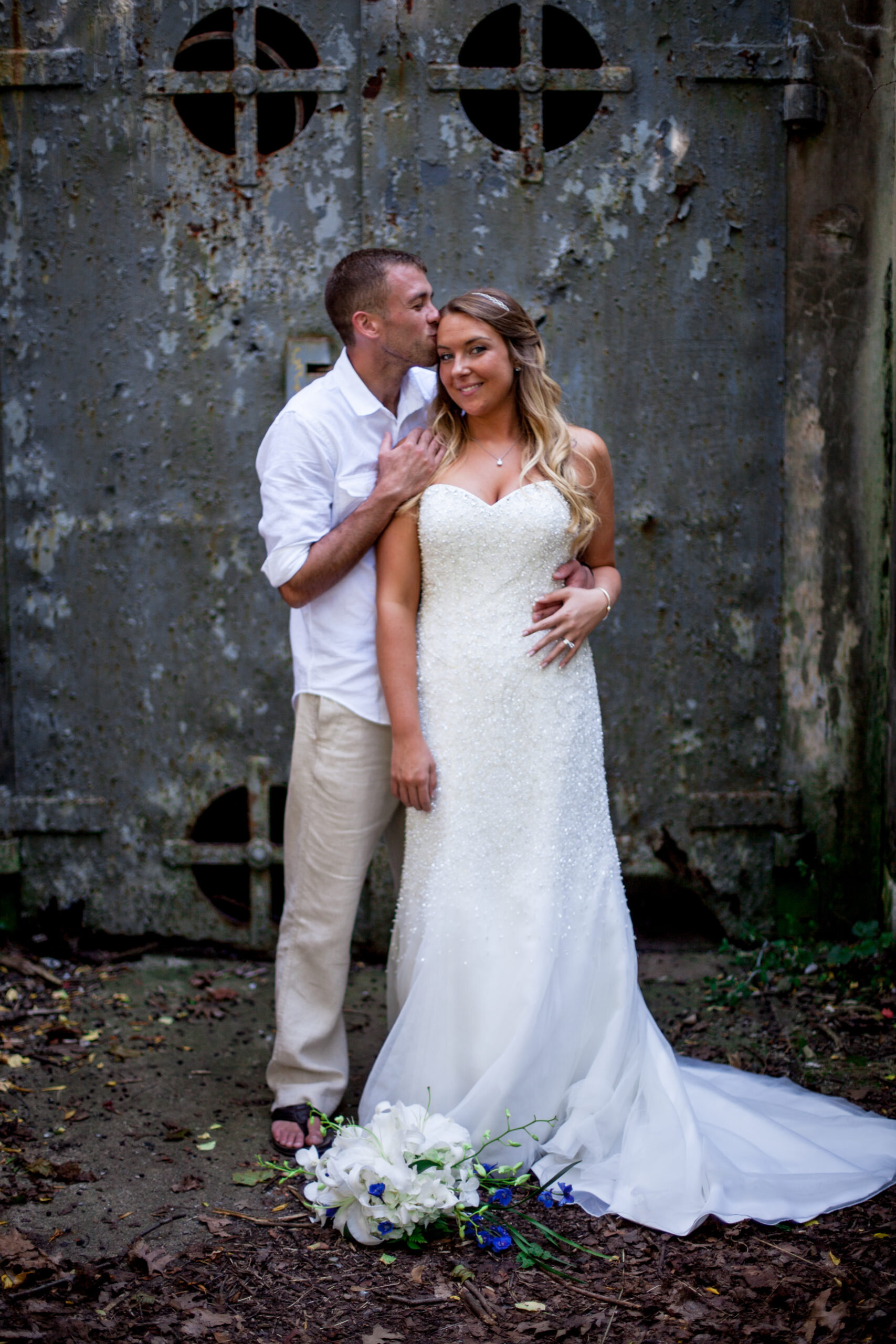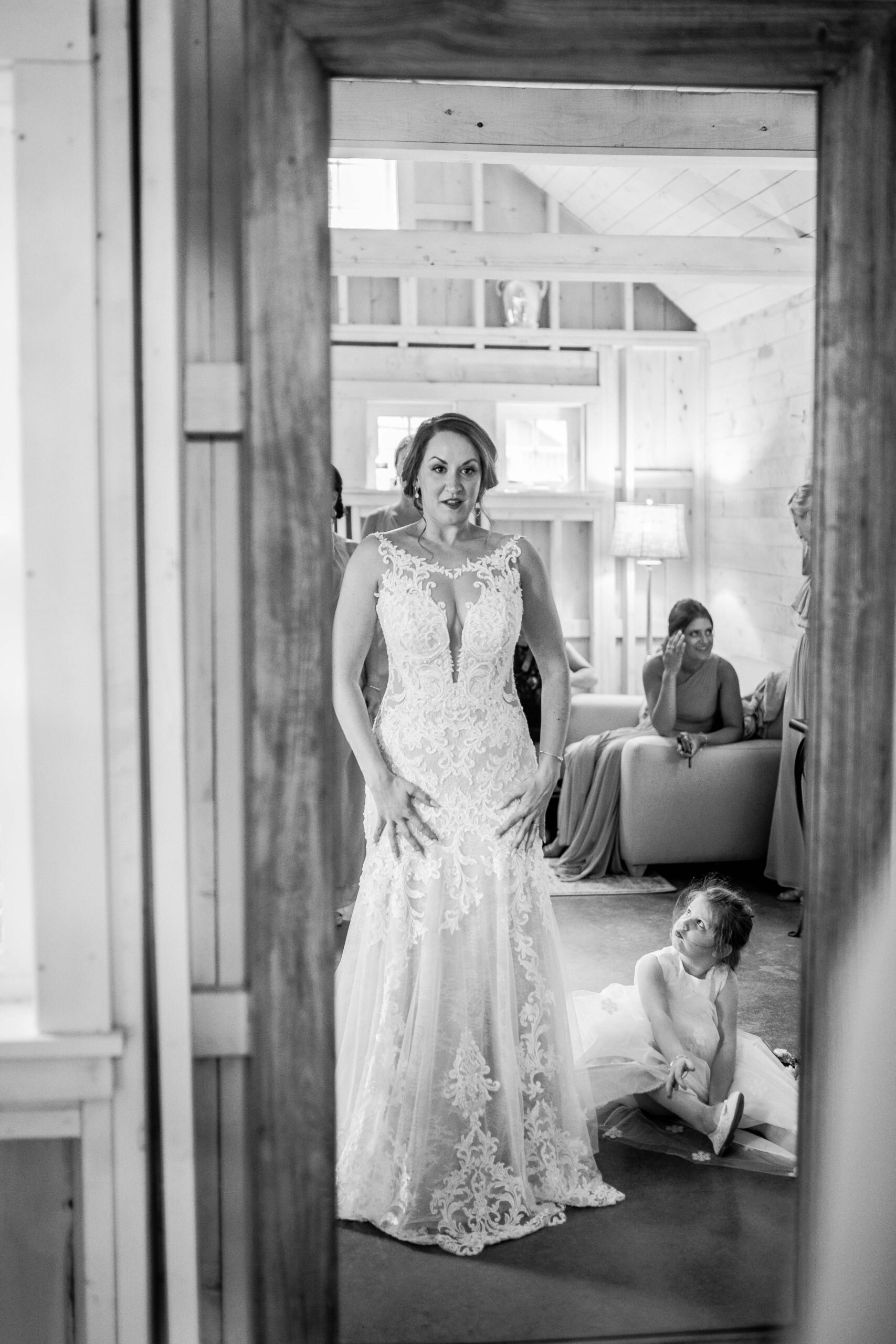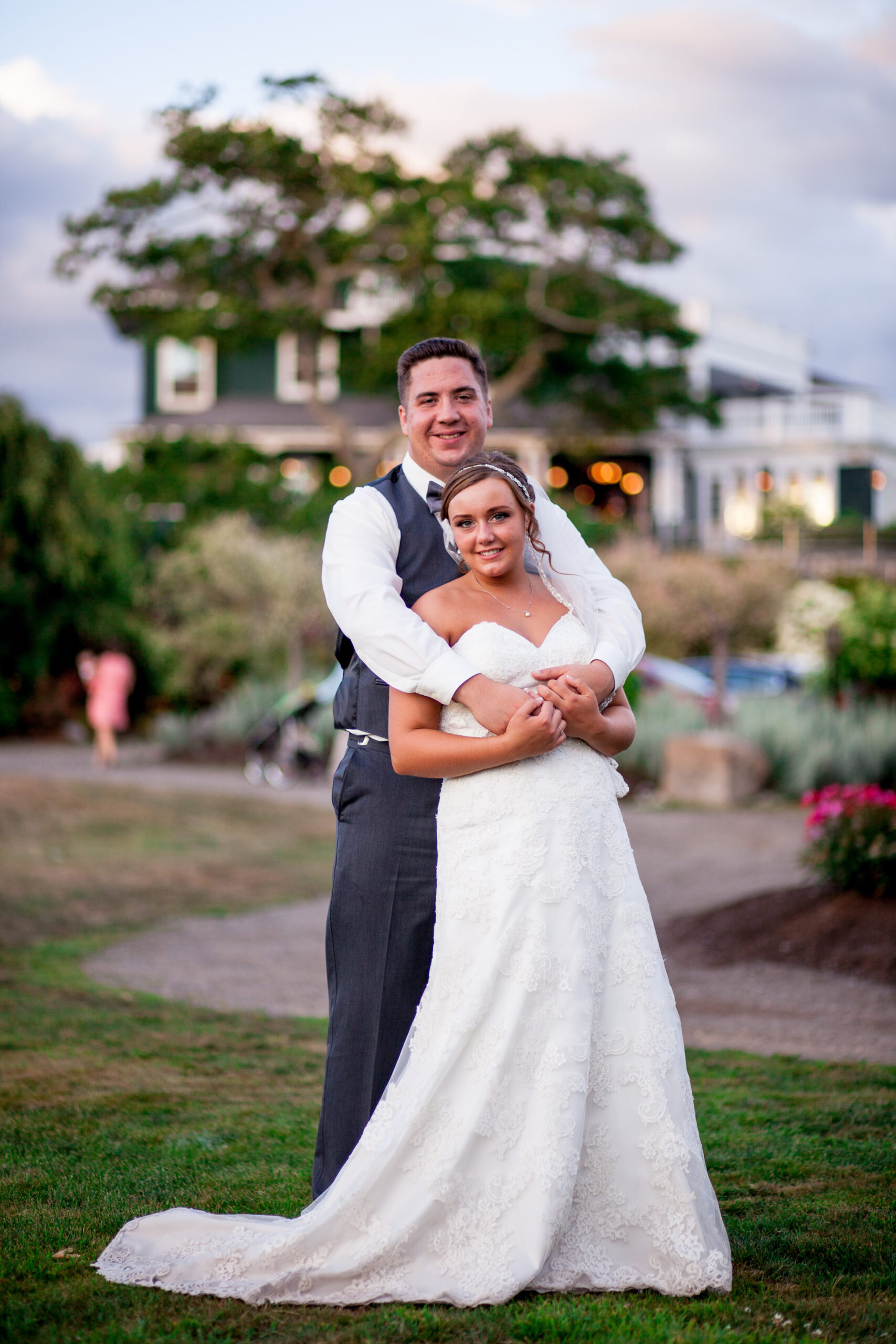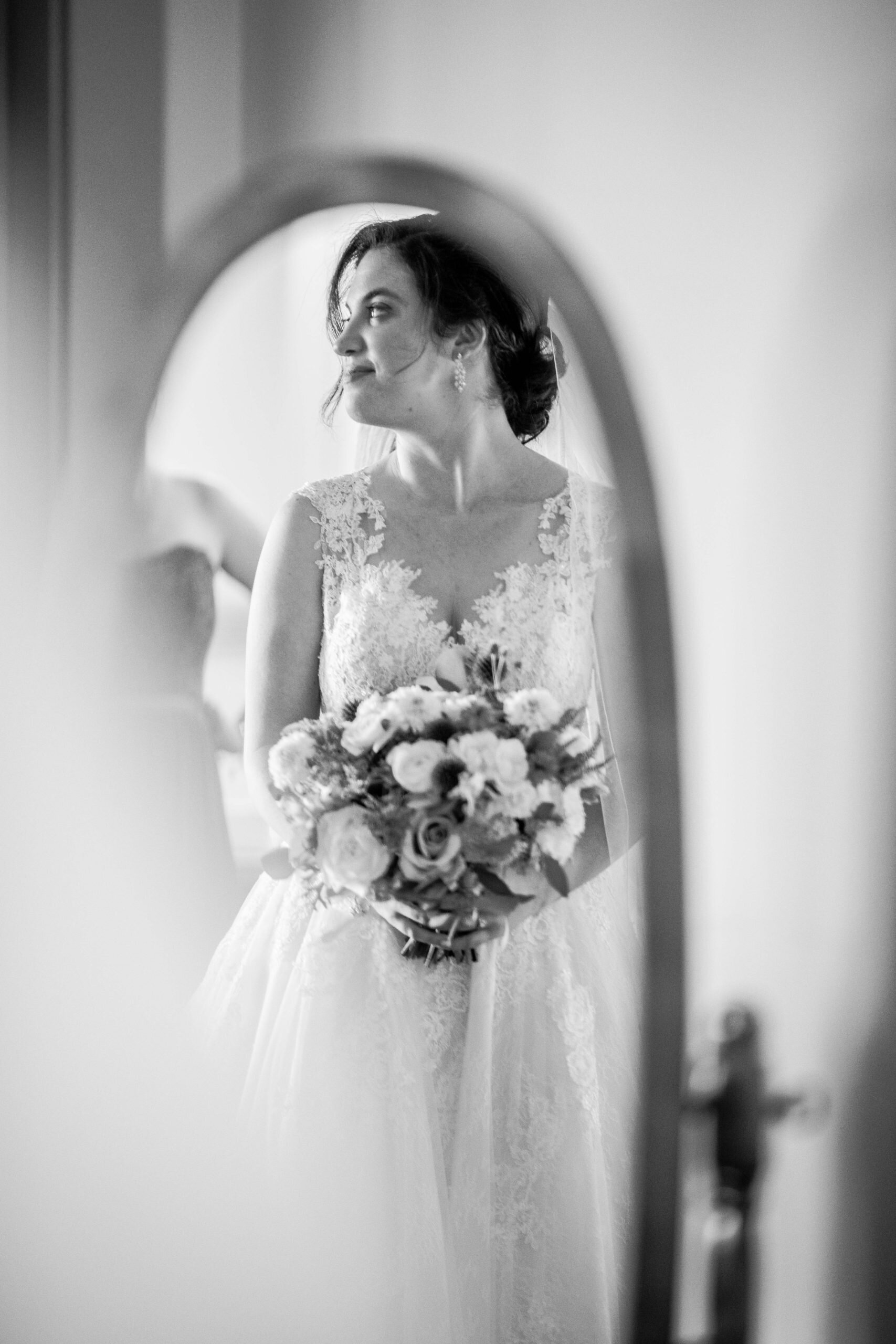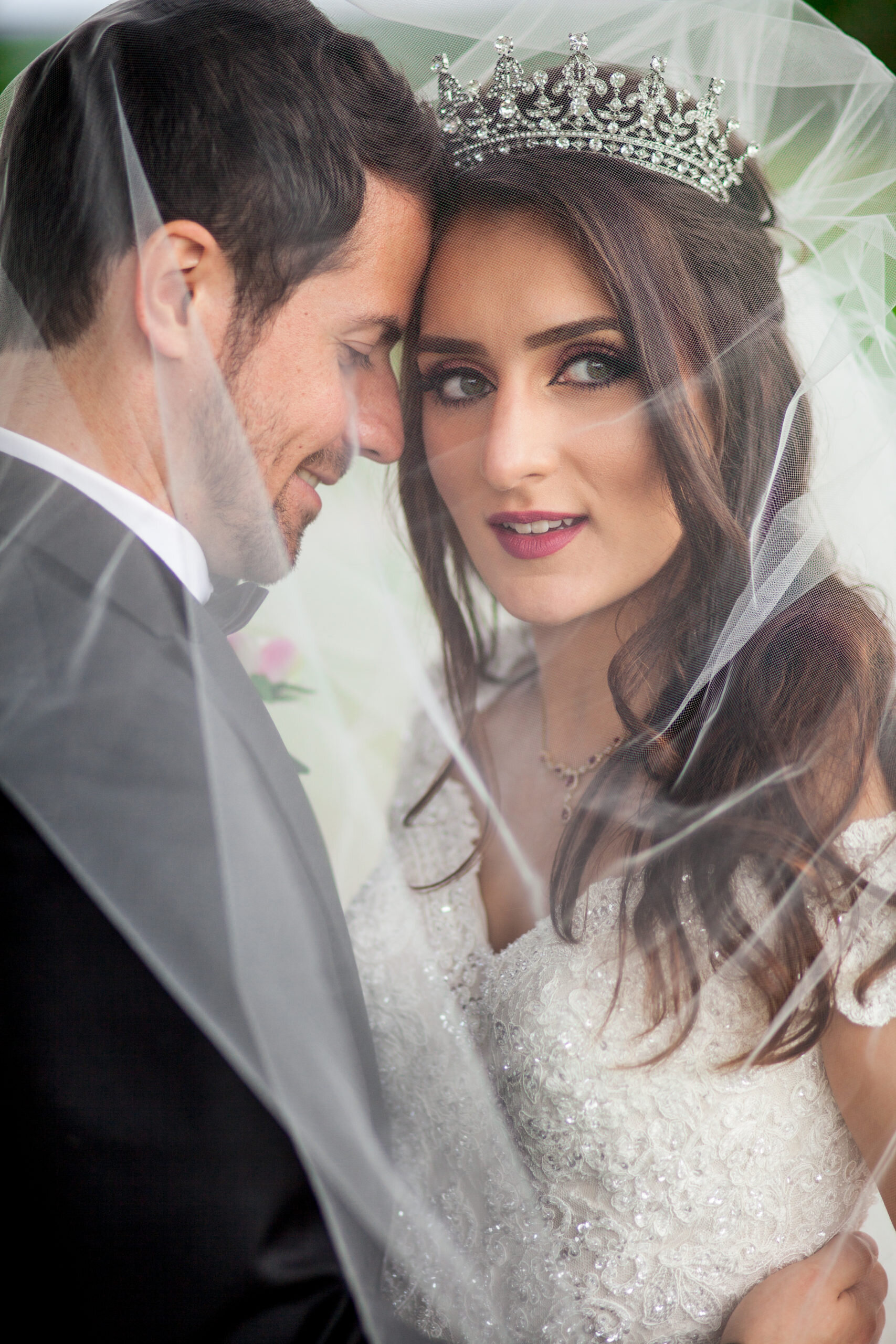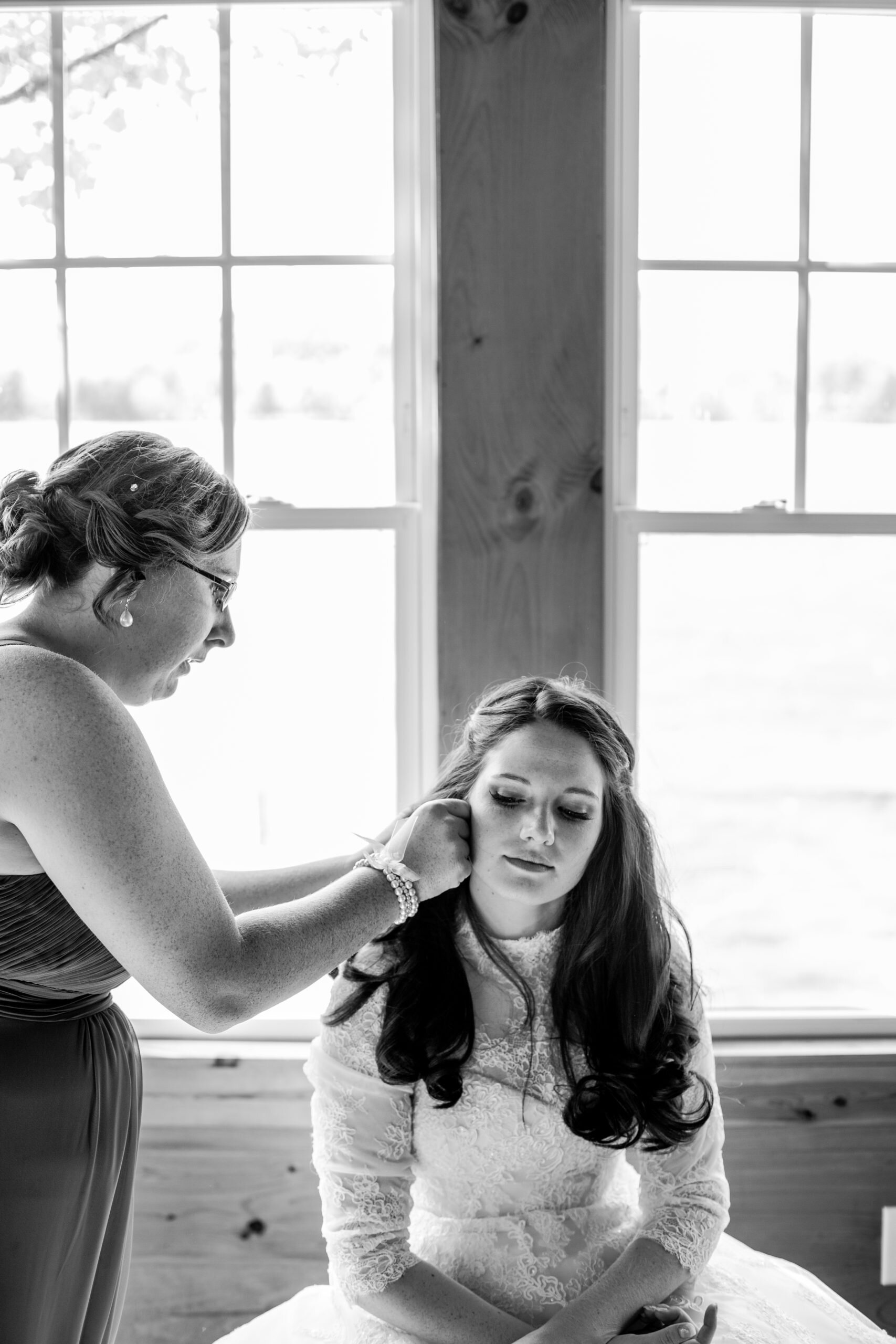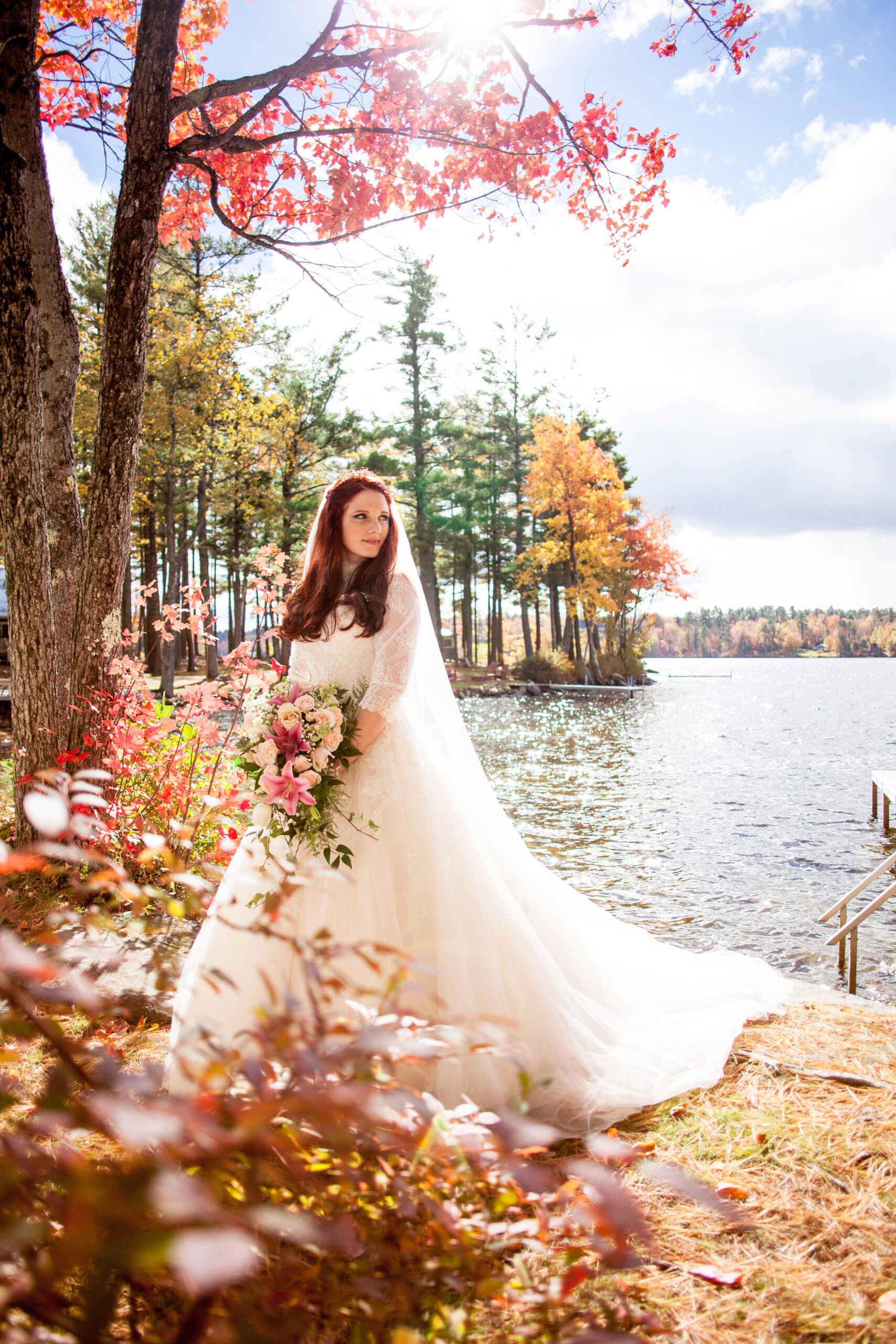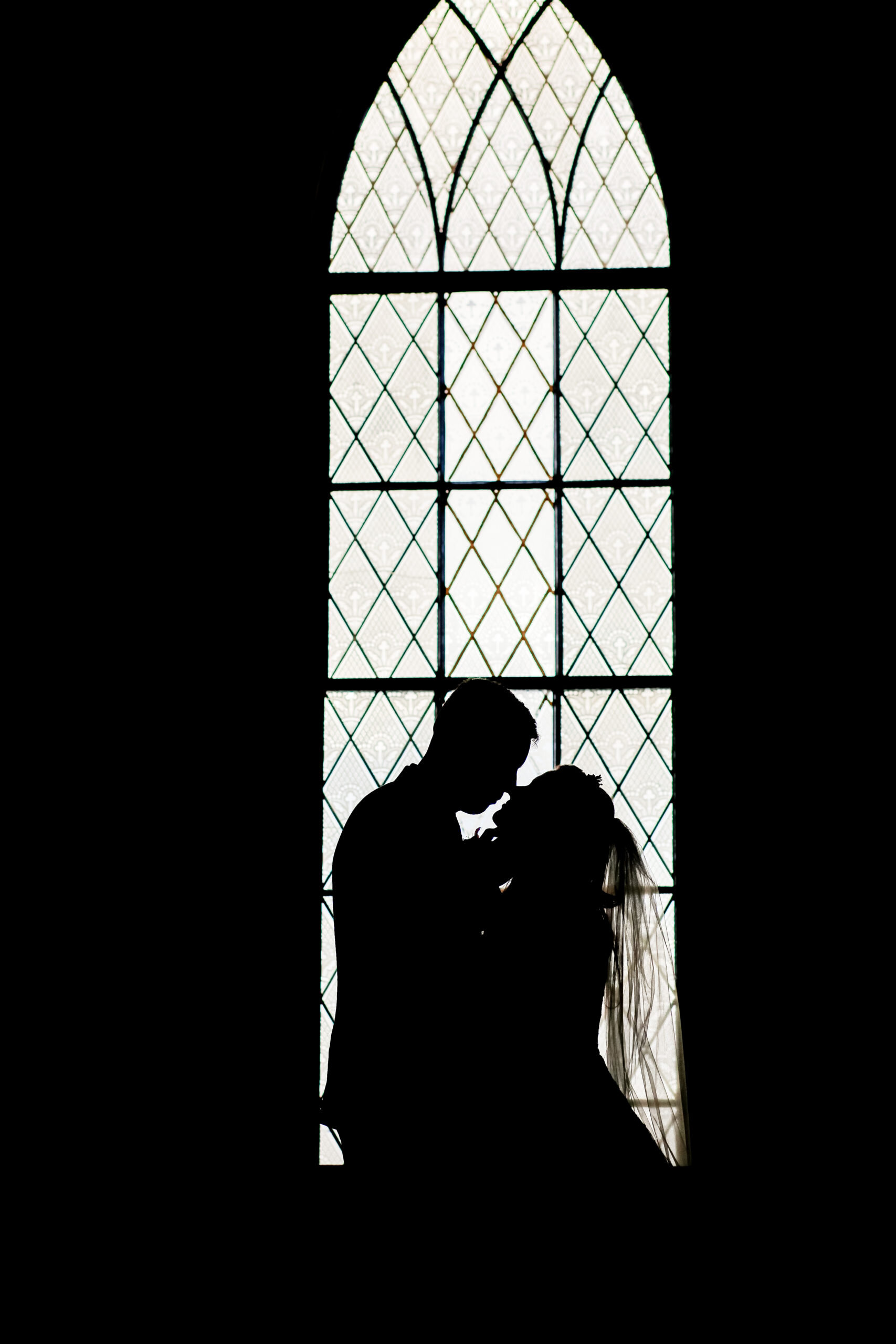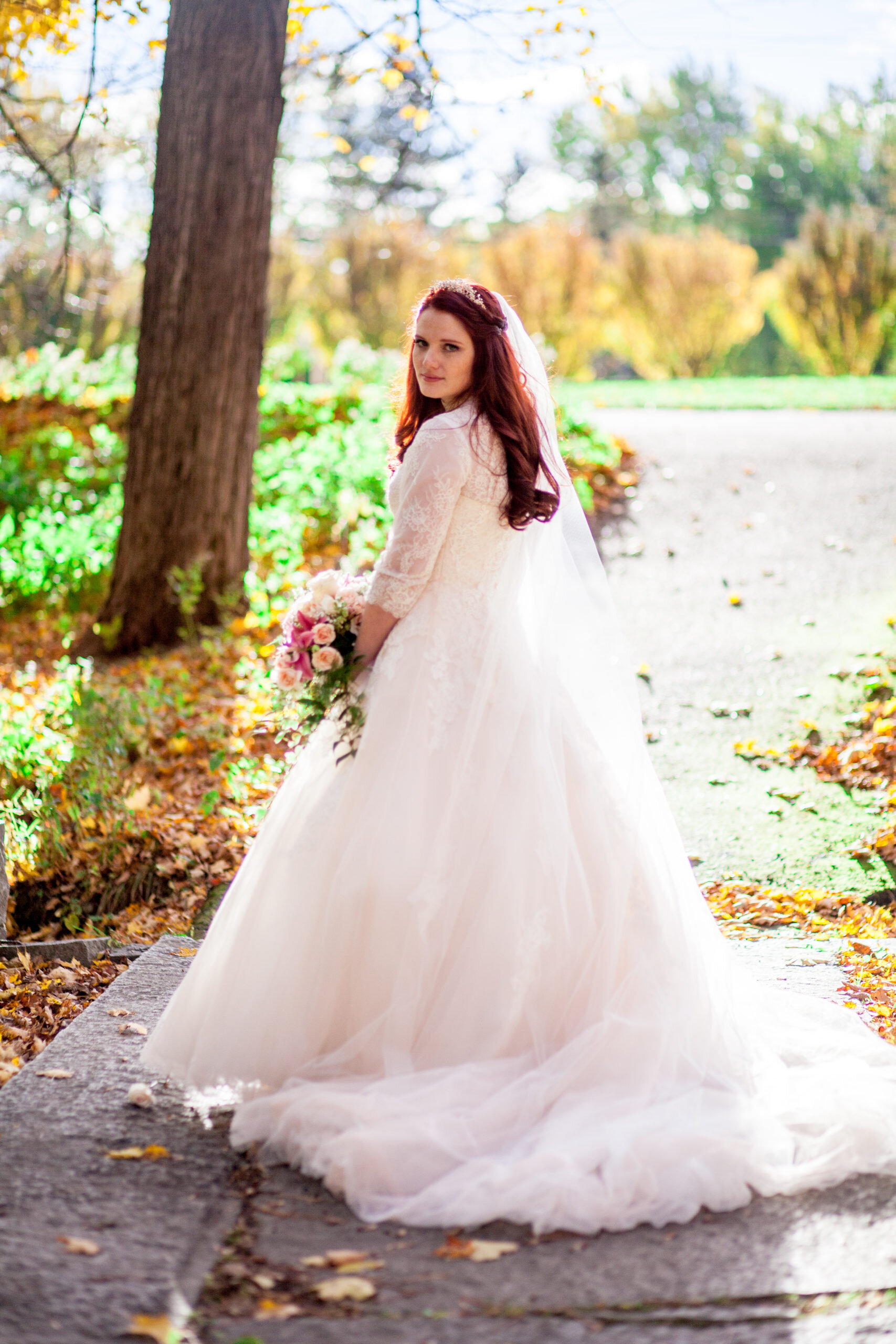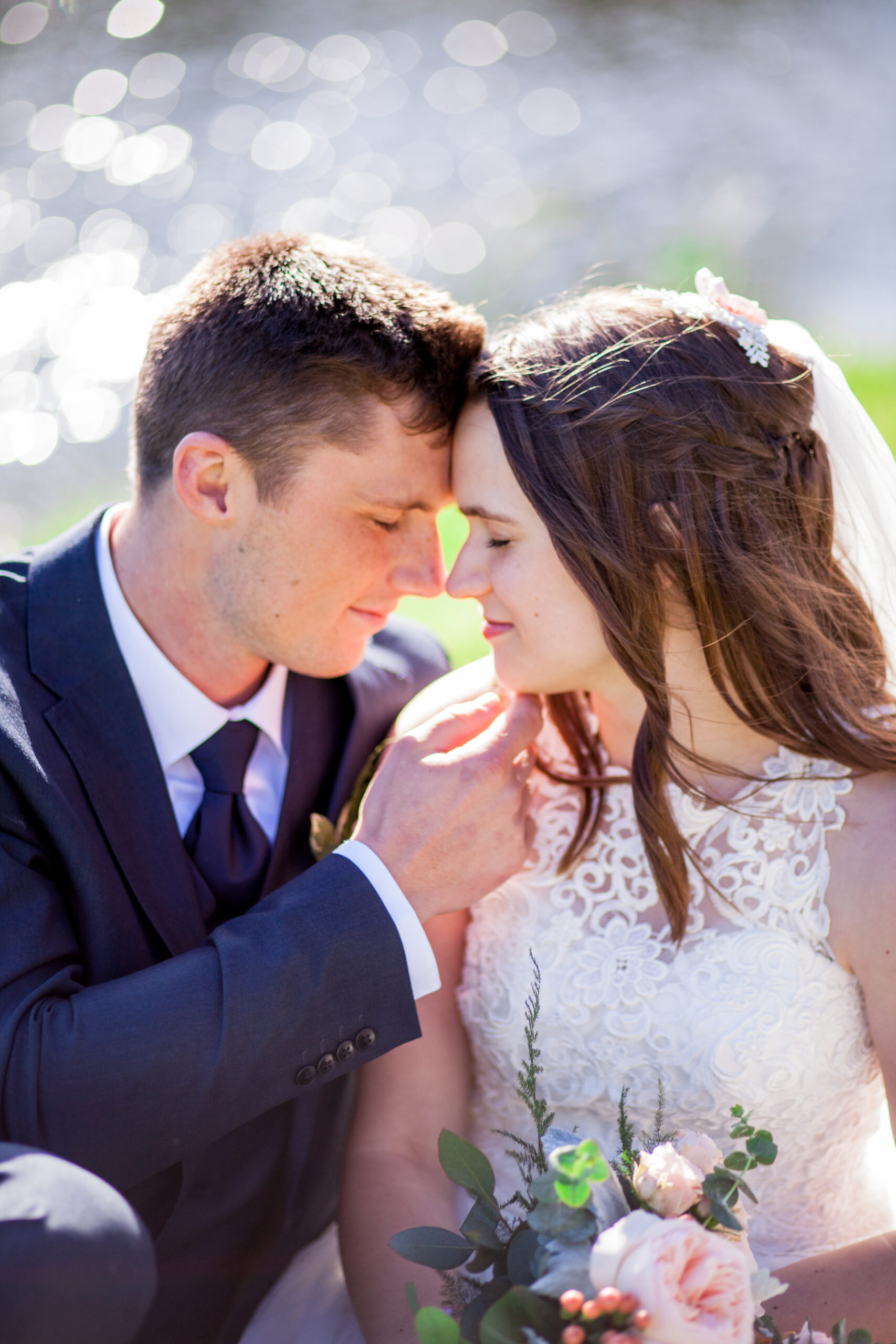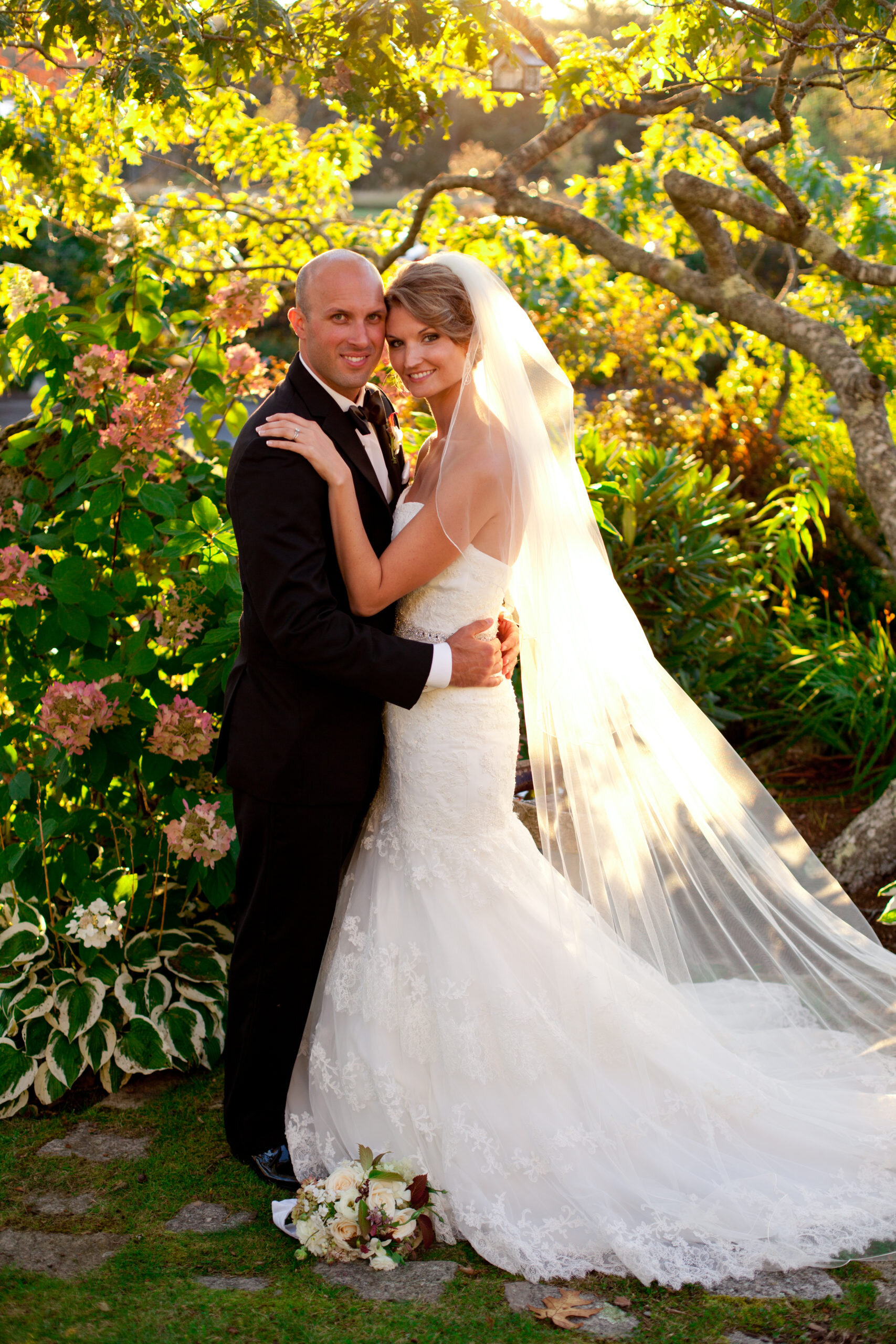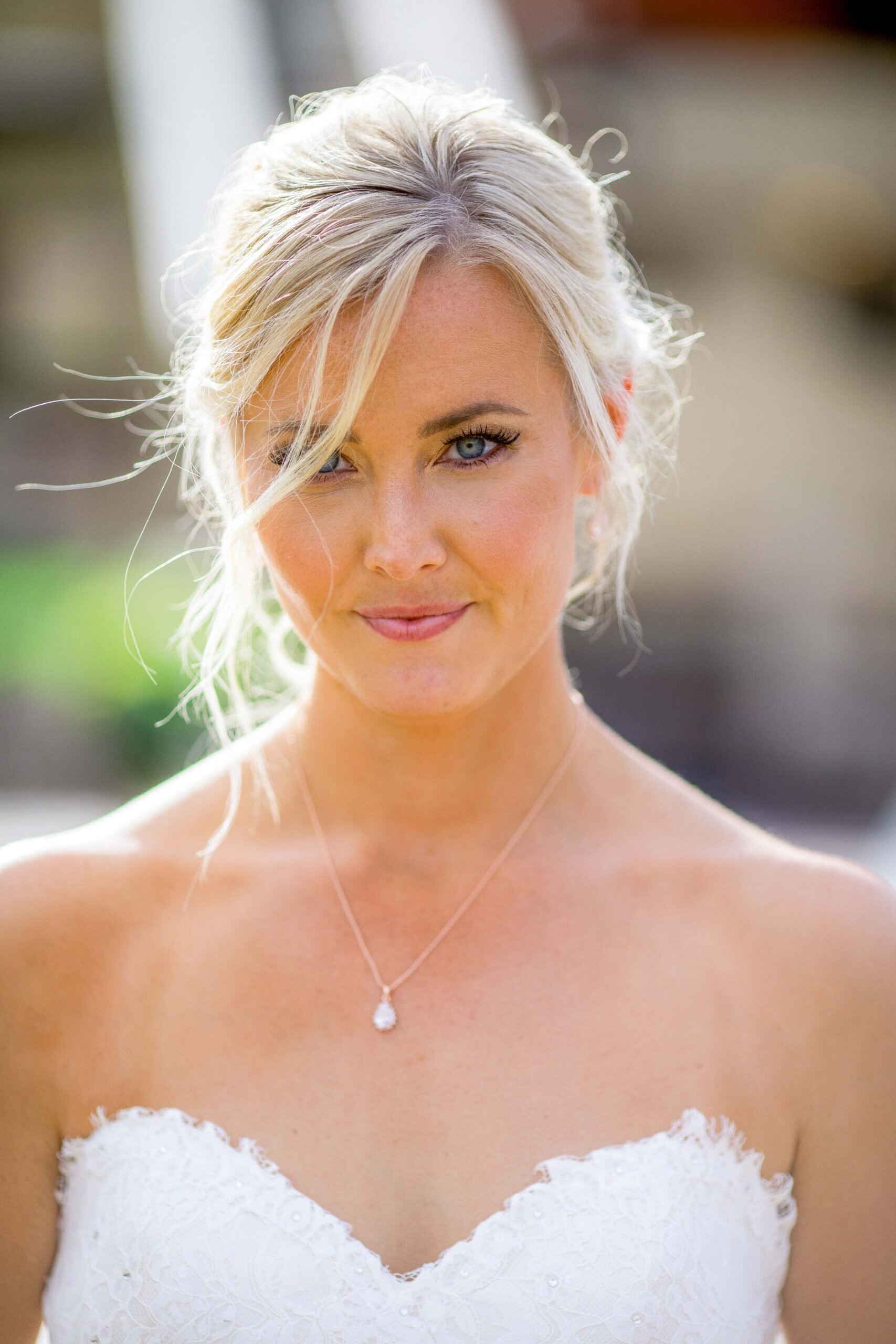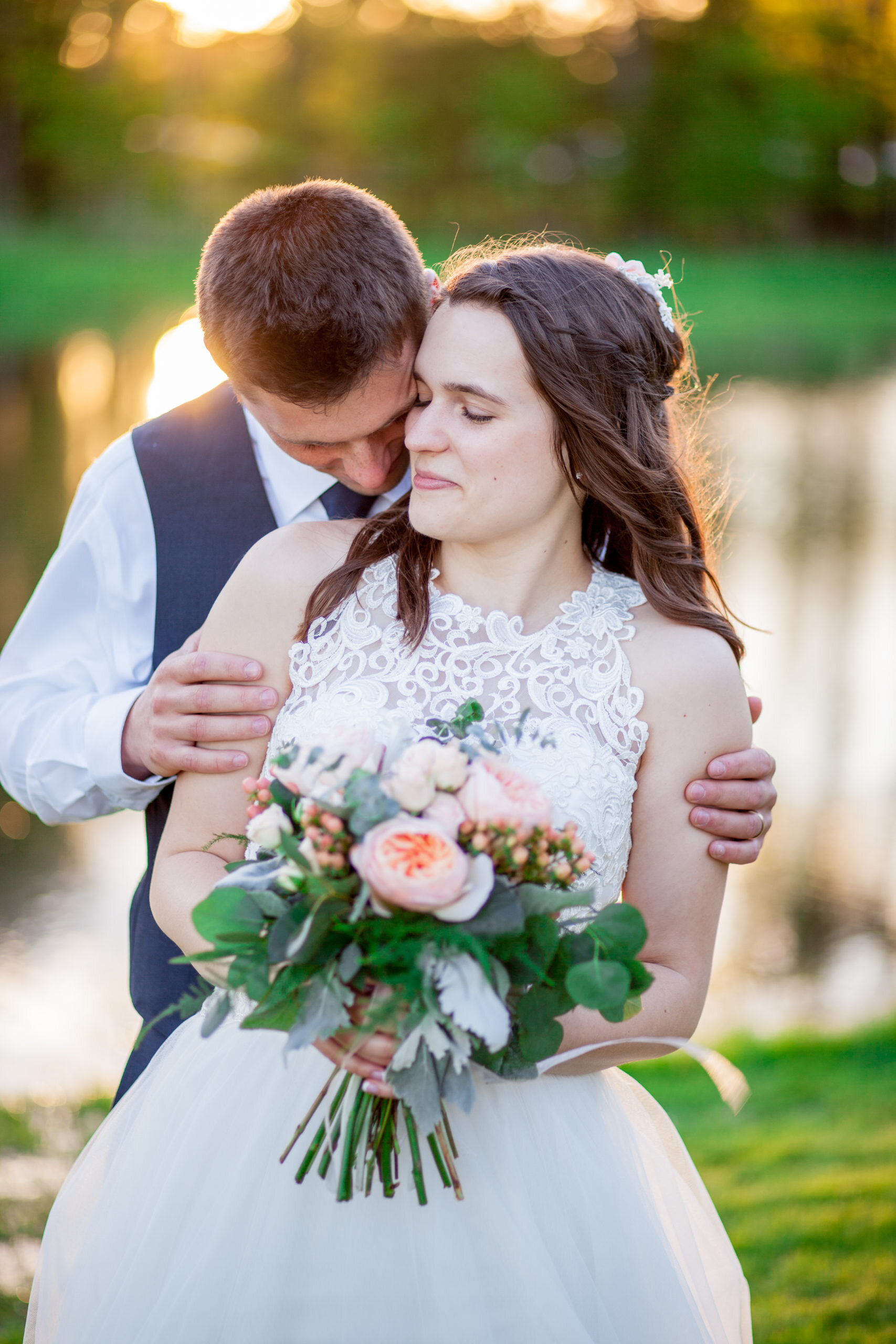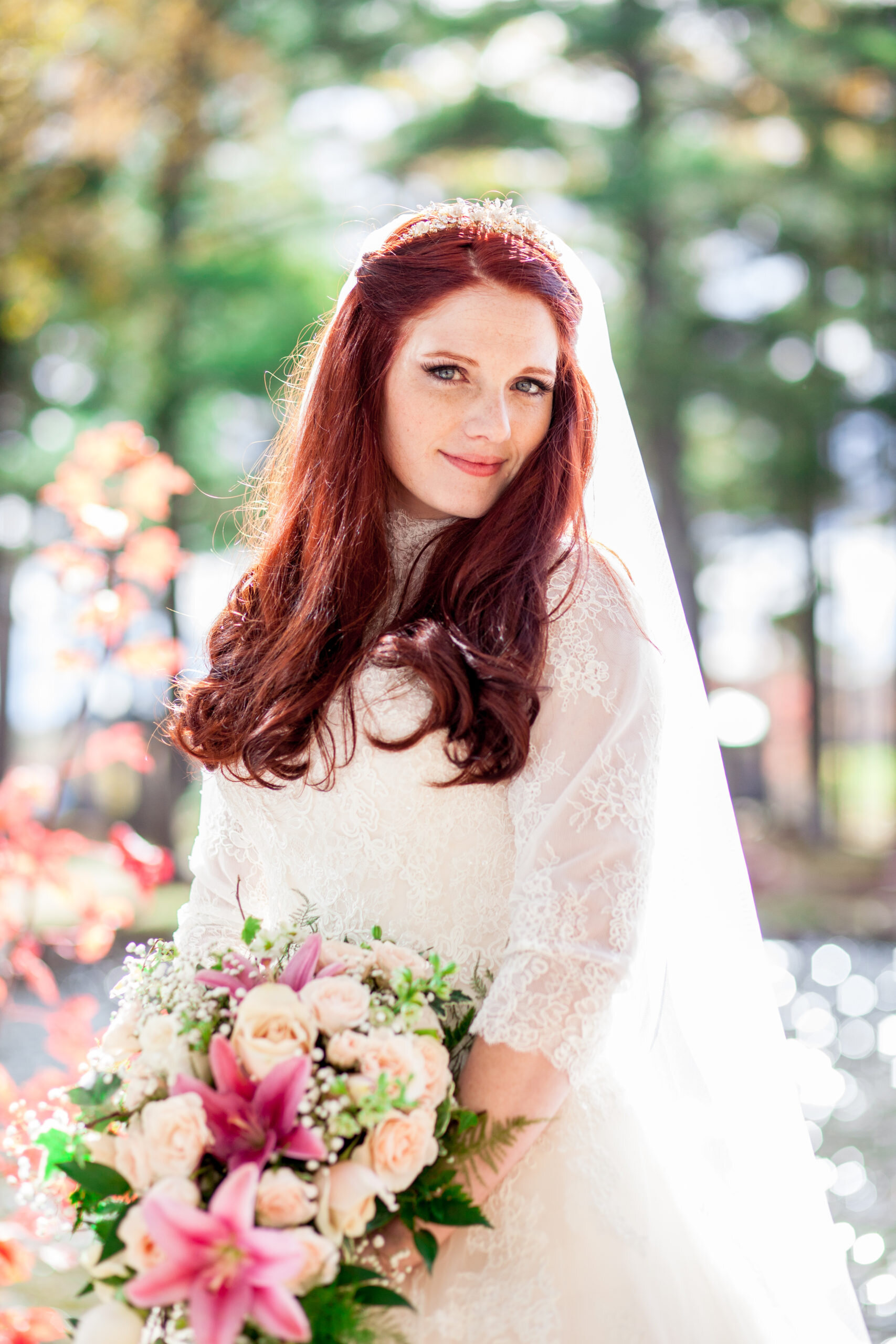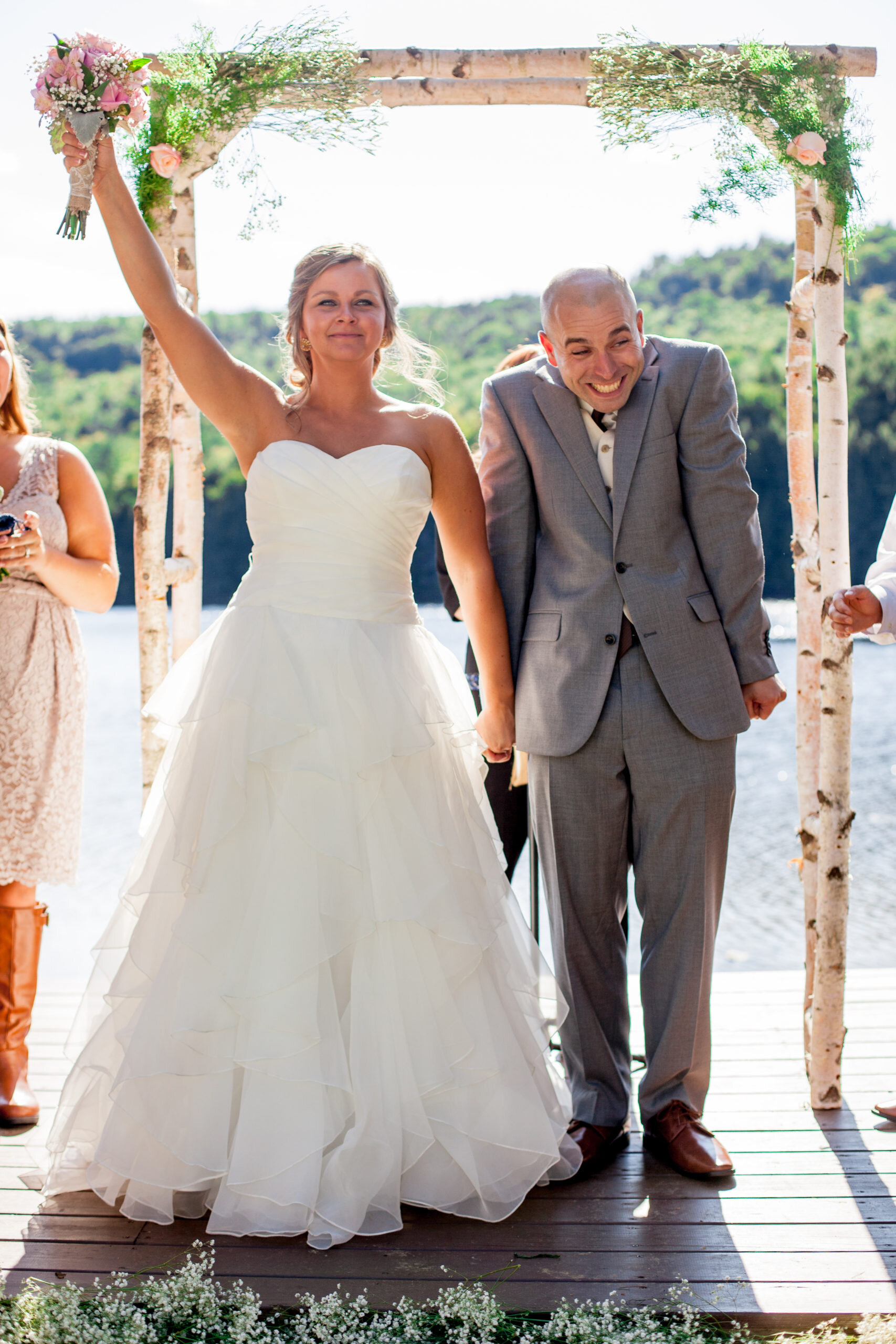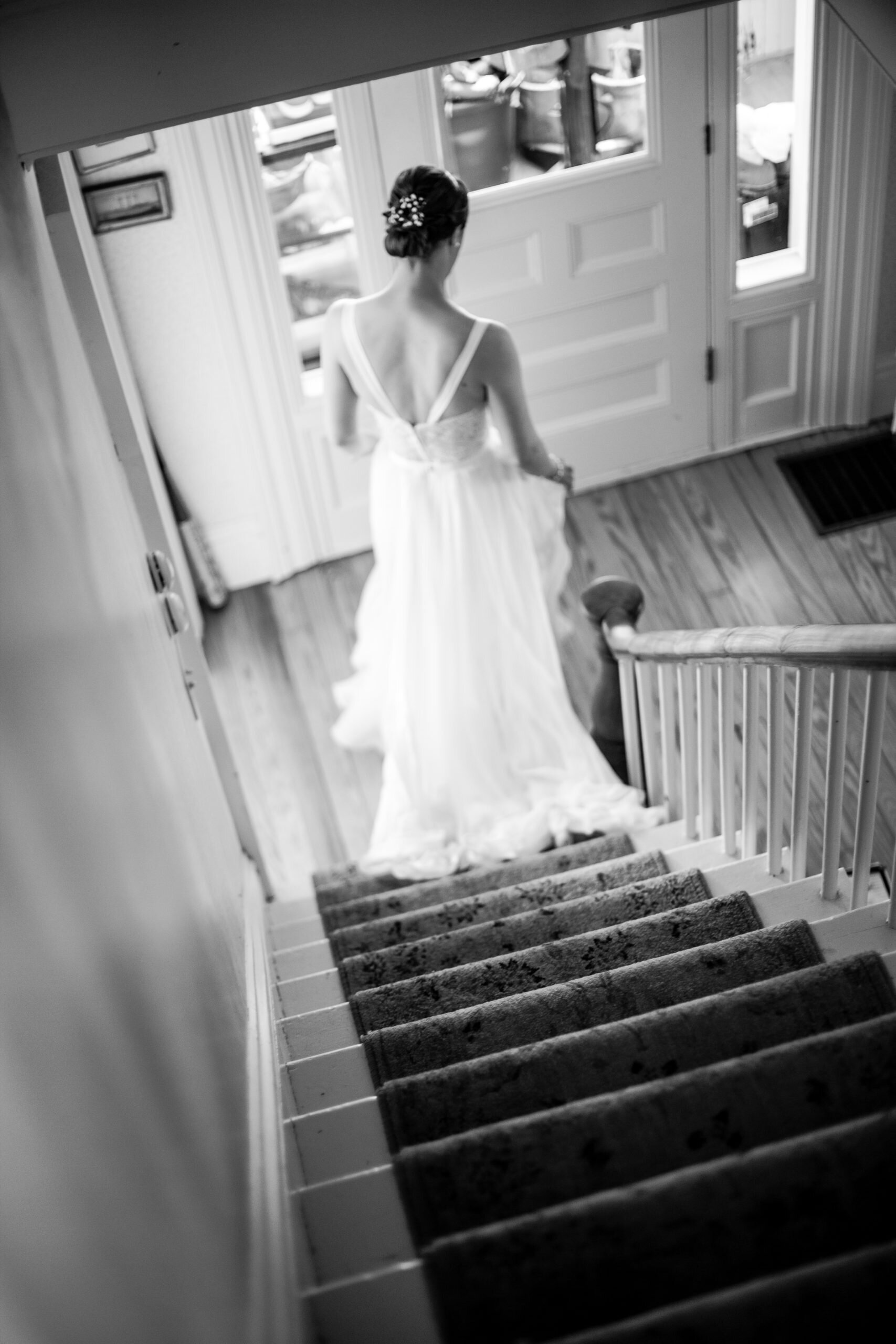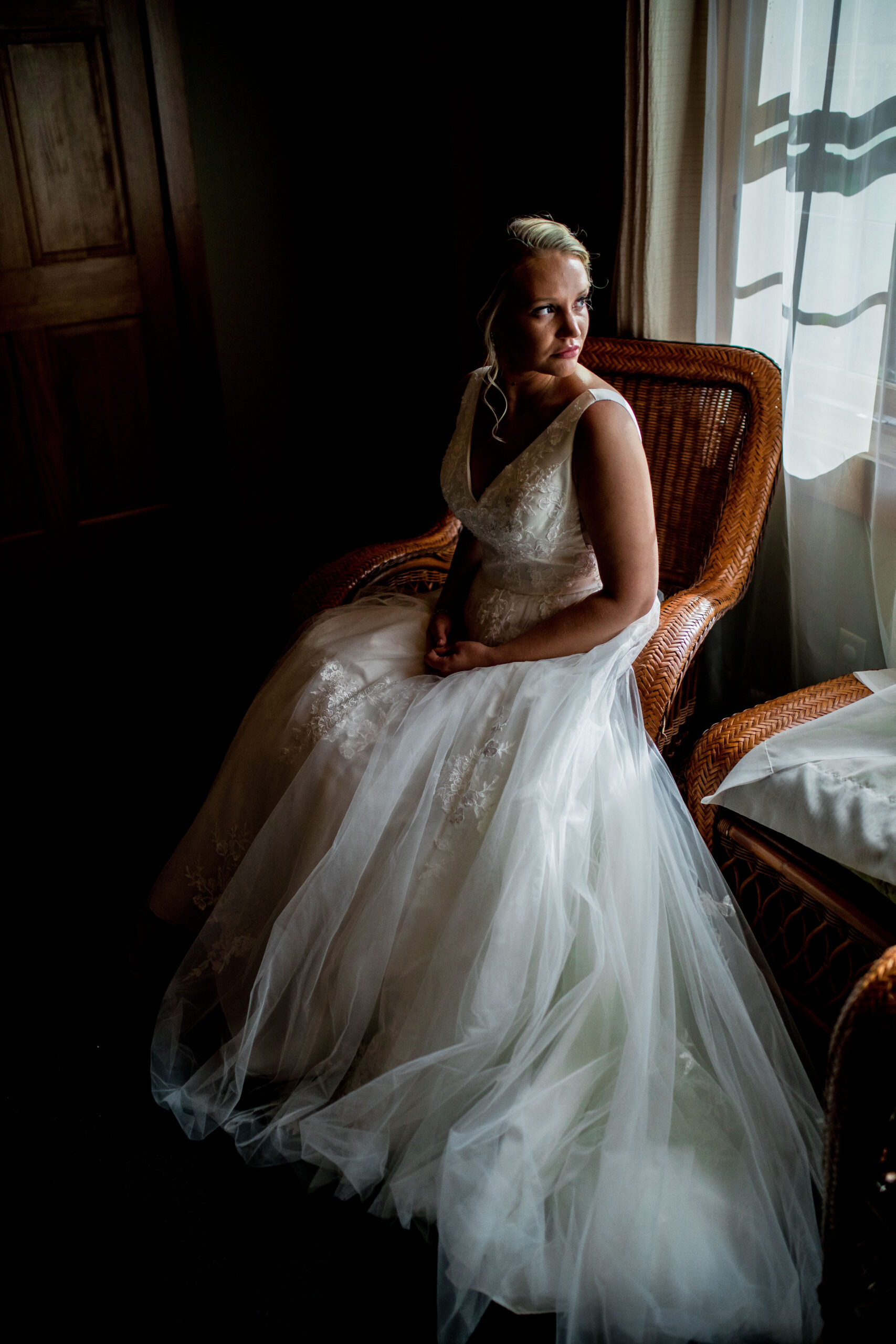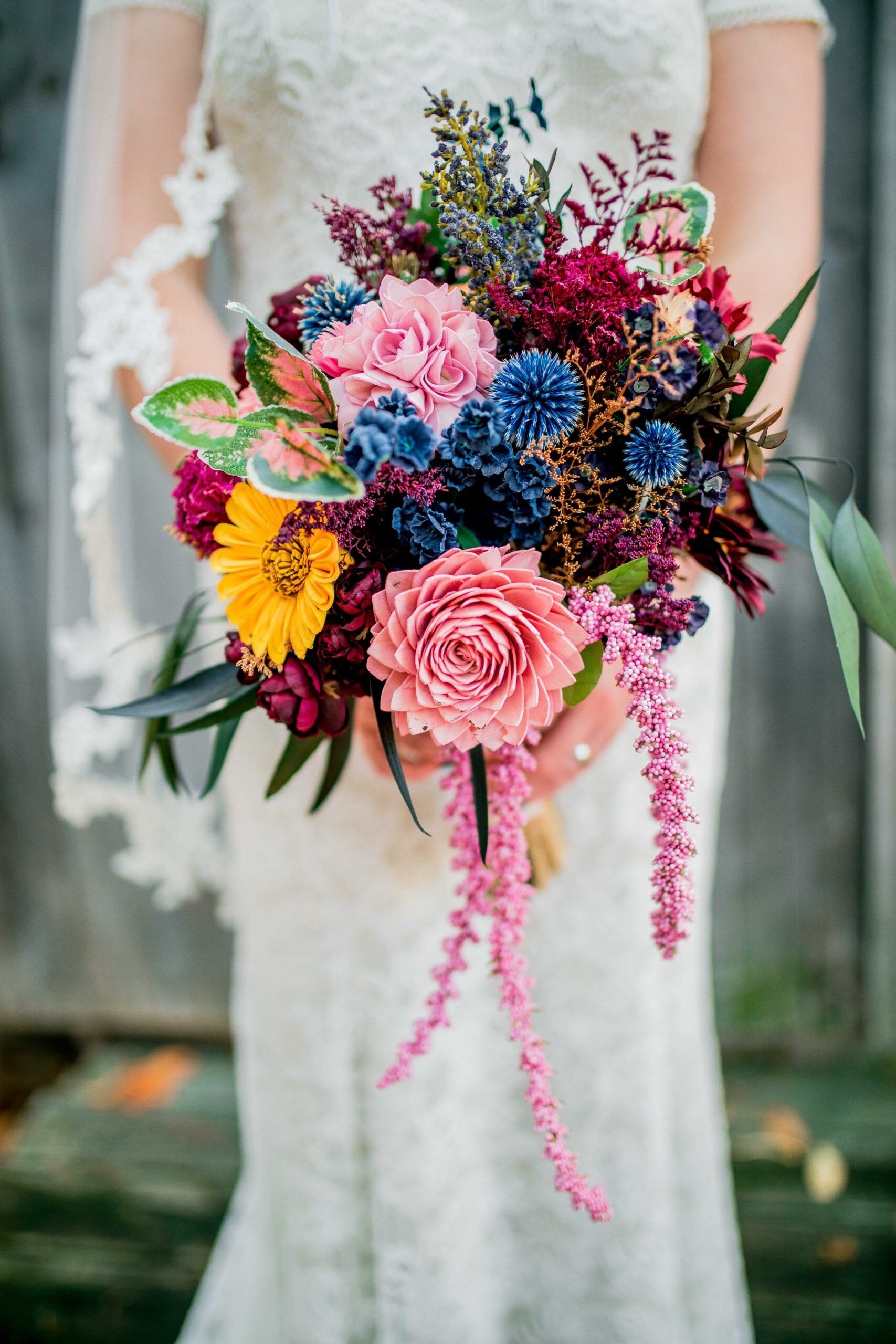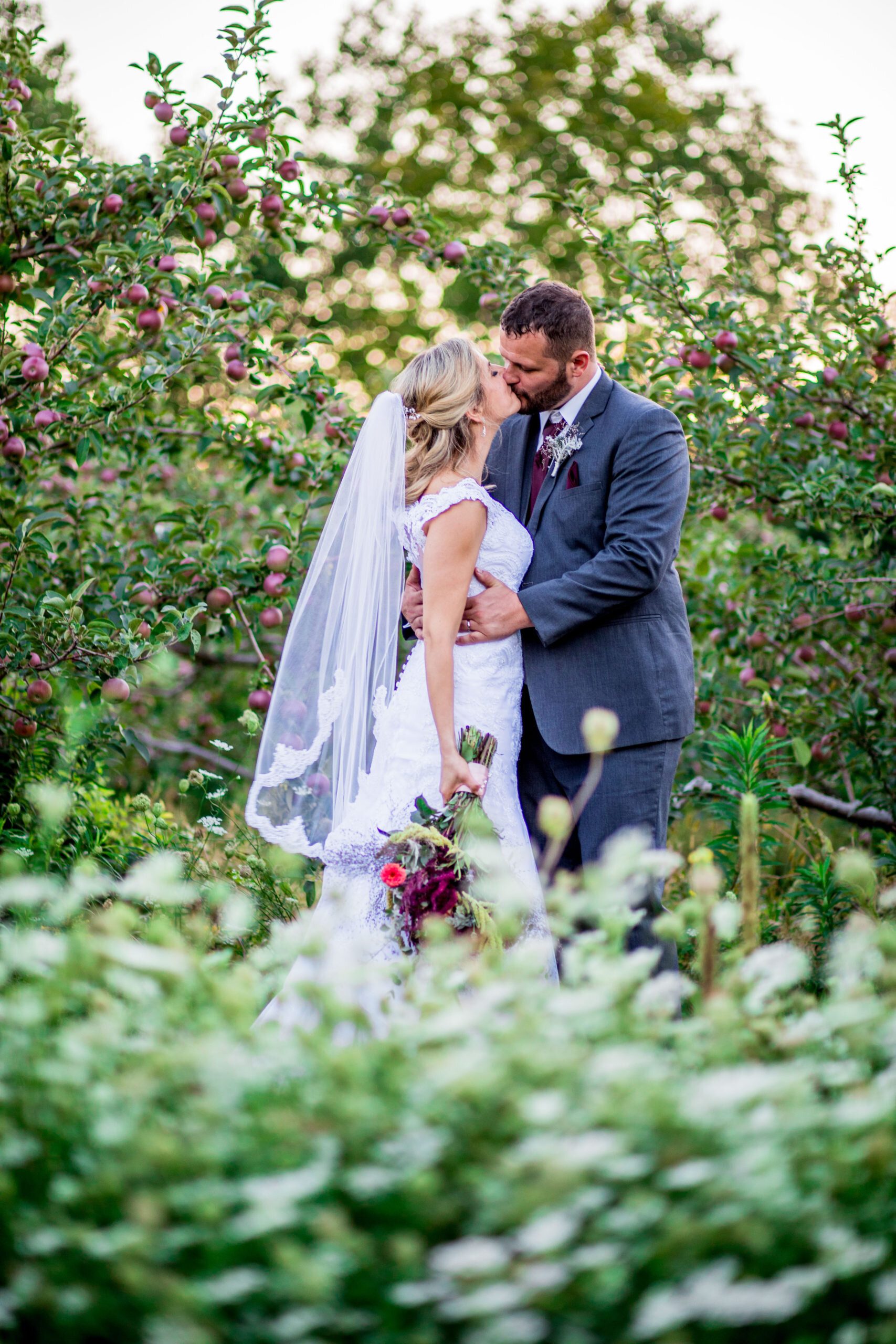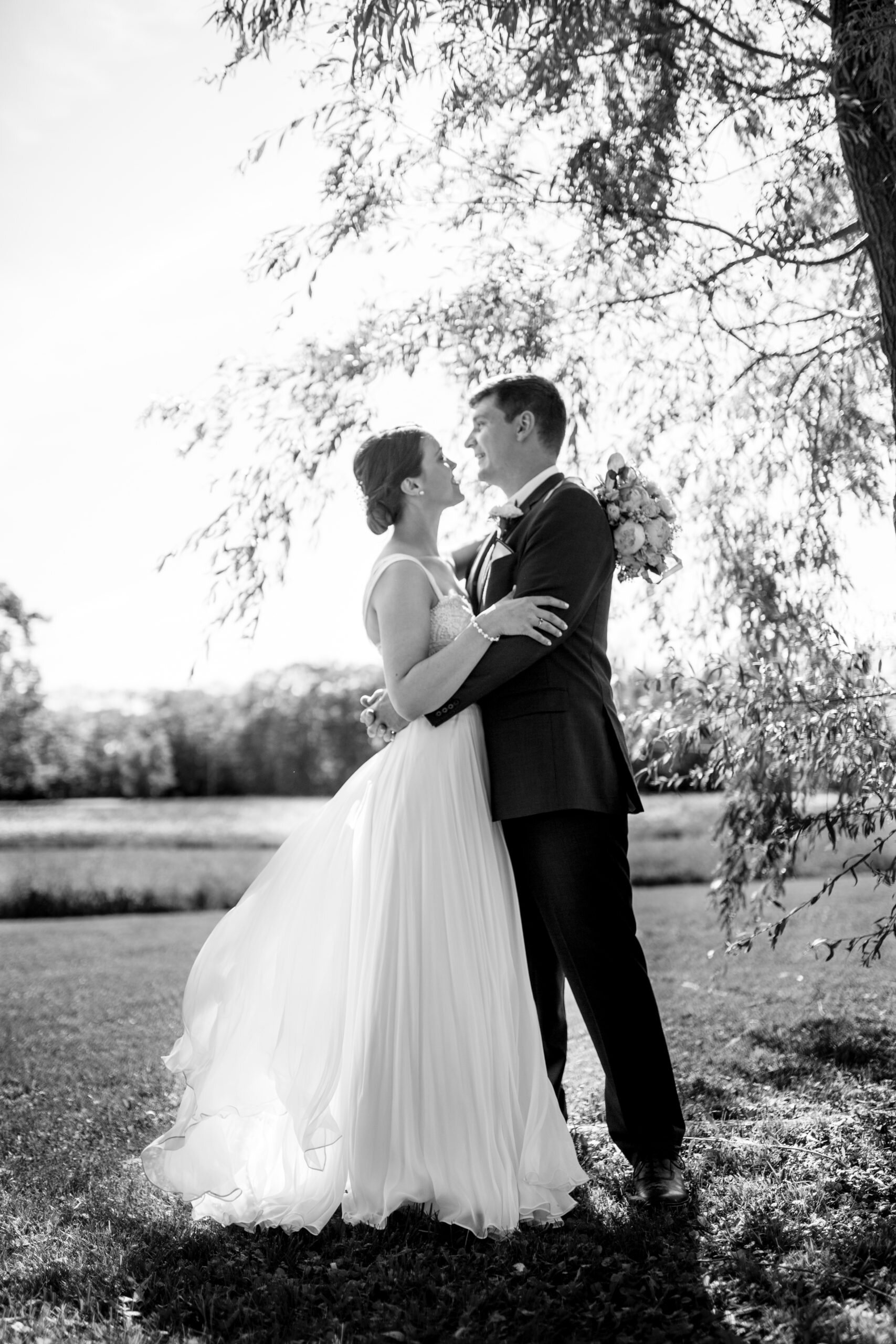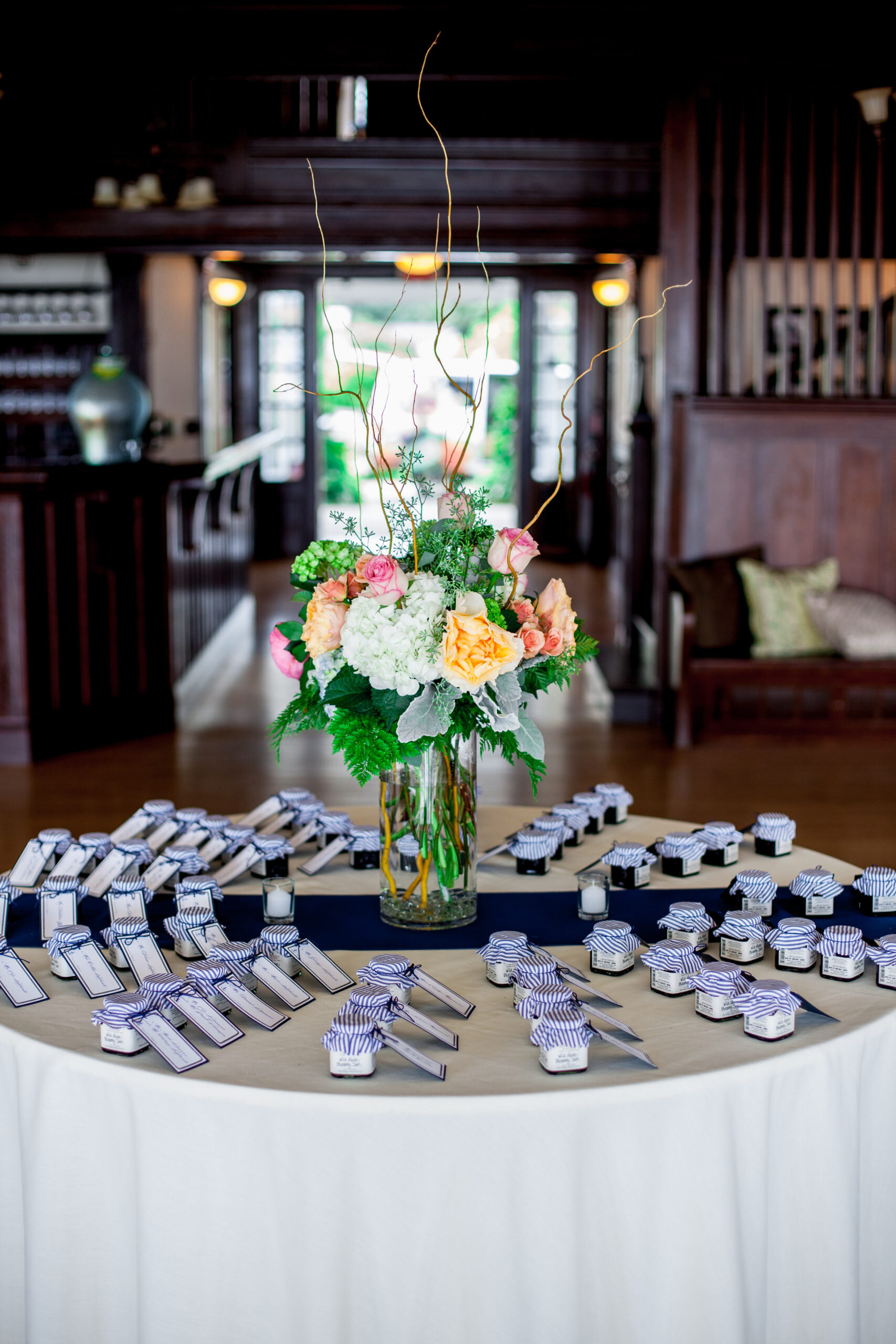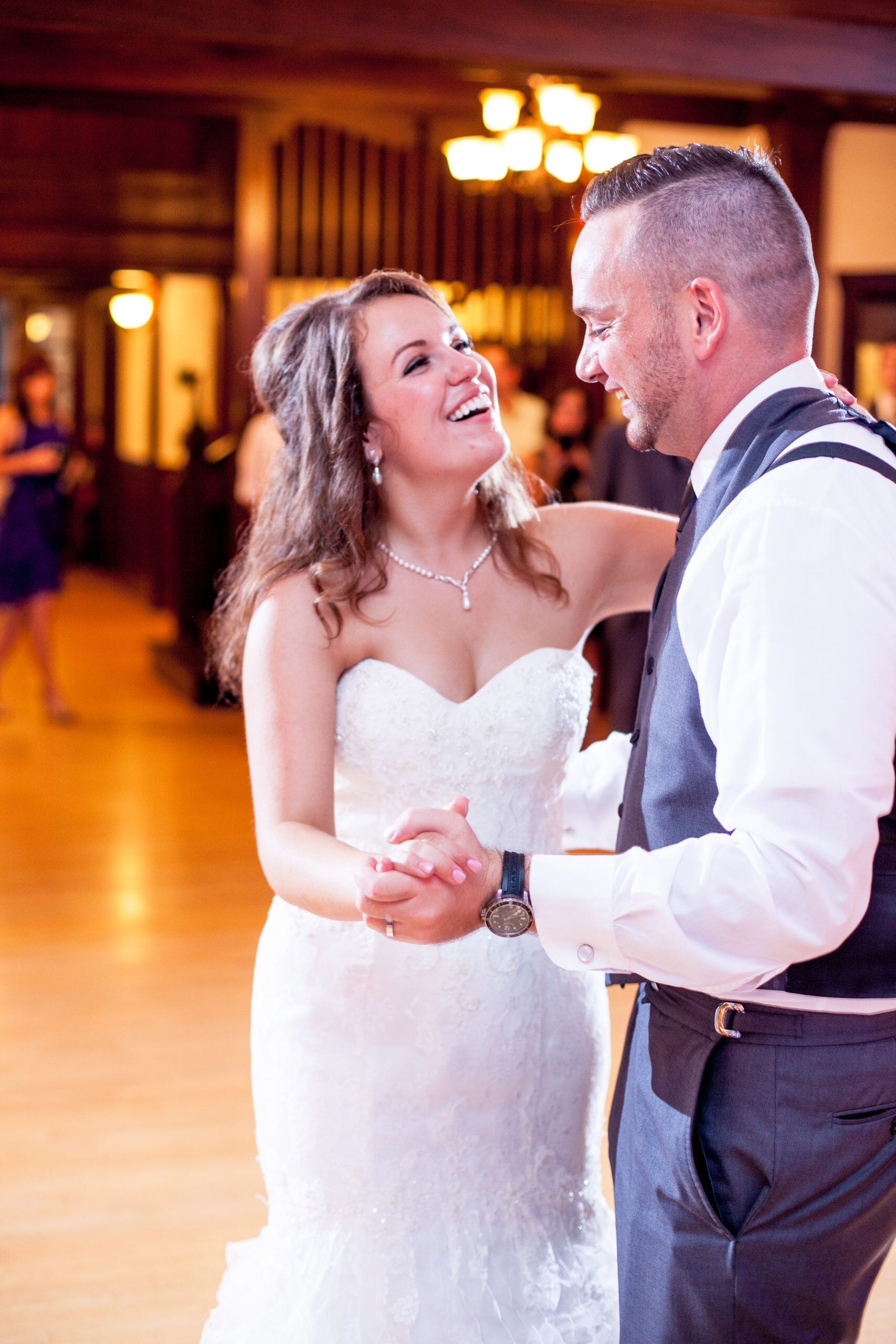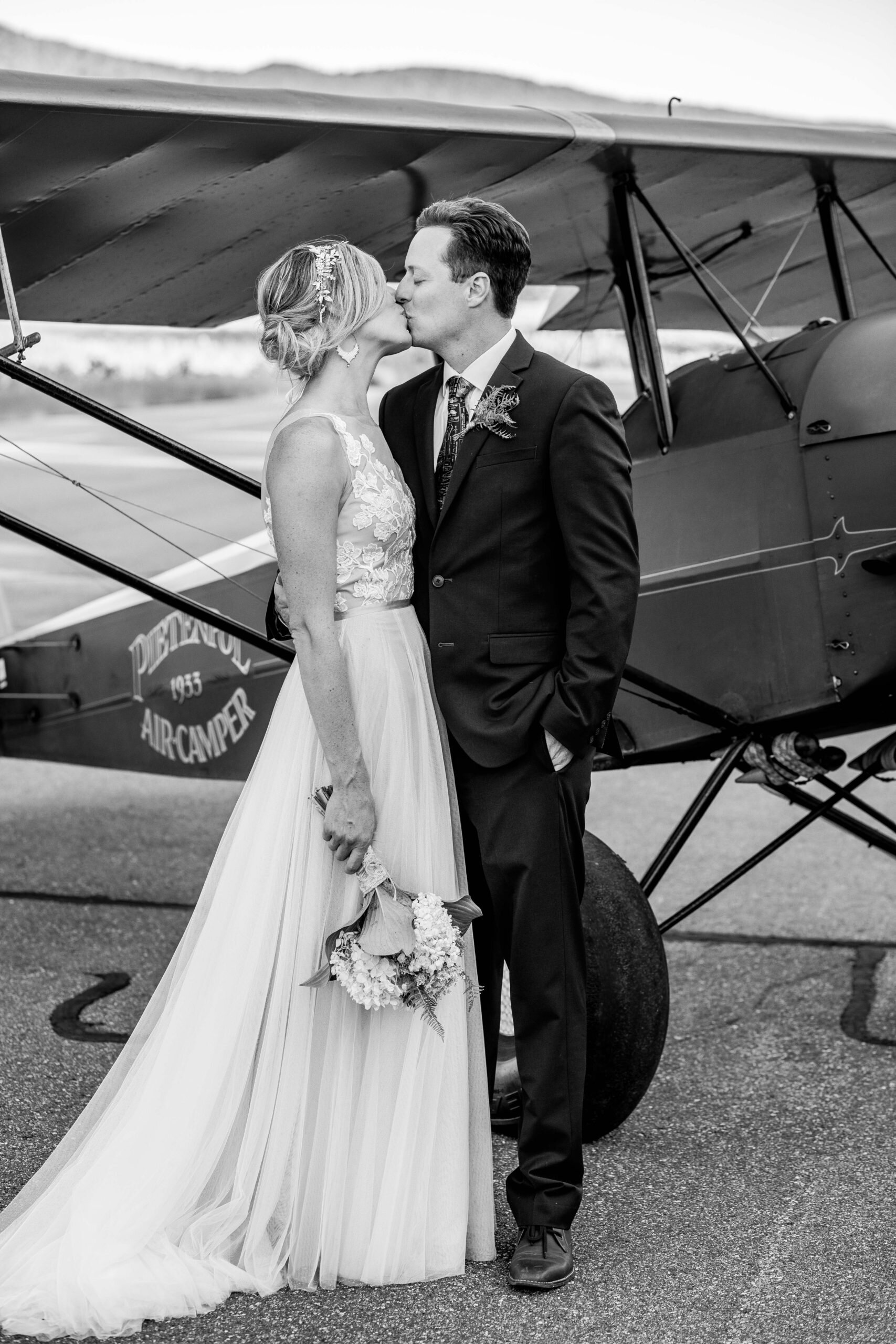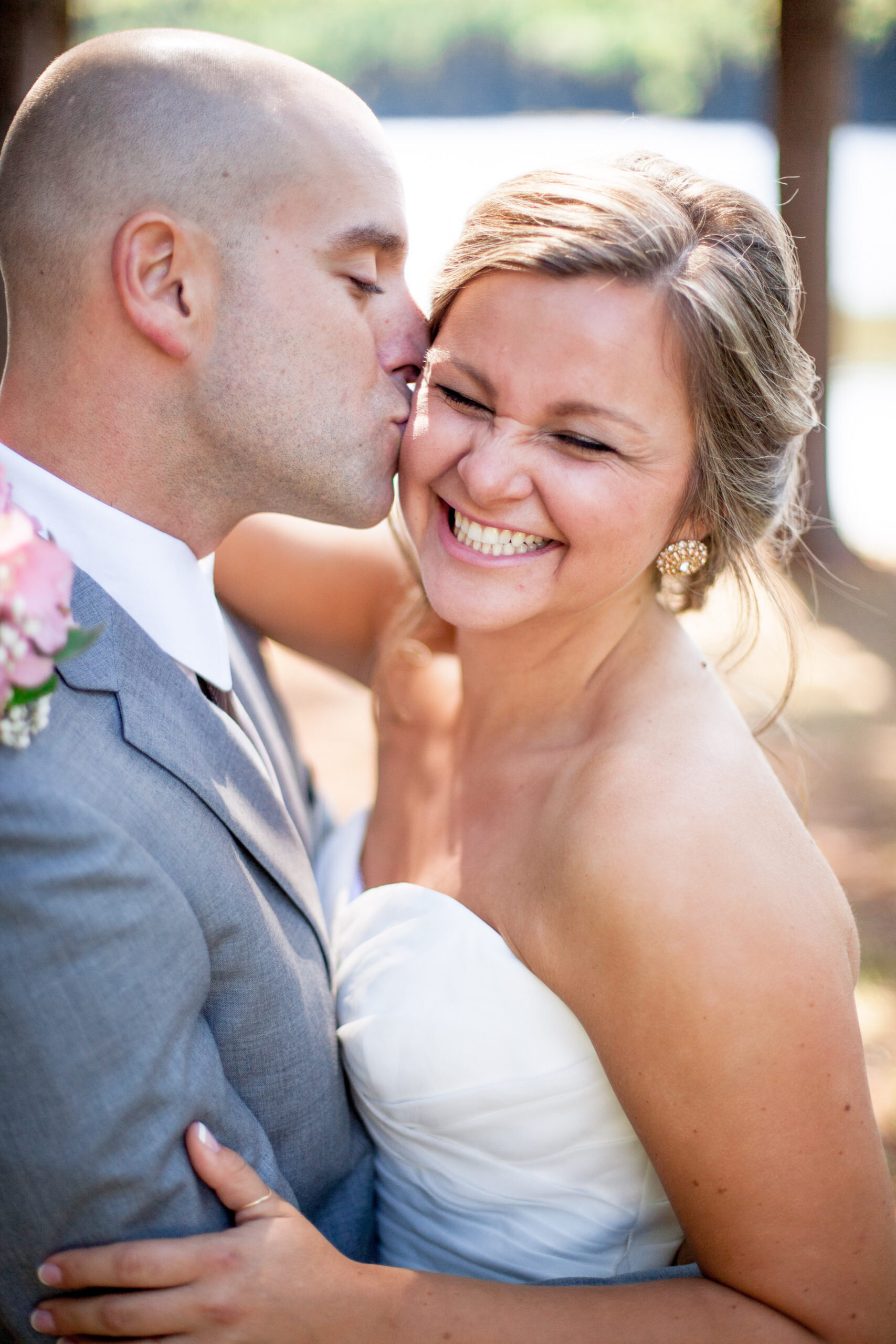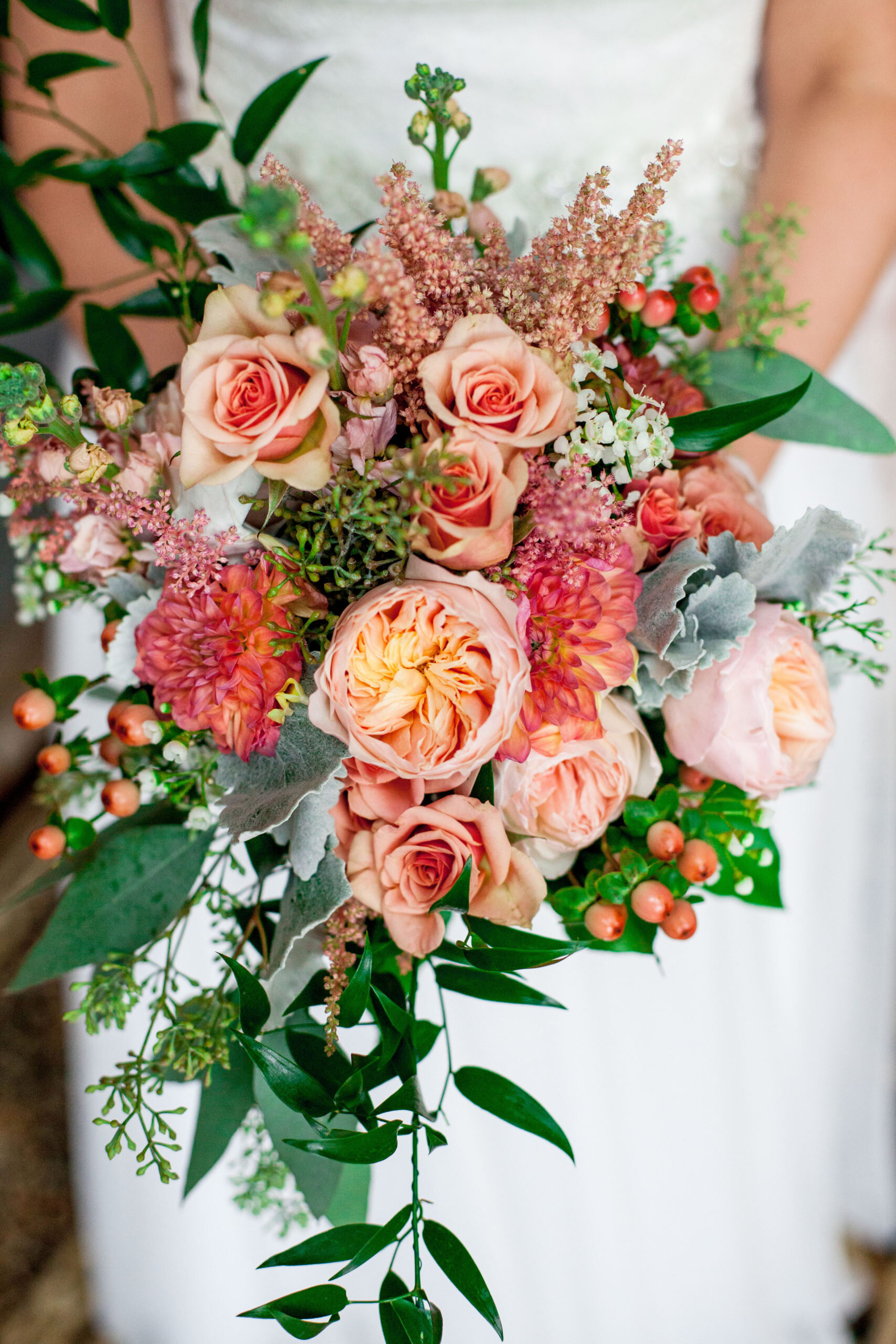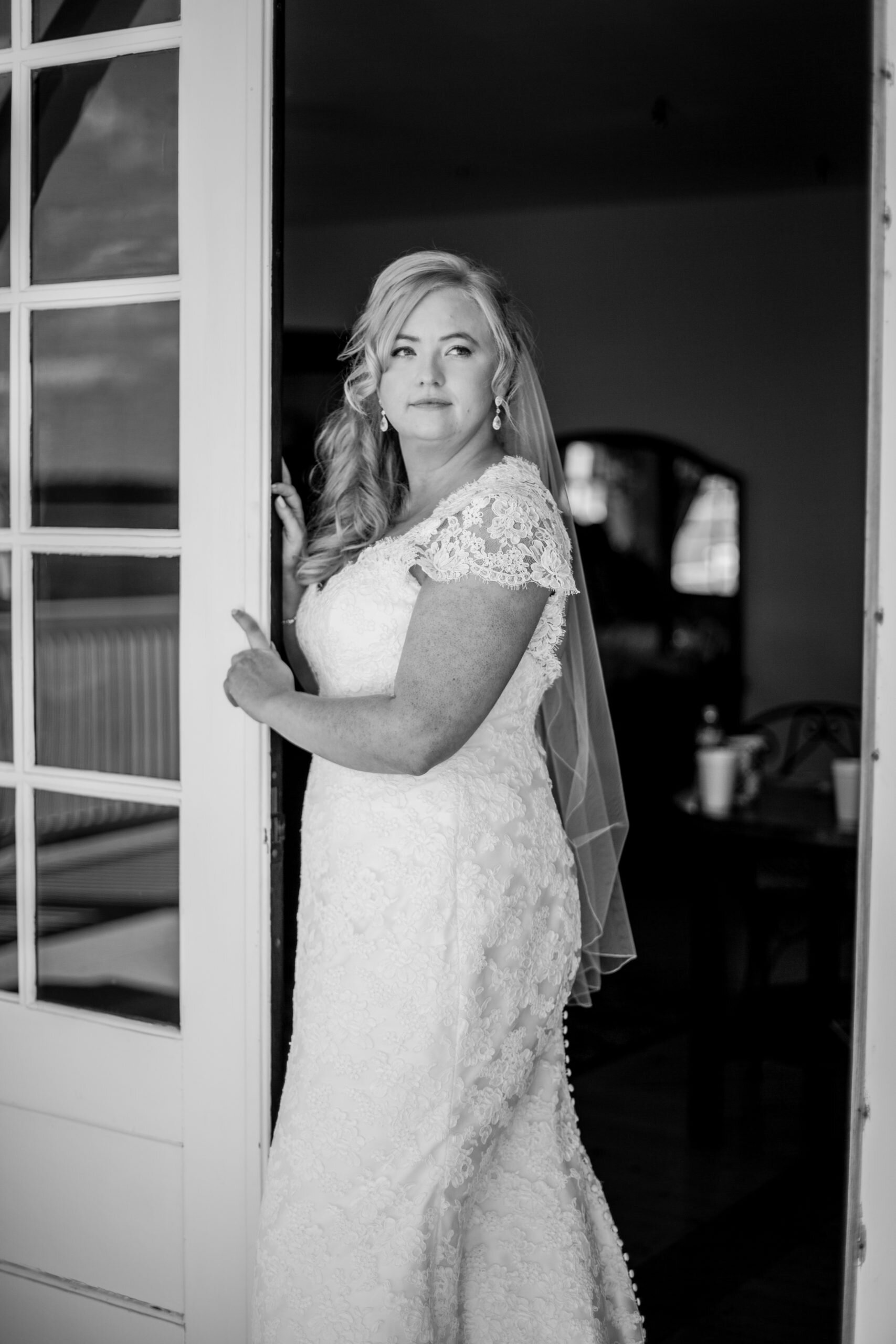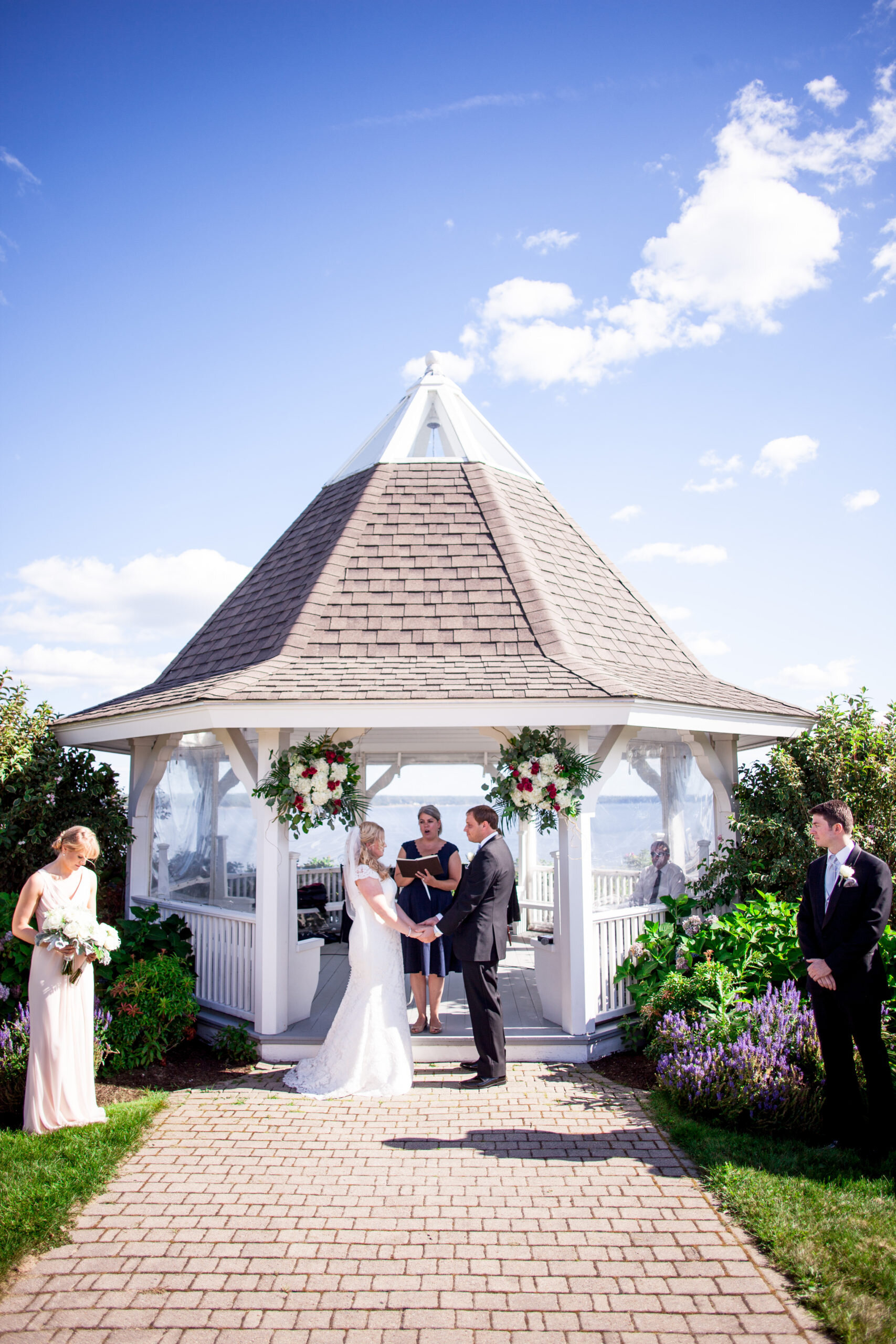 Why Haven?
Your wedding day filled with joy
I want your wedding day to be remembered as being filled with happiness and laughter. My goal is to add to that happiness with my upbeat and positive nature. I want to add to the joy of your day..and maybe even make taking photos fun!
Custom tailored to your unique day
There is no other love story quite like yours, your wedding will be filled with special moments big and small. Packages shouldn't be one size fits all. Let's figure out what yours should be and create an experience unlike anyone else's.
Sense of adventure always ready
Every wedding day is an adventure and why I love being a wedding photographer so much!
There is nothing I love more than exploring outside of my small town, whether your wedding is around the corner or around the world… I'm in!
Hi I'm Holly
and let me just get this right out there…I really really want to photograph your wedding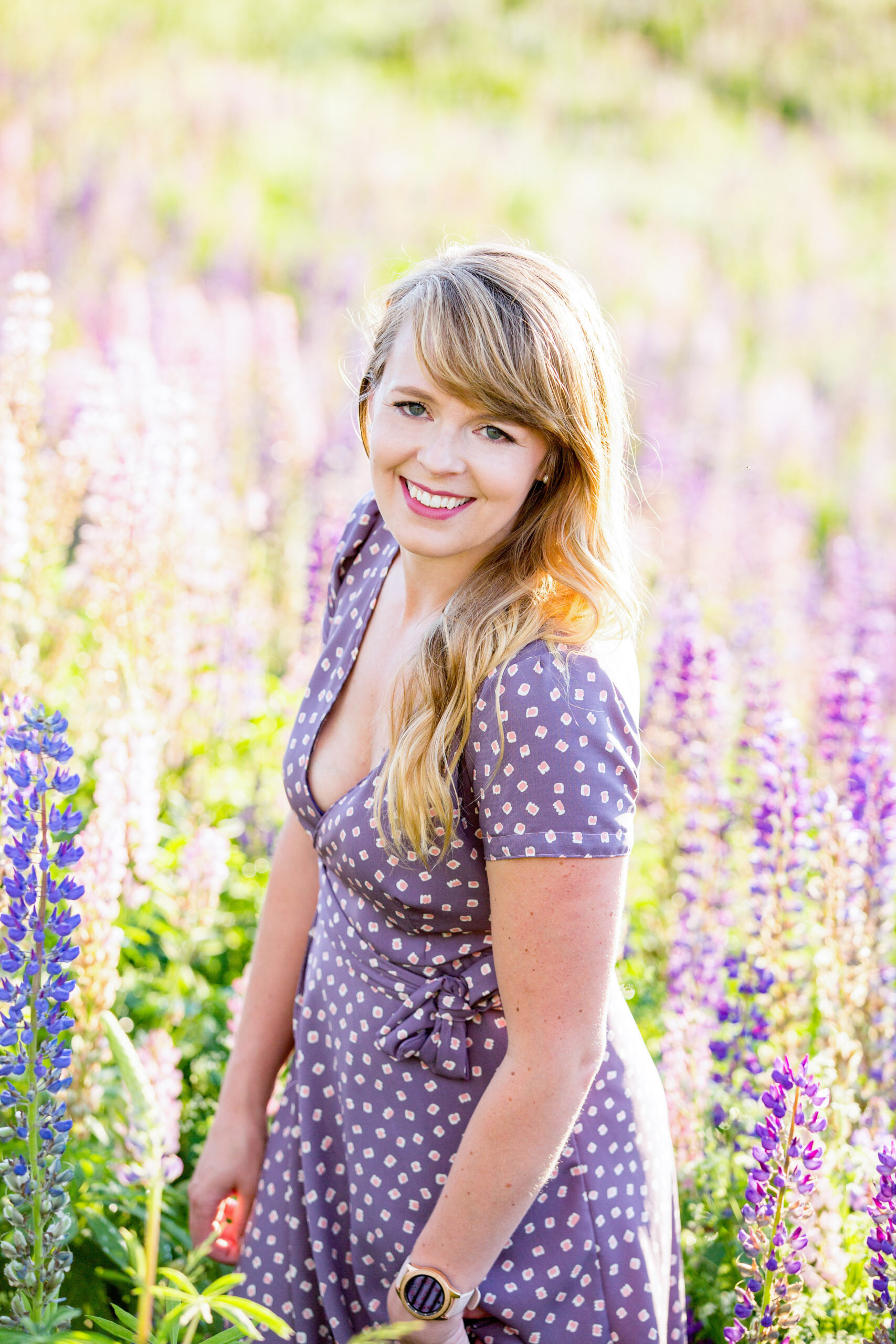 Photographer
Holly Kangas
My latest and also forever obsessions-
My three beautiful kids, who are the driving force behind everything I do.
The Office- I strive to be a Pam in an Angela world.
Fashion Obsessed- I might have tried out for Project Runway and "Make it Work" is a go-to statement.
Dogs over cats- But I'd also love to own a pet octopus- they are a cool animal
Go to food- I could live off of tacos, wash them down with a Gin and Tonic- perfect!
Highlights
wedding for you to enjoy
Other services
Covering all the moments

Senior Year


Boudoir


Family+Kids


Engagement


Everything Baby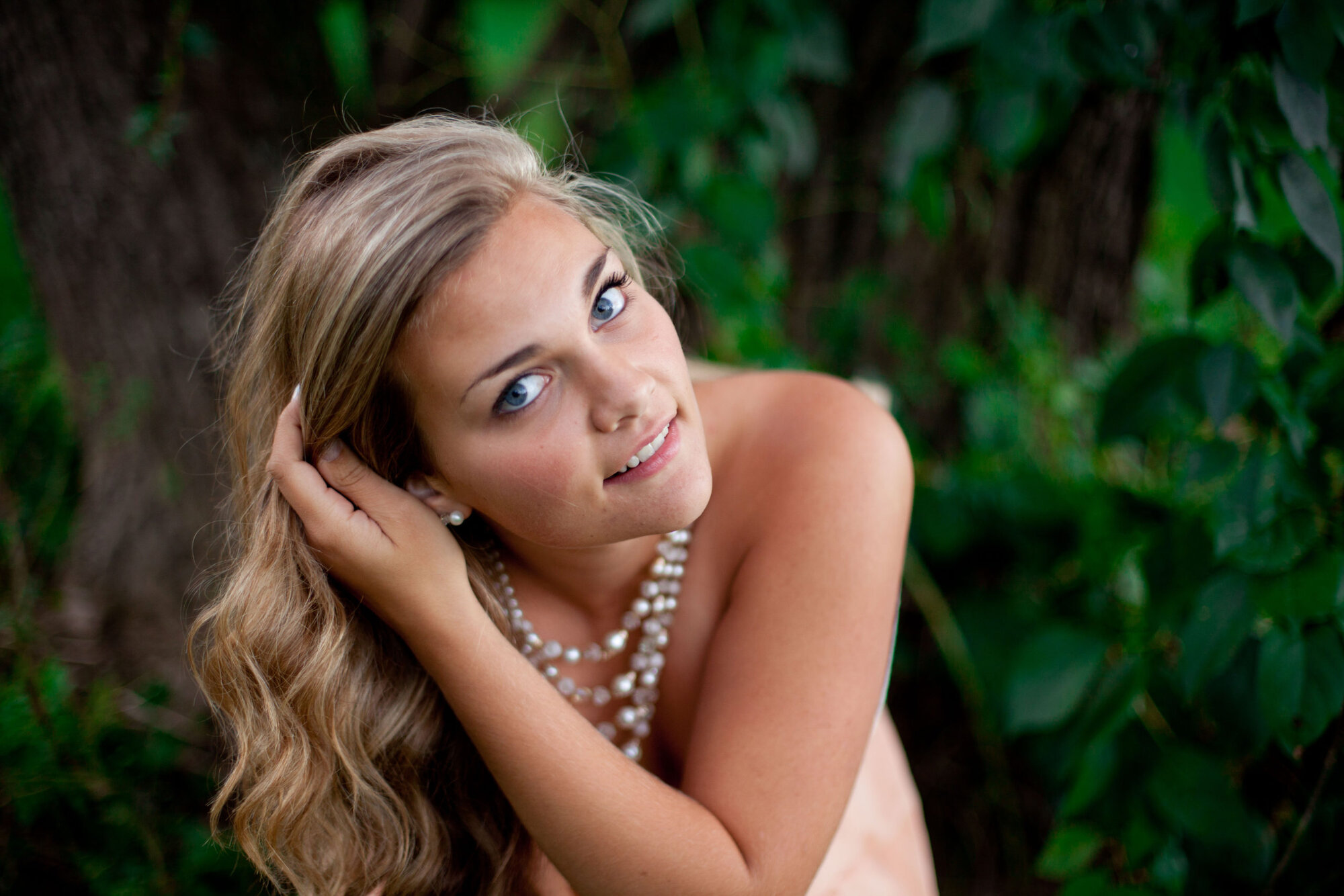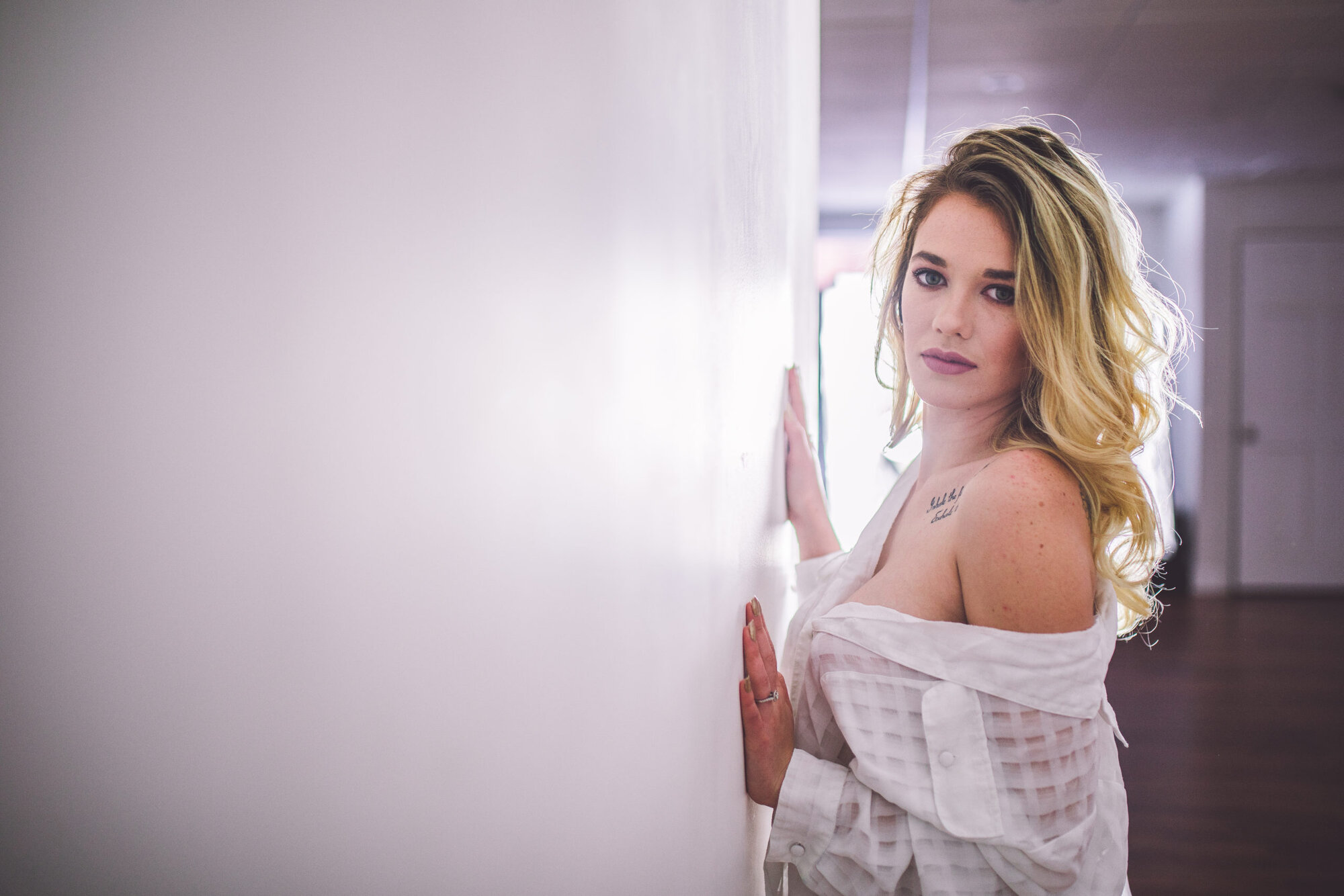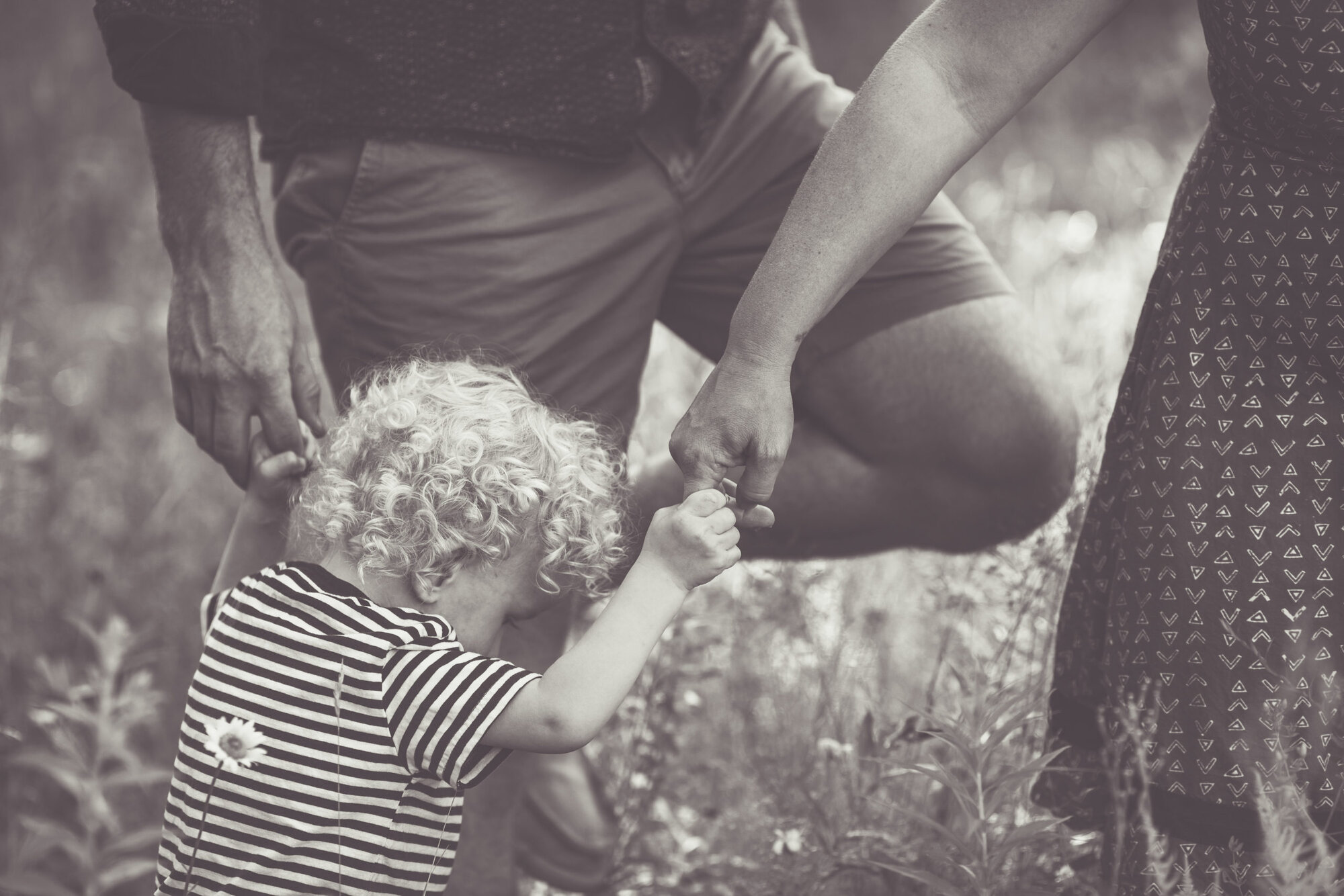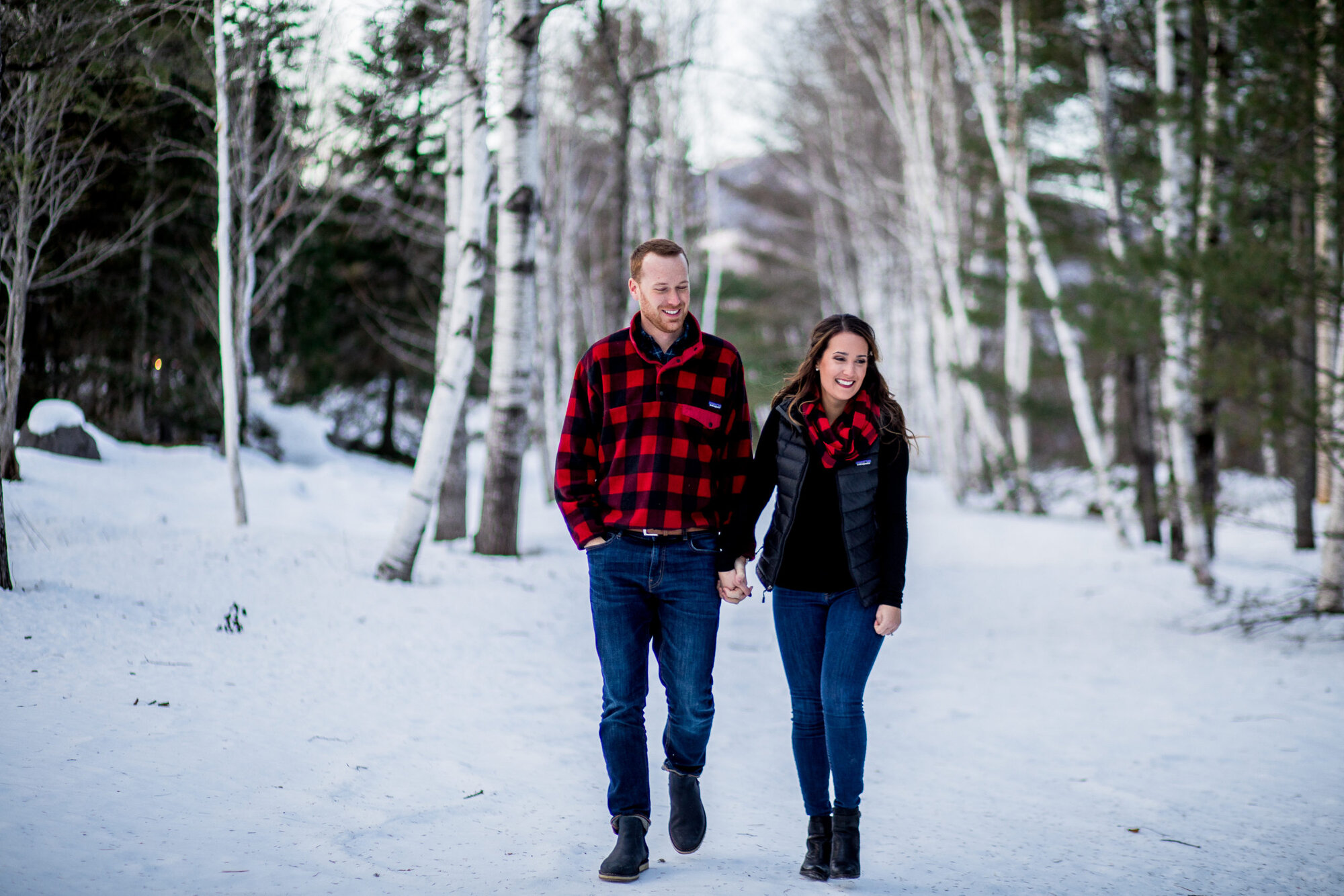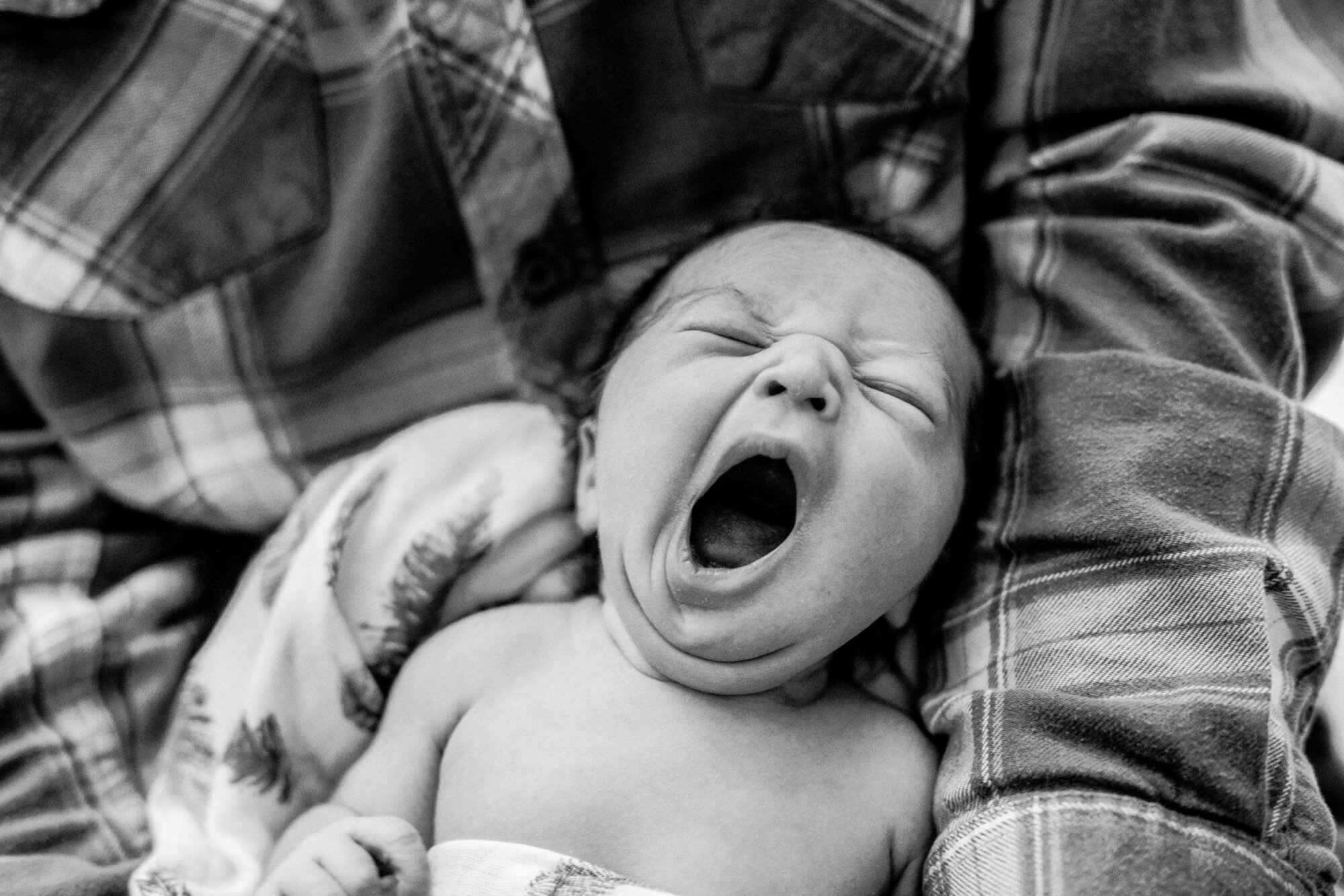 Real laughter, genuine connection, and authentic moments
Your love is real, and there is nothing more beautiful than that!
Reach out
Email me with the date and location of your wedding, along with any other details. Feel free to include your favorite Office quote or puppy photos!
Let's Chat
Once I receive the email, we'll set up a time to chat to get a better idea of what your custom quote should include! Chats can be done over the phone, zoom, or margaritas with a side of tacos!
Book it
After we chat you will receive a custom quote if you think it's a good fit. Then it's just a contract, deposit, and party time!
Testimonials
These are the things that make me feel warm and fuzzy!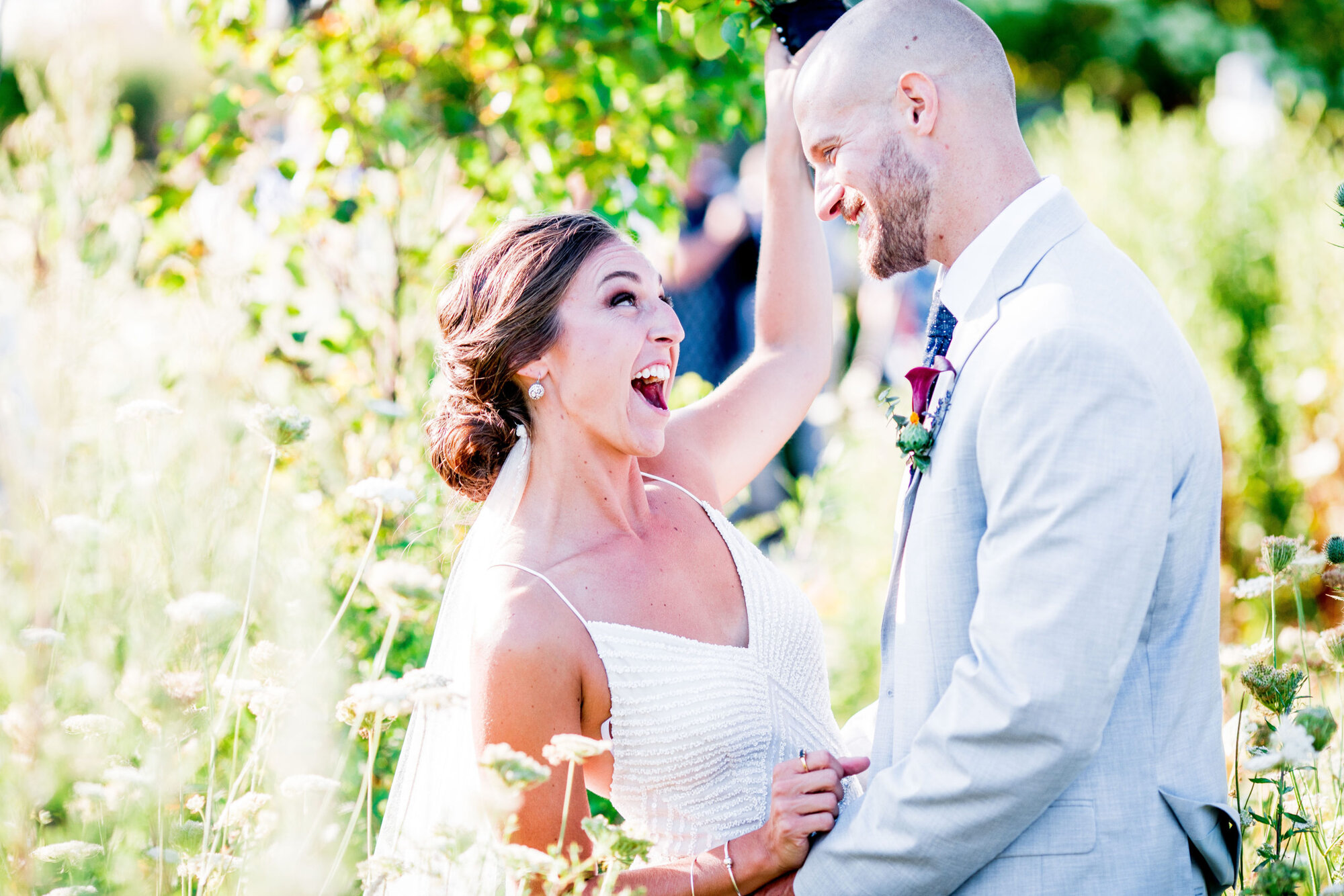 August 8th, 2020
Holly was amazing to work with. We loved our photos so much it was so hard to choose which ones to get printed! She was so helpful on the day of the wedding with directing our crew for photos, I could actually just relax and enjoy the moment without stressing about making sure we got the photos we wanted. I highly recommend having Haven Photography at your wedding! She will be our go to photographer for all things important from now on.
Abbie + Dan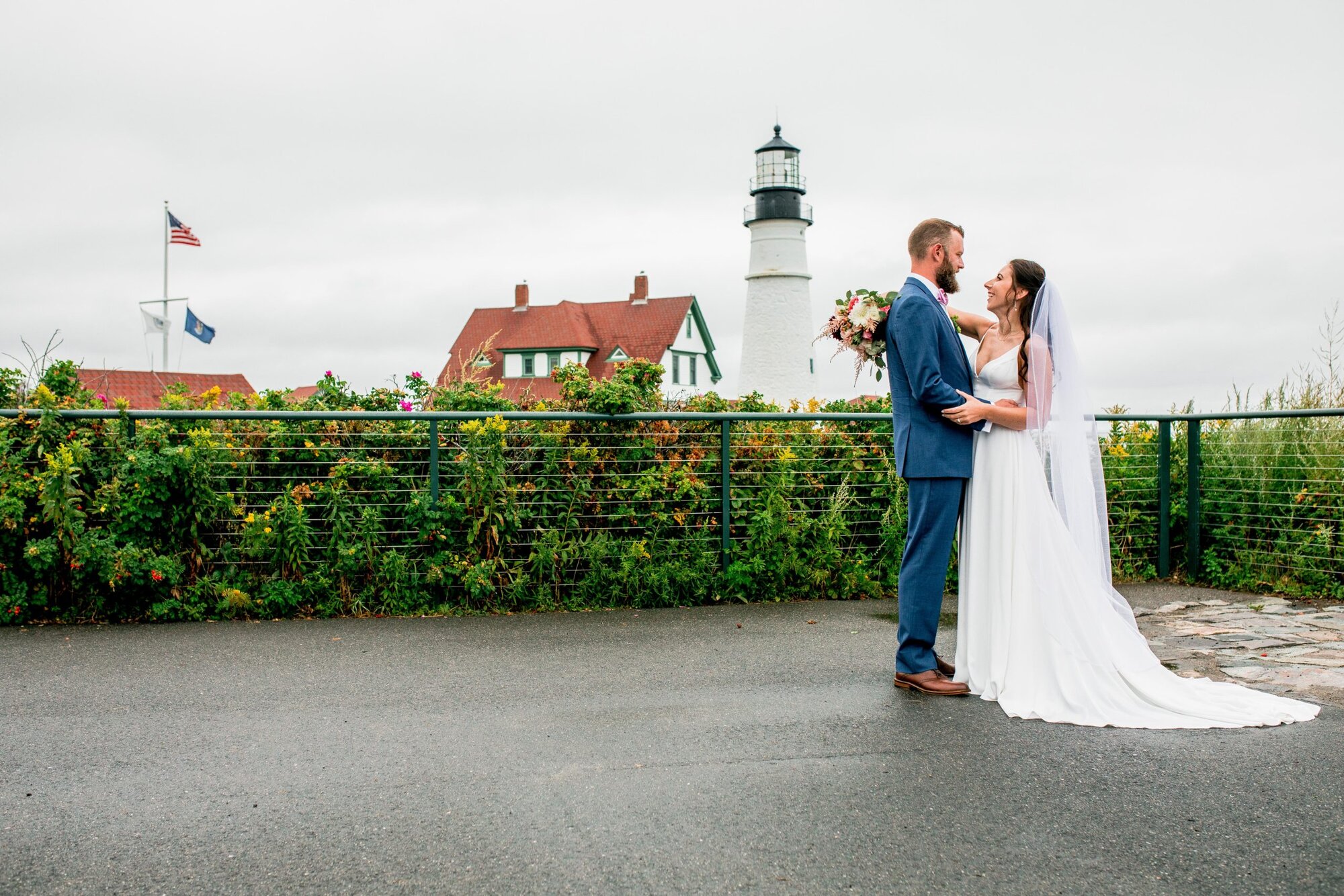 August 29th, 2020
Holly was very professional and took a boat load of photos of our big day. We were running behind schedule as weddings often do and Holly took that opportunity to take detail and candid shots without missing a beat. Holly and her second shooter helped us capture the special photos we wanted for both us, our bridal party, and our families. She walked through wet grass and misty skies to obtain photos!
Andrea + John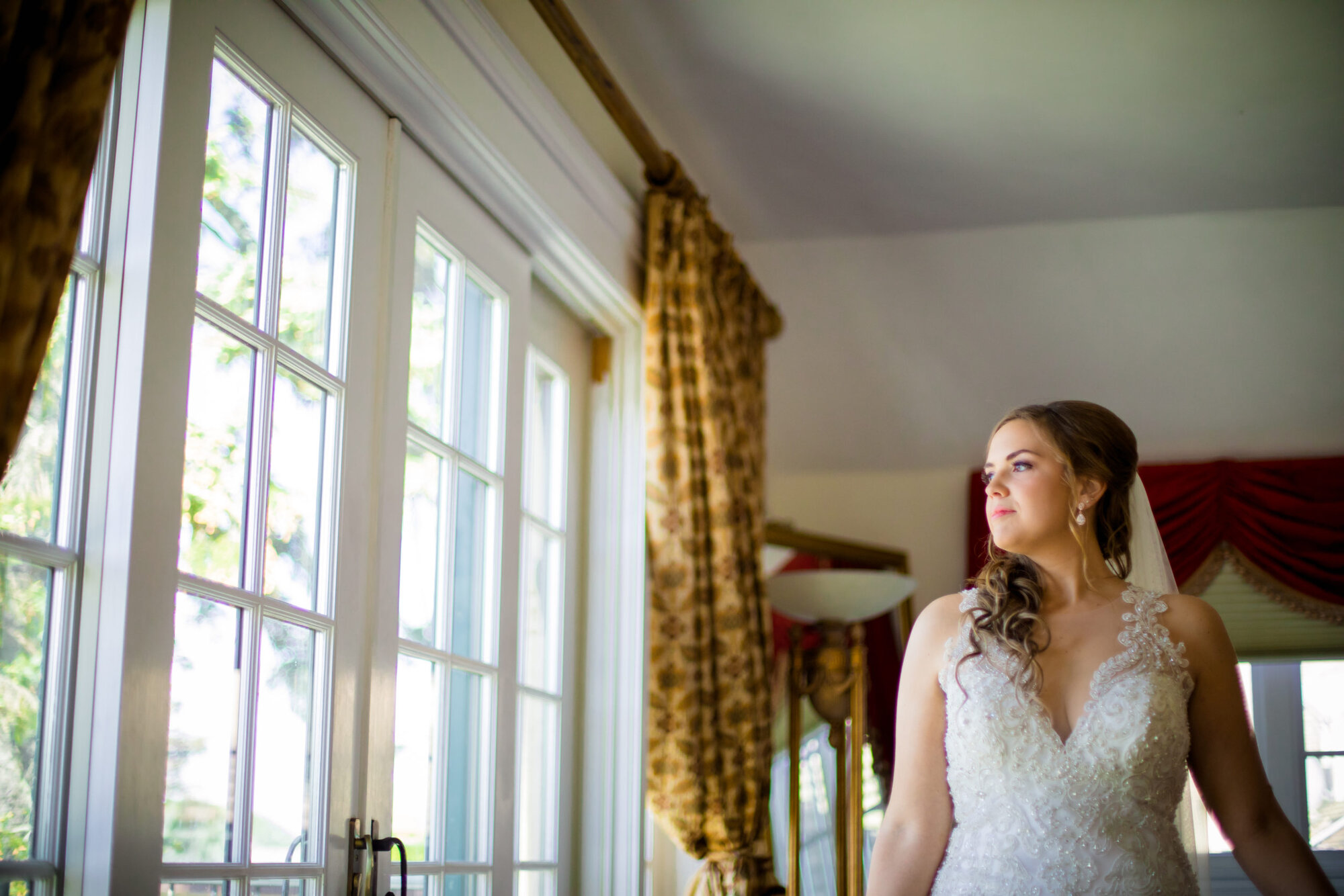 June 1st, 2018
Holly was so amazing and captured our day perfectly. I cannot tell you how amazing it feels to look at my photos and be able to relive our wedding day. I would recommend her to anyone and I can't wait for another excuse to get future photos done by her!
Ken+Whitney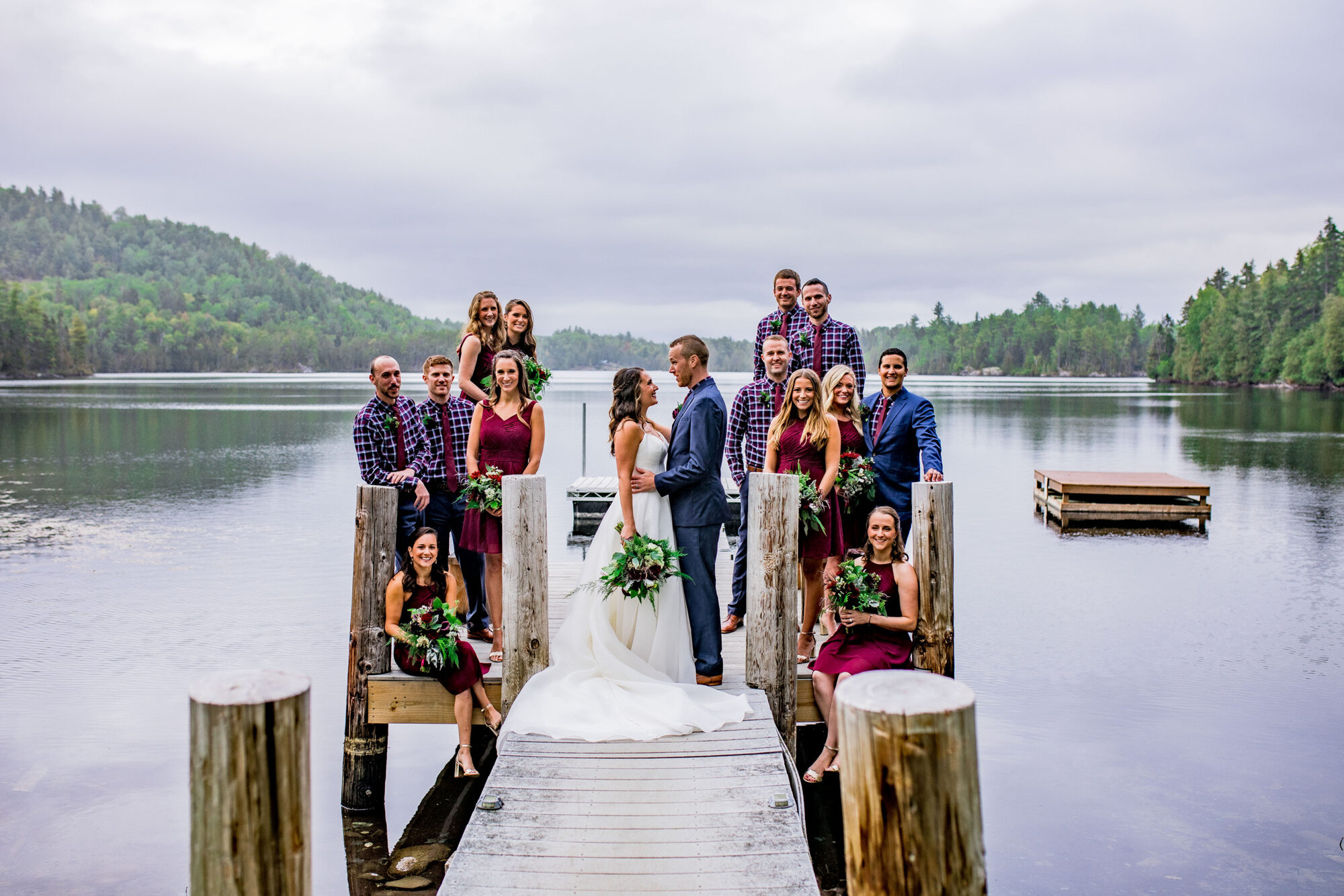 September 14th, 2019
We could not be happier with the photos from our special day and our experience working with Holly. She is professional, fun, flexible and affordable. Not to mention, she has an amazing creative eye and made us feel extremely comfortable in front of the camera. I may be biased, but I think our wedding photos are some of the best I've ever seen ? We still receive a tremendous number of compliments even a year later. Holly is absolutely wonderful and I would recommend anyone to work with her 1,000,000 times over.
Sheridan + Eric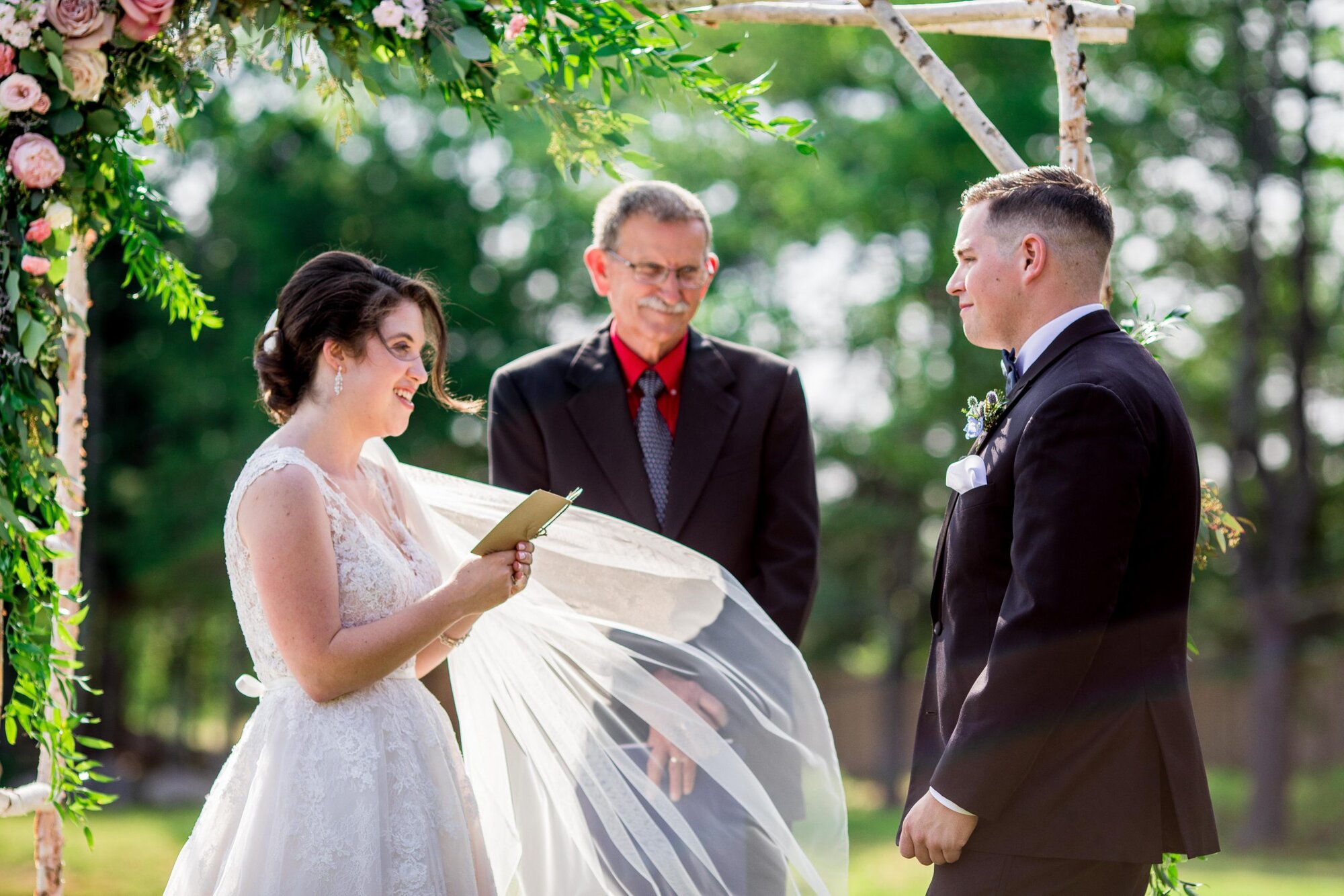 July 27th, 2019
We fell in LOVE with Holly's work from the moment that we clicked on her website. We were able to see her gift, and how well she was able to capture moments so naturally. It's a true art that she does. Something that we were looking for in a photographer was that they would capture us and the true essence of our day, and not a super enhanced or photoshopped version of something that just wasn't us.
Rachel + Dereck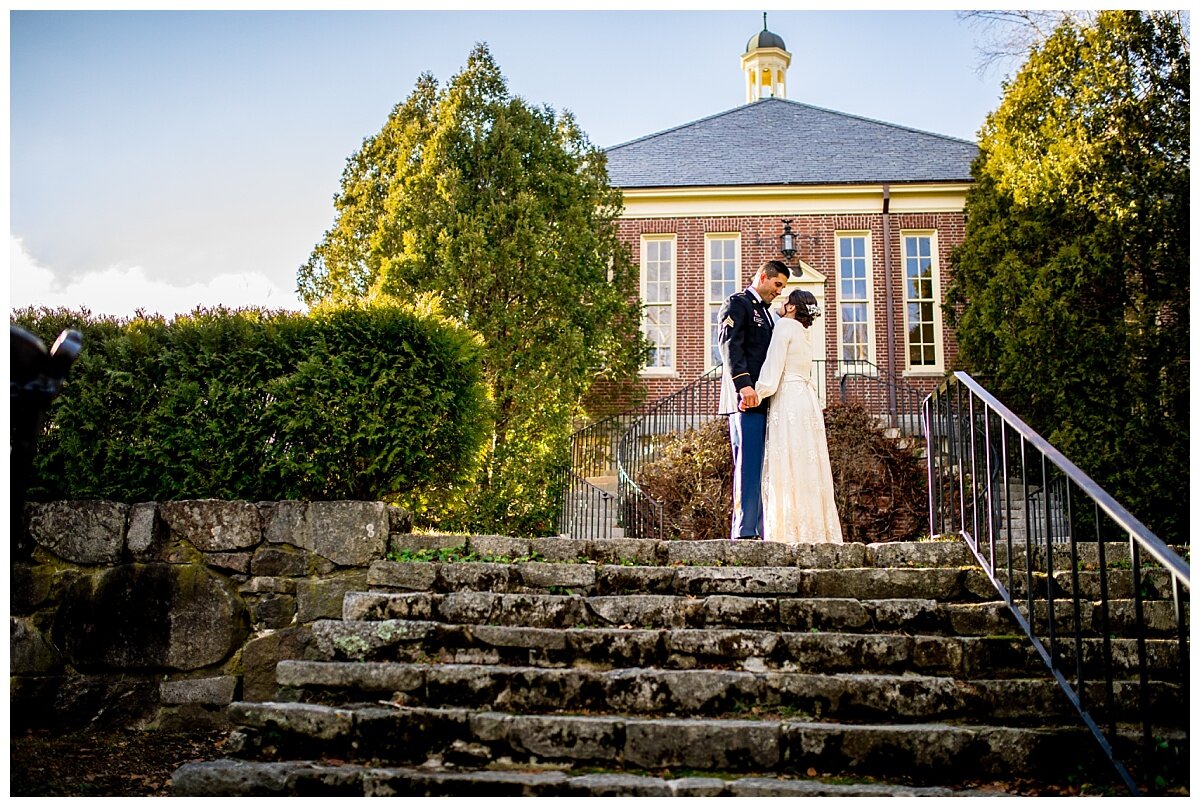 December 1st, 2018
We used Haven Photography for our winter wedding and we were so pleased with the entire process! Holly made us feel so comfortable and the photos came out AMAZING! Holly was friendly and efficient and made the process fun! We are so happy with how everything came out and would highly recommend her to others!
Aimee + Aric
get in touch