Wedding Photography
Luxurious storytelling for your once in a lifetime day.
"The first time I saw you, my heart whispered,"that's the one." You want that love to show, that unique story to be told though wedding photos that last for decades. Each couple and love story is different and the needs of the day unique. For this reason, I give a custom quote to each couple. To get a quote just reach out and start the wedding day conversation!
I would love to be your New England wedding photographer, Cape Cod wedding photographer,  Florida wedding photographer, or whatever Destination you find yourself at on your wedding day!  I always keep my passport up to date, and my sense of adventure is raring to go! 
There's a lot of stress that goes into planning a wedding, but with my 20 years of wedding experience I know what it takes to make the wedding photos stress-free and maybe even…fun!!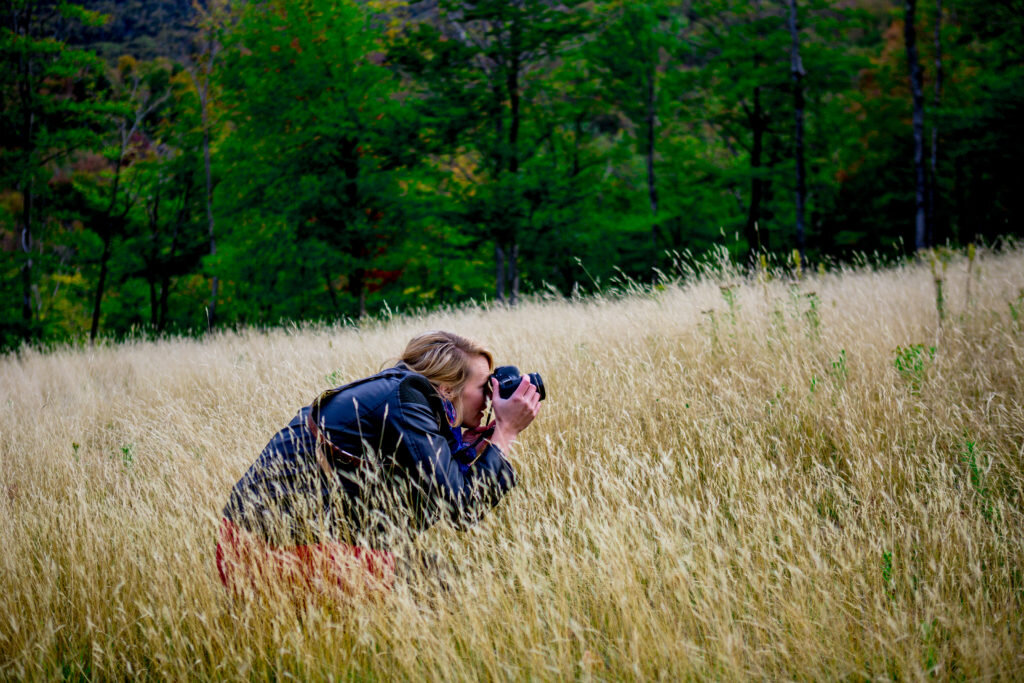 Contact me
a New England wedding photographer who is as excited to photograph your wedding as you are to get married!
A custom quote is just an email away. I live to tell your story and make you feel comfortable not only in front of the camera but during the whole process as well!