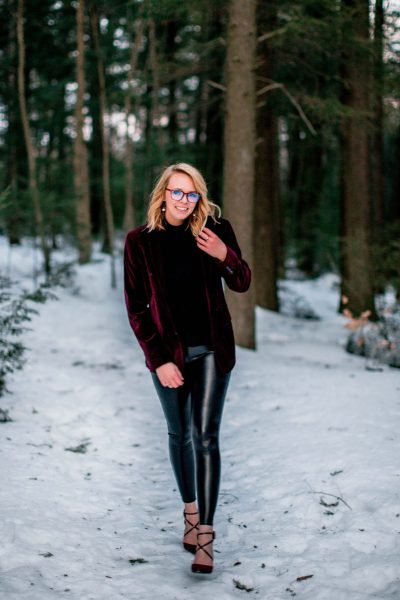 Maine & Cape Cod Wedding Photographer
9 questions to ask to aviod photography pitfalls
All too often I hear about couples who were completely disappointed by their wedding photos or their wedding photographer….and it breaks my heart.  So I've put together a free guild to help couples know what questions to ask to avoid photography nightmares!  Fill out the form below to receive 9 Questions to ask to avoid wedding photography pitfalls-  and be able to book with confidence and get EPIC wedding photos. 
Celebrating 20 years of wedding photography!
Destination Wedding Photographer
Real laughter, genuine connection, and authentic moments
Your love is real, and there is nothing more beautiful than that!
"We felt super comfortable with her and we're always blown away by the results"- Brooke
Haven Photography now offers video!
Some things in life just go together, like peas and carrots, coffee and doughnuts, Jim and Pam, and add photo and video to that list.  When you have one single team doing both, good things happen! And we are so happy to now offer both services! 
"Holly was the perfect mix of professional. easy going, fun, and creative"- Leaha
Holly's my name
Kick-ass wedding photography and overjoyed couples is my game.
My three amazing kiddos are the driving force behind everything I do.  Avery, Irelynn, and Della keep me laughing, adventuring and loving every moment of being self-employed…even when it's hard.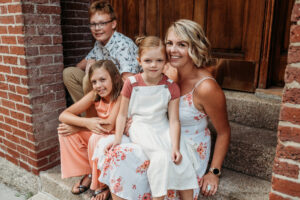 If you can handle the dedication of Dwight, the fun of Jim, the sweetness of Pam, and just a smidge of Michael's kookiness… we'll get along great!  
Fashion Obsessed- So bring all the glam on your wedding day. I love all the details and design that makes your day unique. 
Dogs are my Favorite!  If your wedding day will include a puppy expect no less than 100 photos of them!  One unusual life goal of mine is to have a pet octopus…they are really cool creatures! 
Taco's make me happy add a gin and tonic on the side = Bliss
I was not made for winter, Maine has a LOT of winter.  Beaches, tropical vacations, and weddings that take me away from the cold are where it's at from Dec-May.  Plus traveling and exploring new places is one of the greatest things in life.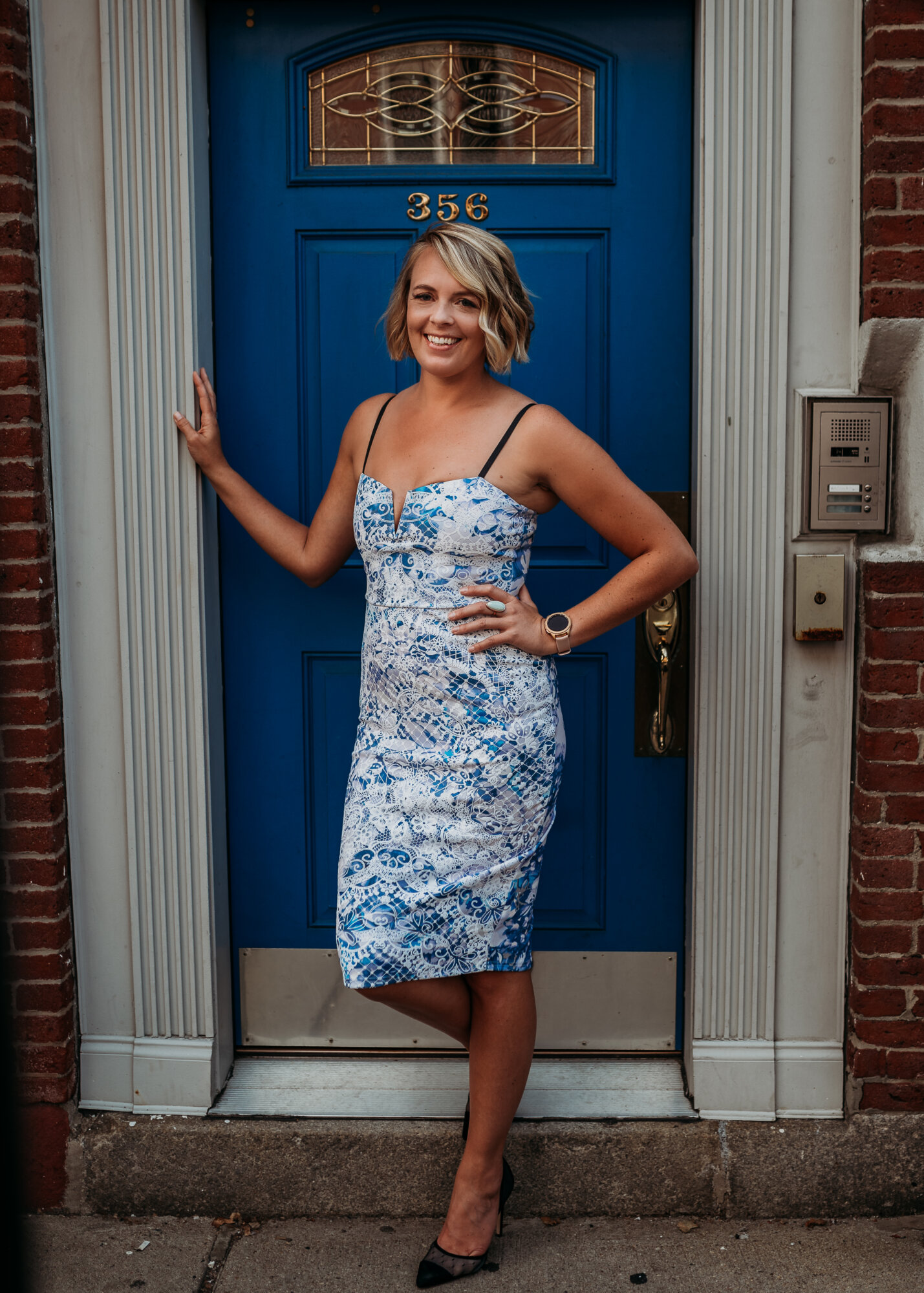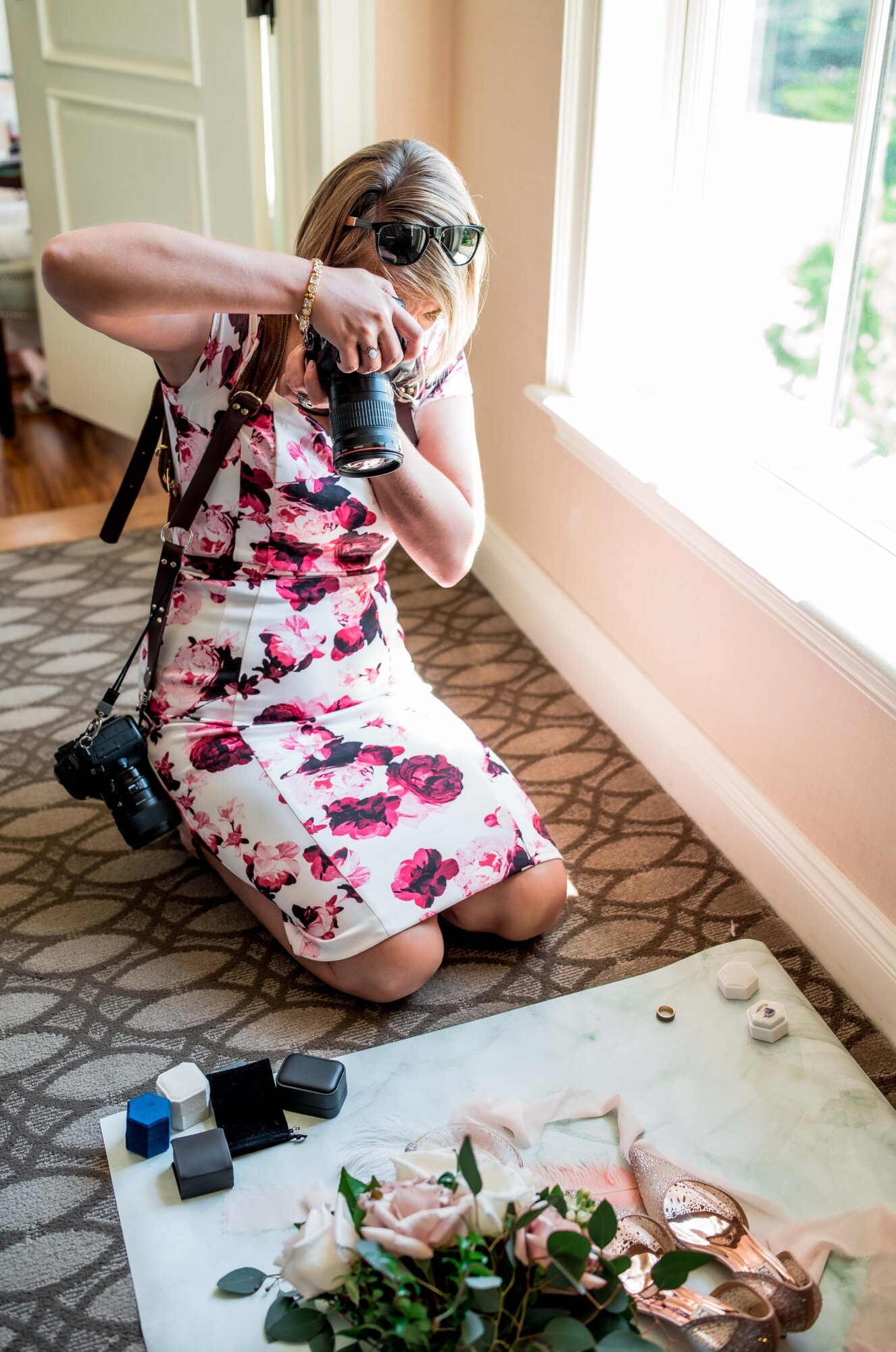 Photographer
Holly Kangas
"I couldn't be happier with how the photos turned out. They are gorgeous, and works of art" -Ngoc
Portfolio
Your wedding day story told with heart and joy.
Testimonials
What real couples have to say about Haven Photography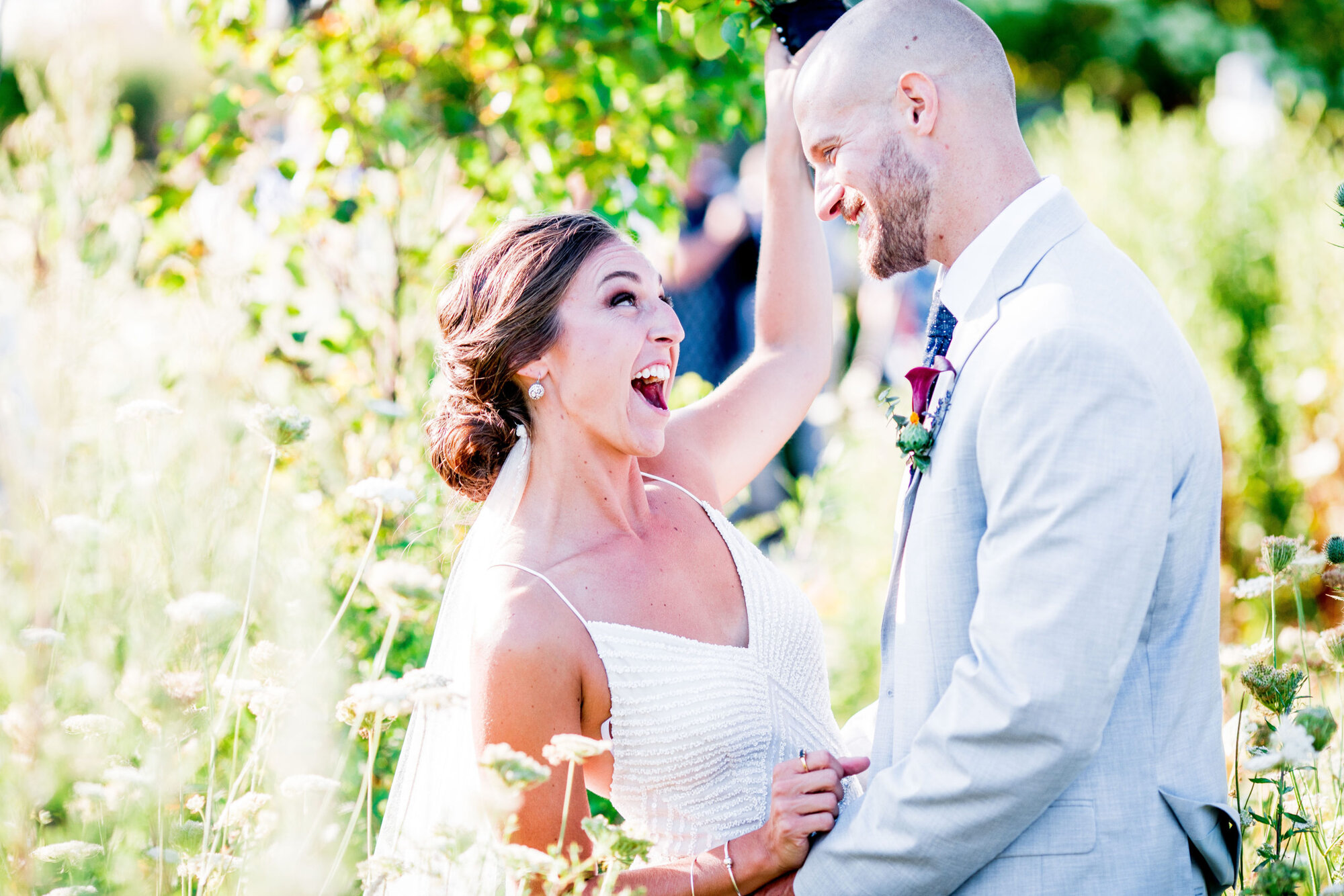 August 8th, 2020
Holly was amazing to work with. She was so helpful on the day of the wedding with directing our crew for photos, I could actually just relax and enjoy the moment without stressing about making sure we got the photos we wanted. I highly recommend having Haven Photography at your wedding! She will be our go to photographer for all things important from now on.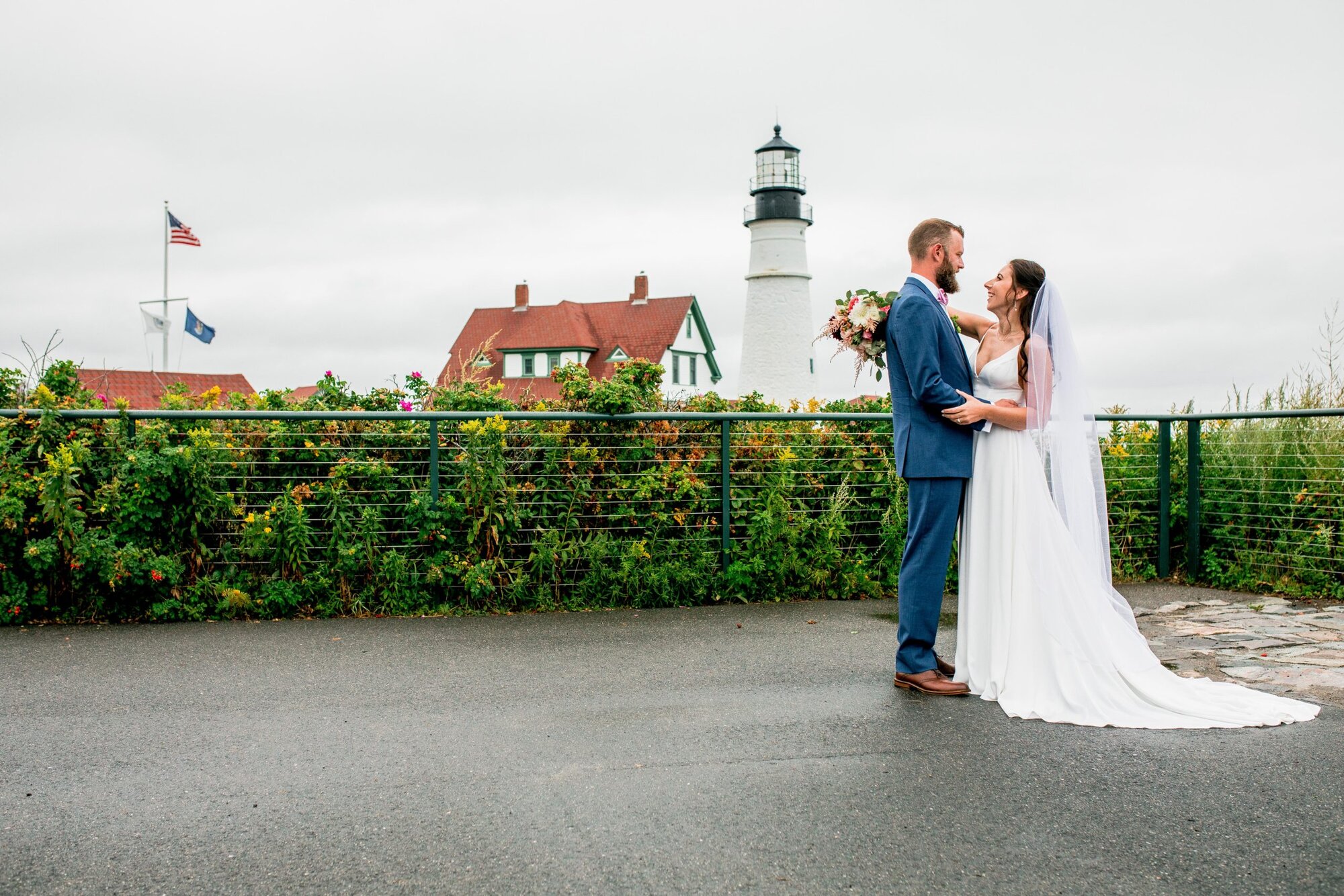 August 29th, 2020
Holly was very professional and took a boat load of photos of our big day. We were running behind schedule as weddings often do and Holly took that opportunity to take detail and candid shots without missing a beat. Holly helped us capture the special photos we wanted for both us, our bridal party, and our families. She walked through wet grass and misty skies to obtain photos!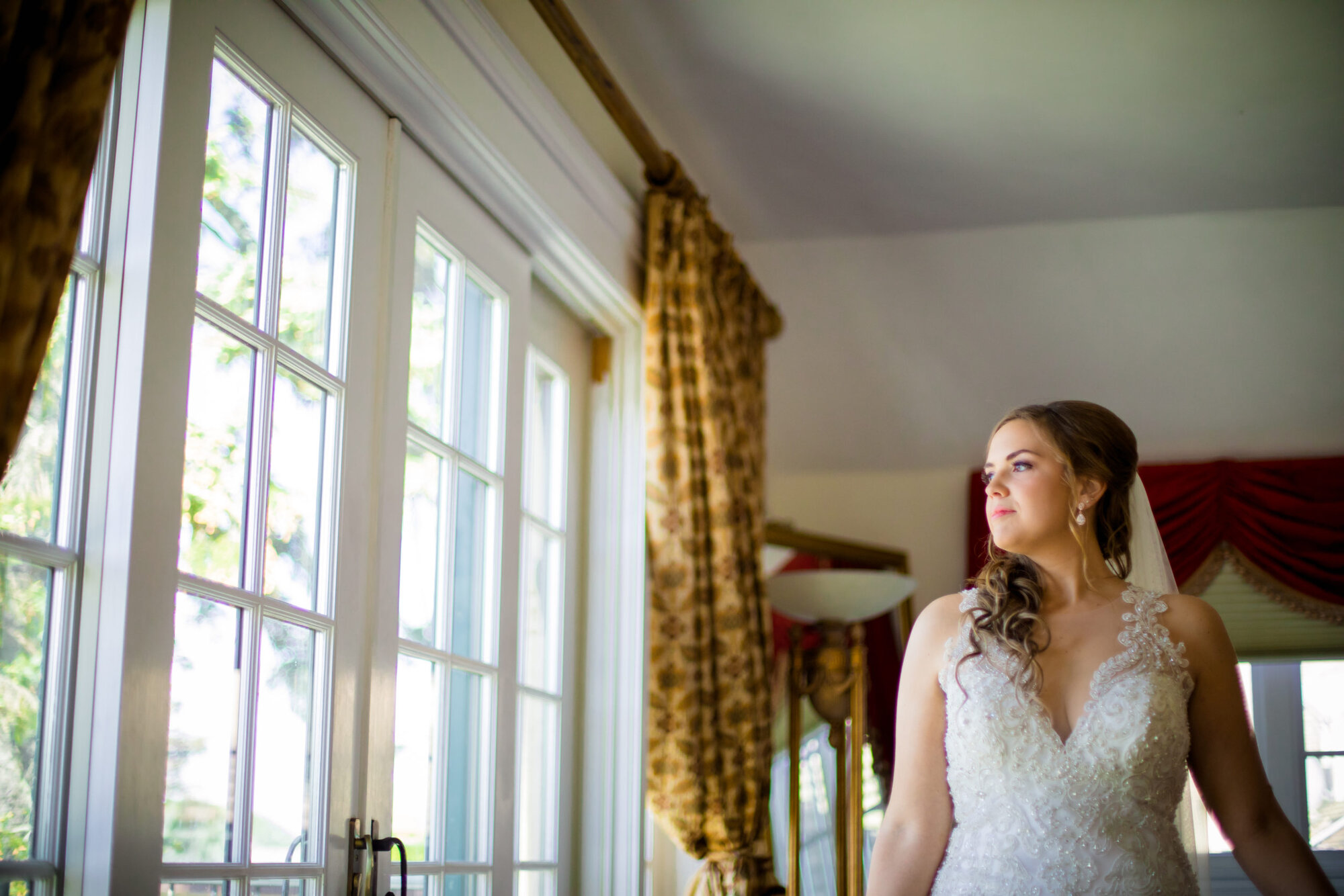 June 1st, 2018
Holly was so amazing and captured our day perfectly. I cannot tell you how amazing it feels to look at my photos and be able to relive our wedding day. I would recommend her to anyone and I can't wait for another excuse to get future photos done by her!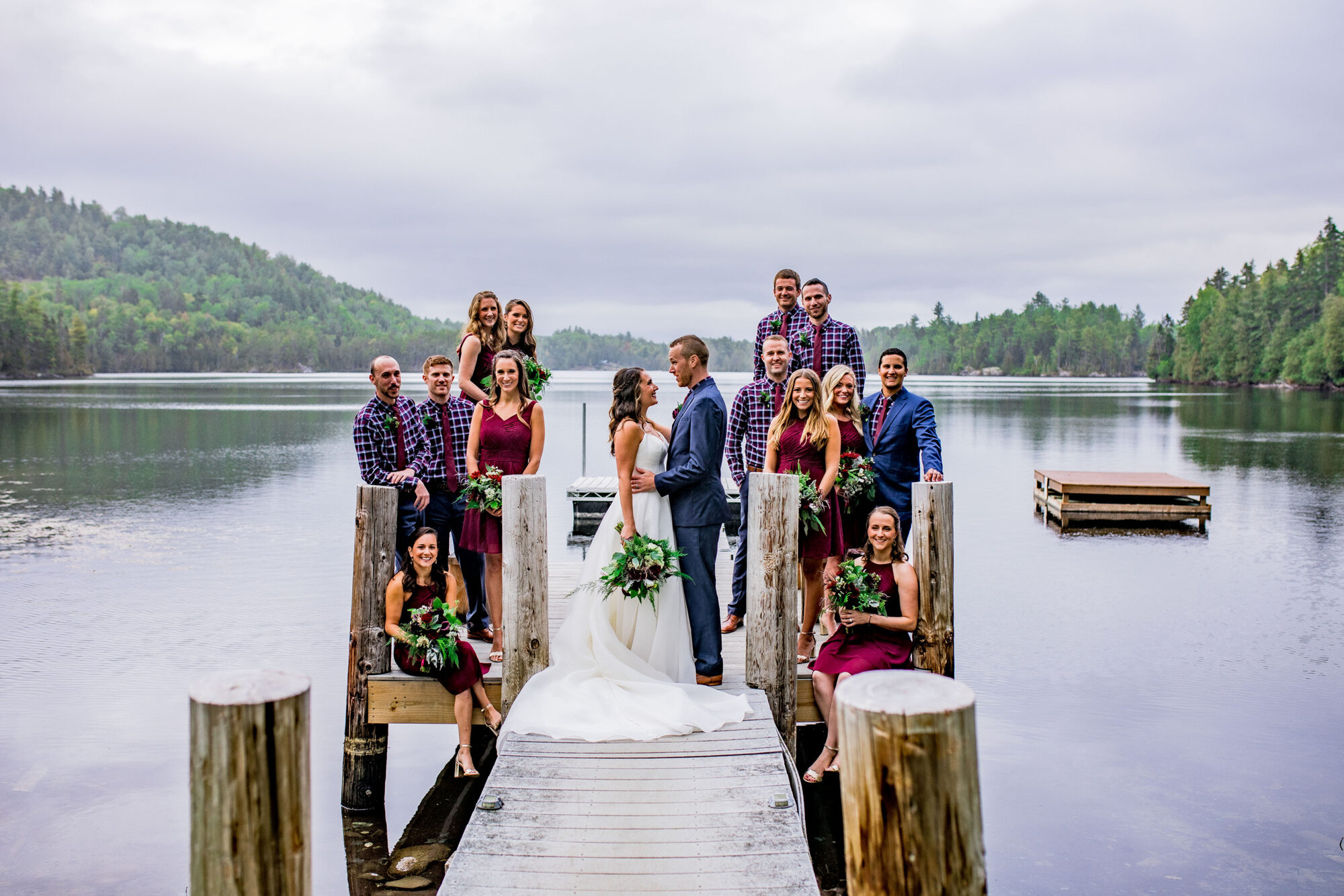 September 14th, 2019
We could not be happier with the photos from our special day and our experience working with Holly. I may be biased, but I think our wedding photos are some of the best I've ever seen! Holly is absolutely wonderful and I would recommend anyone to work with her 1,000,000 times over.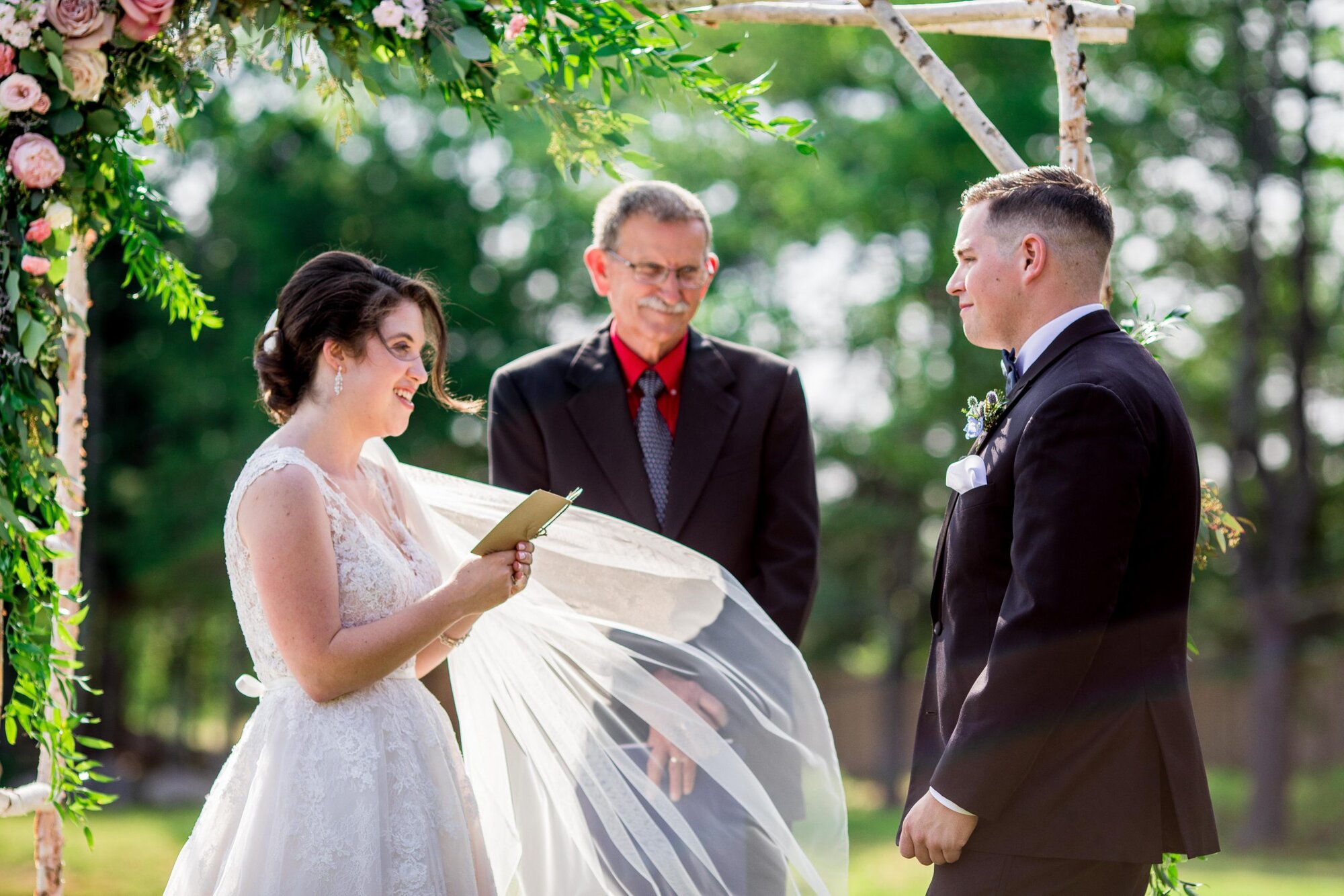 July 27th, 2019
We fell in LOVE with Holly's work from the moment that we clicked on her website. We were able to see her gift, and how well she was able to capture moments so naturally. It's a true art that she does. Something that we were looking for in a photographer was that they would capture us and the true essence of our day, and not a super enhanced or photoshopped version of something that just wasn't us.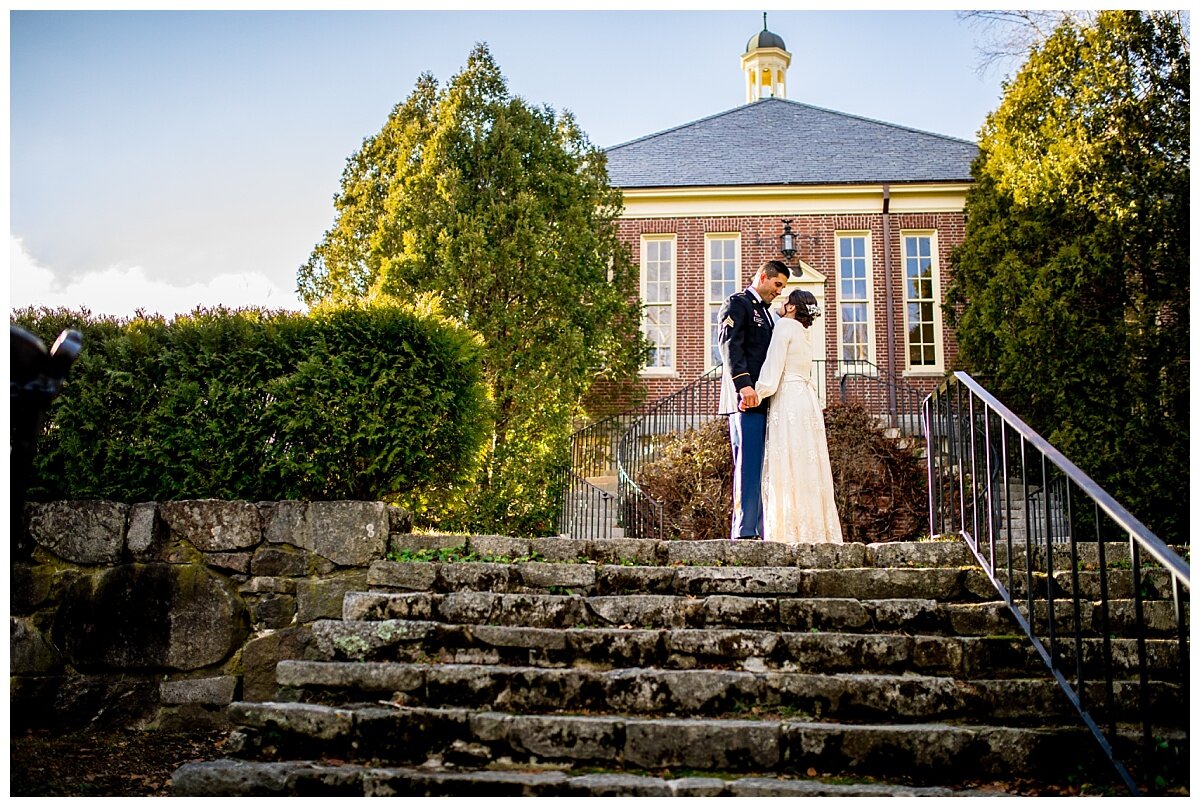 December 1st, 2018
We used Haven Photography for our winter wedding and we were so pleased with the entire process! Holly made us feel so comfortable and the photos came out AMAZING! Holly was friendly and efficient and made the process fun! We are so happy with how everything came out and would highly recommend her to others!
Highlights
Maine, Boston, Florida, Cape Cod and more- wedding stories from start to finish
Other services
Covering all of life's big moments
Serving Maine, Cape Cod, Boston and Destinations world wide!