About Your New England Photographer
More about me
It's so important to not only love your photos but to love your New England photographer as well!
Professional photography for couples, families and more!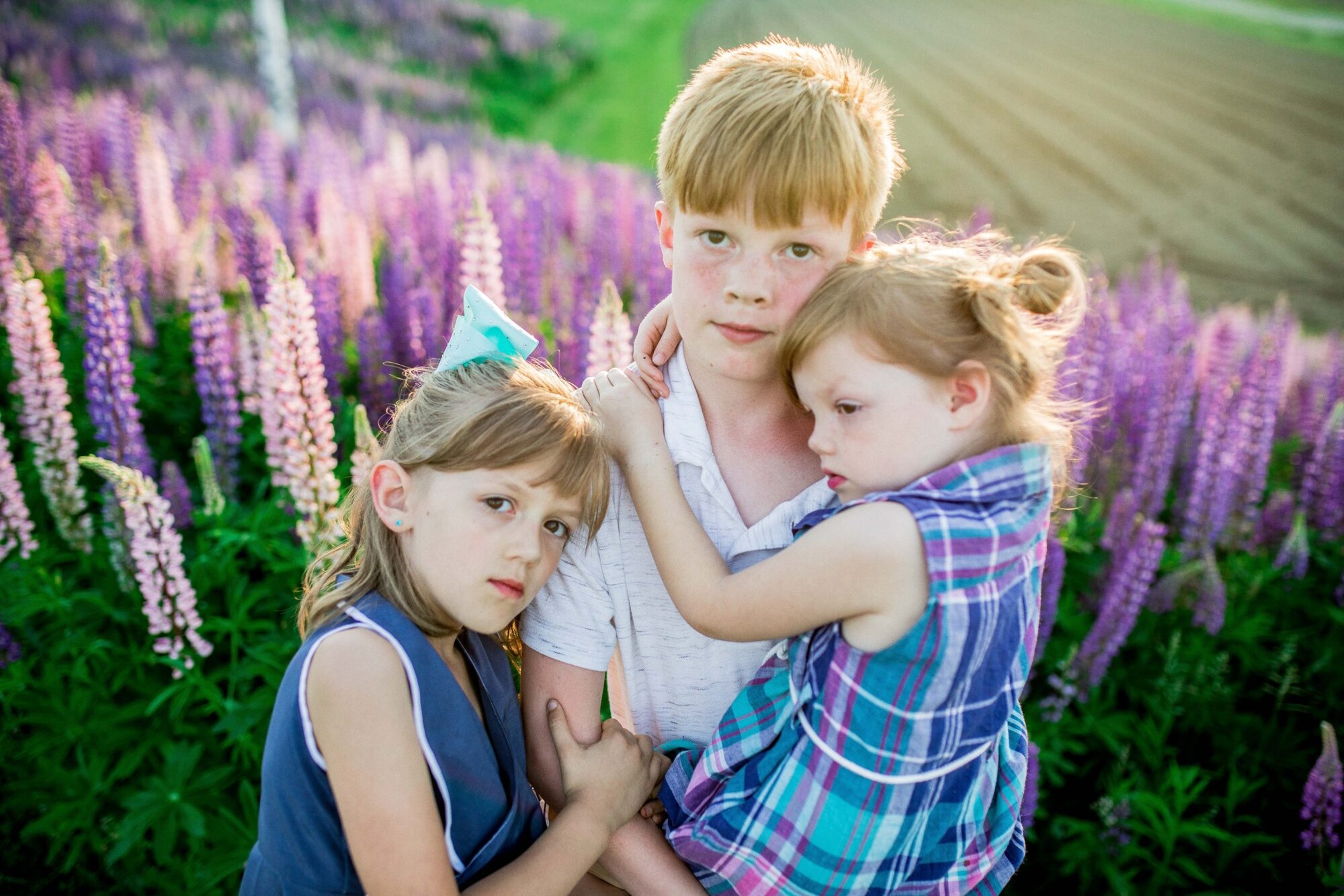 My kids
Avery, Irelynn, and Della are my three kids and the driving force behind why I do what I do. I've always wanted to be a mom who picks her kids up from school and dropped them off. At their games, concerts, and events. I love that professional photography gives me the flexibility to do that.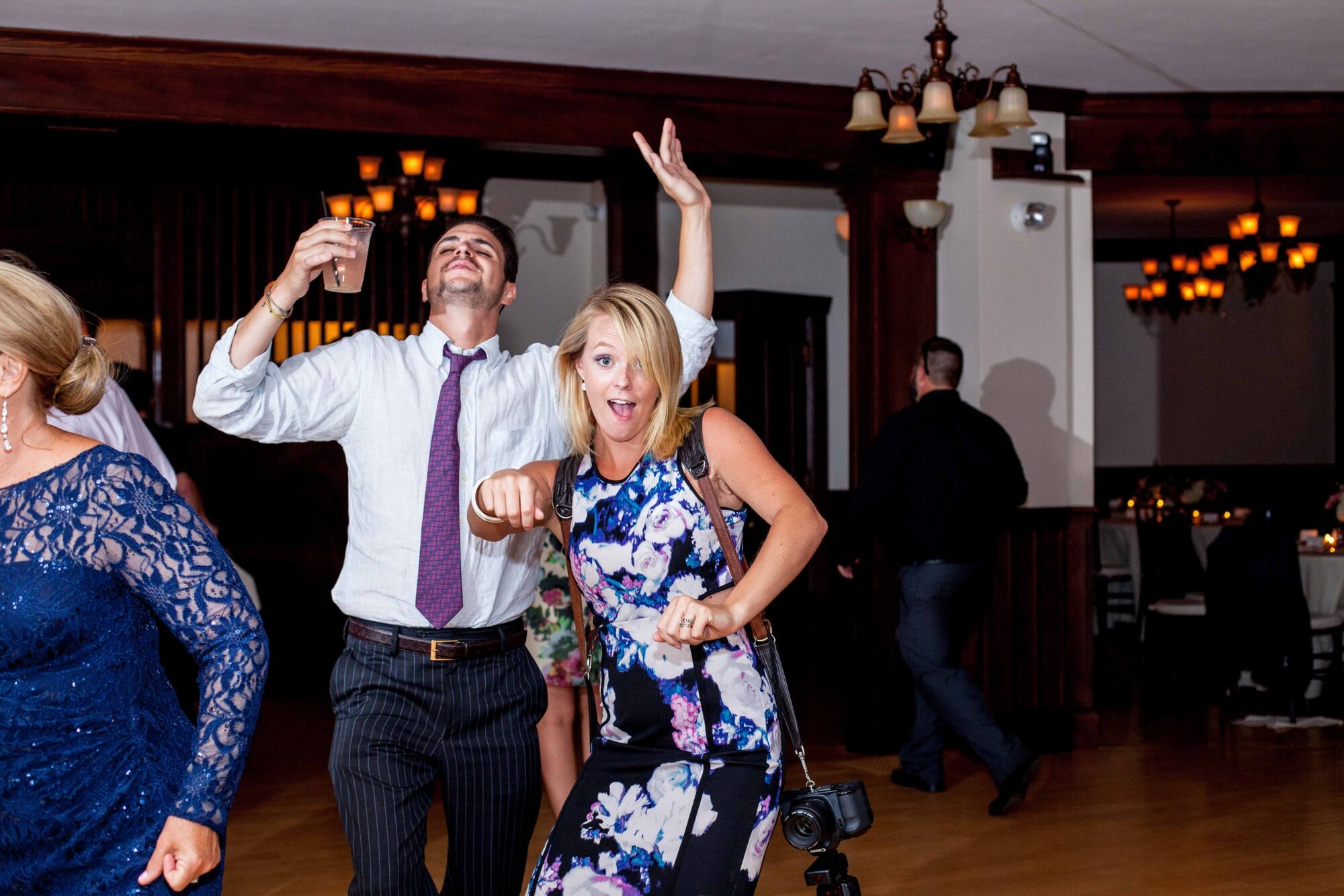 My personality
I love to have fun and laugh, I believe that life is better when you don't take yourself too seriously. I live for warm summer days and survive the long Maine winters. I'm fashion obsessed and my closets are overflowing, Tiffany blue is my favorite color, I wish wearing fancy hats was still a thing.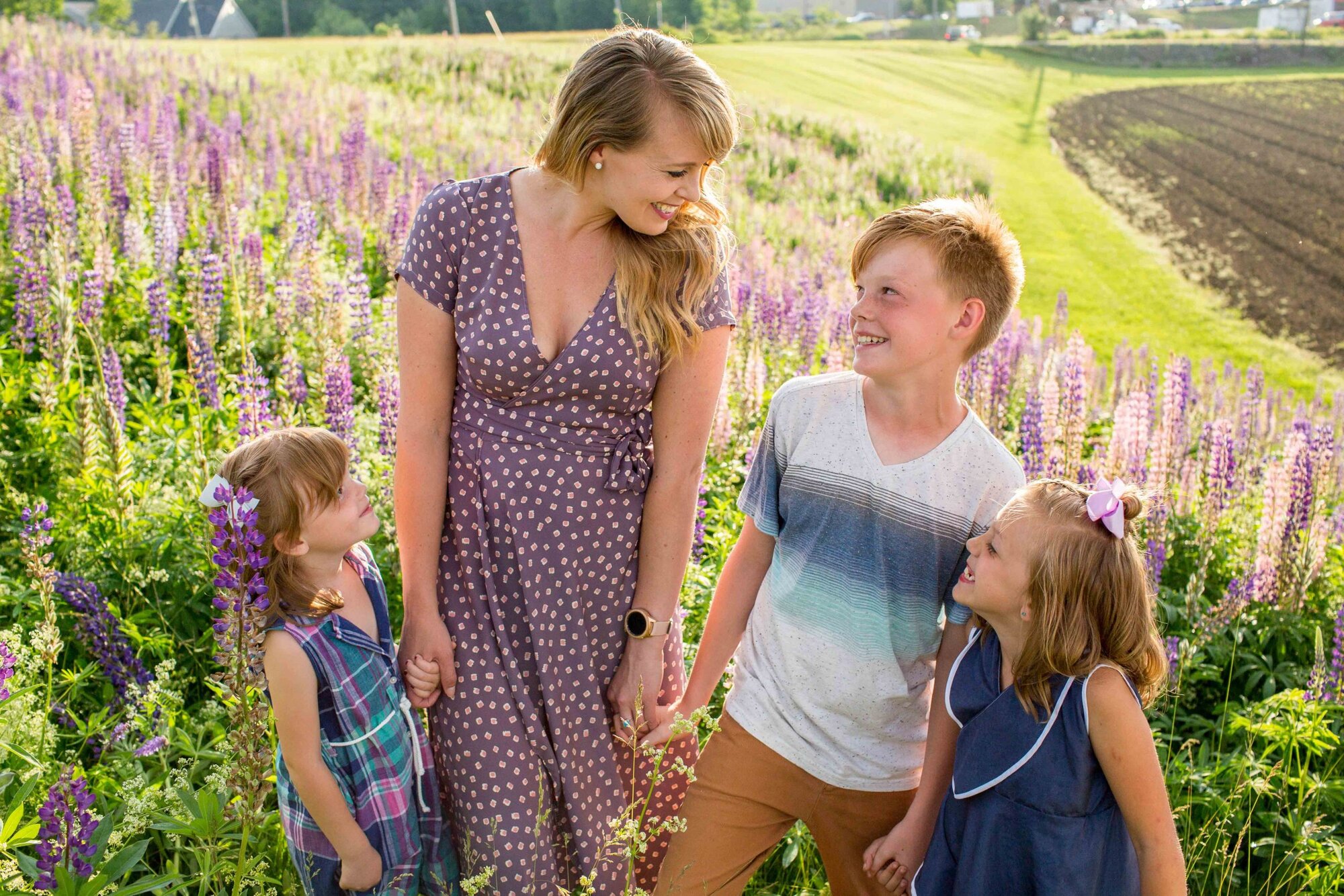 My dream list
Top Wedding Destination- Italy, Scotland, Ireland, and Santorini.
Top Adventures- Hiking the Grand Cayon from rim to rim. African Safri. Watch the Grand Prix in Monti Carlo
Follow Me on Instagram
@ My_wedding_day
It seems that you haven't connected with your Instagram account