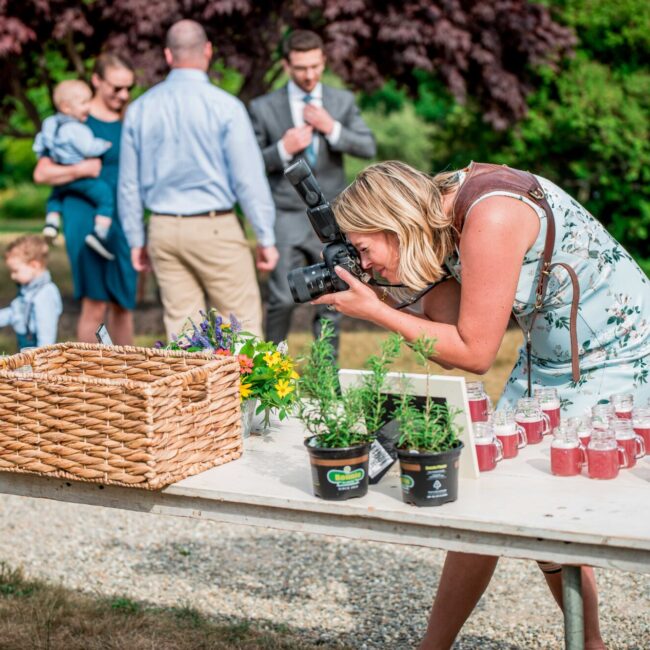 It all started when my mom wouldn't let me use her camera.  She had a nice film camera but was afraid I'd break it, so I could never use it. So I spent hours babysitting saving all I could, until I could buy my own.  And as luck or fate would have it, I found the exact camera my mom had.  She taught me how it use it, film and all. 
Little did she know it was the start of a life long love. Photography has been the constant in my life, before being called "mom" longer than being a wife, I've held the title of photographer. 
I never knew what I wanted to be when I grew up, the thought of having to choose one job for the rest of my LIFE, oh man, did that stress me out as a kid!  Getting a camera in my hands, where I could create the art I had always wanted, sent me on a path of discovering what makes my heart sing. 
I was also fascinated by the people who remember everything. Knowing that they would never forget the best moments and days of their life.  When I realized that photography could keep those moments alive.  I fell head over heels!  
It's been a long time since I've planned a wedding, but I know if I ever plan another one I feel like choosing a photographer would be the thing that keeps me up and night during the planning process.  As a photographer I hear so many horror stories of photographers not showing up, couples not getting their photos, getting ghosted by photographers and having to scramble last minute to find coverage, or being disappointed in the photos they received because the quality isn't what they expected.
It absolutely breaks my heart to hear these stories, and my mission at Haven Photography is to make sure you get a good night's sleep once you book with me.
Beyond the peace of mind,  mission number two is to have you feeling confident, laughing, having fun, and adding to the joy of your wedding day when you are in front of the camera.
And my final mission is to absolutely blow you away when you get your photos. So for years and even generations to come, you know you made the best decision in choosing Haven Photography.
Avery, Irelynn, and Della are my three kids and the driving force behind why I do what I do. I've always wanted to be a mom who picks her kids up from school and dropped them off. At their games, concerts, and events. I love that professional photography gives me the flexibility to do that. Every mom thinks her kids are the best…but mine really are. 😉  
Watch the Grand Prix in Monti Carlo
Hike the Grand Canyon 
Take my kids to Ireland
Visit Paris fashion week
Own an antique car
Shoot a celebrity's wedding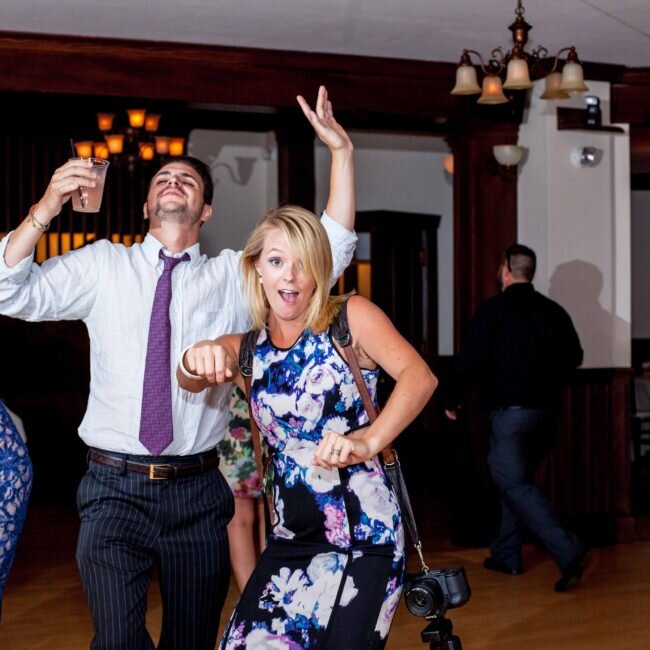 I love to have fun and laugh, I believe that life is better when you don't take yourself too seriously. I live for warm summer days and survive the long Maine winters.
I'm fashion obsessed and my closets are overflowing, Tiffany blue is my favorite color, I wish wearing fancy hats was still a thing.