Discover top Maine wedding venues that are breathtaking locations perfect for your special day, all in one convenient place. Whether you're looking for stunning coastal vistas or rustic and romantic countryside barns, these are some of my favorites for every couple's taste and budget. These venues boast high standards of quality and elegance. From intimate settings to grand celebrations, these are the perfect venues to make your dreams a reality. Take the stress out of wedding planning and explore our carefully curated collection of Maine wedding venues today!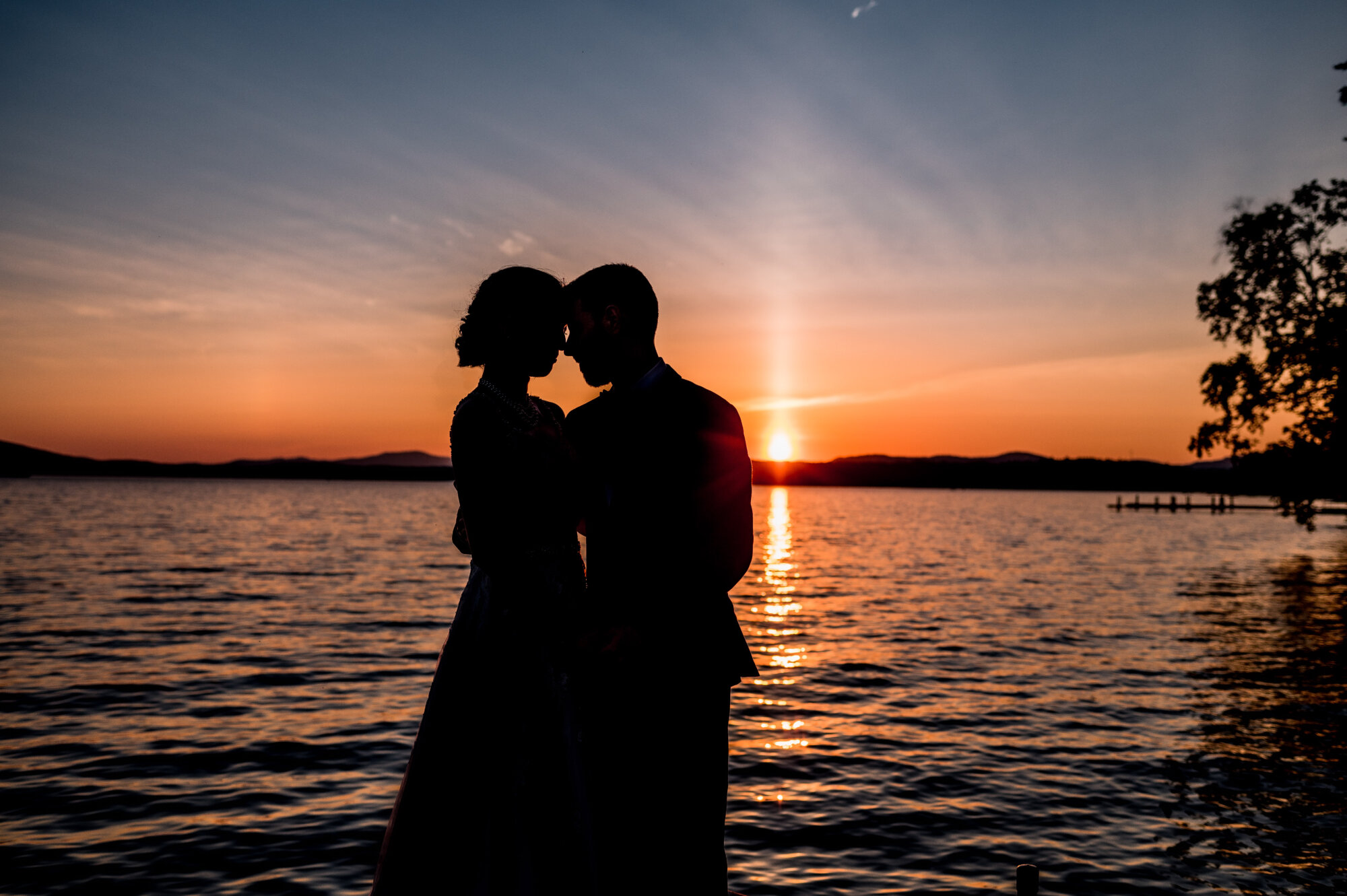 Maine Wedding Maine WEdding Maine Wedding Maine
Host your dream wedding at Sugarloaf Ski Resort. With breathtaking views and luxurious amenities, your special day will be unforgettable. Choose from a peak-of-the-mountain ceremony or a sumptuous reception hall at the base. Let us take care of every detail to ensure a flawless event. Start your new chapter surrounded by natural beauty and unparalleled ambiance.
This stunning historic seaside estate offers an unforgettable experience for couples celebrating special occasions. The entire estate is booked for one event only per weekend ensuring you are your guest are top priority. Enjoy gorgeous ocean views, gardens, and luxurious accommodations. Their team ensures a seamless and stress-free experience, so you can focus on enjoying your wedding.
Make your special day even more unforgettable with Mountain Star Estate – the perfect venue for your dream wedding. The rustic barn, gorgeous farmhouse and romantic estate is surrounded by stunning natural scenery, providing the perfect ambiance for your big day. Rangeley is the quintessential setting for a Maine wedding, escape to the mountains, lakes, beautiful woods. Your guest will love this taste of Maine. 
Make your wedding unforgettable at our beautiful farmhouse! This stunning location offers a peaceful and intimate atmosphere, perfect for your special day. The spacious and well-appointed farmhouse provides all necessary amenities for comfort. Relax in the luxurious surroundings and cherish every moment with family and friends. A stones throw from the ocean, and some of the most beautiful Maine coastline, it's really a dream venue.
The stunning farmhouse and barn venue offers customizable indoor and outdoor spaces for unforgettable events. The historic charm of the farmhouse and rustic elegance of the barn create an idyllic setting. The sprawling lawn and weeping willow trees lend to the romance of the day. From intimate gatherings to grand celebrations, this venue is the ultimate setting.
This Maine Lavender farm is the perfect wedding venue in mid-coast Maine, with a stunning waterfront ceremony site, a charming Lavender Drying House for rustic receptions, and lots of natural beauty for beautiful wedding photos. Your wedding weekend will be unforgettable and full of treasured memories. The lush gardens, tent space, and adorable house and cabin for getting ready are all so picturesque.
Ocean Gateway in Portland, Maine, is a modern structure shaped like a ship's prow that reaches out into Casco Bay. It offers a captivating view of the surrounding islands and beautiful ocean waters. It symbolizes the city's prosperity, growth, progress, and maritime history. This wedding venue draws tourists and locals with its stunning and memorable experiences. Plan your Ocean Gateway wedding today to experience the beauty and grandeur of this waterfront jewel.
The Nonantum Resort is a top Maine wedding venue. rated top for their team that provides excellent service for an unforgettable experience. The serene and enchanting resort is perfect for intimate or elaborate celebrations. They will work with you to create a tailored experience that meets your style and budget. If an oceanside wedding is what you've always wanted, The Nonantum Resort is the wedding venue you've been dreaming about for your Maine wedding.
If you are looking for a stunning, yet spacious and elegant location to celebrate your big day, then look no further than Enchanted Gables beautiful barn wedding venue. With its rustic charm and ample space, the venue offers the perfect setting for you to exchange vows and celebrate your love in style. The warm, inviting atmosphere of the barn is sure to enchant you and your guests, with its stunning features and timeless appeal. So why not say "I do" in the breathtaking surrounds of our barn, surrounded by the people you love?
Nestled in the picturesque surroundings of Maine, our venue offers you a chance to revel in the breathtaking beauty of the open space, while basking in the glory of the magnificent sunsets. The 200 year old barn, steeped in rich history and oozing natural charm and elegance, is the quintessential spot for your dream wedding. Whether it's the rustic allure of the architecture or the idyllic ambiance of the surroundings, every element has been carefully curated to ensure that your special day goes without a hitch.
Imagine a vast open space with towering steel beams stretching up to the sky. The floors are polished concrete, and they offer a stunning surface that's perfect for dancing. The lighting casts soft golden hues across the room, while the rustic and urban interiors provide a unique ambiance that's both vintage and forward-thinking at the same time. You can almost feel the history of the space as you take in the surroundings, with every detail carefully thought out to bring a sense of sophistication and style to the area. The ambiance of this awe-inspiring space, creating a perfect blend of the old and new world.
This wedding farm estate in Pittston, Maine is a charming gem with breathtaking natural surroundings, two modern barns, an oak grove ceremony site, a modern barn house, and luxurious accommodations. Their goal is to blend modern sophistication with rural charm and provide a one-of-a-kind experience for your special day. Create a lifetime of memories in the unique atmosphere and sweetest moments with your loved ones. Discover the magic of this exquisite wedding farm estate.