Mountain star estate wedding- Rangeley Maine- V+T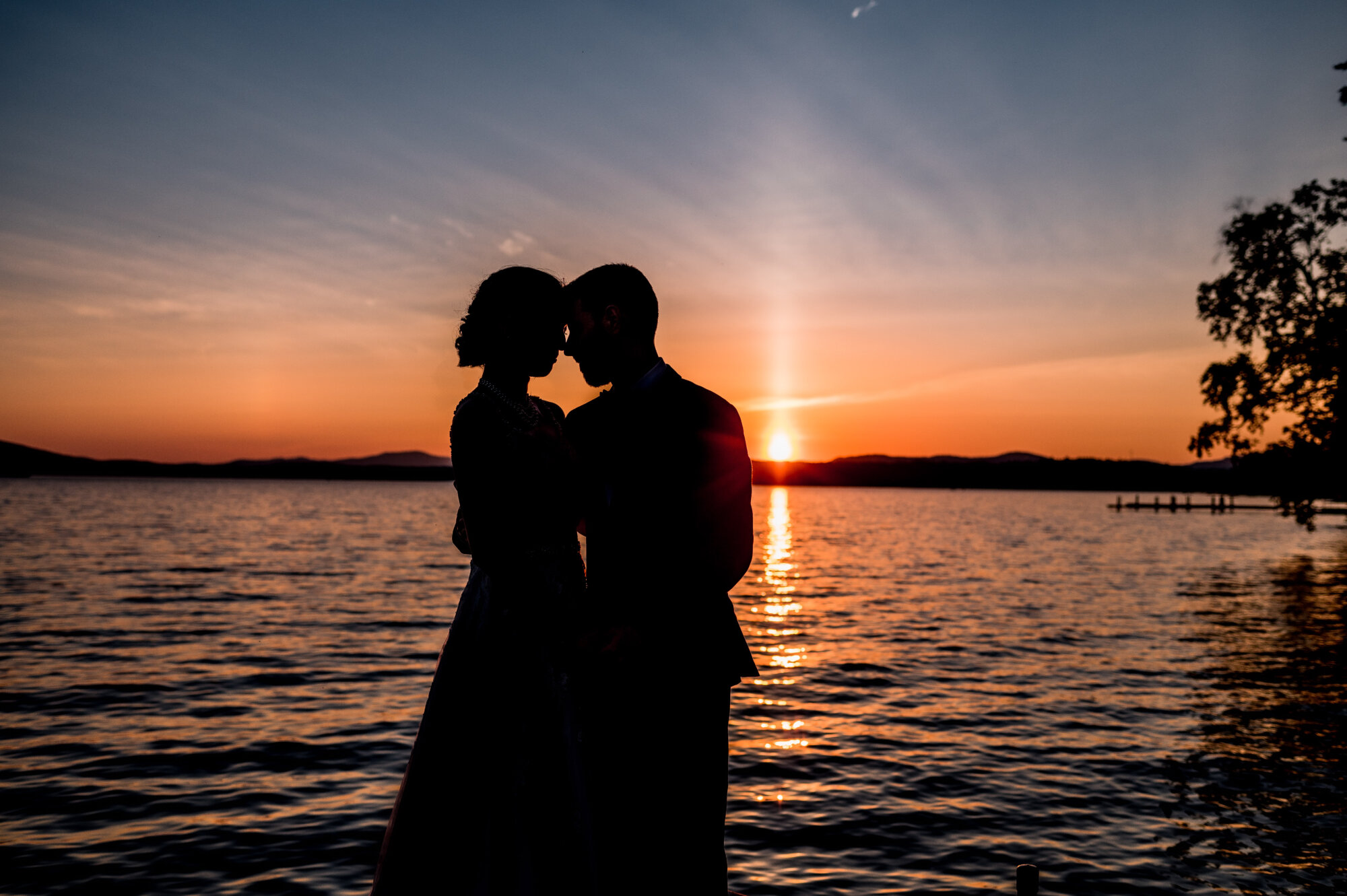 V+T prefer to keep things more private than most couples and I was happy to oblige their request to keep their faces private.  But I couldn't help but post some photos from their wedding day.  You don't get a much more beautiful Maine wedding day in June.  The couple was absolutely the sweetest to work with as well as all of their family that came from far and wide to celebrate with them.   The couple themselves came from the Boston area to Rangeley to get married having ties to the area. 
I have been anxiously awaiting the opportunity to shoot a wedding at Mountain Star Estate and was so excited when it finally came!  It's a beautiful barn venue nestled in the mountains of Maine overlooking Rangeley Lake. This venue is top-notch if you are looking for luxury but make it "Maine".  It boasts a sprawling farmhouse, and a separate bridal suite, with picture-perfect opportunities at every corner.  The barn is modern and amazing, and the grounds surrounding make my photographer's heart giddy with possibilities.   I can't wait to shoot there again!
V donned a smart black tux and bowtie, and T looked stunning in her lace bodice dress, delicately beaded straps, and bejeweled belt. The full skirt of her dress was perfect for beautifully swinging around the dance floor during the couple's choreographed first dance. The bridesmaids wore different shades of purple dresses which matched the bouquets with purple wildflowers and white peonies. The barn was decorated with purple and white wildflowers as well, including lupin which is a flower Rangeley is known for!  And let me tell you about the desserts…oh my… I still have dreams about the chocolate mouse "cupcake" I ate!  Absolutely amazing!   They recited heartfelt vows and had many personal touches to their ceremony.