Harmony Hill Farm Wedding-M+B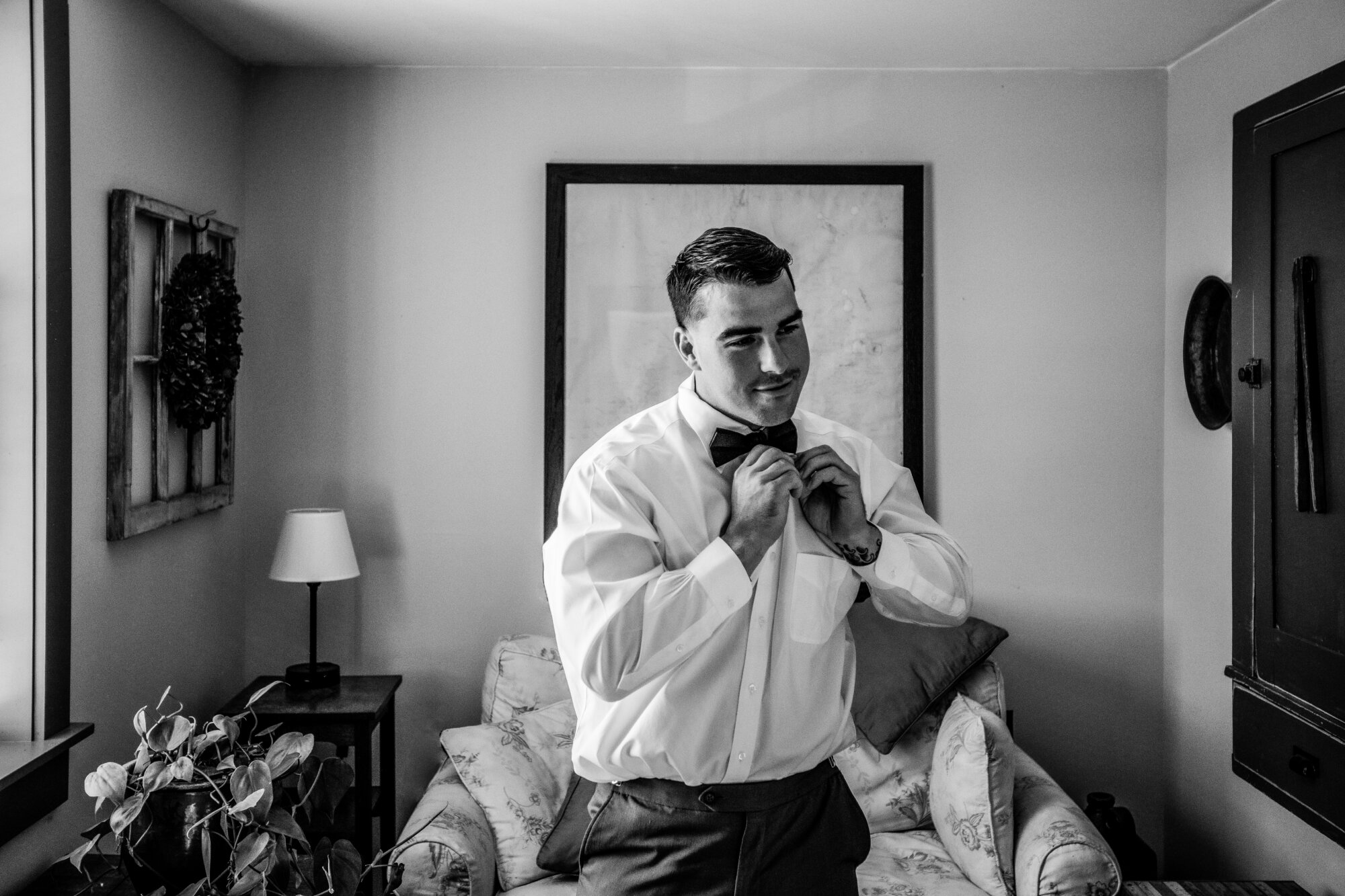 This couple's romance started at a restaurant in Cape Cod.  The groom grew up in the Cape and that's where these two met. It was a summer job that started Meghan+Ben down the road to forever. I was so excited to be the one to document their love. Ben is quiet but his eyes say it all when he looks at Meghan. Meghan had a million dollar smile that never left her face on her wedding day, and talk about gorgeous!  The camera just loved her! 
I've been so excited to shoot this wedding…since it first went on the books in 2019! Covid threw a monkey wrench in their plans just a few times, so this day was a long time coming!  But all the waiting and re-planning paid off with Ben+ Meghan getting the MOST beautiful wedding day ever. Harmony Hill Farm was the setting for this glorious day. The expansive farmhouse offered so many beautiful pockets of light for photos. The sprawling lawn is amazing and the perfect setting to host a wedding. In the old post and beam barn there was dancing, laughing, and amazing food by the amazing French Picnic.  Even with the nuptials happening in Maine the couple brought in a lot of Cape Cod details to decorate the barn.
Under the sweeping and romantic willow trees Ben and Meg said "I do" in a heartfelt ceremony filled with laughter and excitement.  You could feel the love not only between Ben and Mag but also the friends and family that surrounded them.  The ceremony was full of sweet details that made it very personal to the couple.  You could really feel not only the not only the love these two share, but also the deep connection they share.  The wedding party dances their way into the reception and on a sundrenched dance floor the couple shared their first dance.