5 posing tips for perfect photos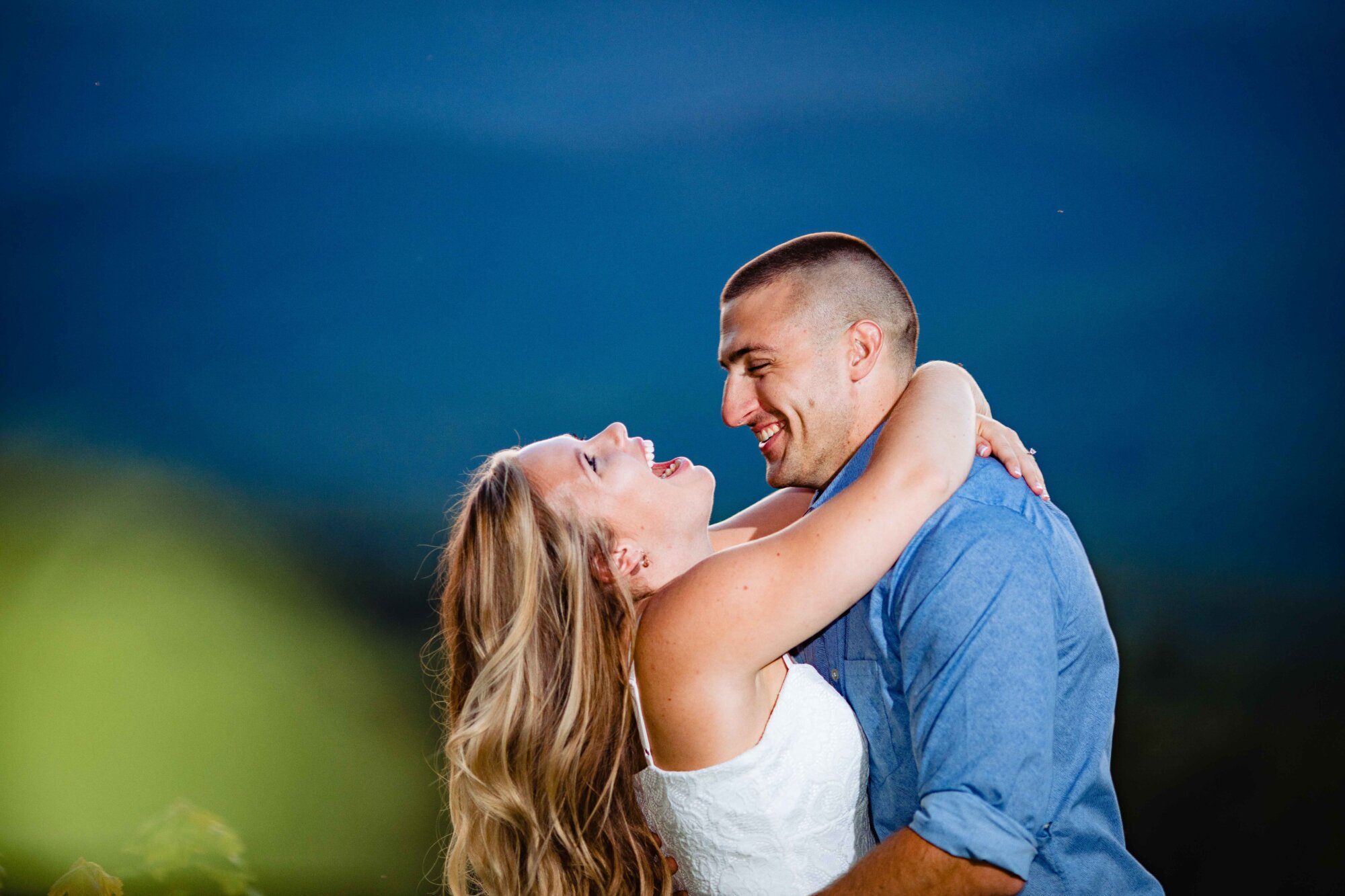 There's no doubt that getting in front of the camera can be nerve wracking. There are things that you can do to show up to your photo session with all the confidence and comfort of a top model. Because let me tell you a secret, almost everyone that gets in front of my camera insists they are not photogenic.  But there is no truth to it, they just need a few tips, and a little understanding, to look stunning in front of the camera. 
If it can bend, bend it. One of the easiest ways to look relaxed and natural is to bend whatever joint you can. Locked knees, arms, wrist and more can make you look stiff and awkward. Putting your weight on your back foot, not standing directly onto the camera, all flatters and makes you look relaxed and at ease.  Even in a big wedding dress, put your weight on your back foot.  It makes you looked very relaxed. 
Two hands always touching– If you are posing with a partner connection is key. So get cuddly keep your hands all over each other.  When I'm photographing couples most of the time you won't be paying attention to me…you'll be connecting with your hunny.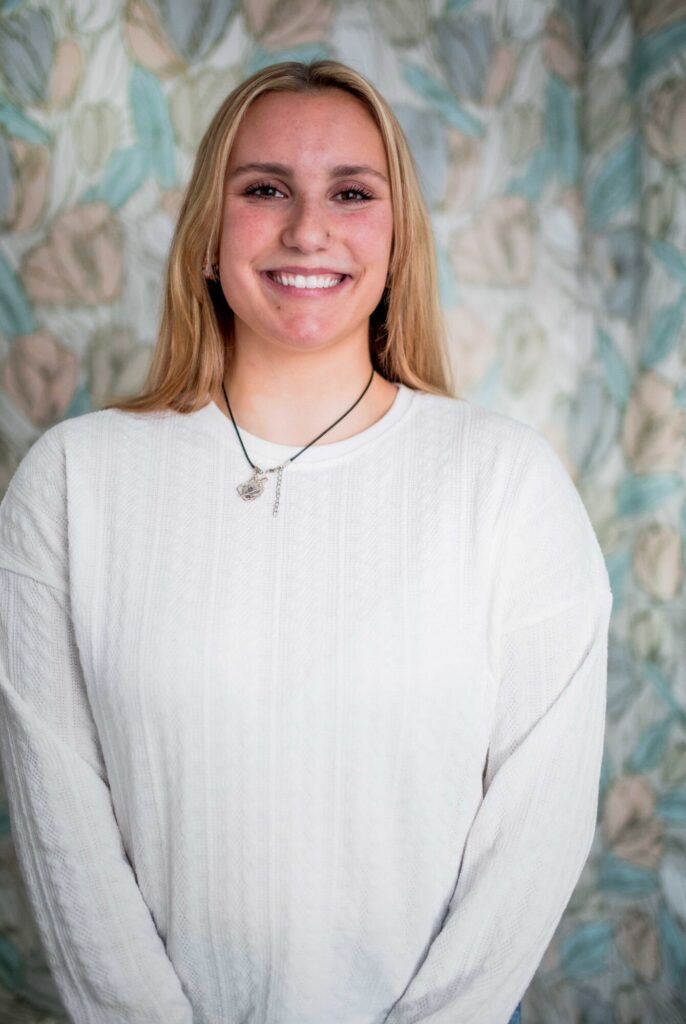 The invisible string– When people smile we naturally pull our chins back. and it can make a double chin appear when there isn't one. To combat that most people put their chin up…but then you are shooting up the nose… also not great. Instead imagine there is string going from the tip of you nose to the lens of my camera pulling you towards my lens. You can still smile away, but with keeping the invisible string in mind. Don't be afraid to practice this a little bit in front of the mirror to make sure your smile still looks natural.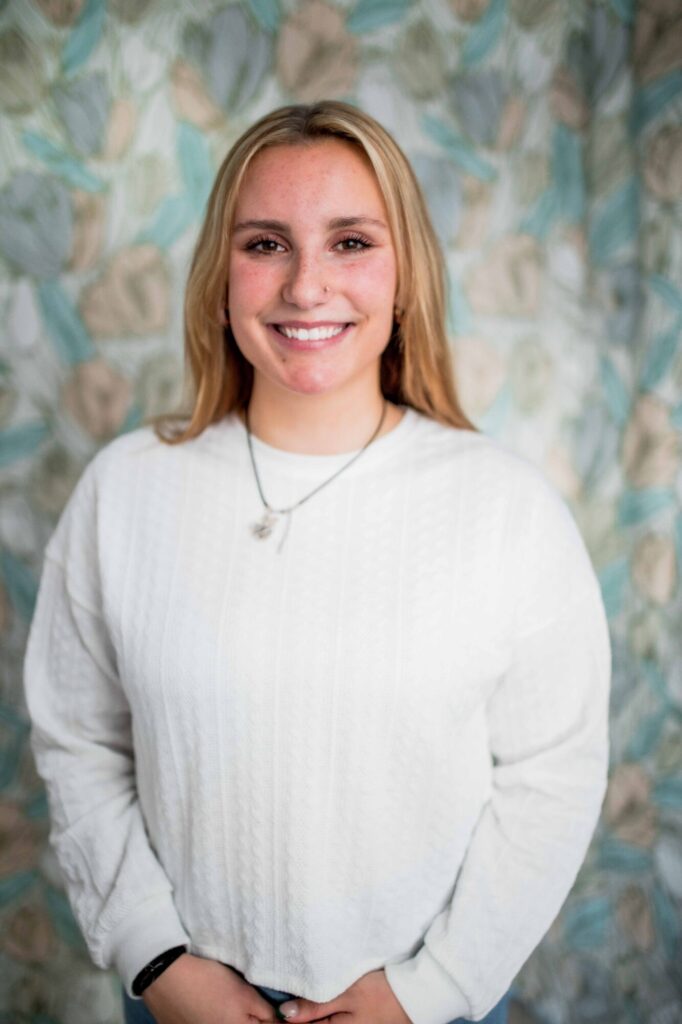 Don't squish things- Keeping a little space between your arm and your body, your face and your hand. Light touches, delicate hands are all things to keep in mind when posing for photos. 
Mind Over Matter- Fun and confidence go hand in hand, the more fun you have the more confident you'll look. So take a deep breath, relax, and know that your photographer wants you to love your photos and is doing everything to make you love not only your photos, but yourself too!