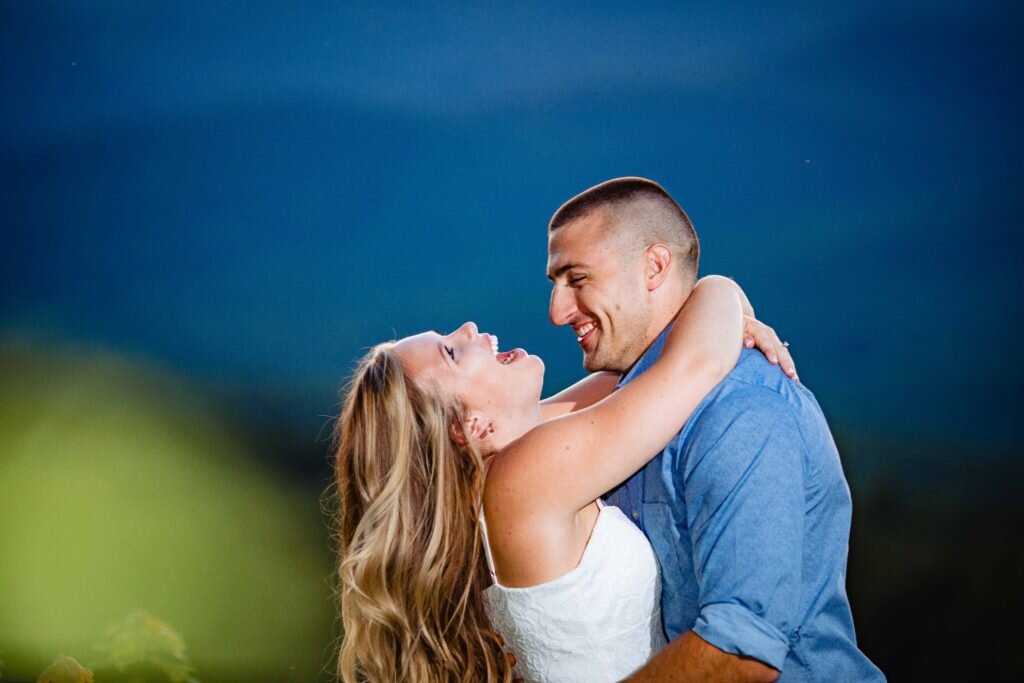 ◦ adventure ◦ fun ◦ connection ◦ confidence ◦ laughter
It's no secret that most people do  not enjoy being in front of the camera.  It can cause a lot of nerves and stress.  Engagement sessions can also serve as a practice run for your wedding day. Overcoming the nerves is so much better before then wedding than on your wedding day.  
◦ 1-2 hour session
◦ 1-2 locations
◦ 2 Outfits 
◦ 75 digital photos
$745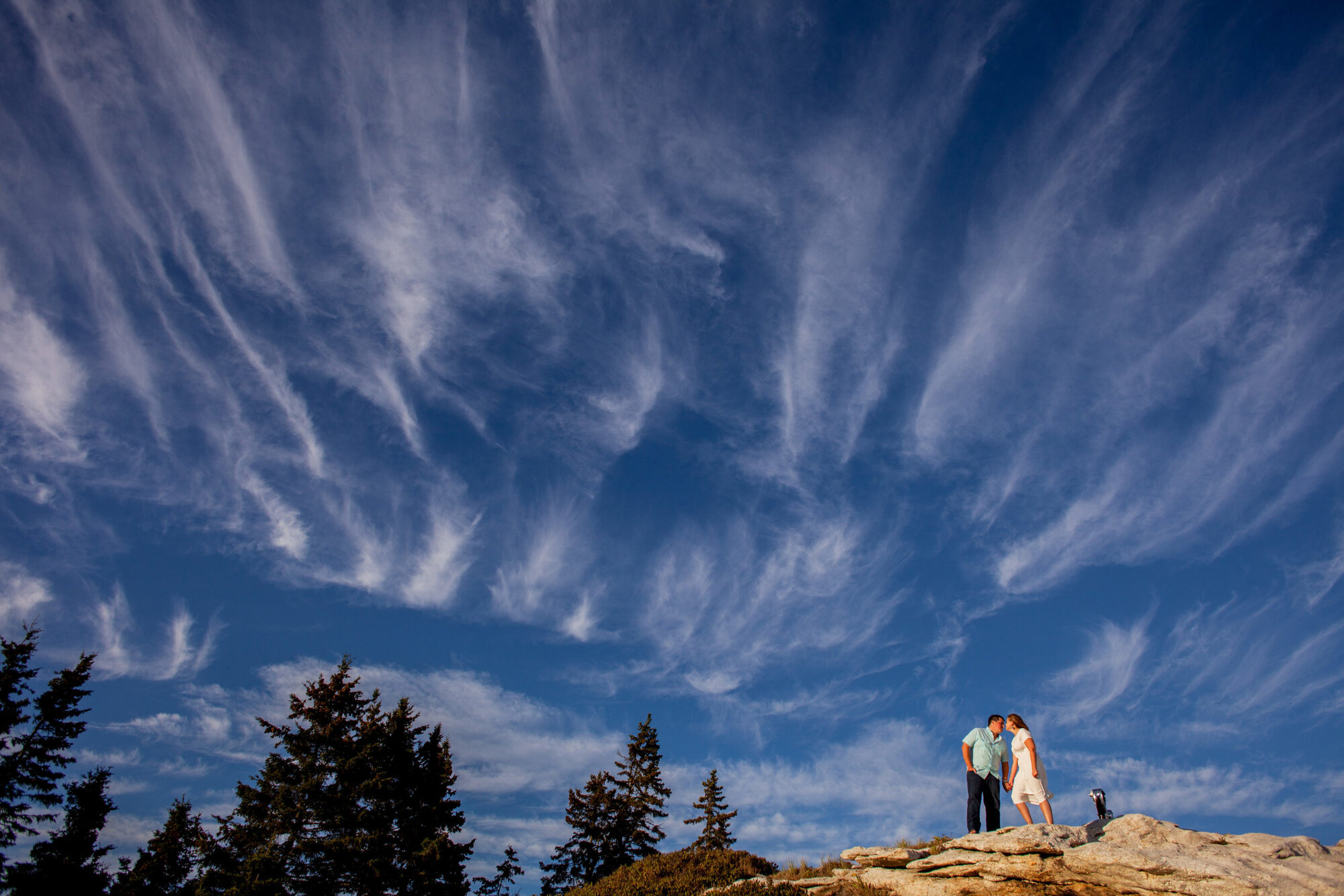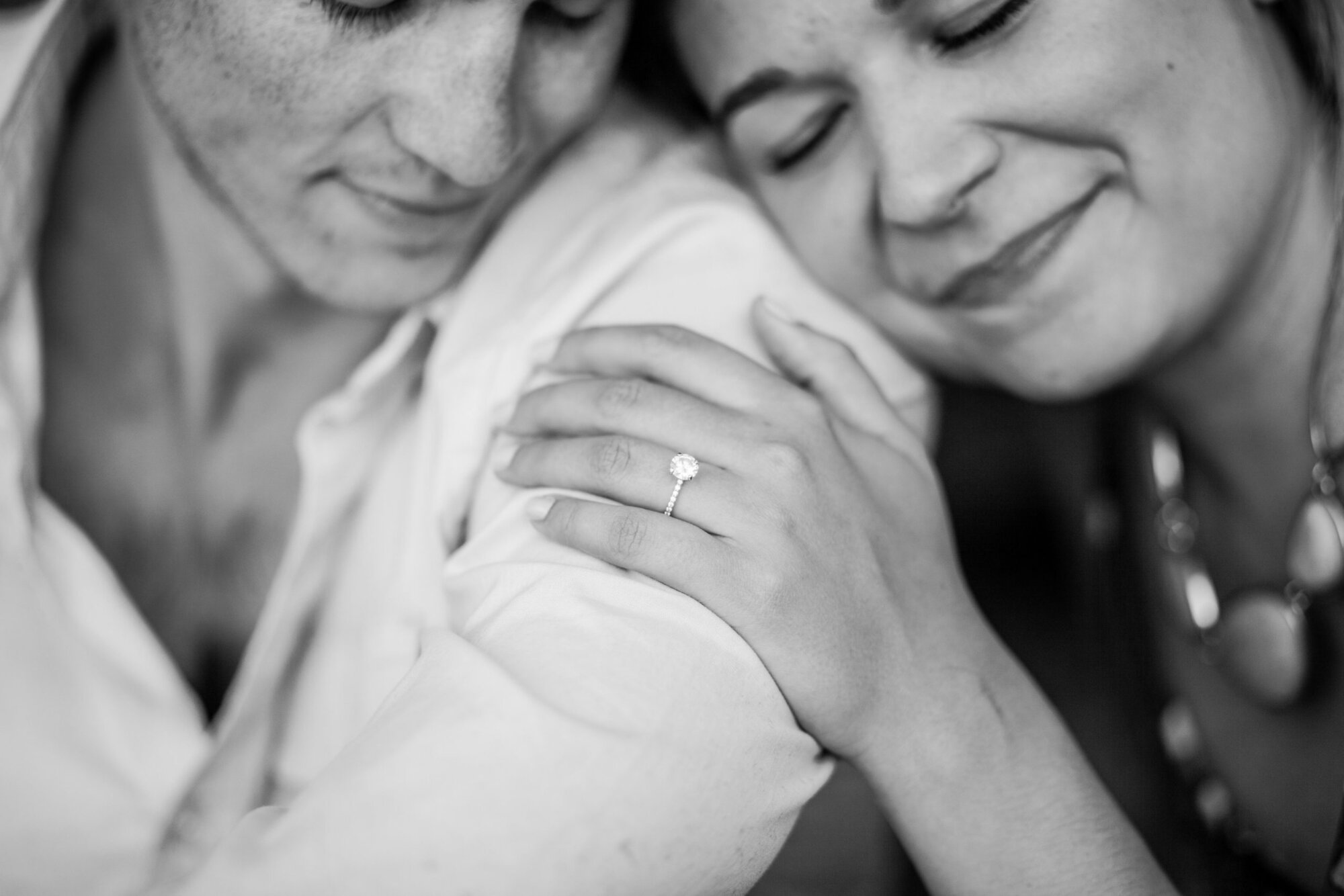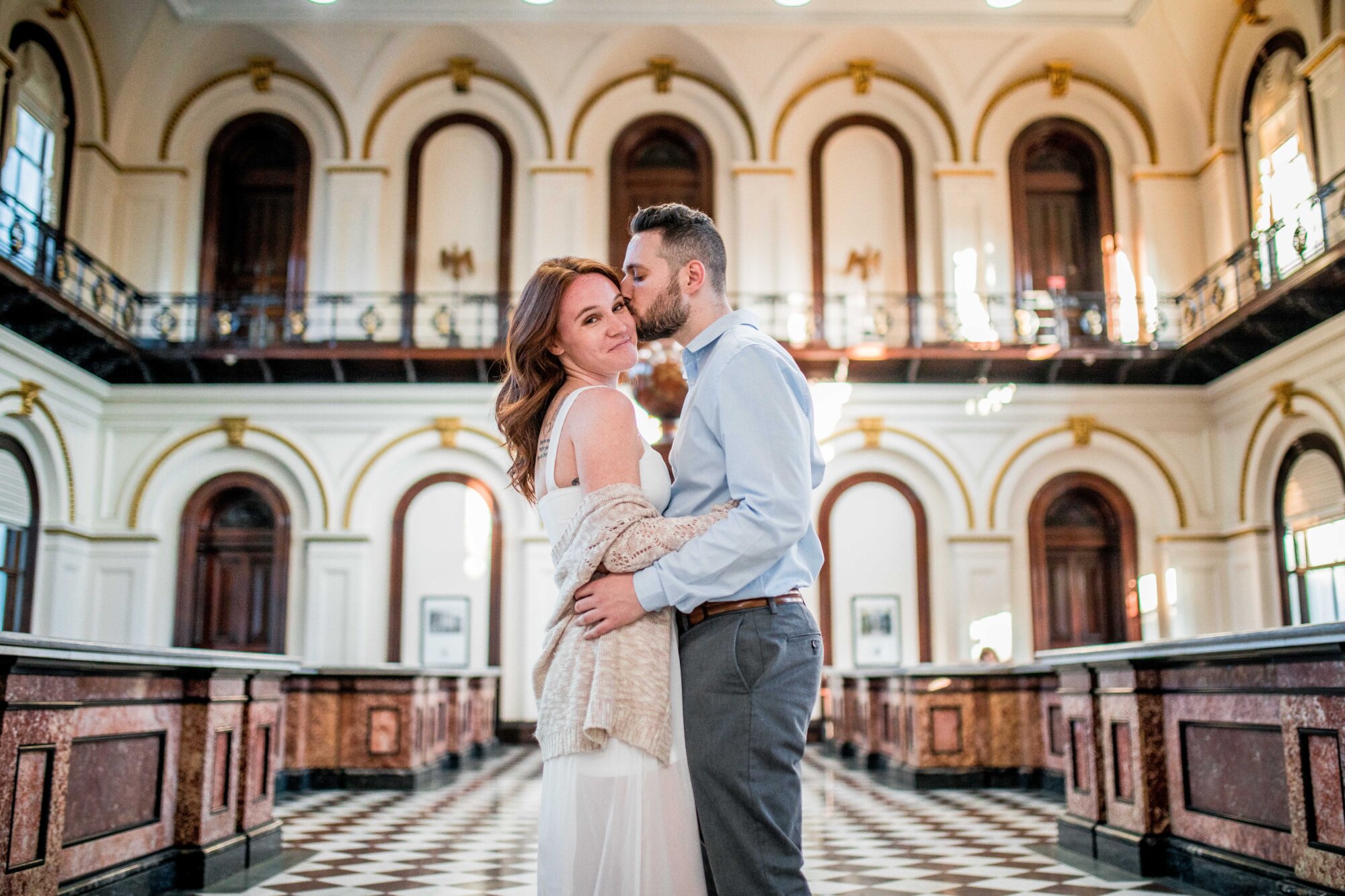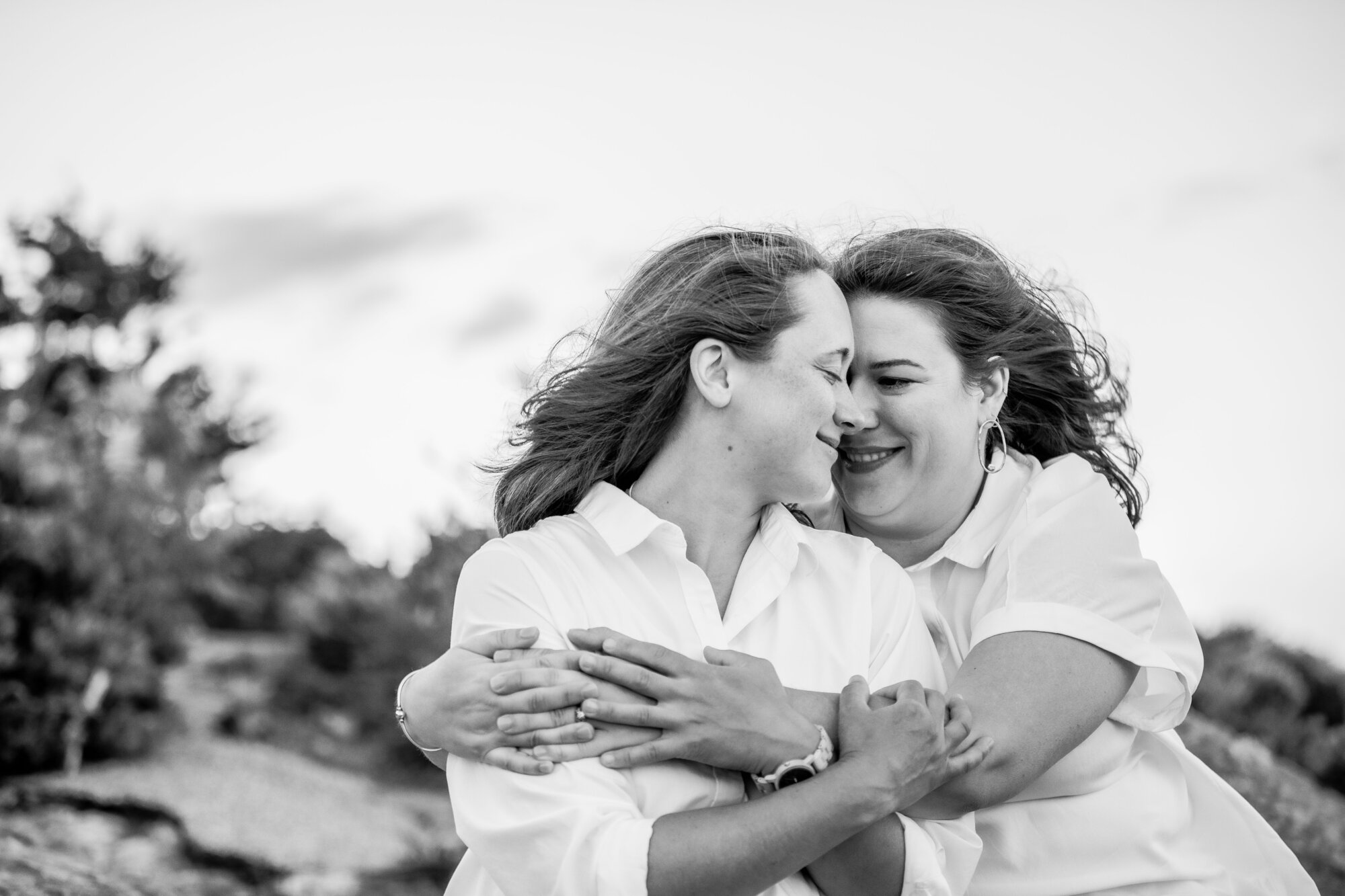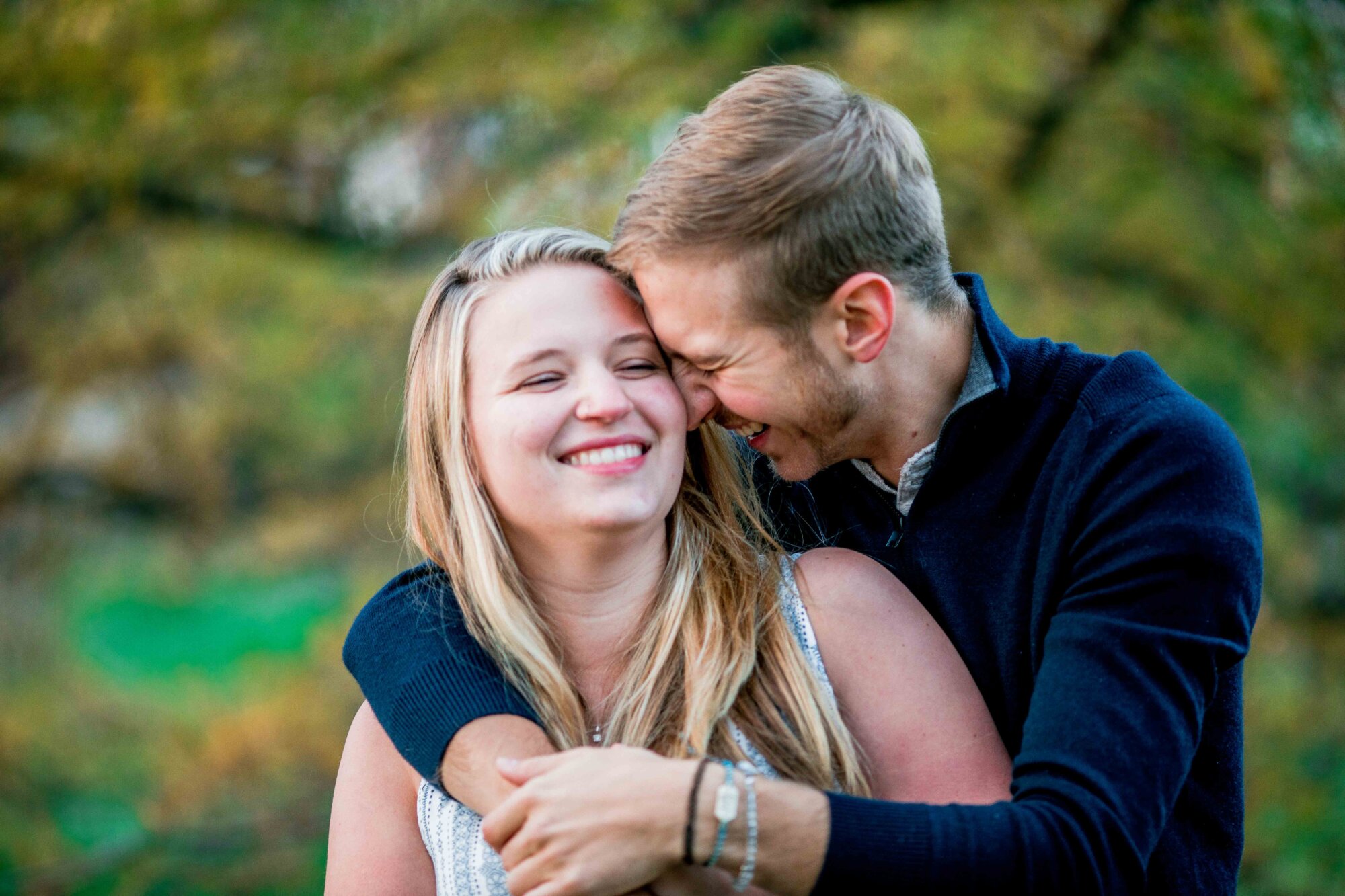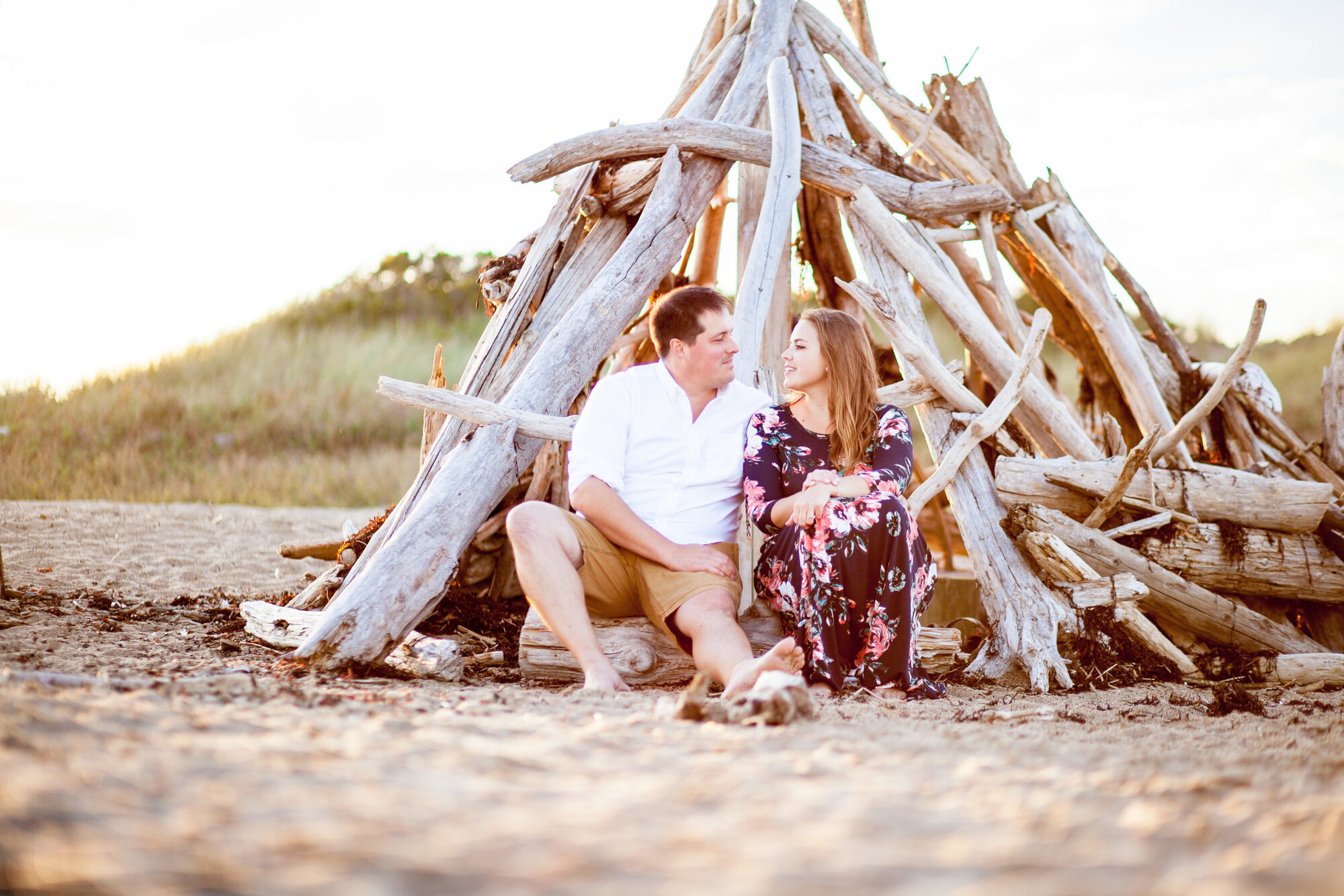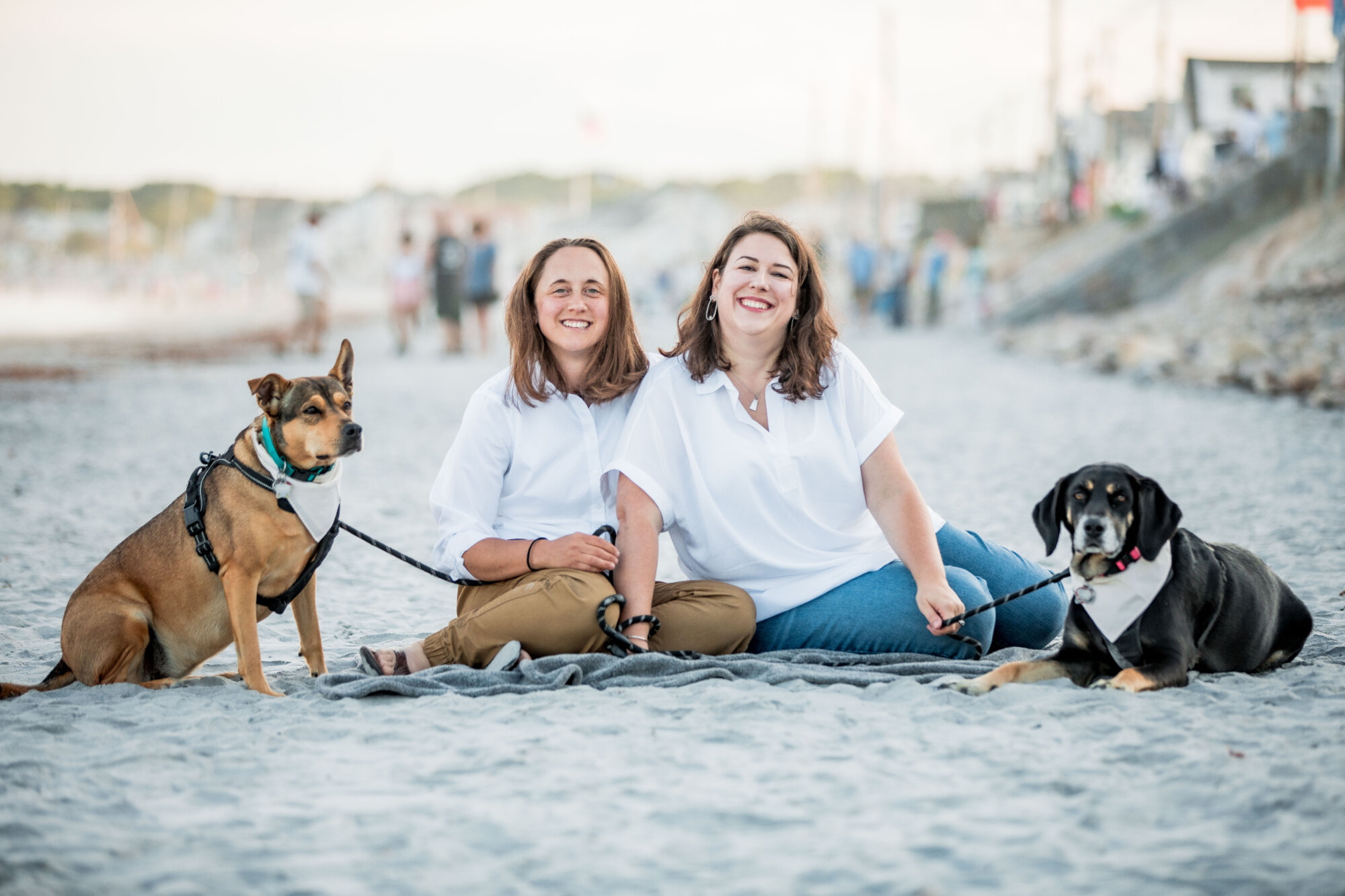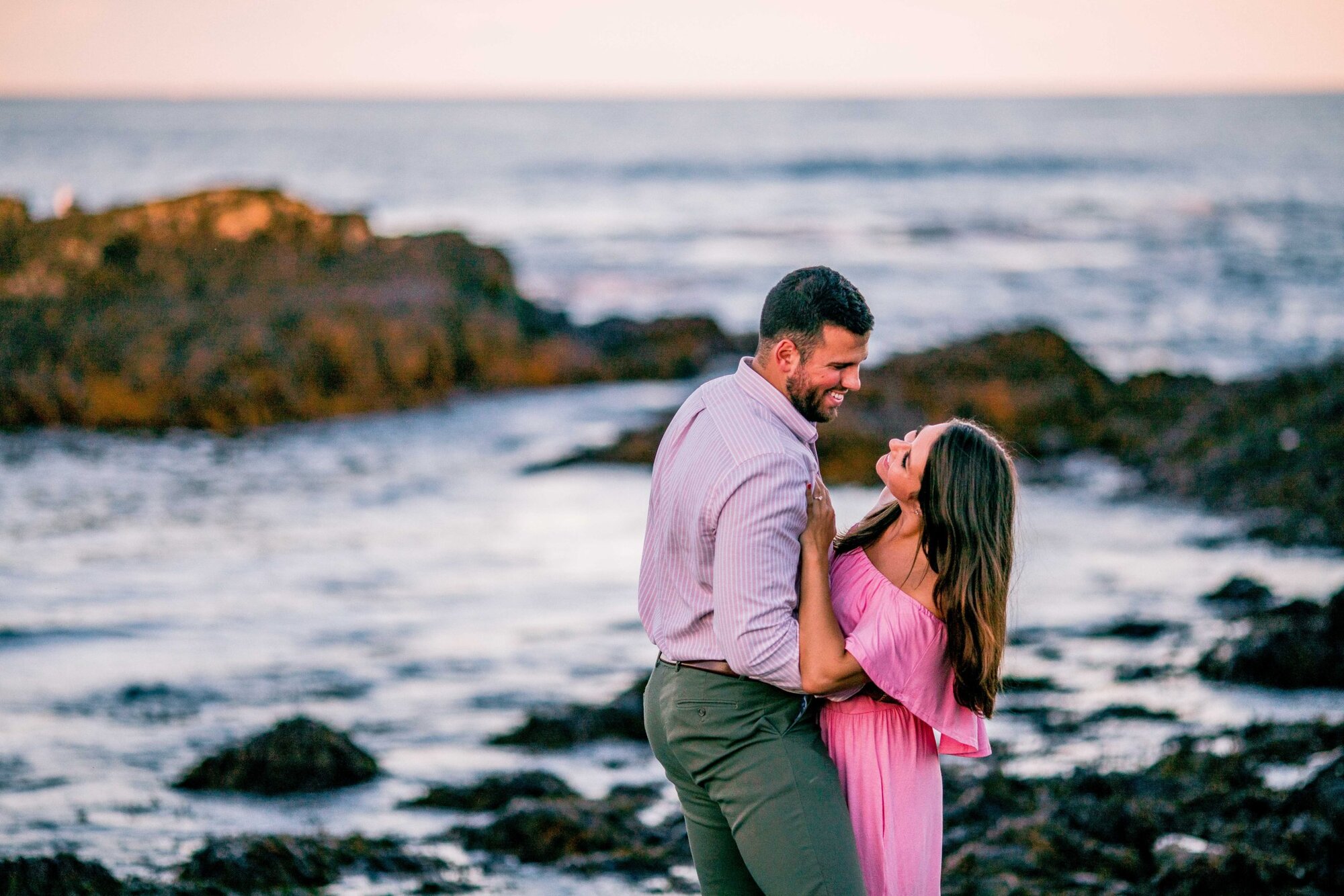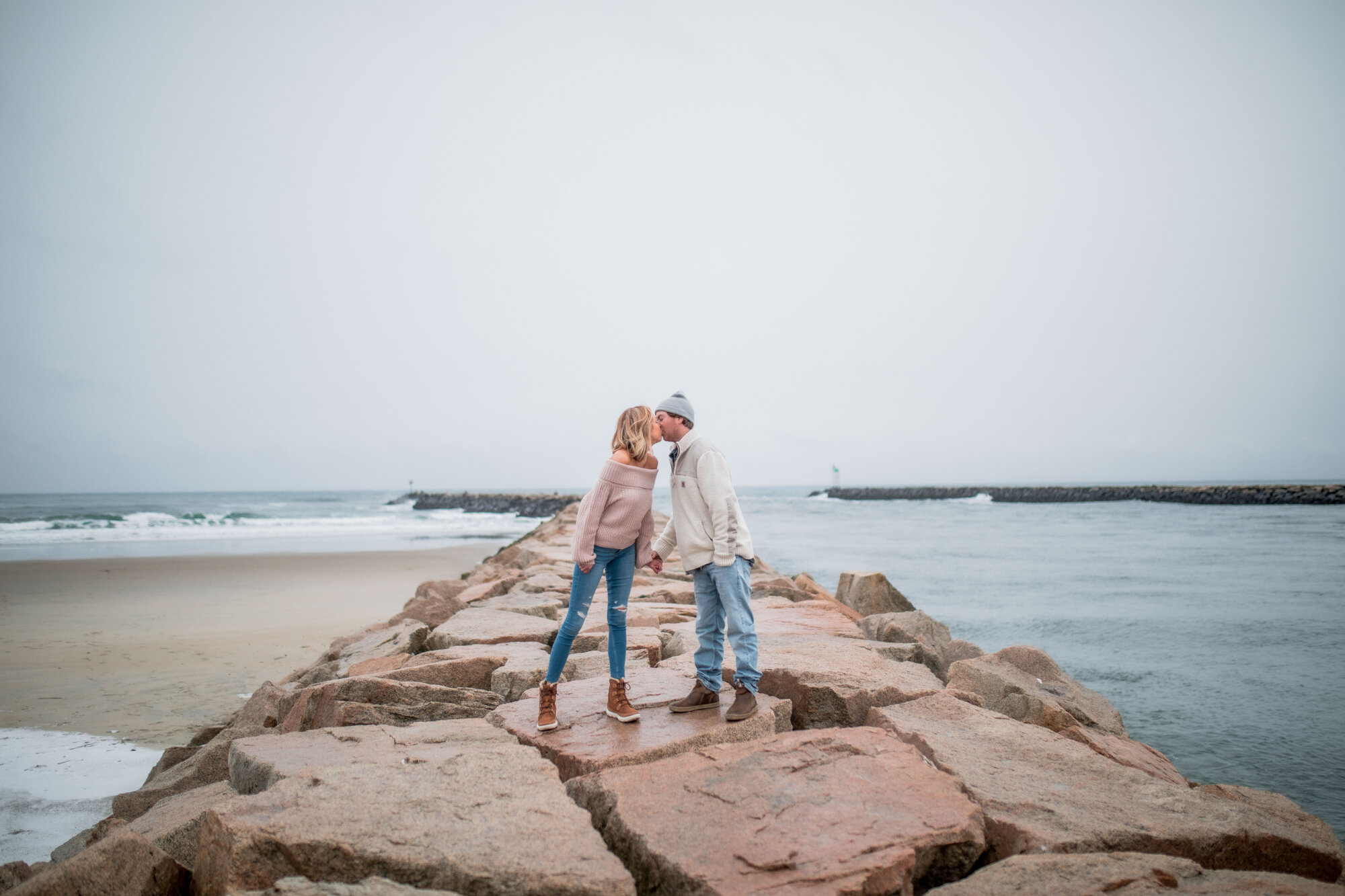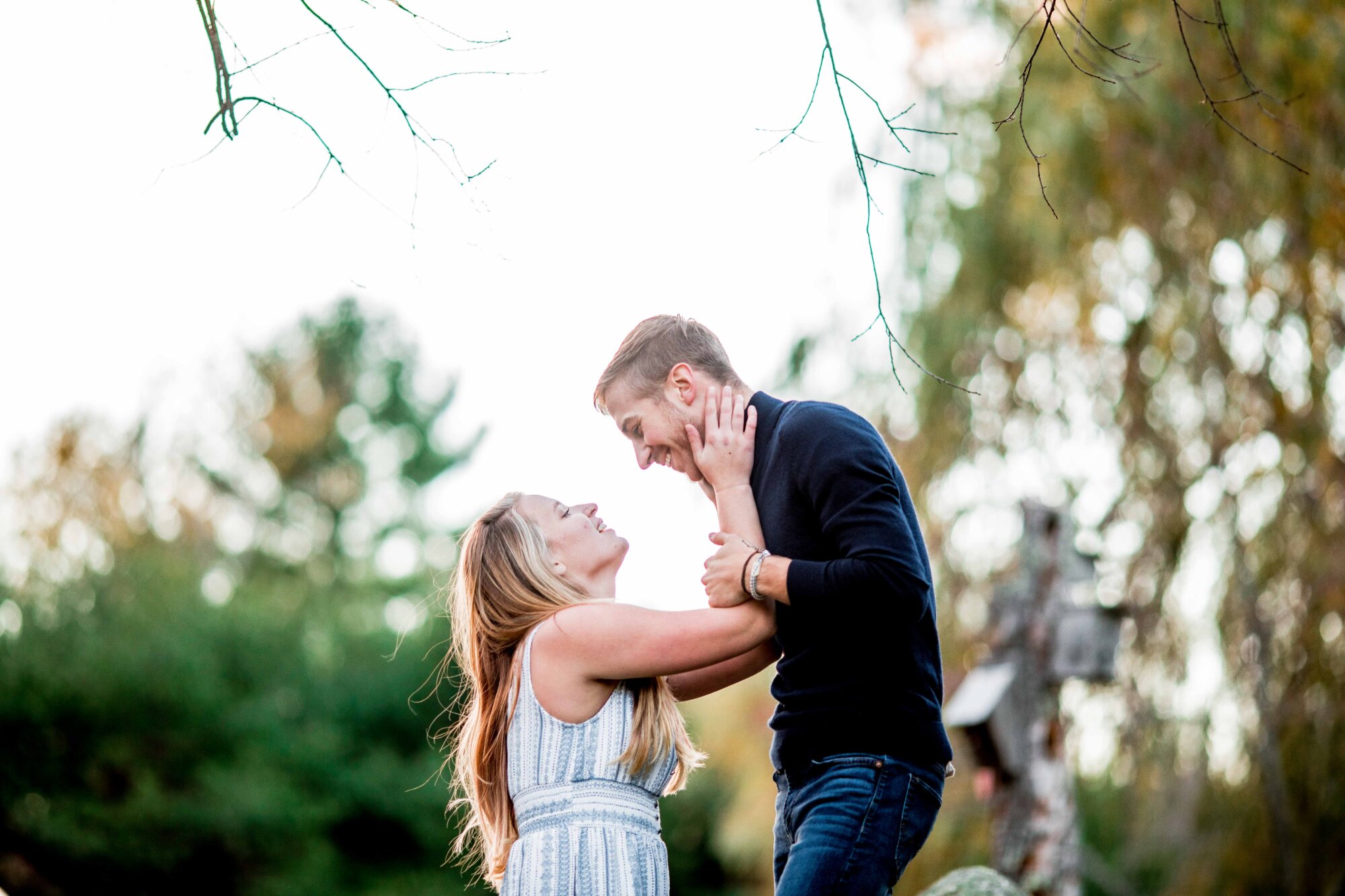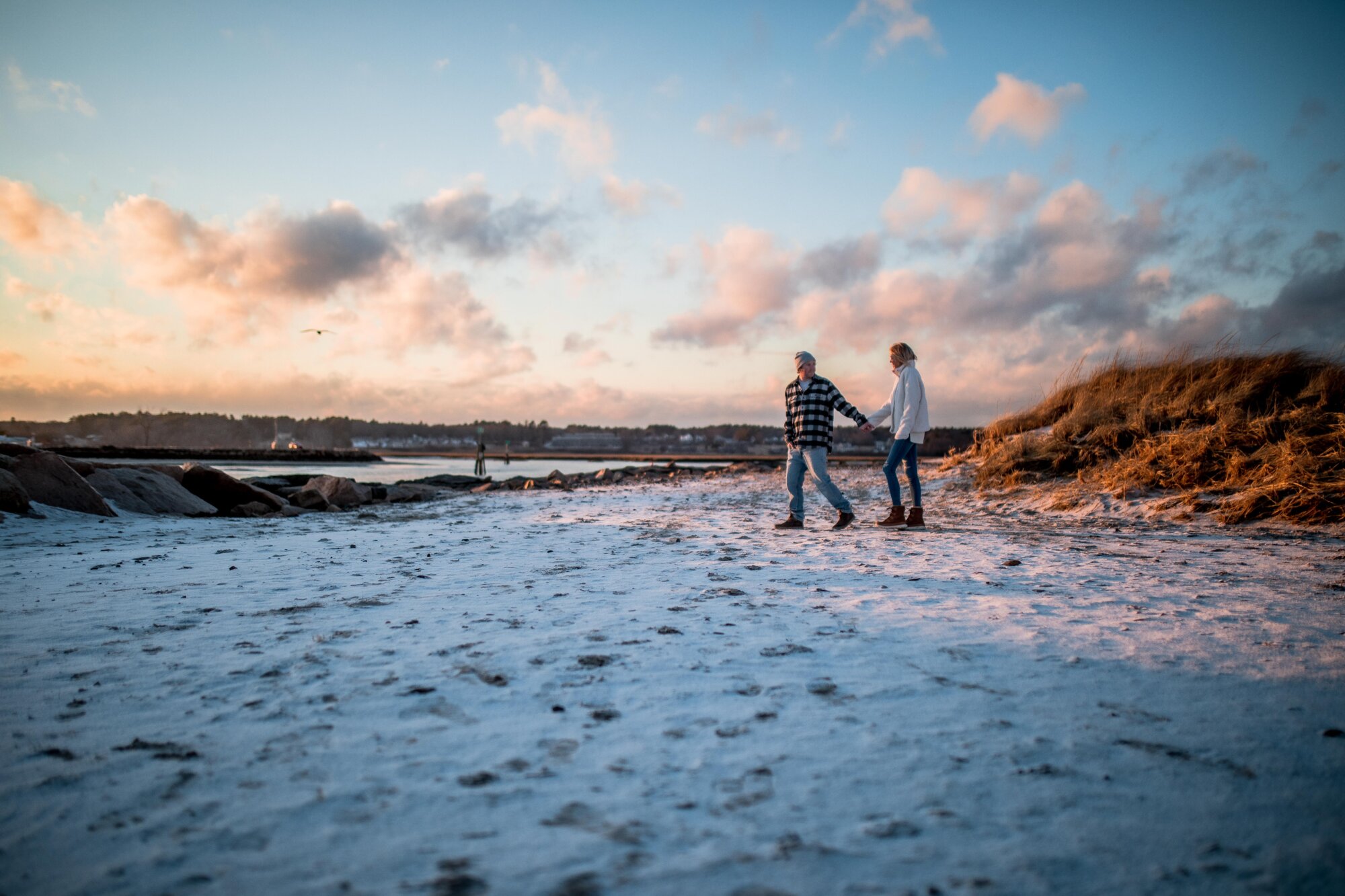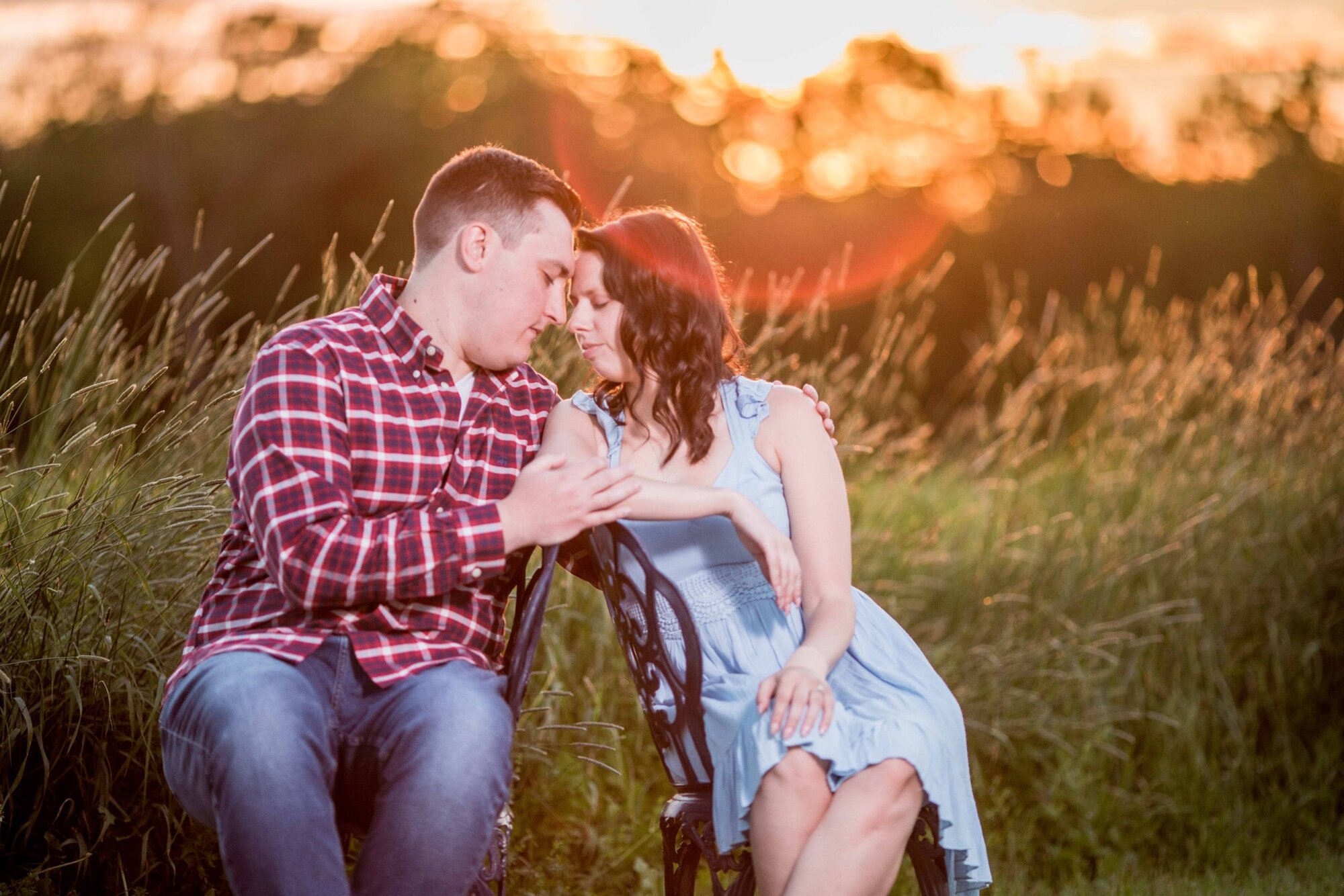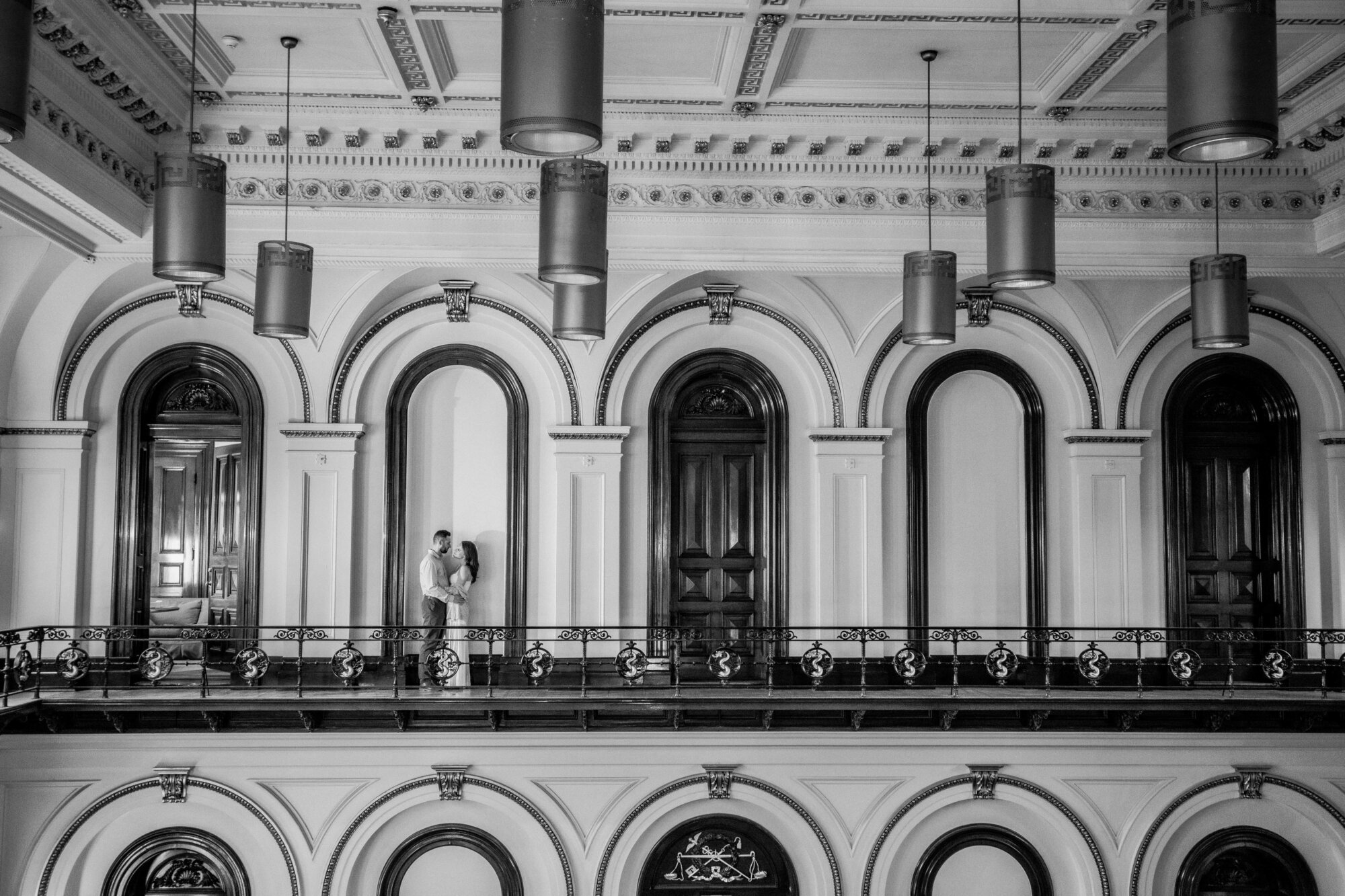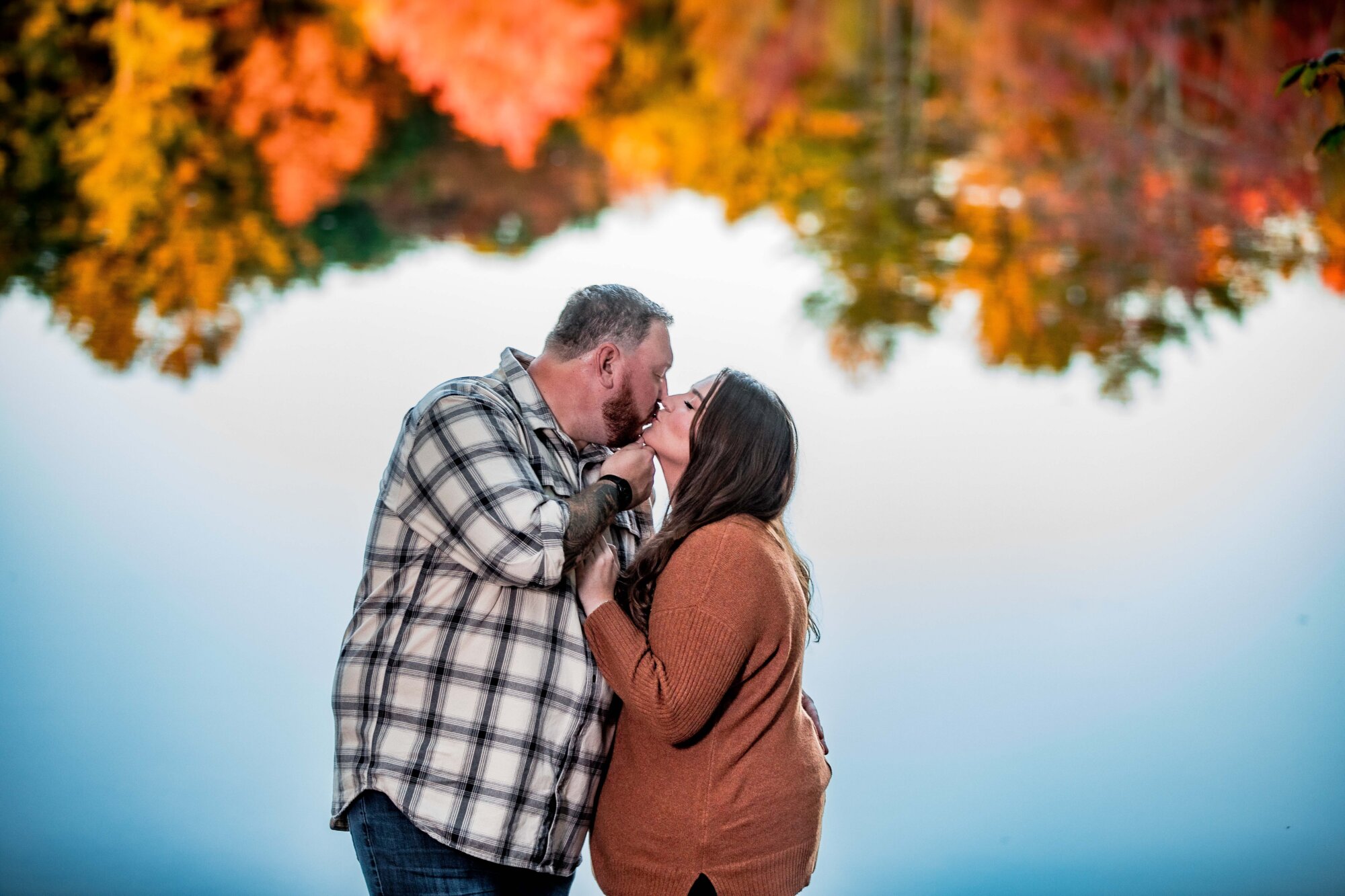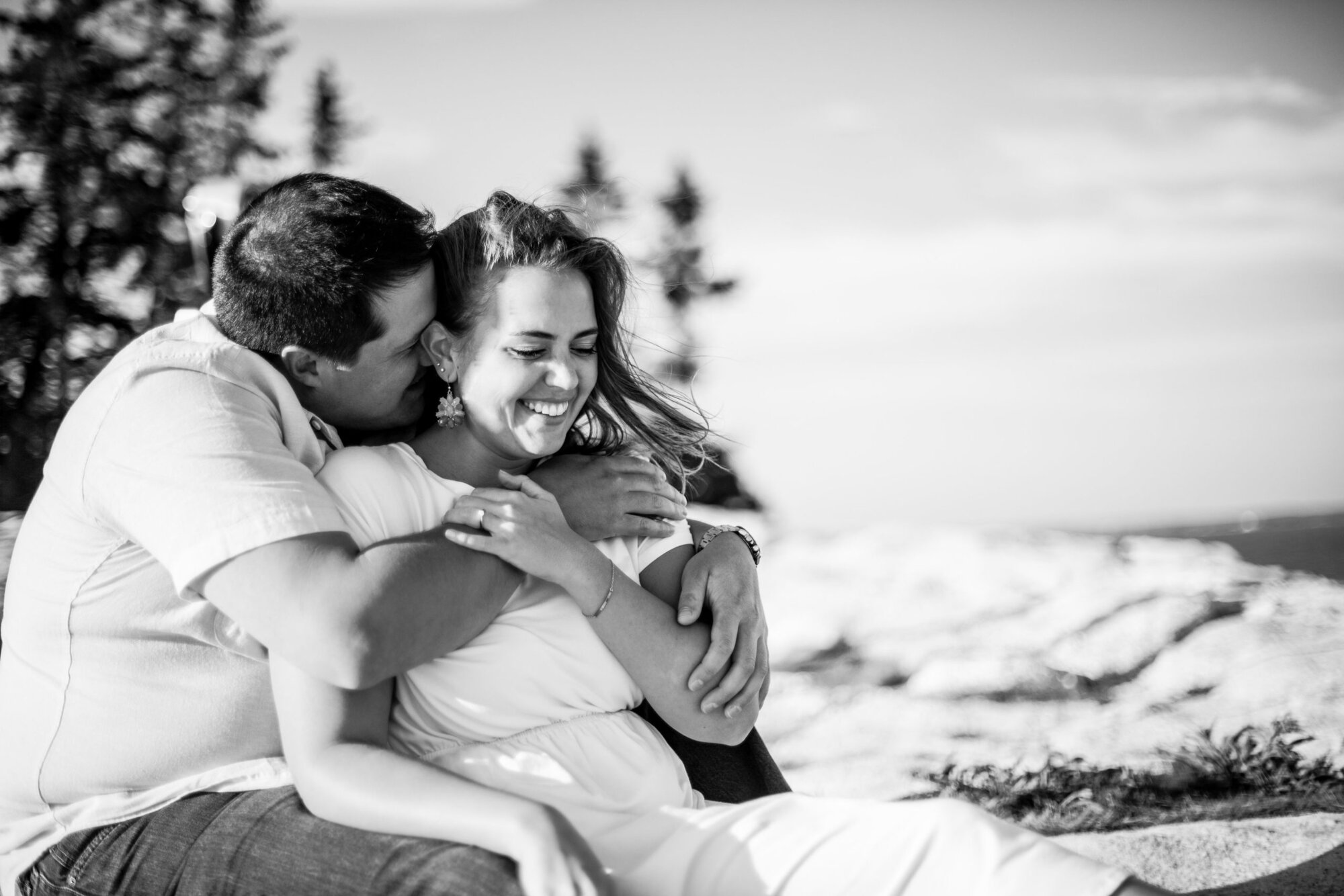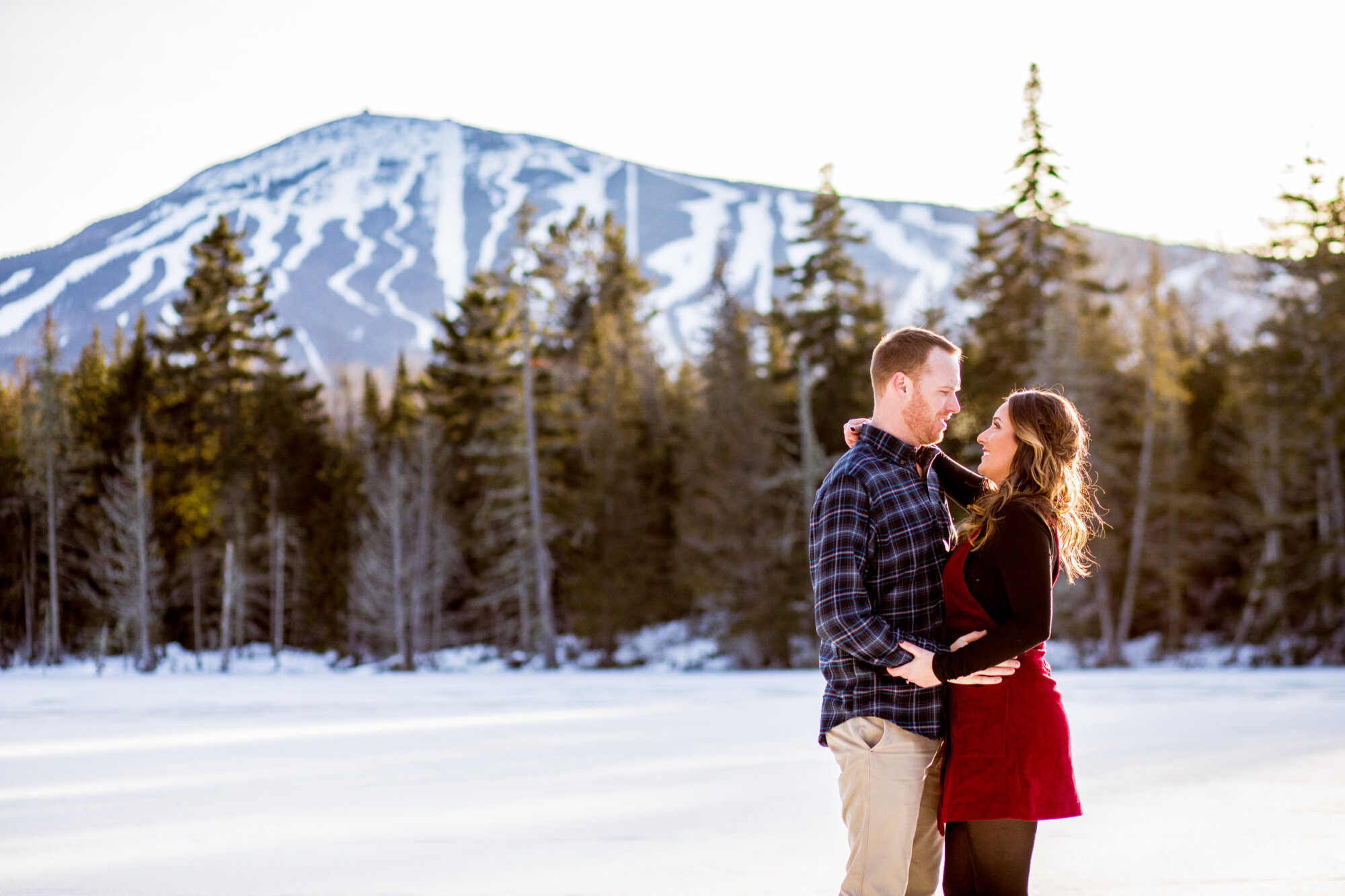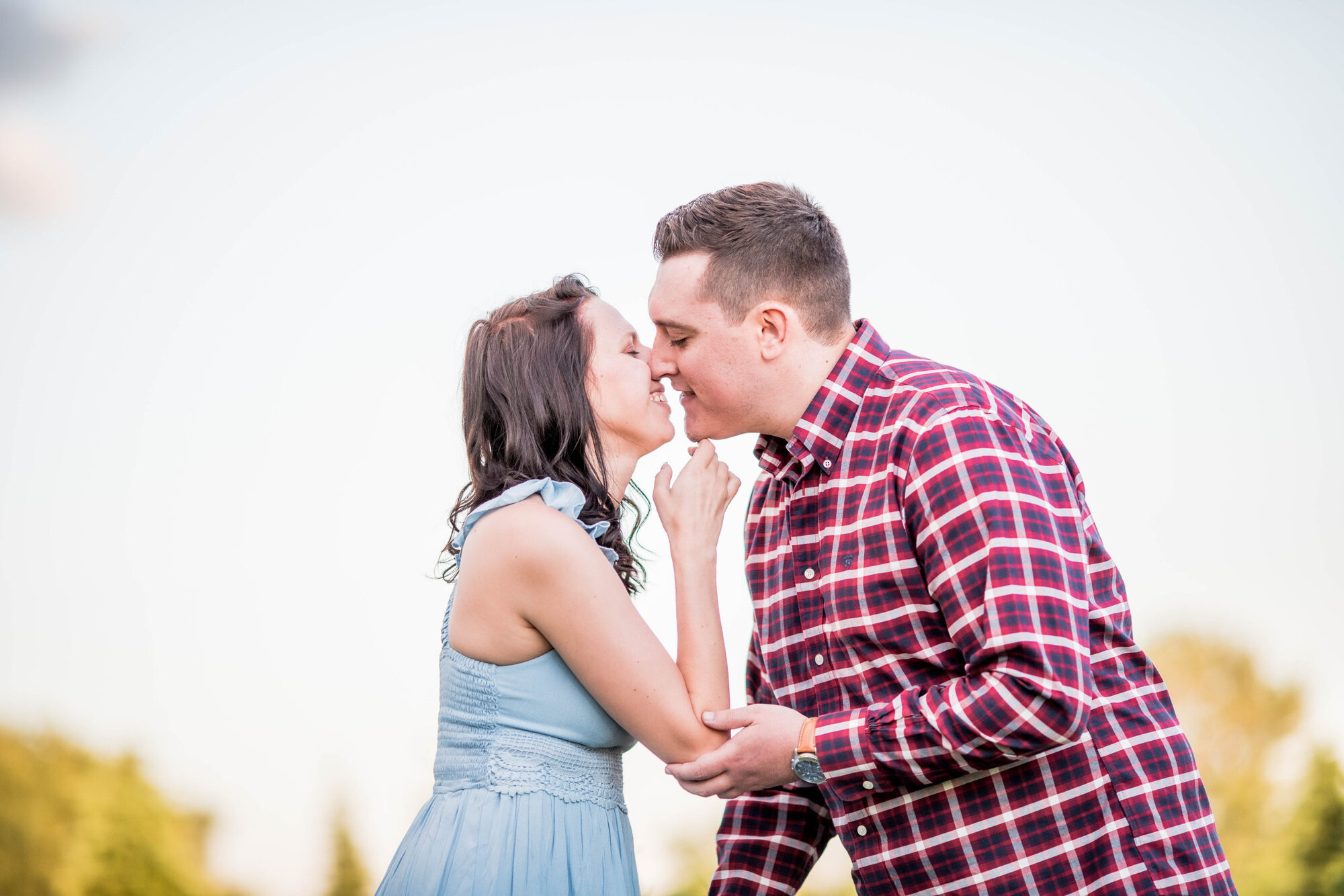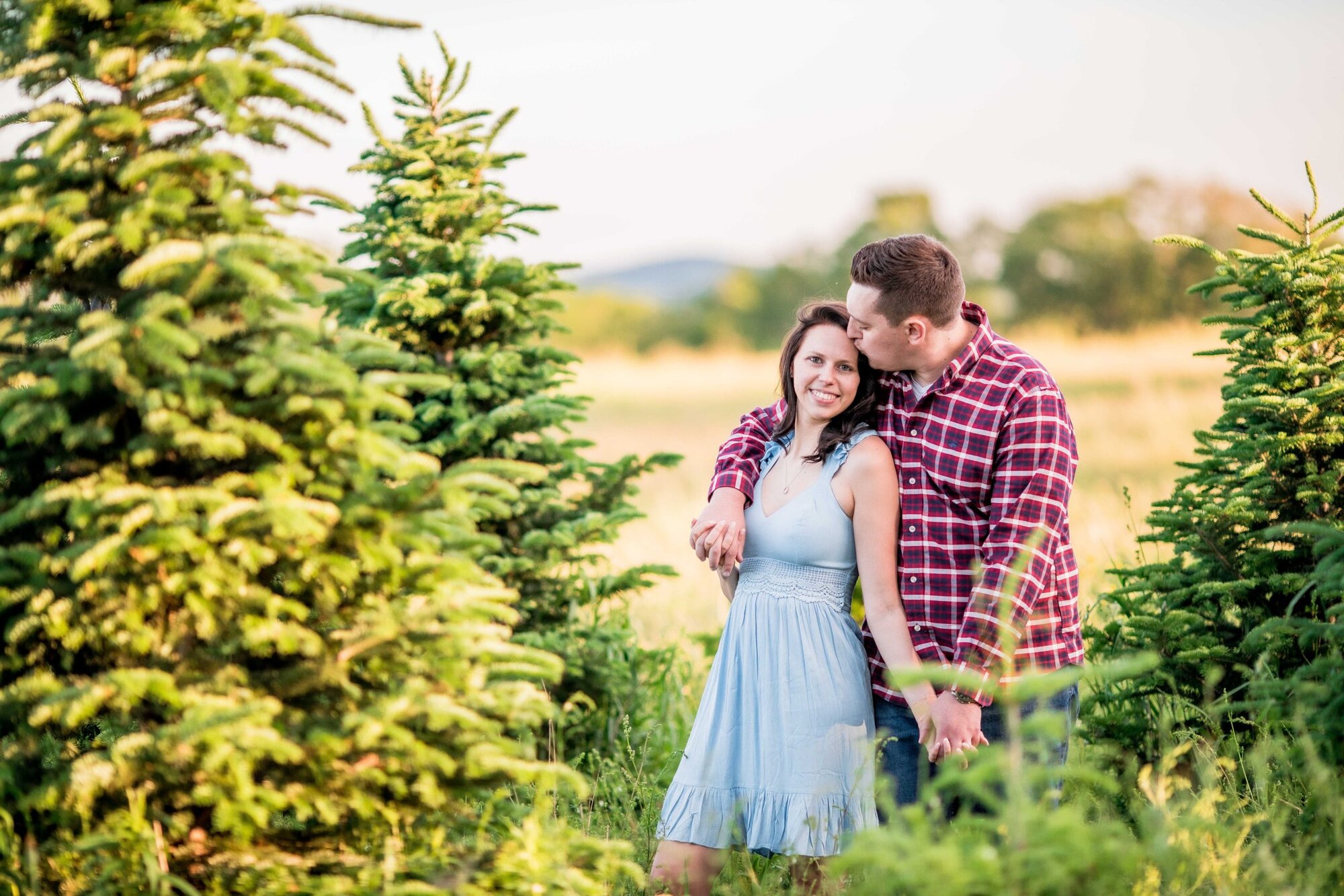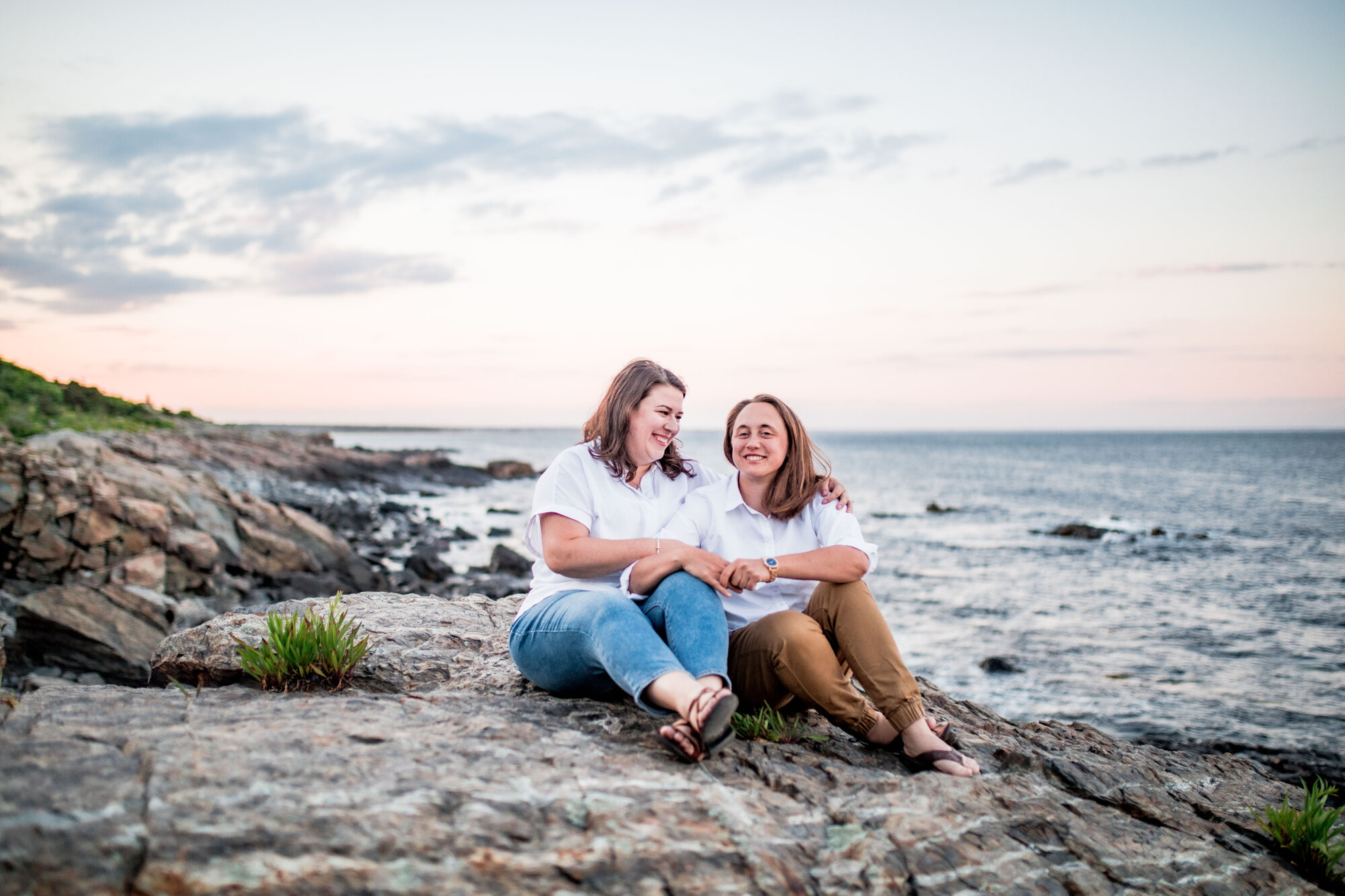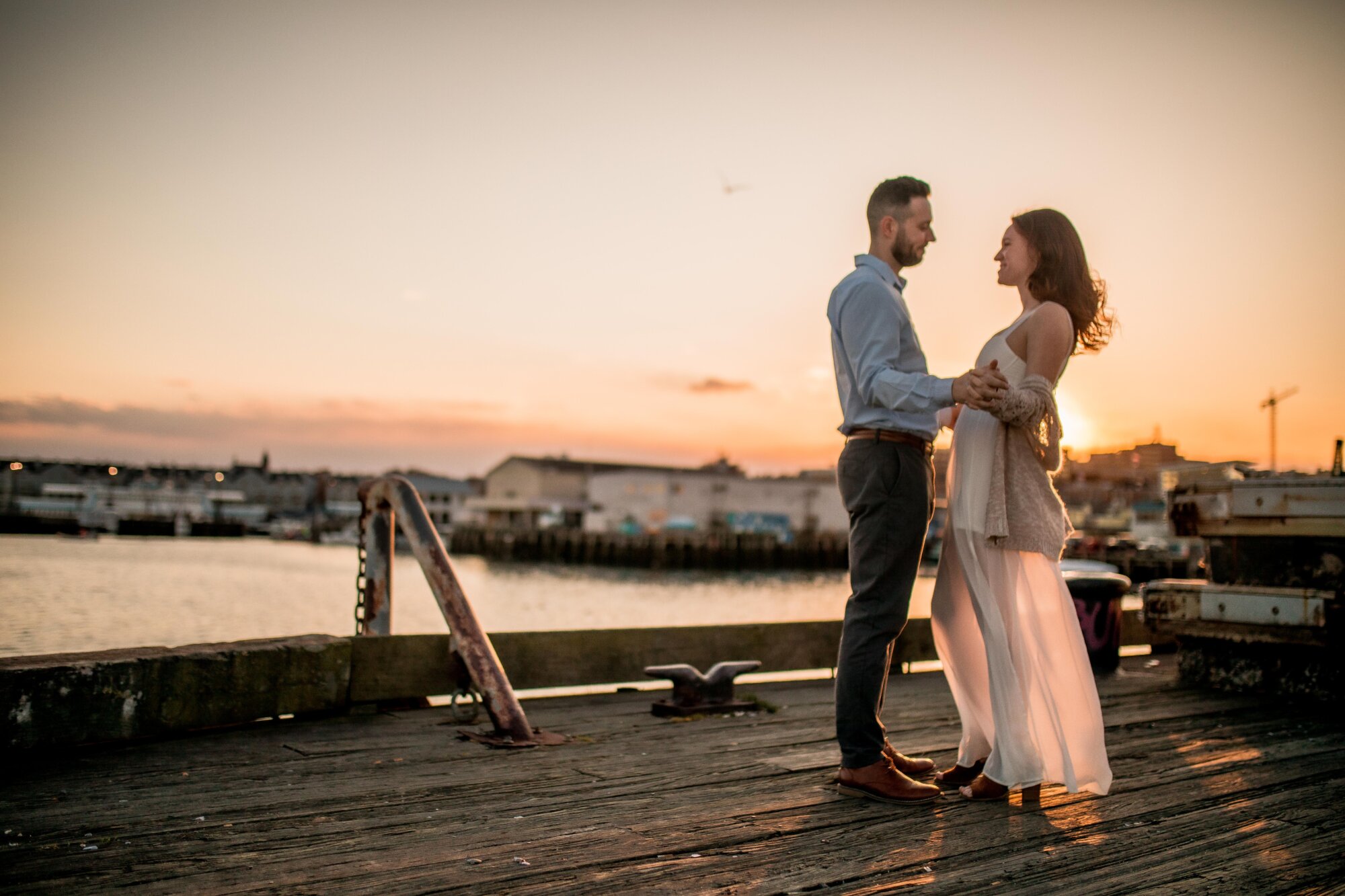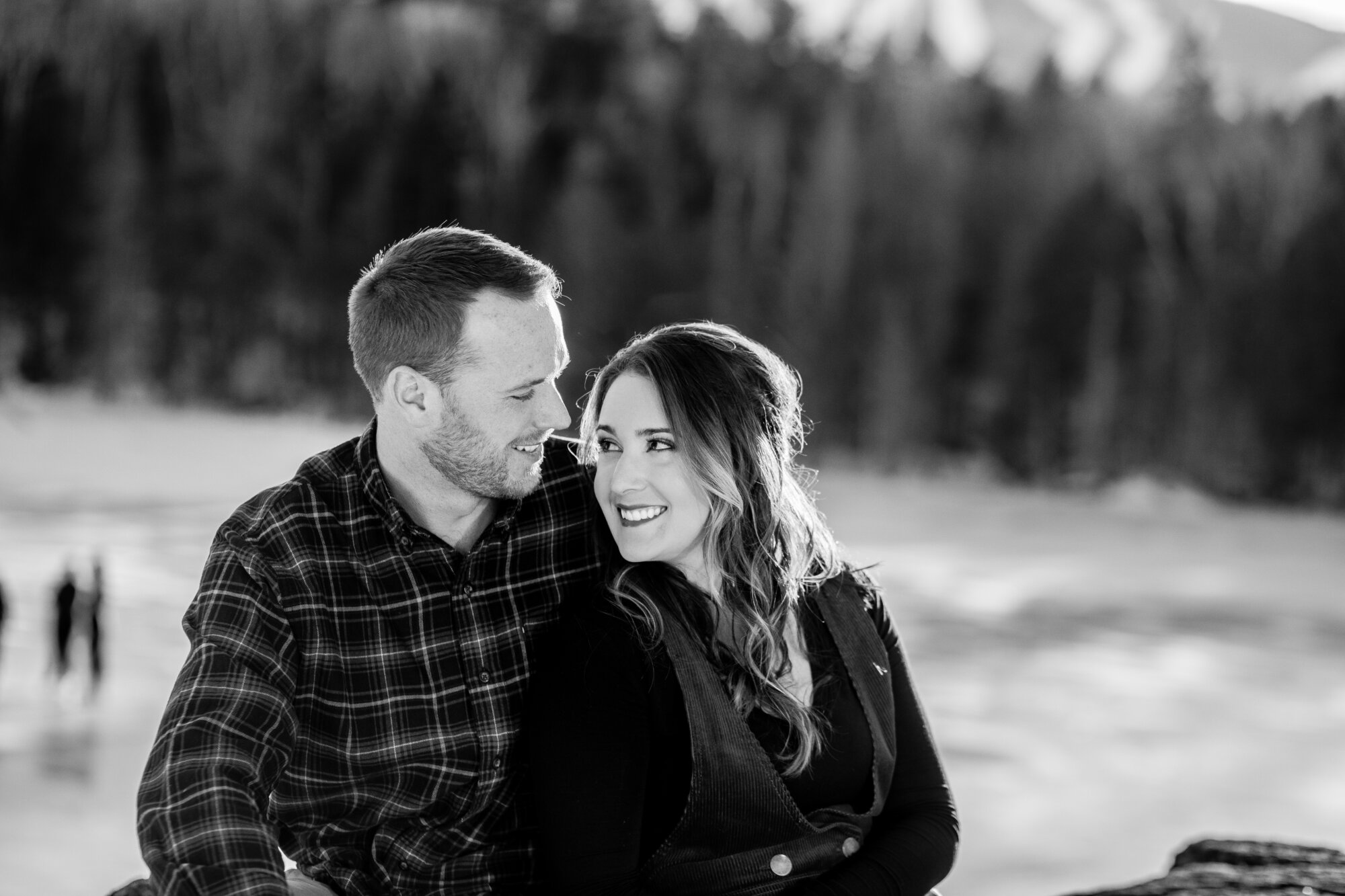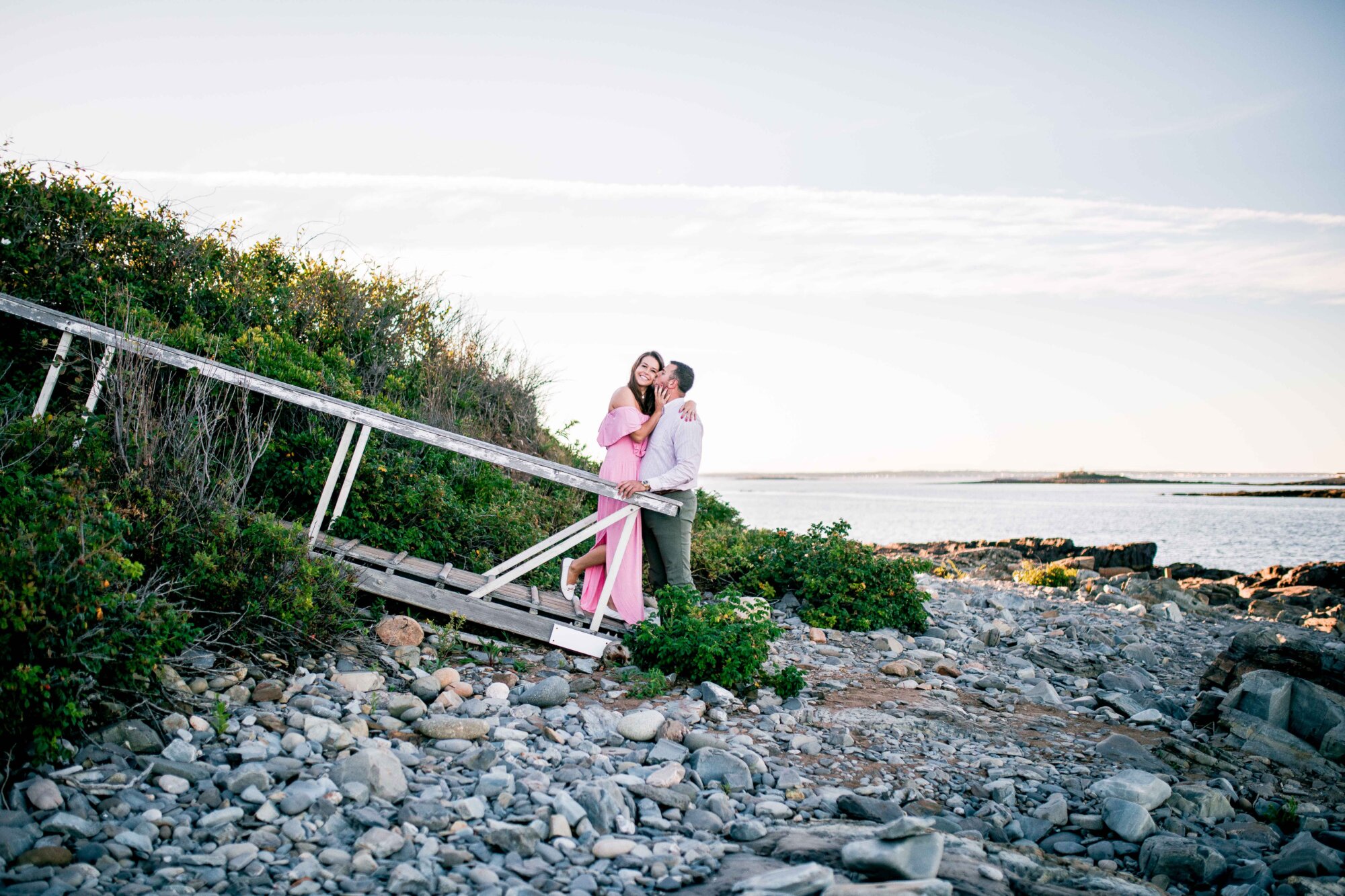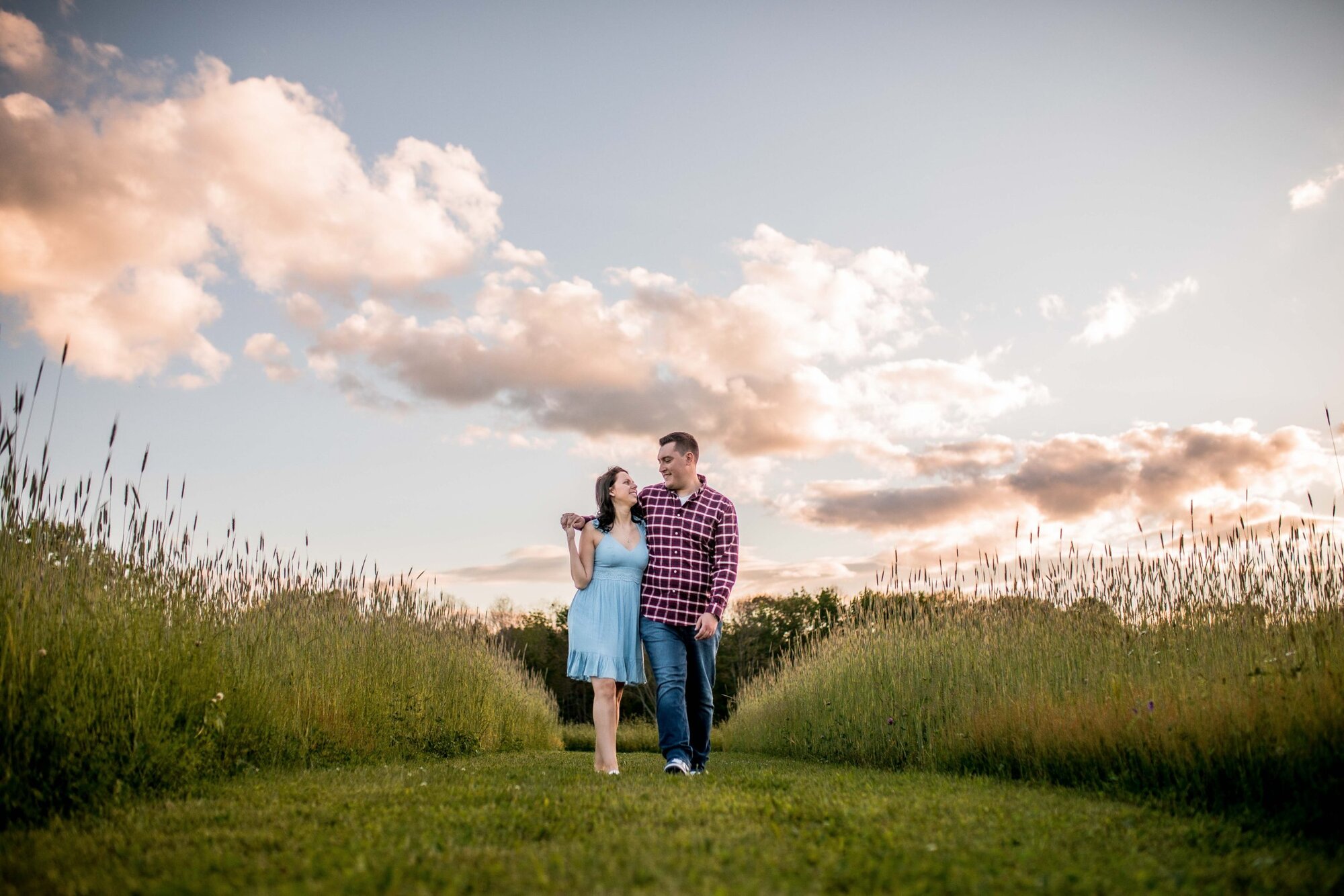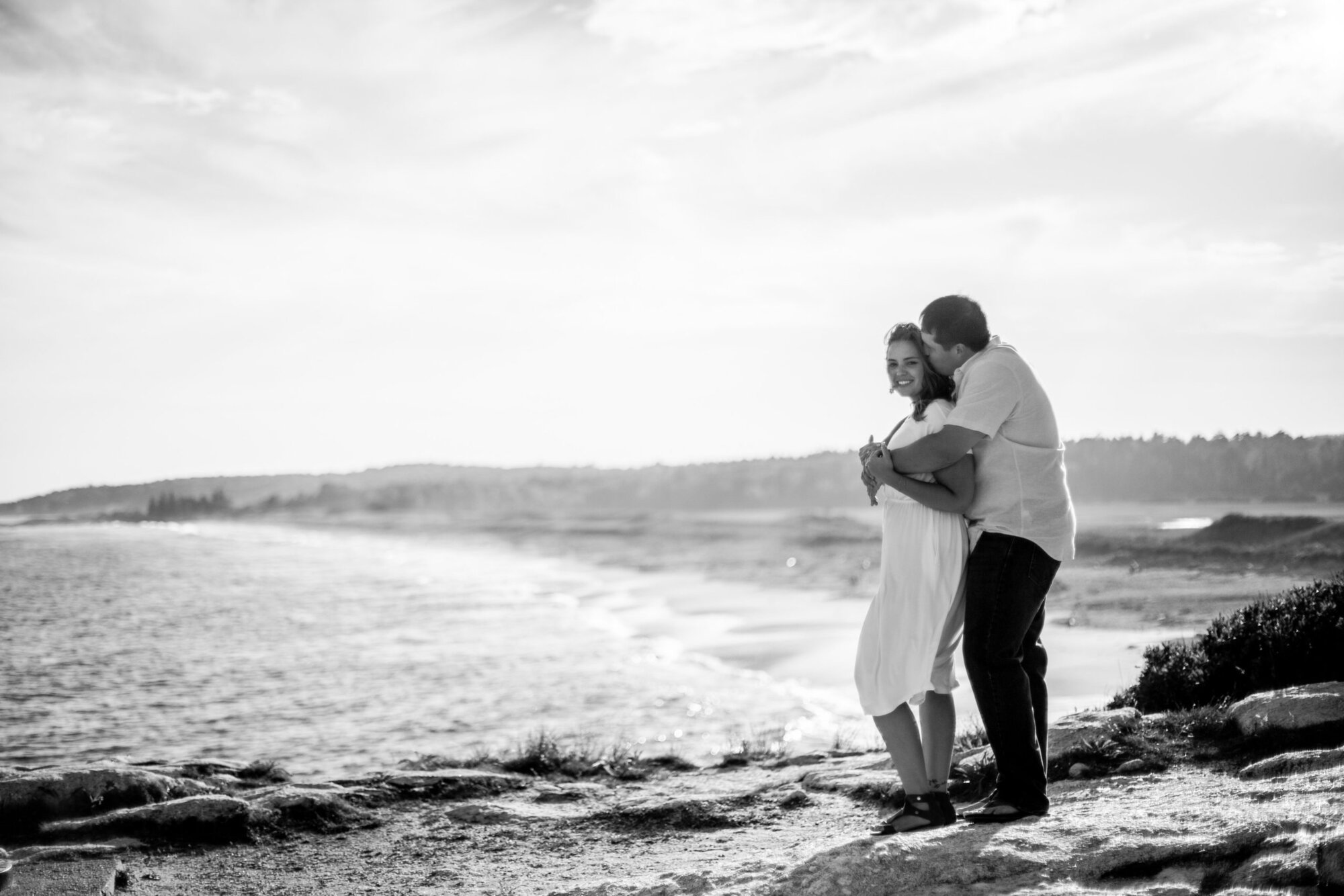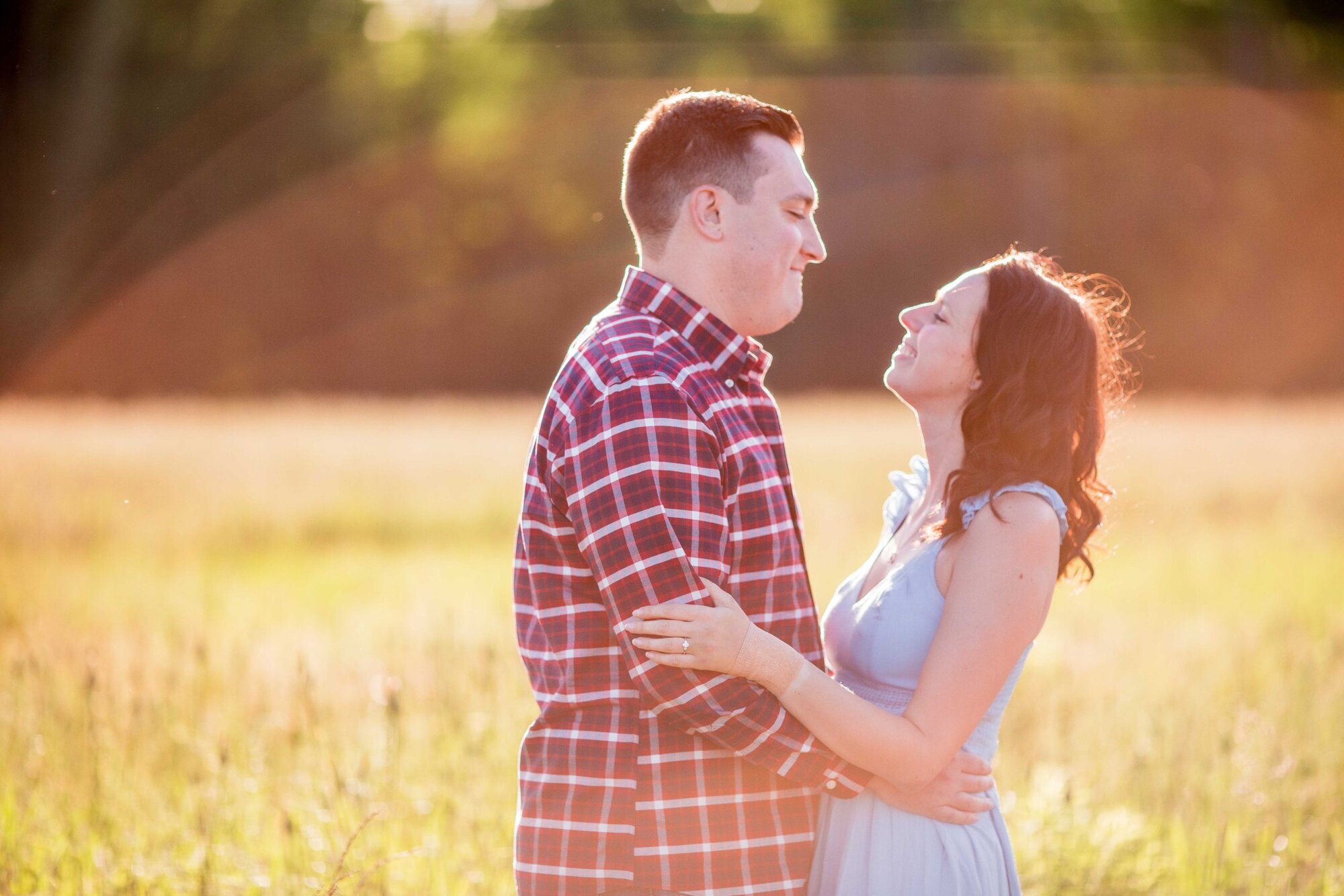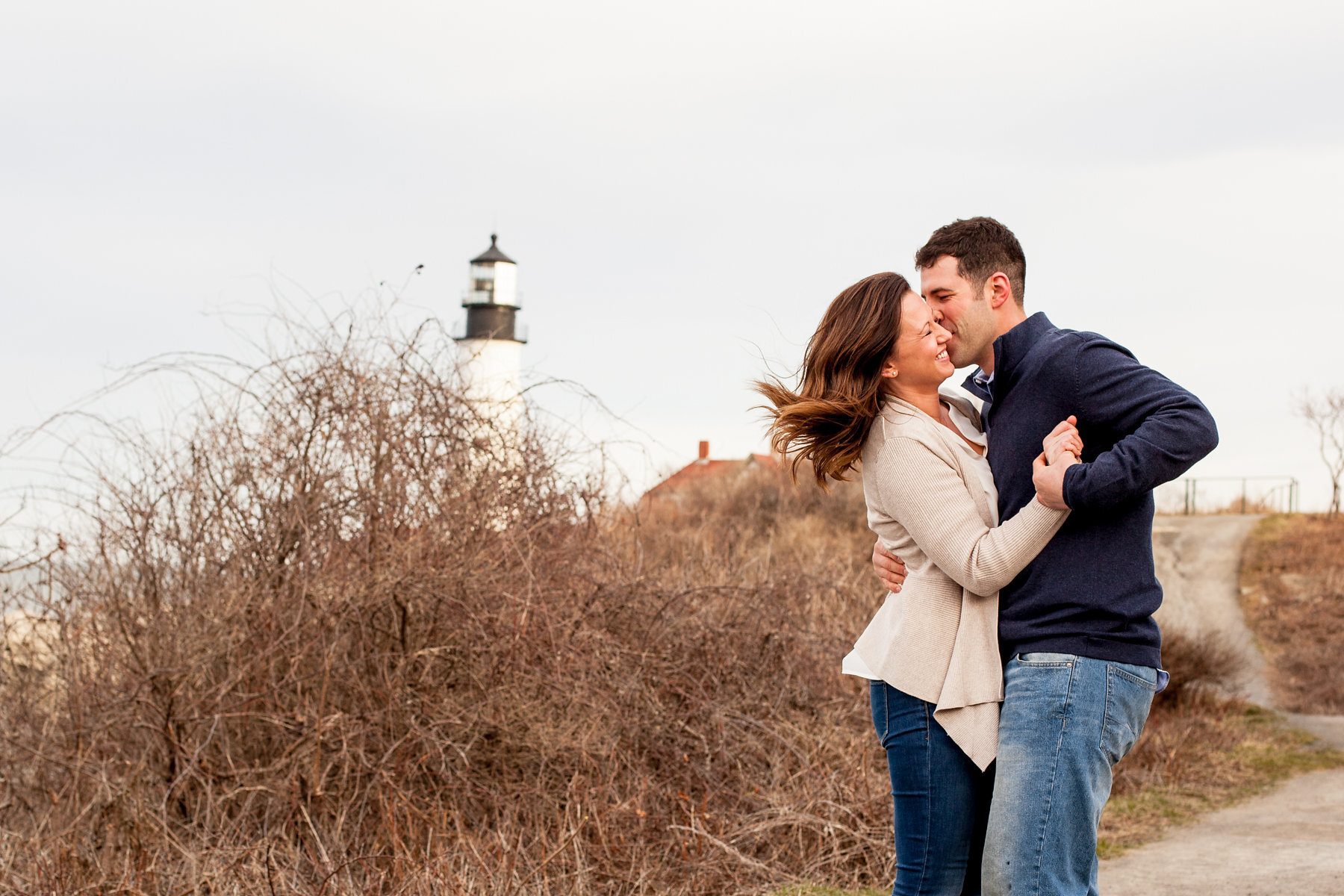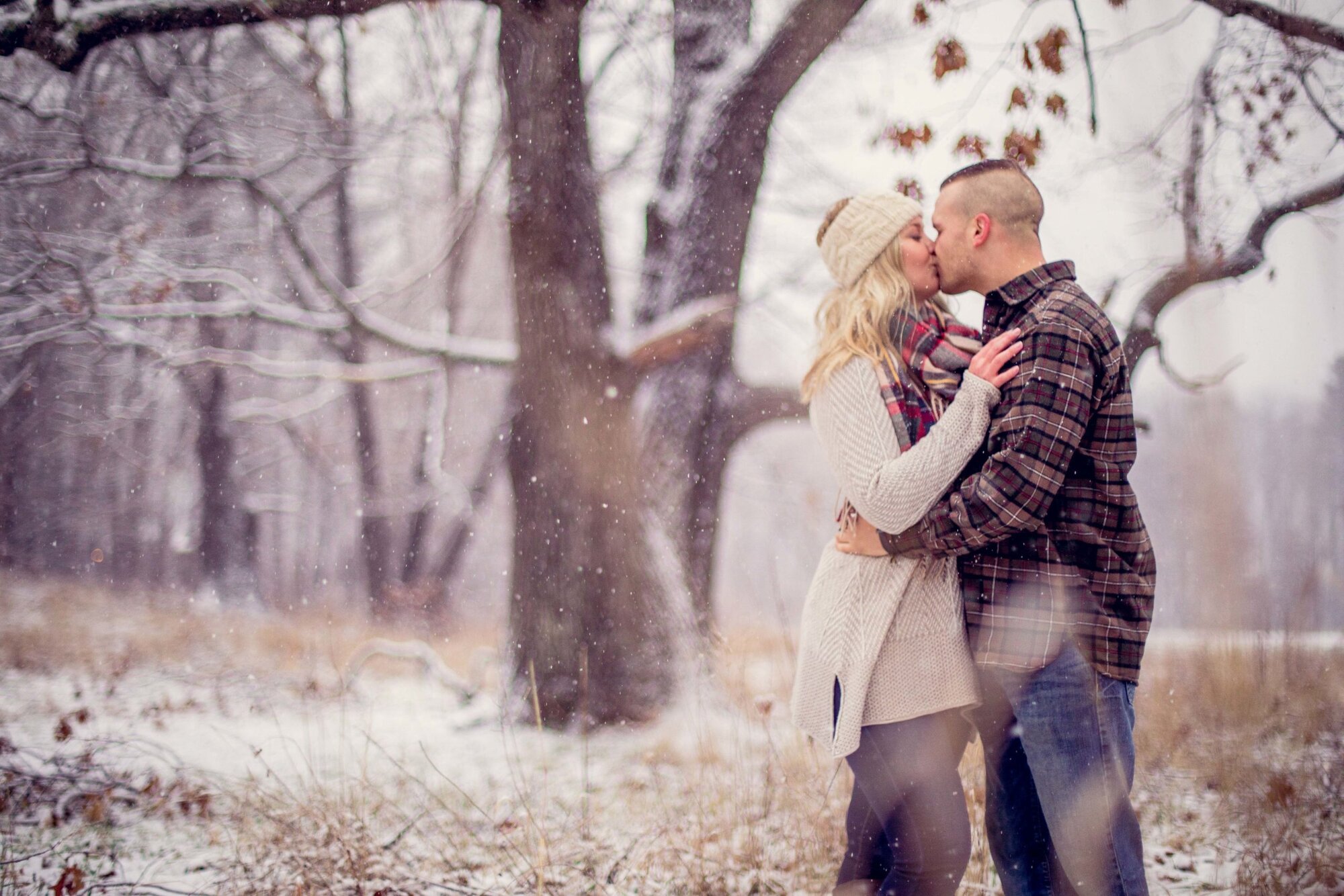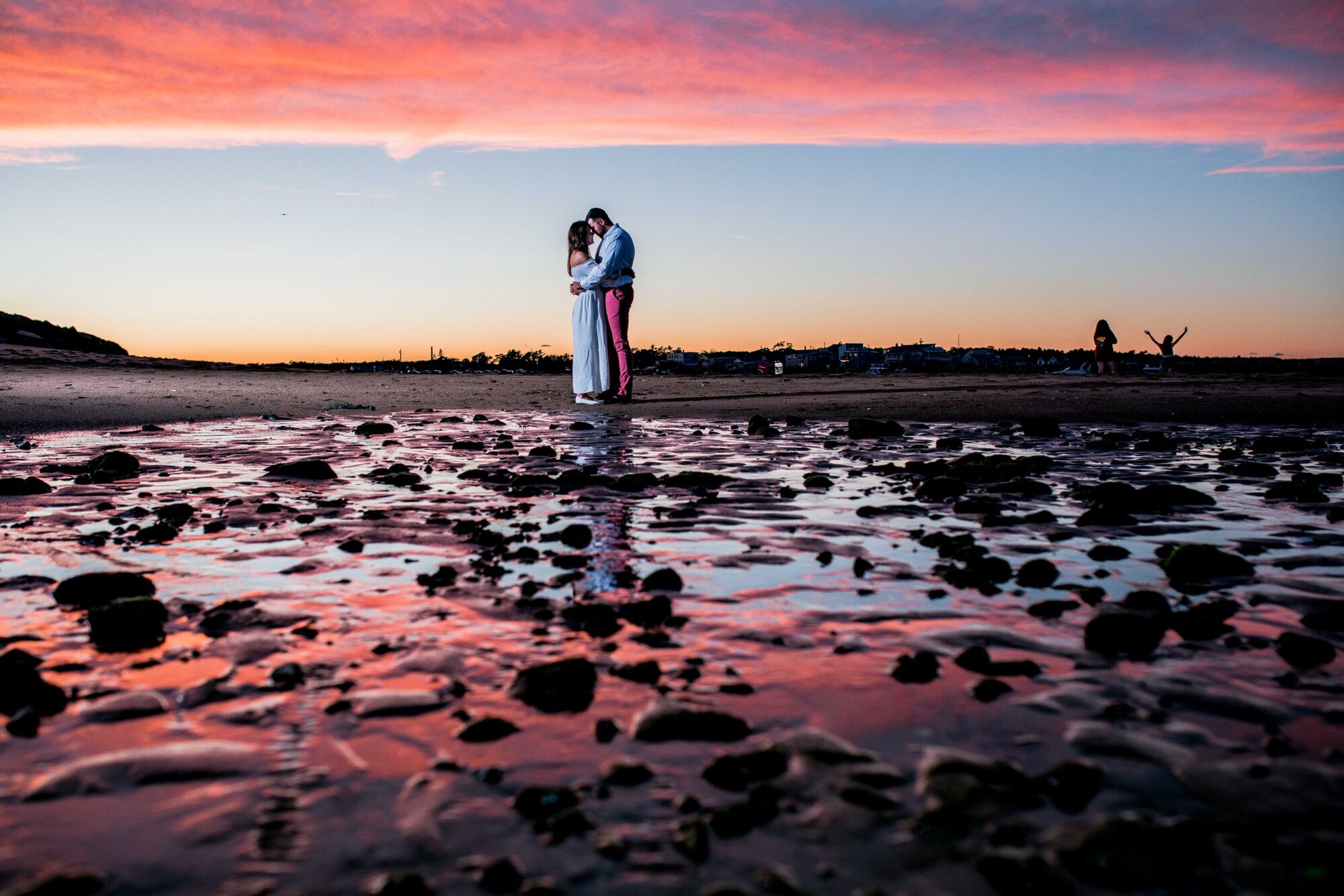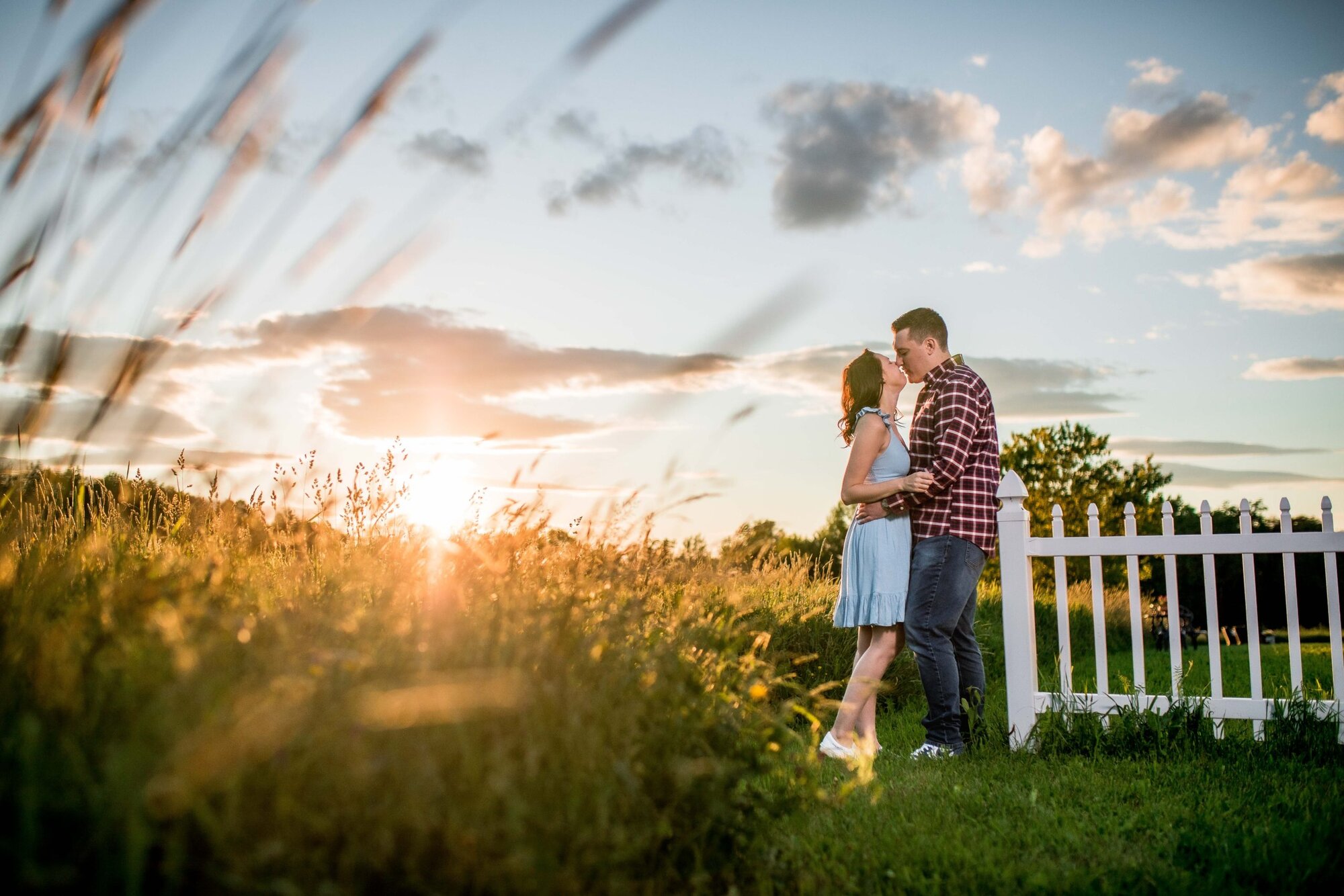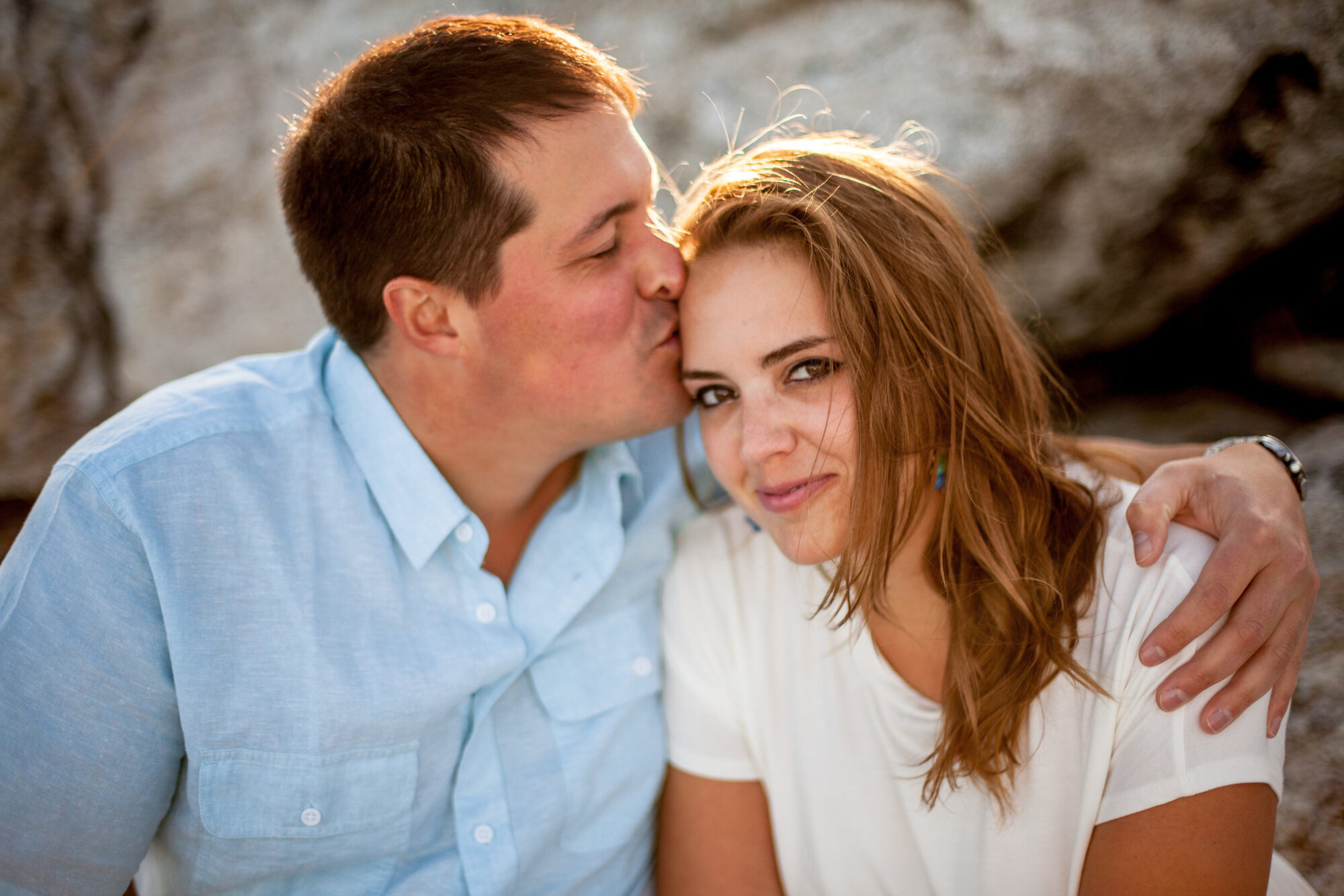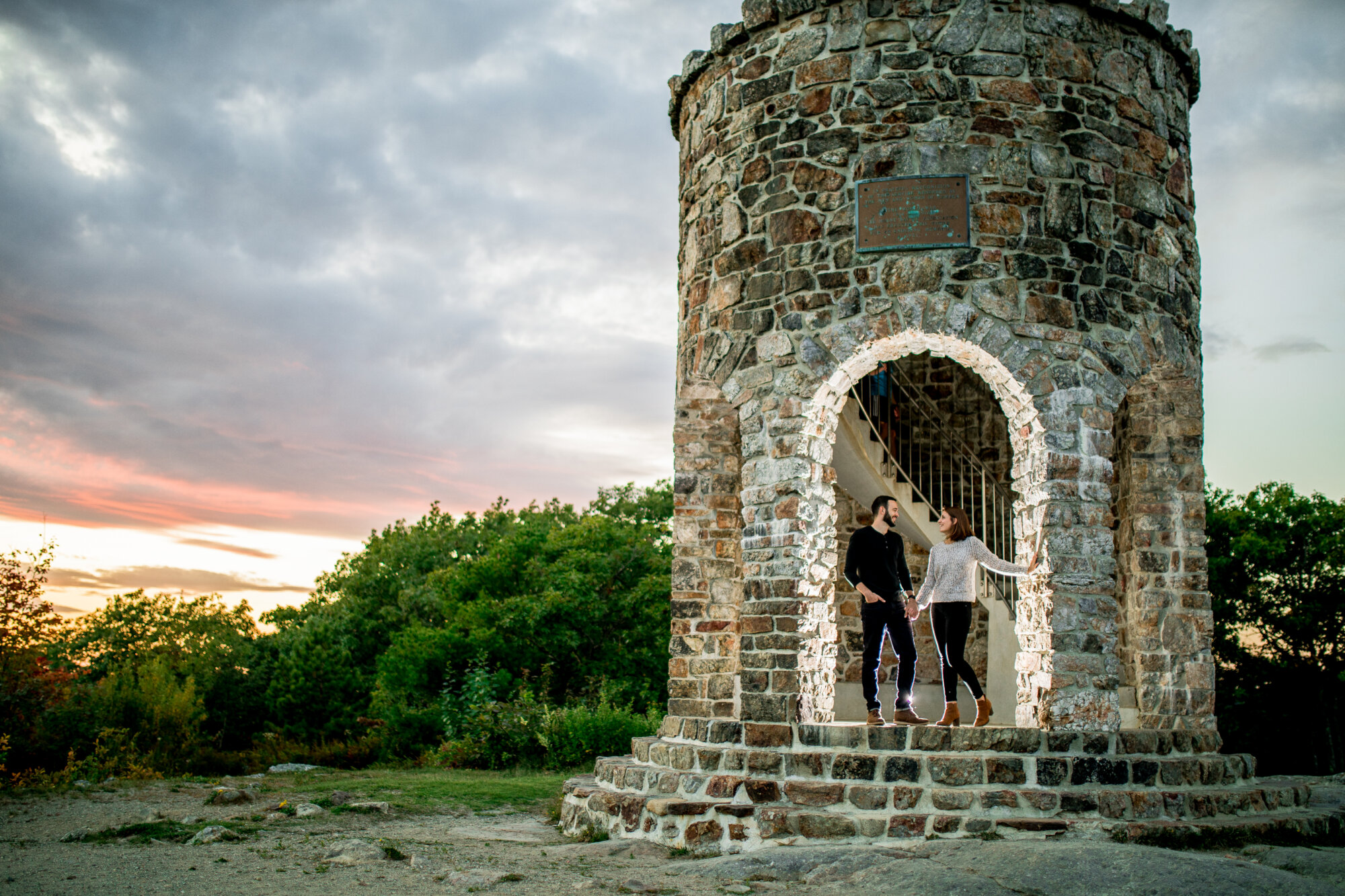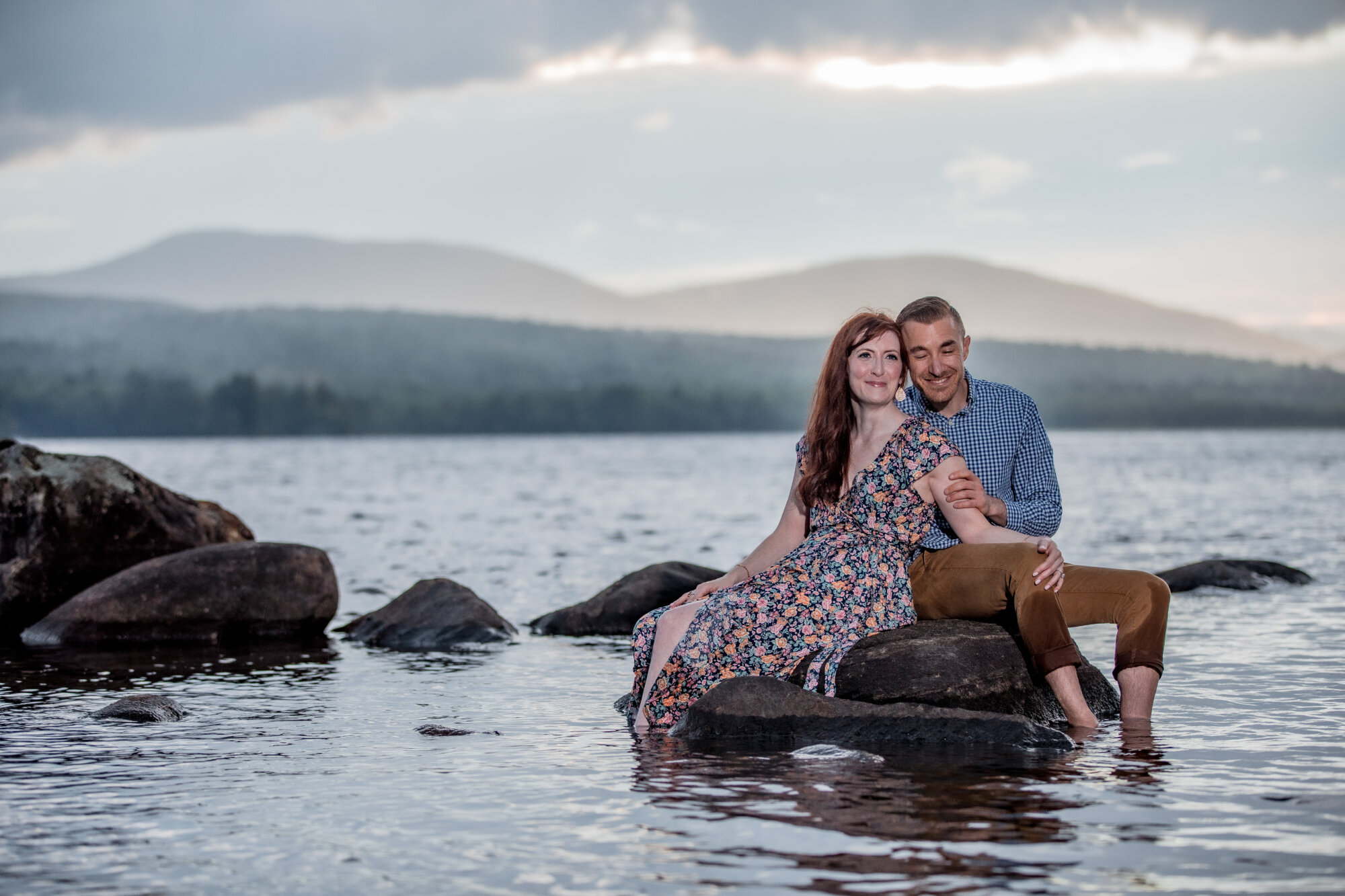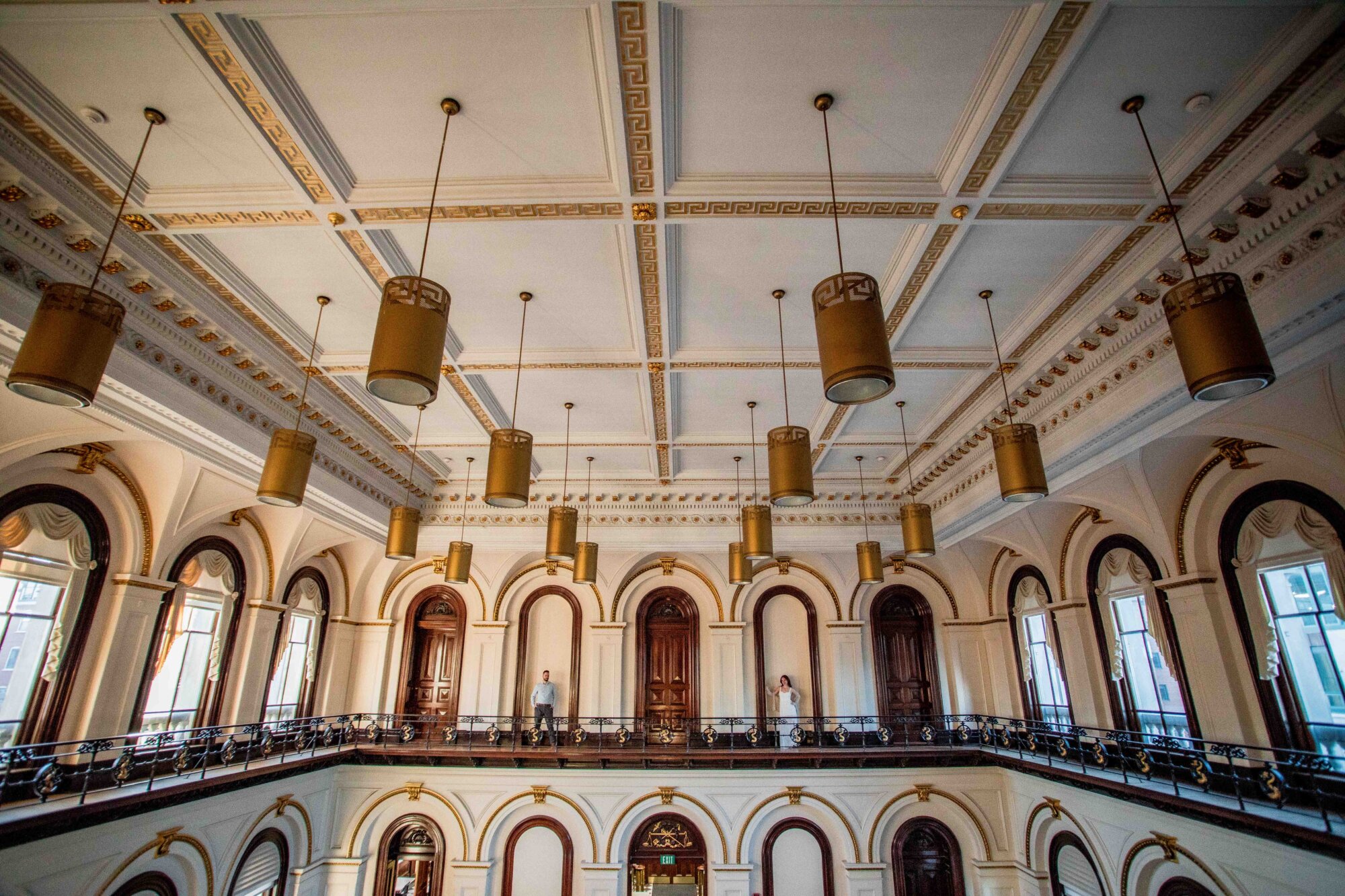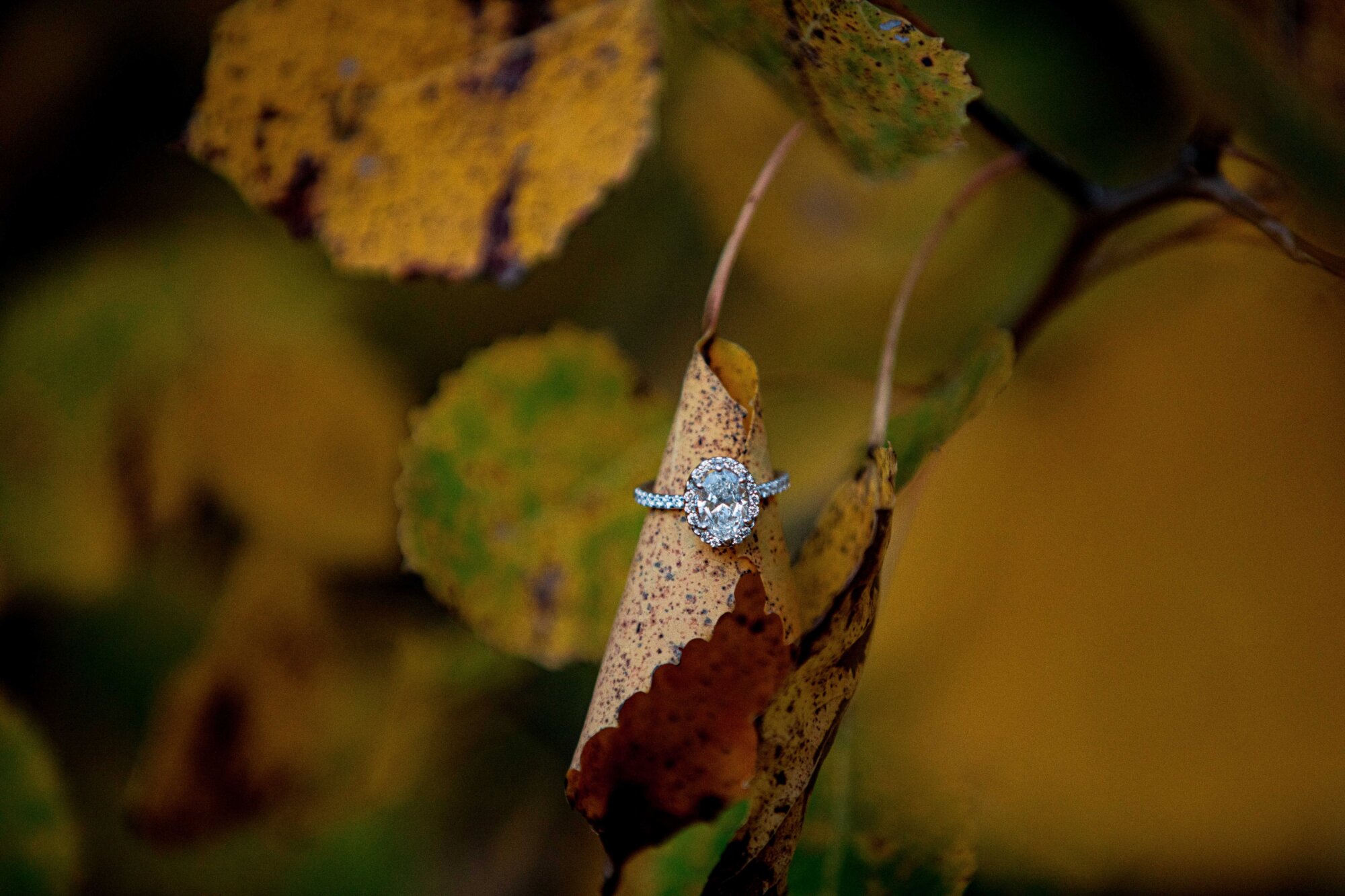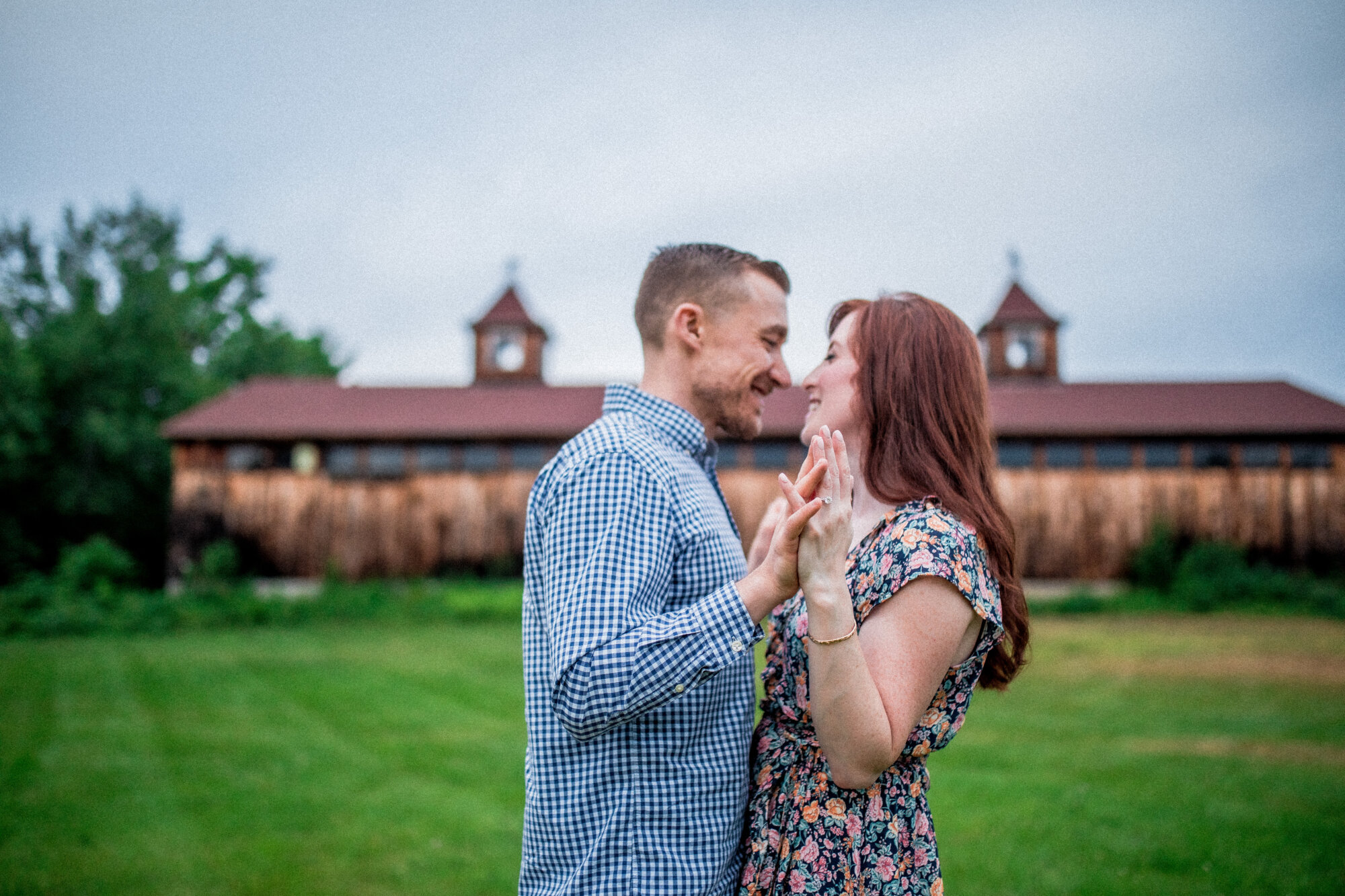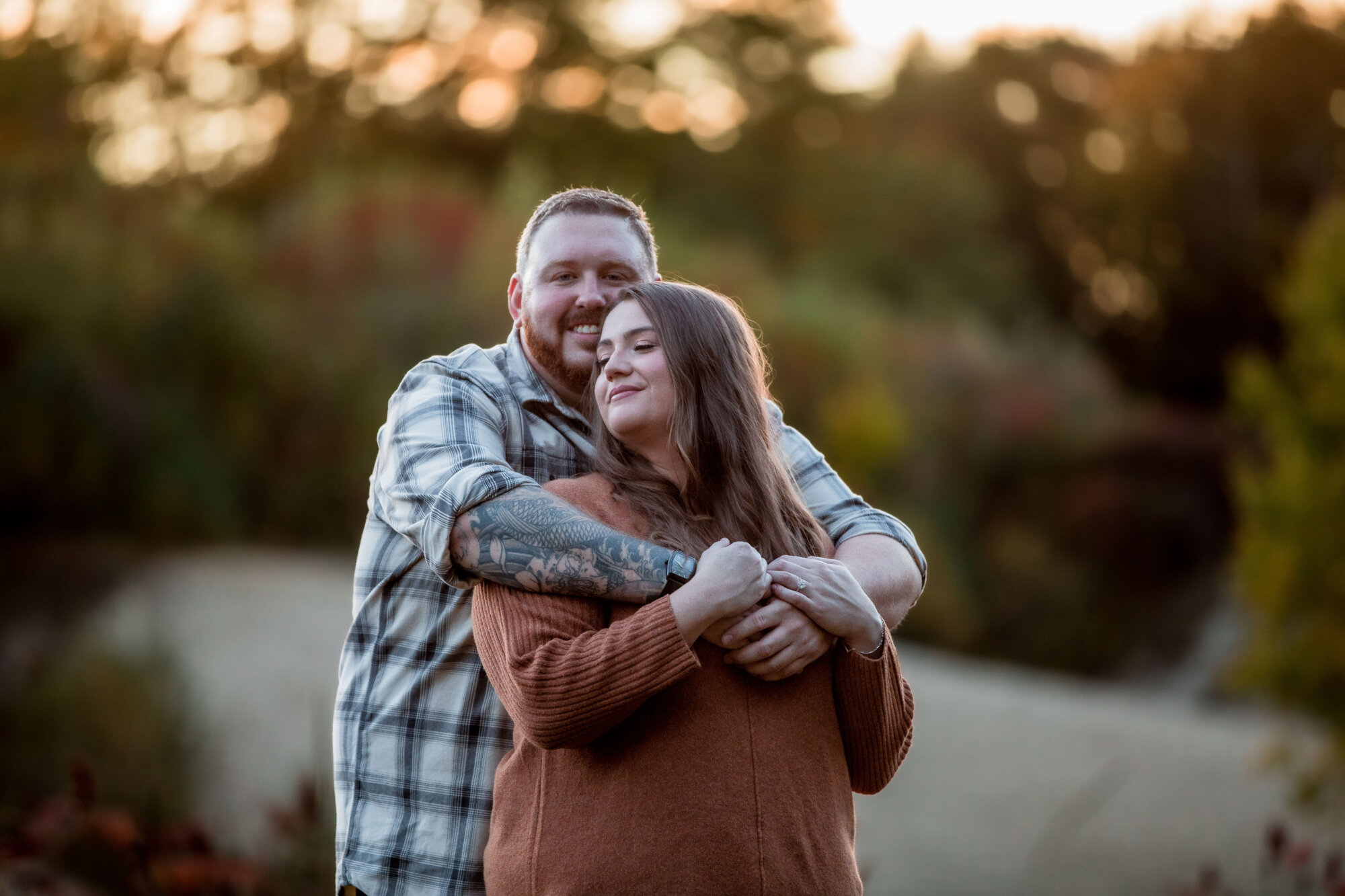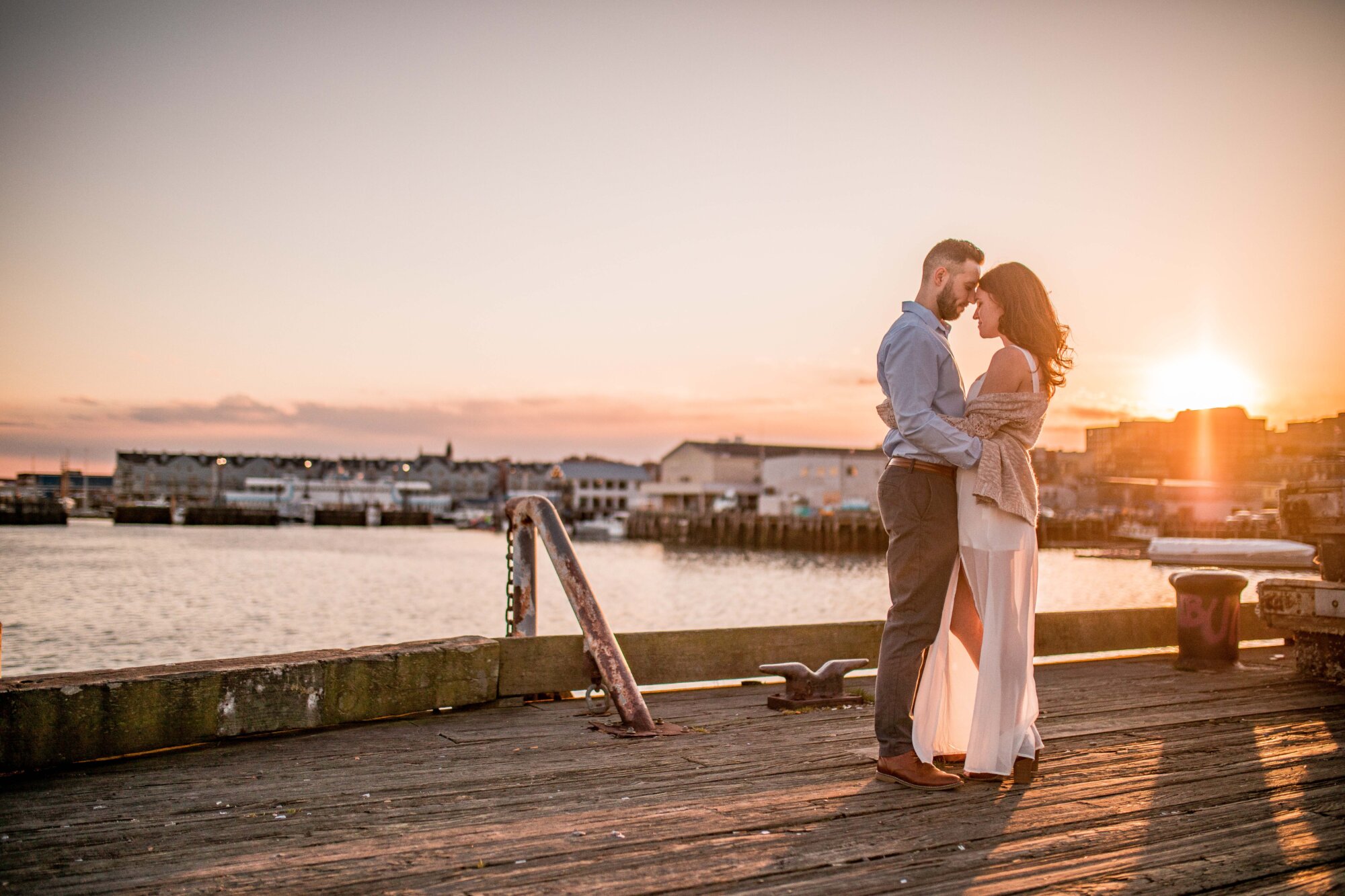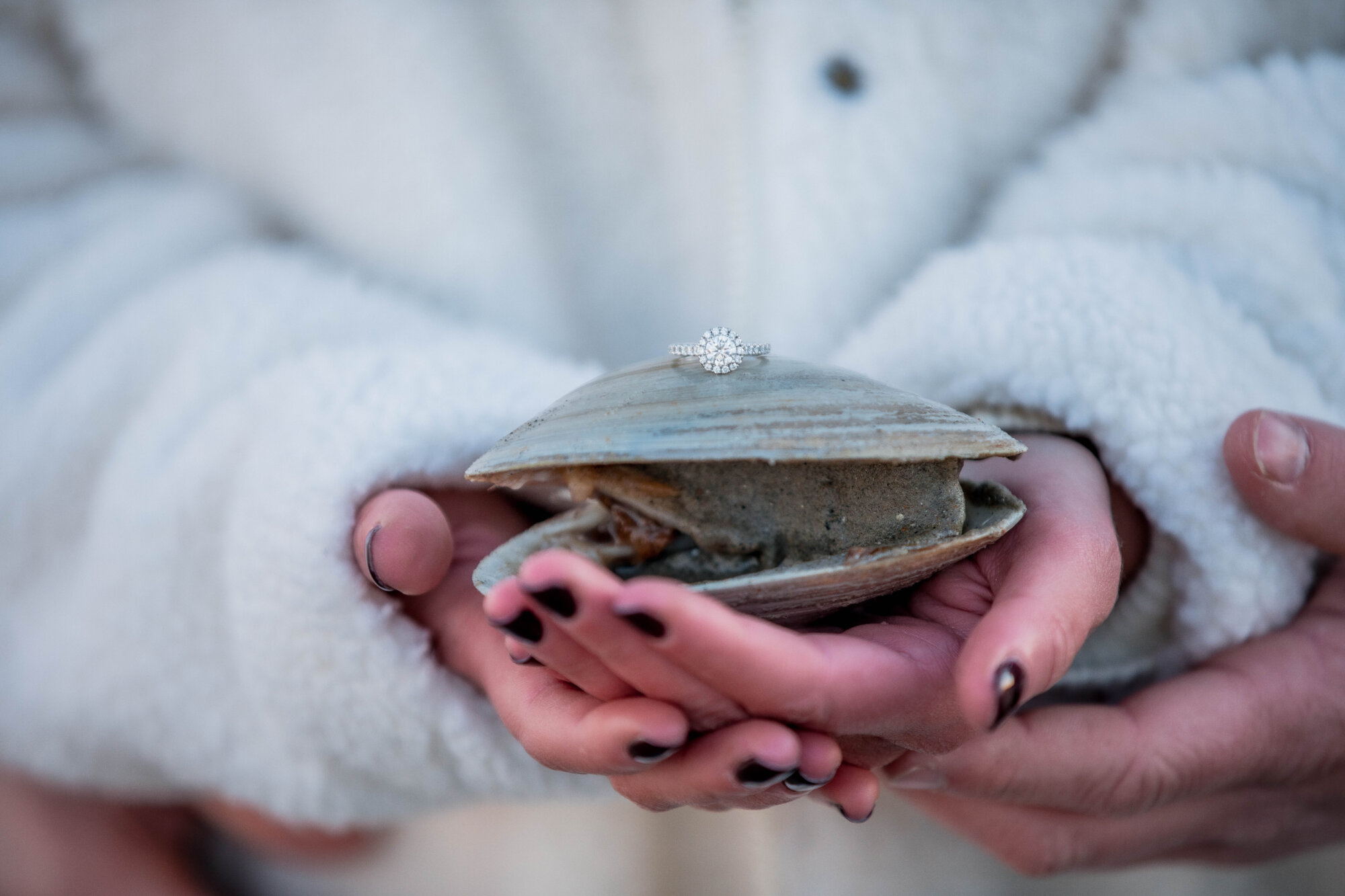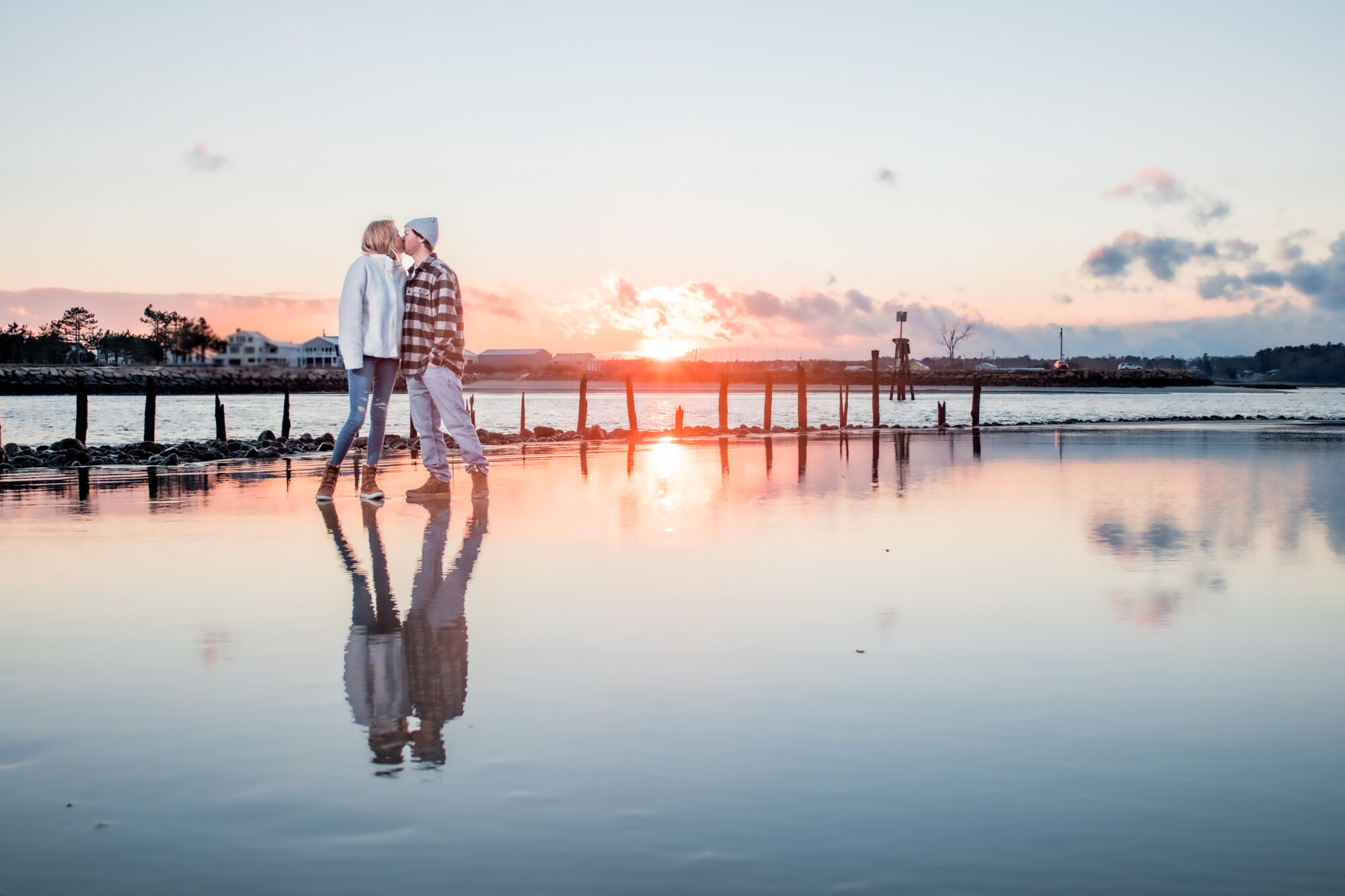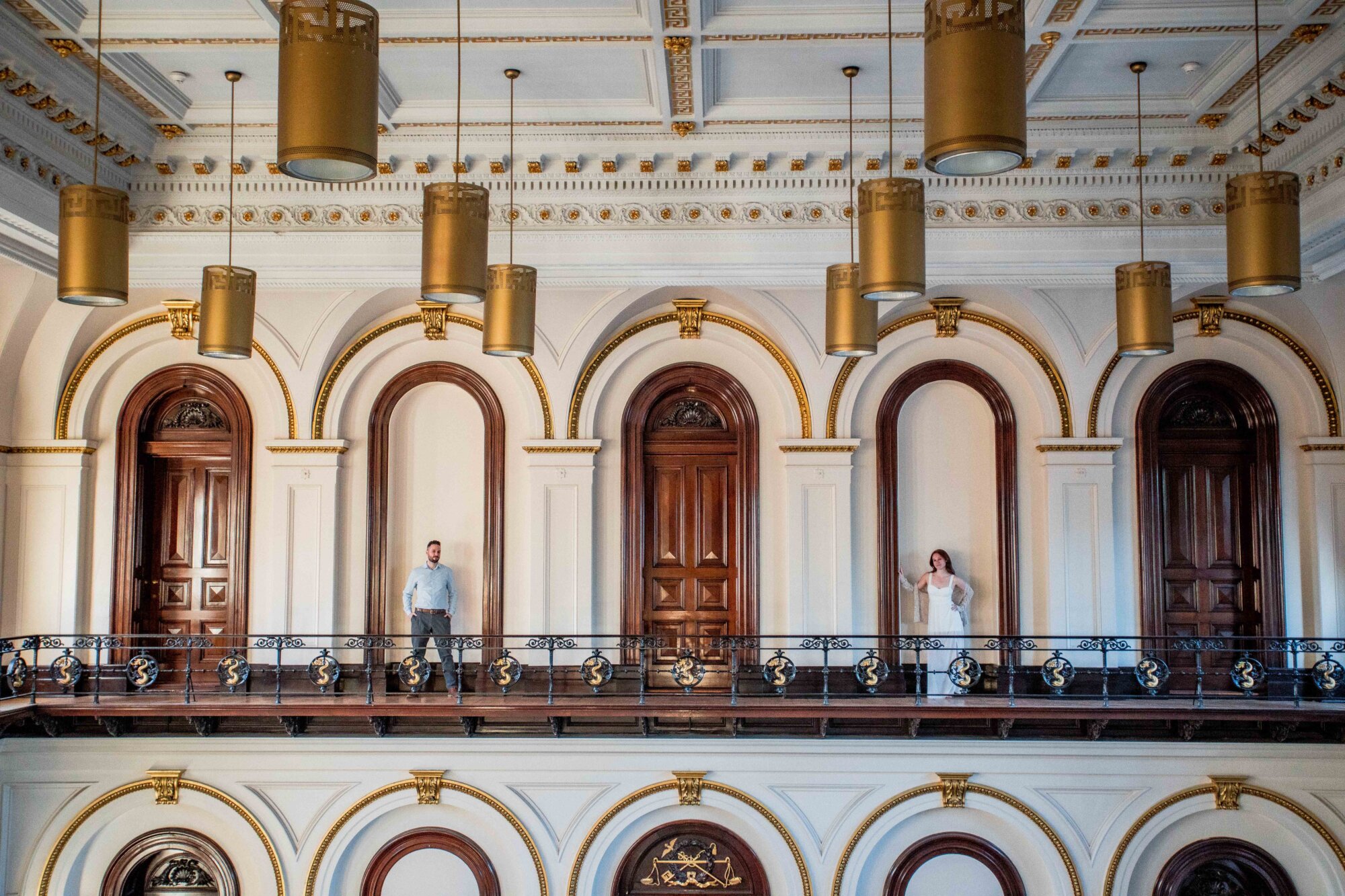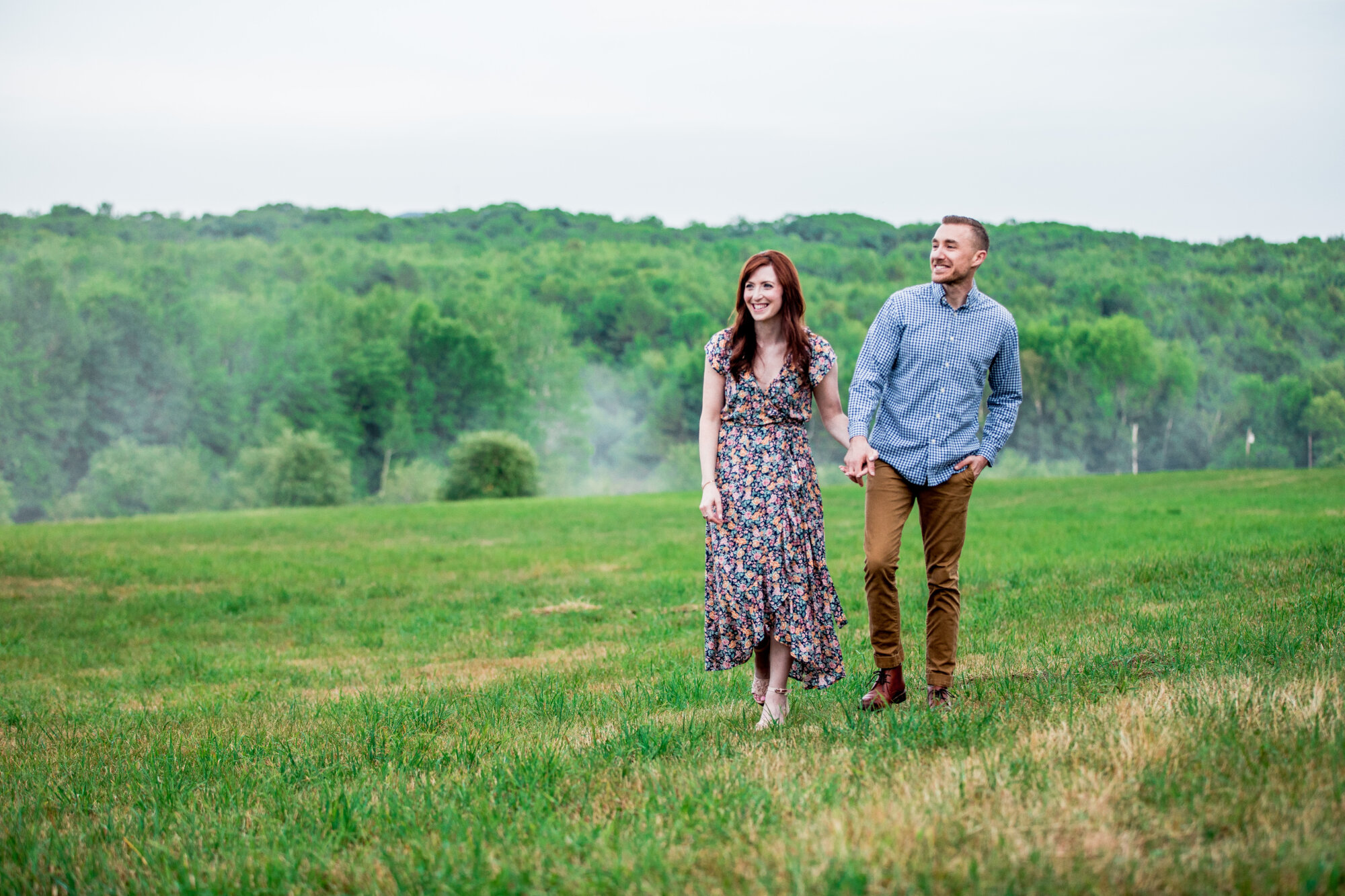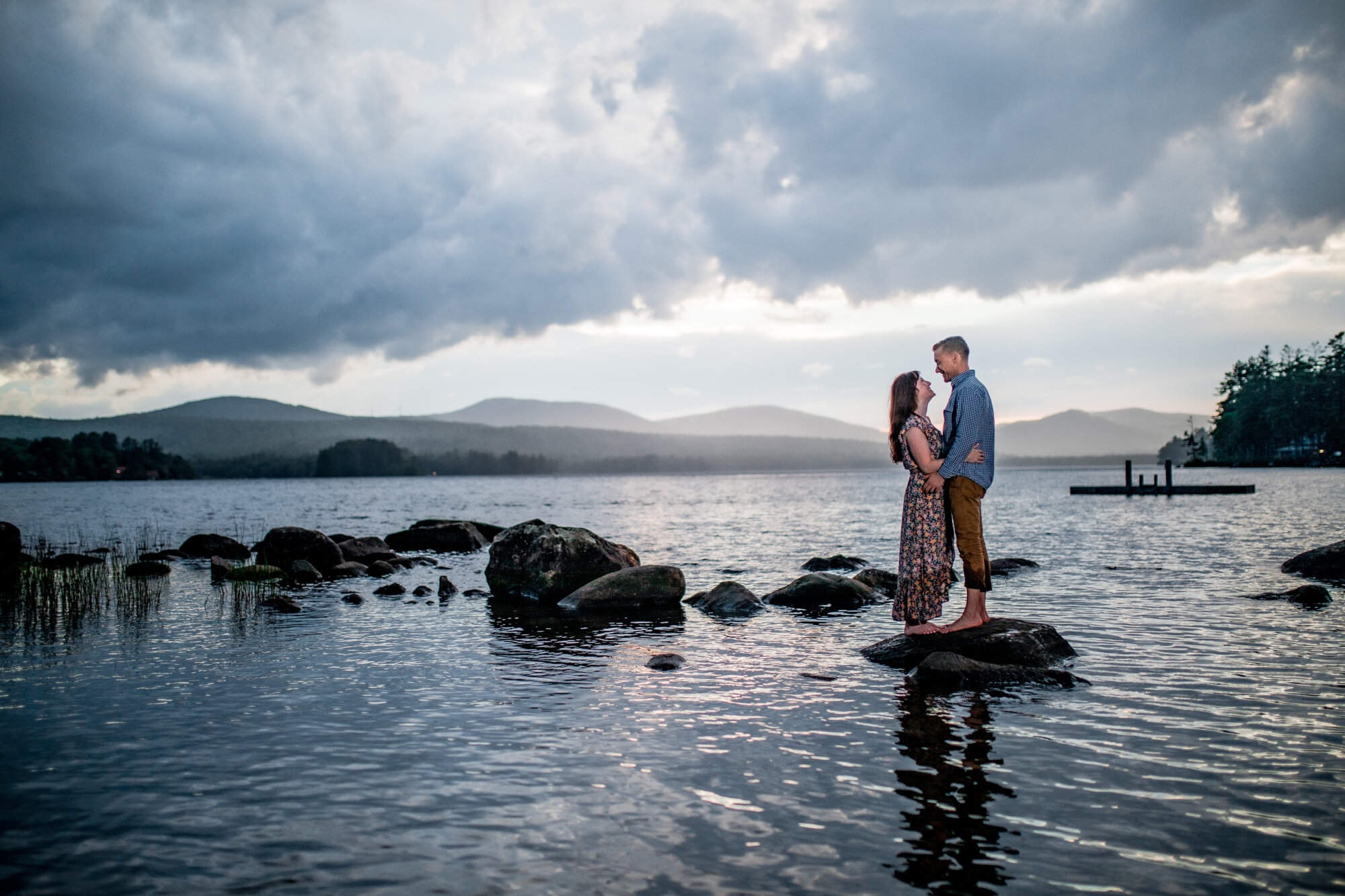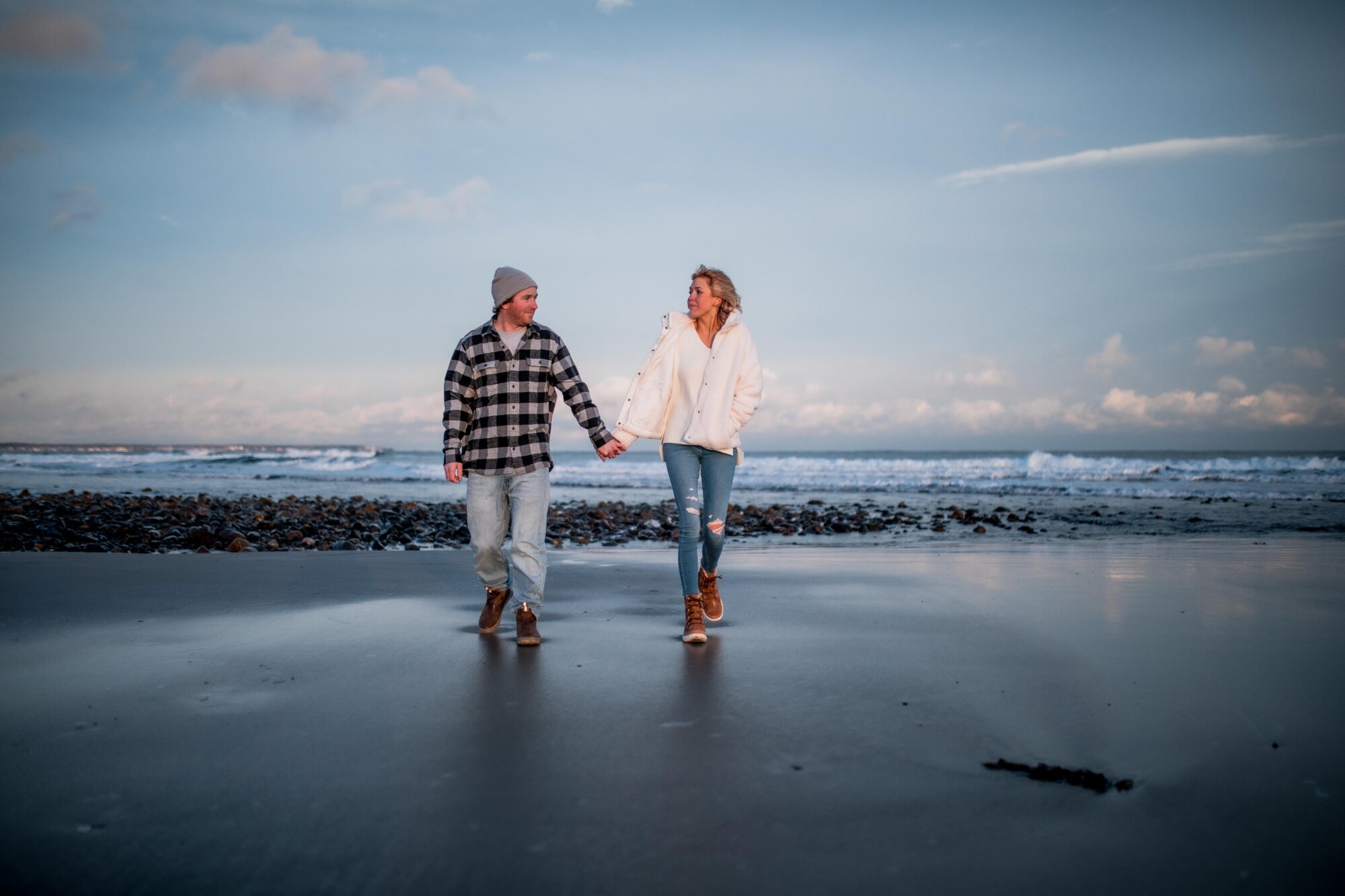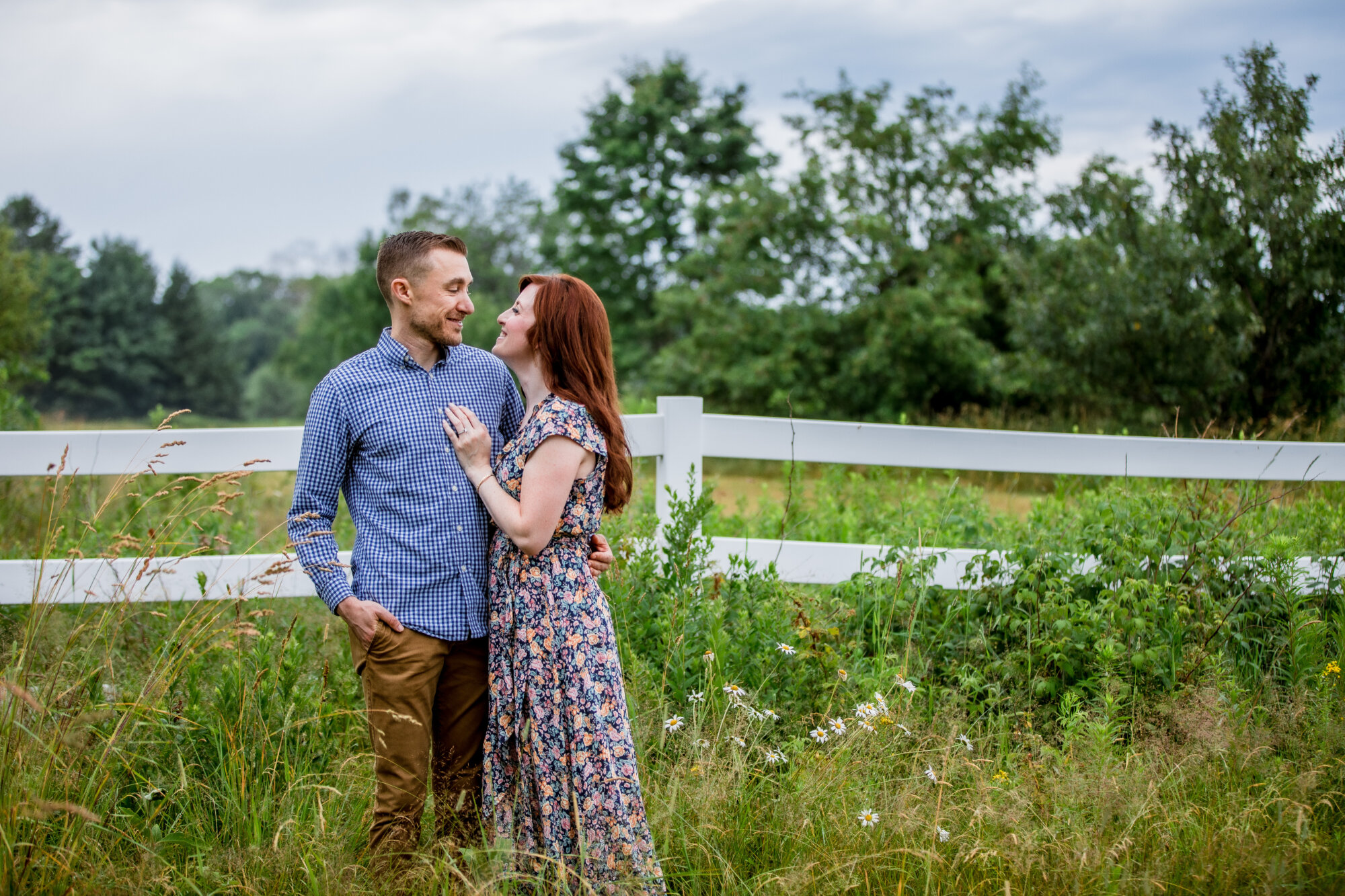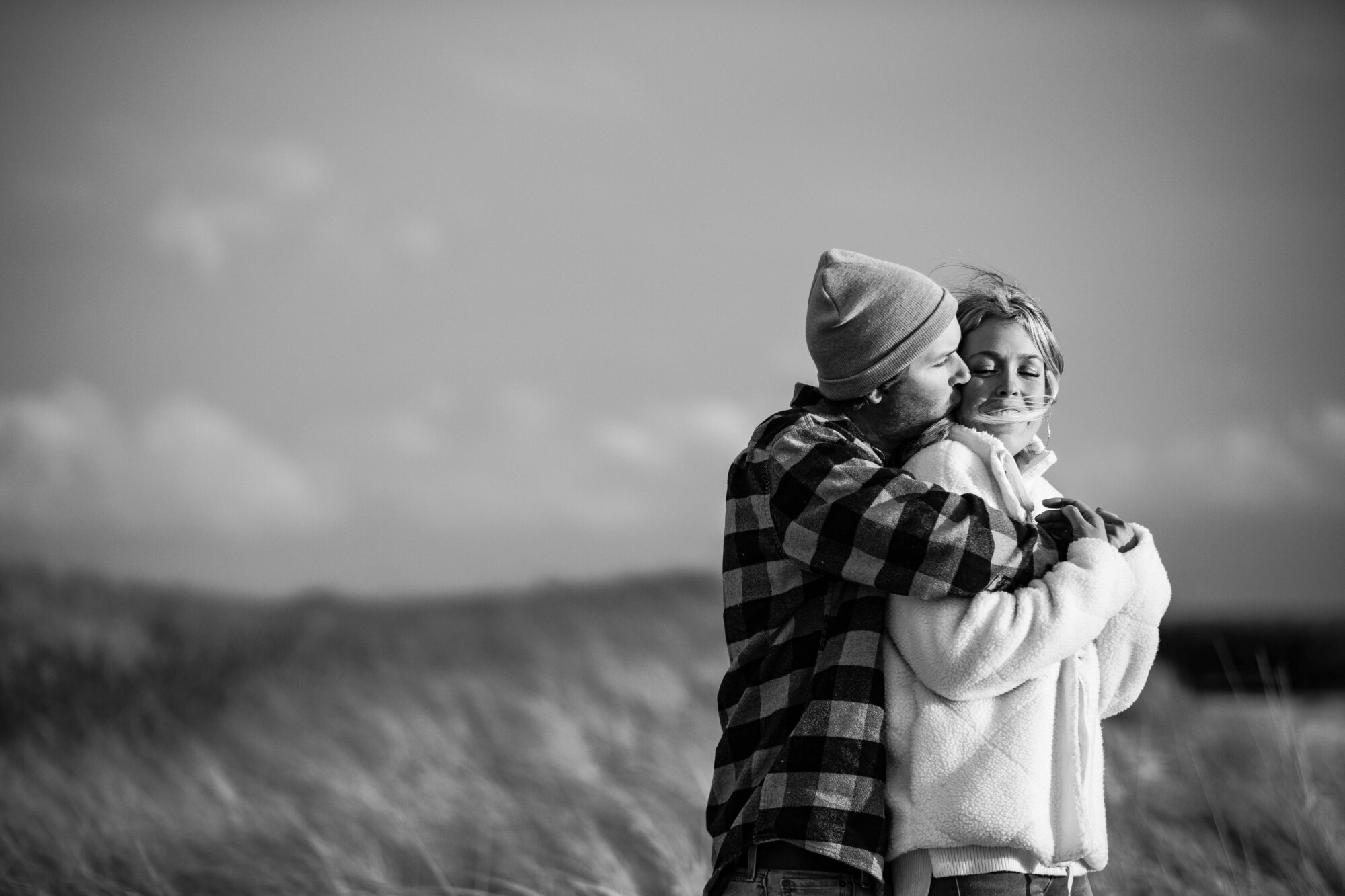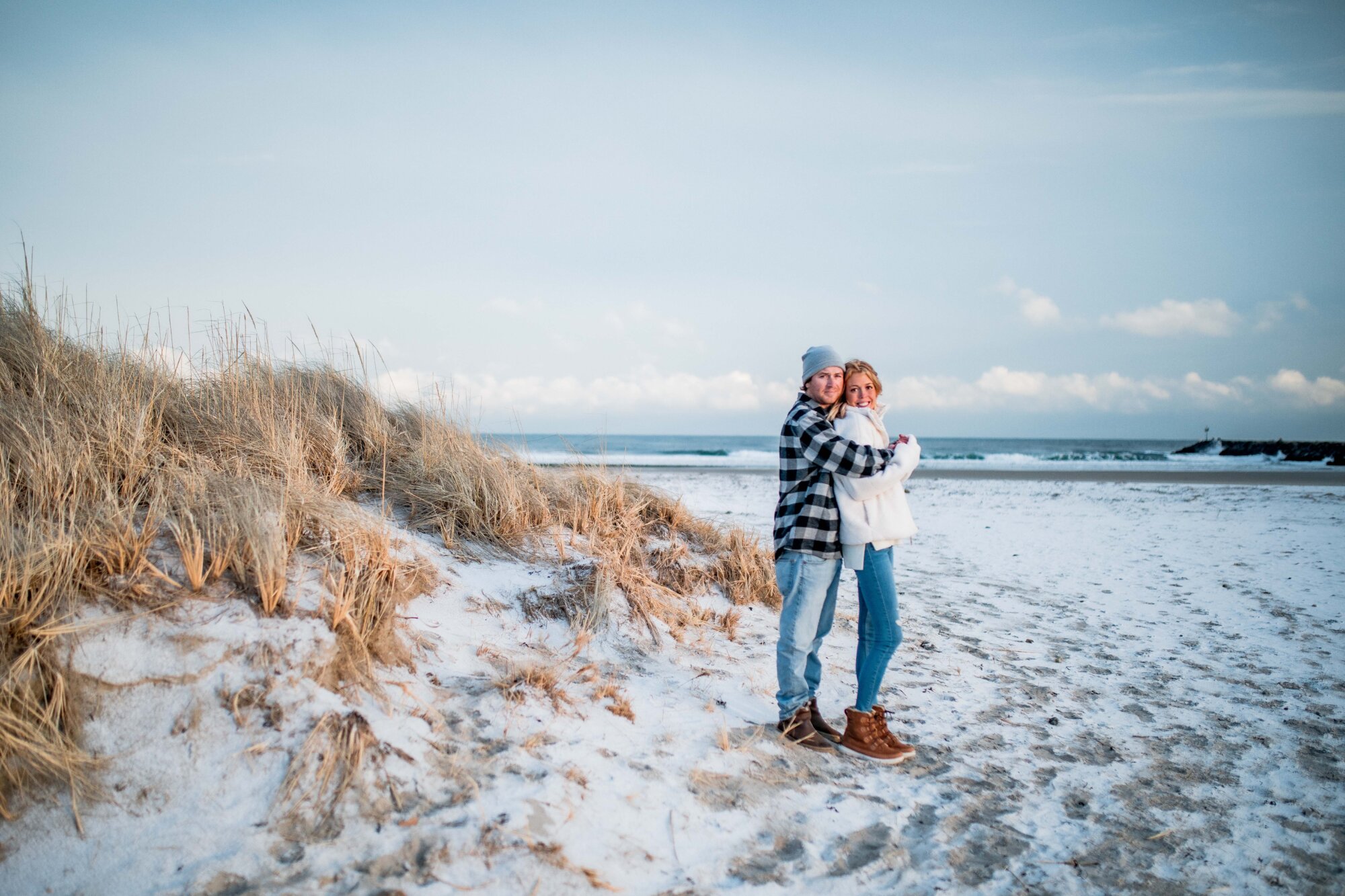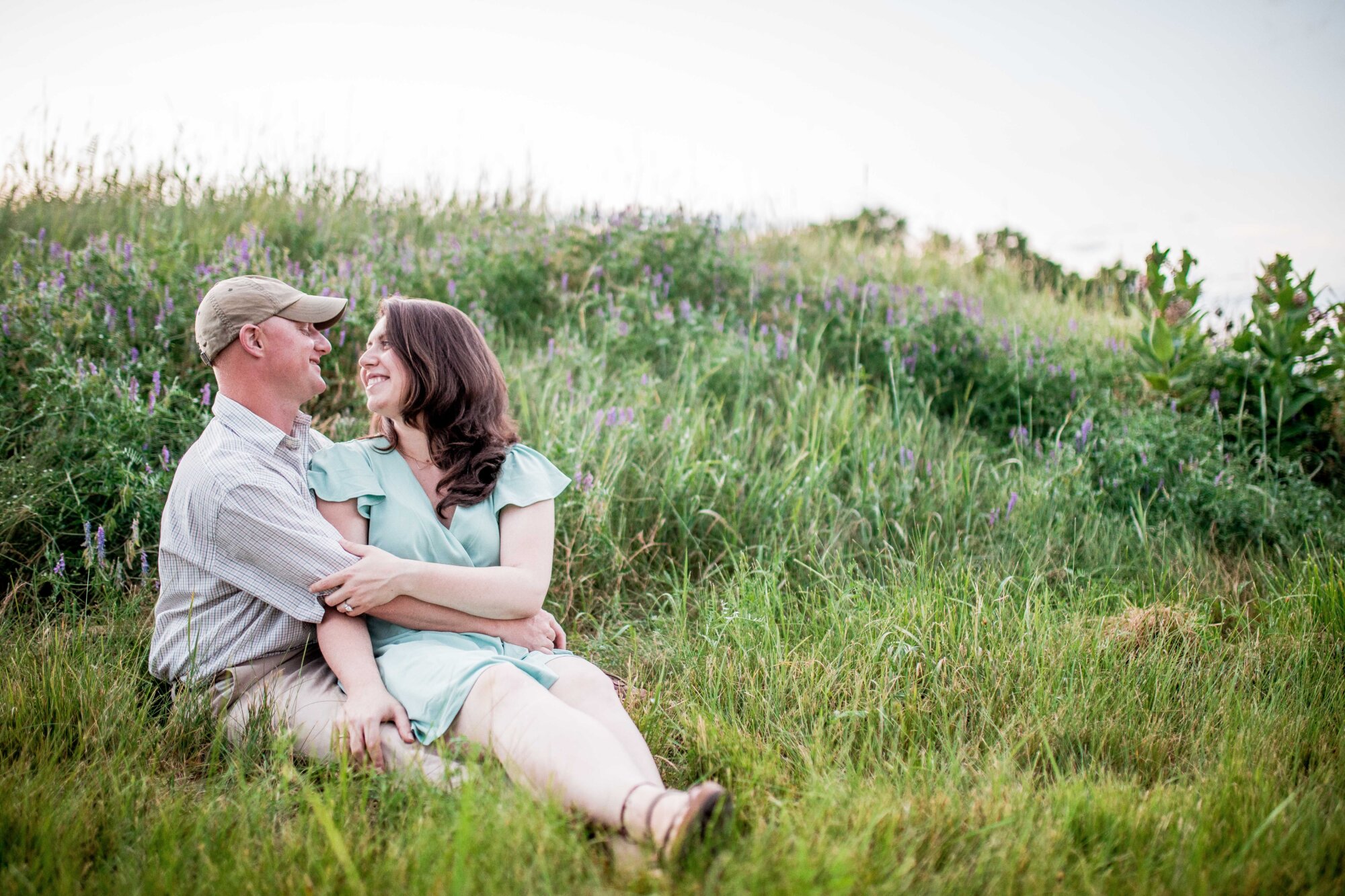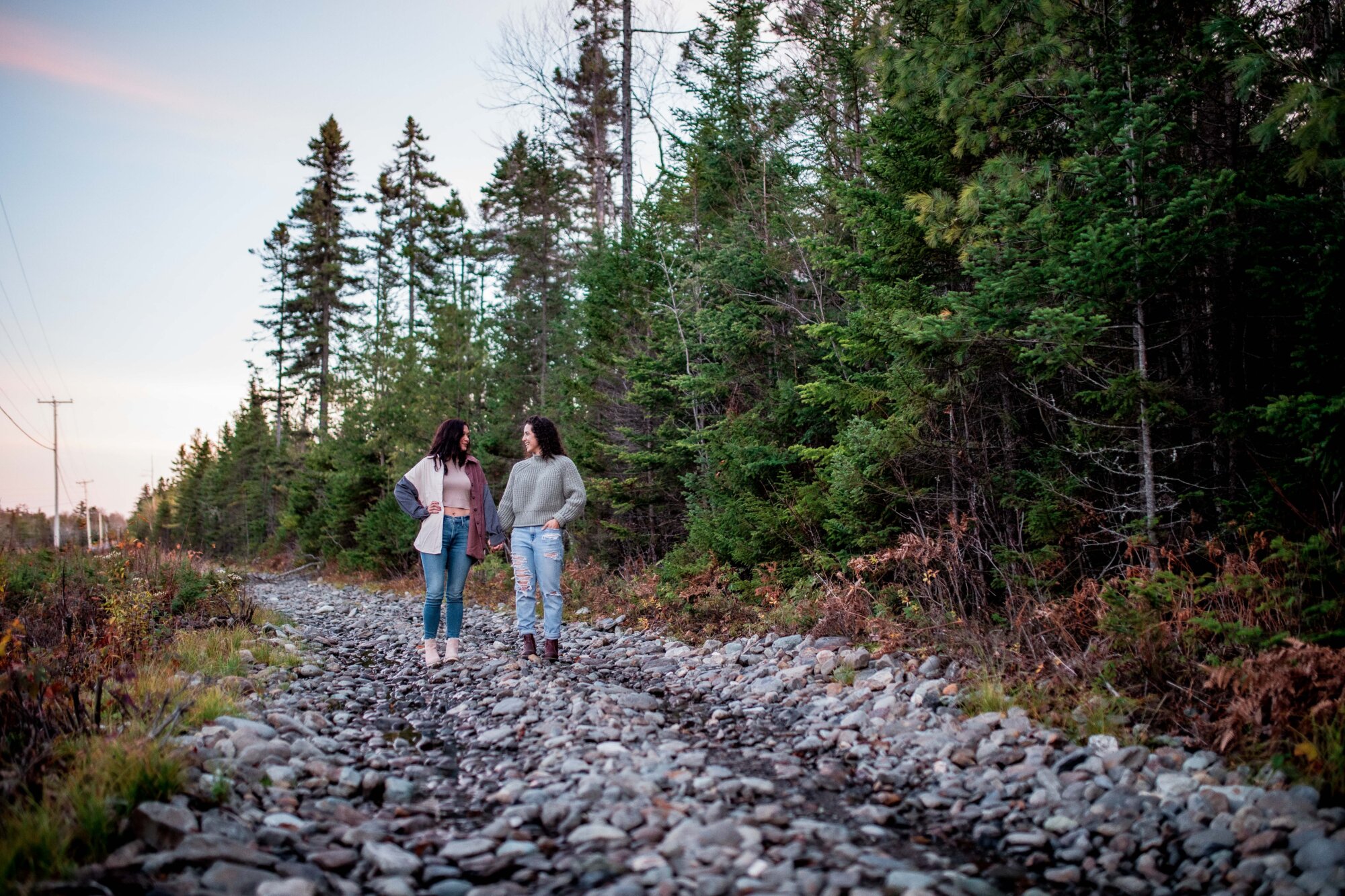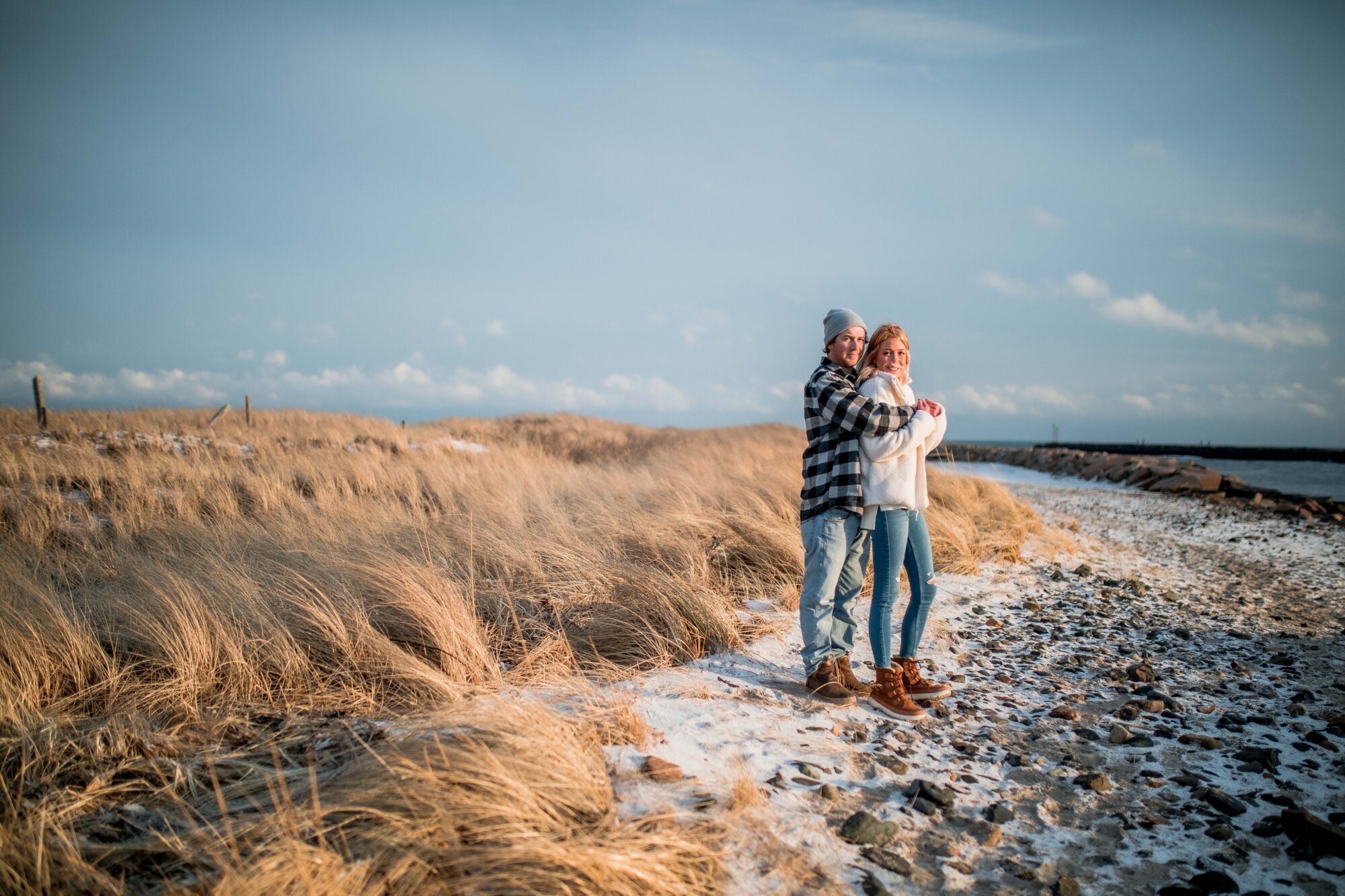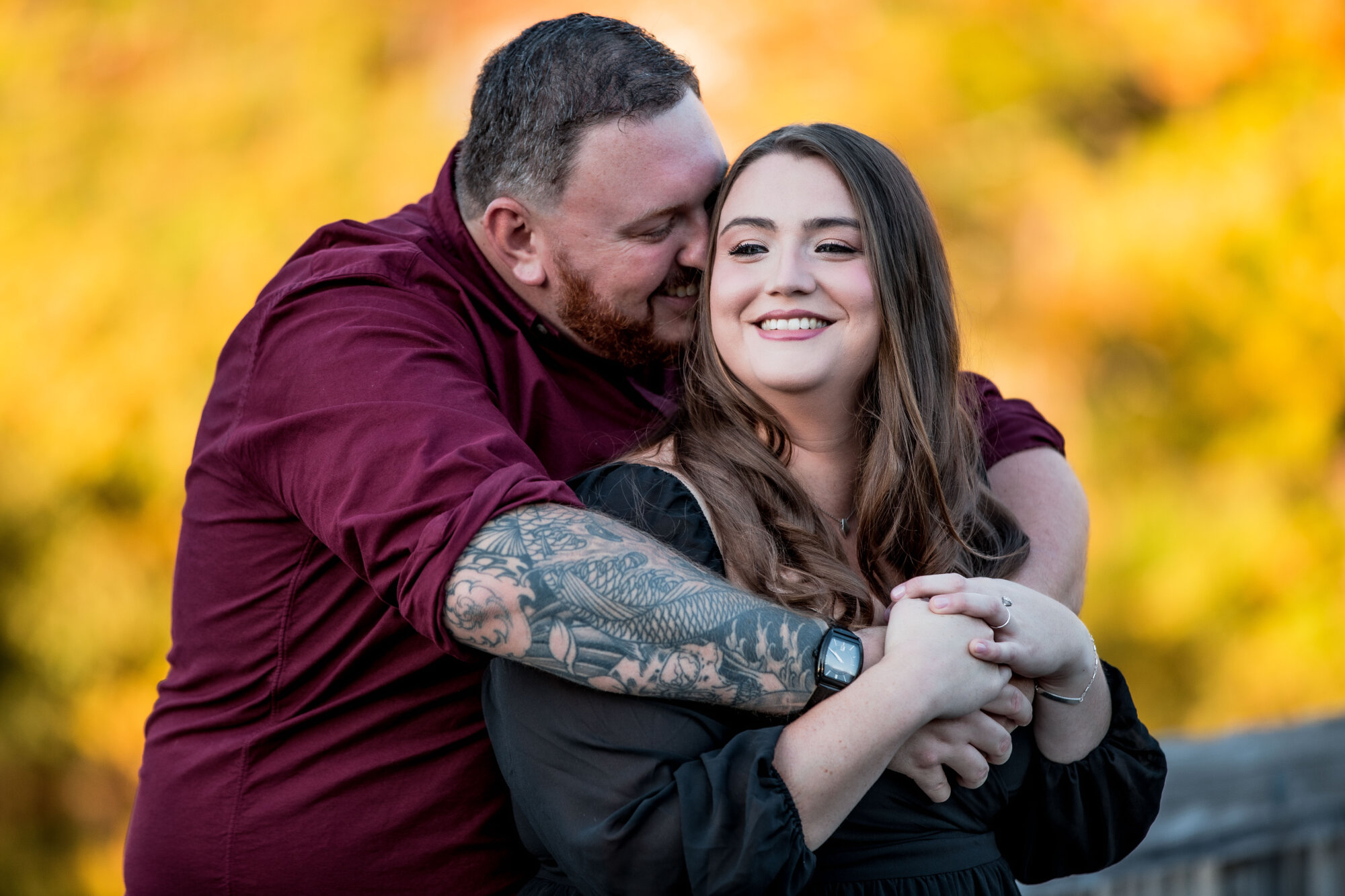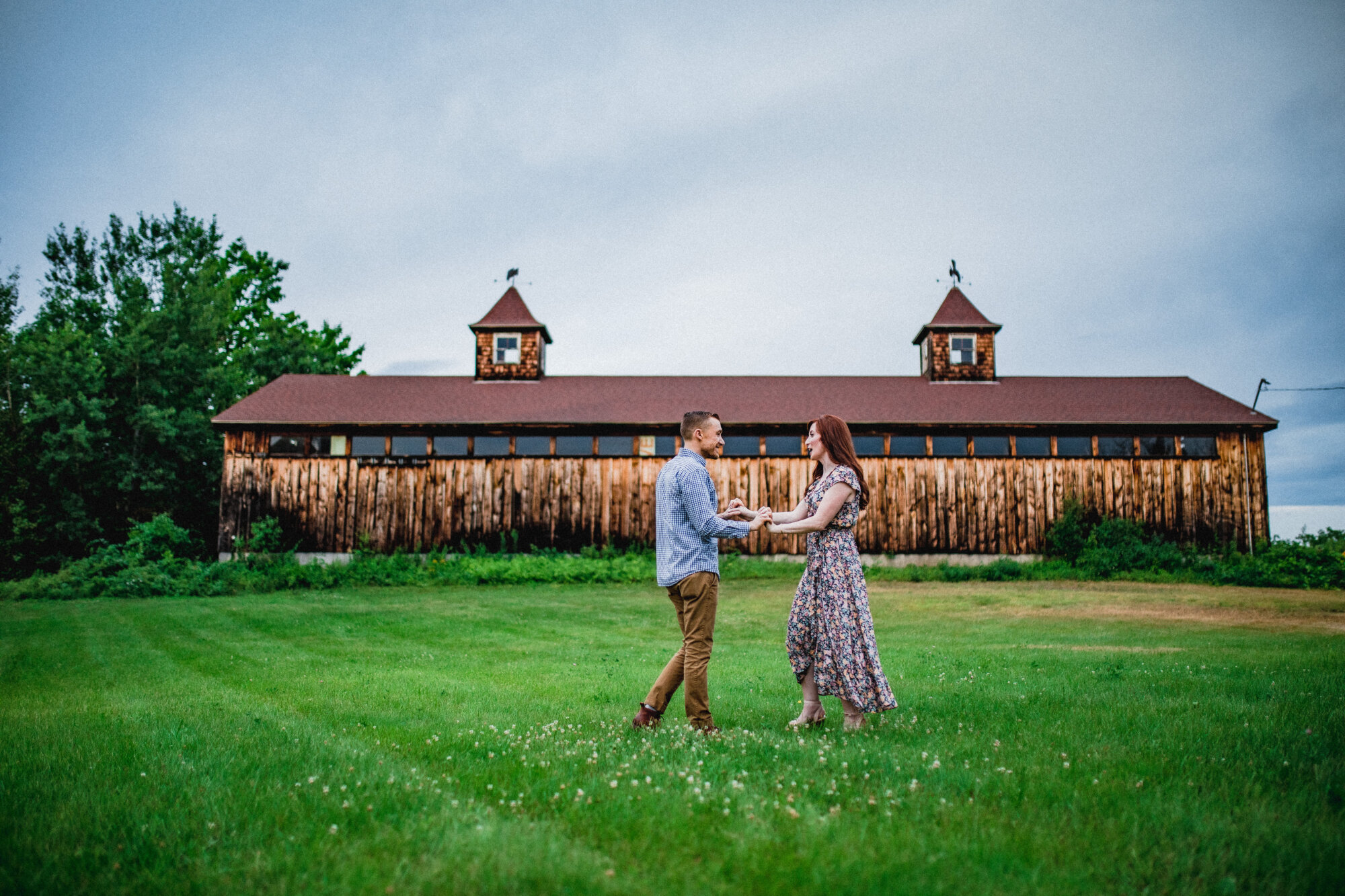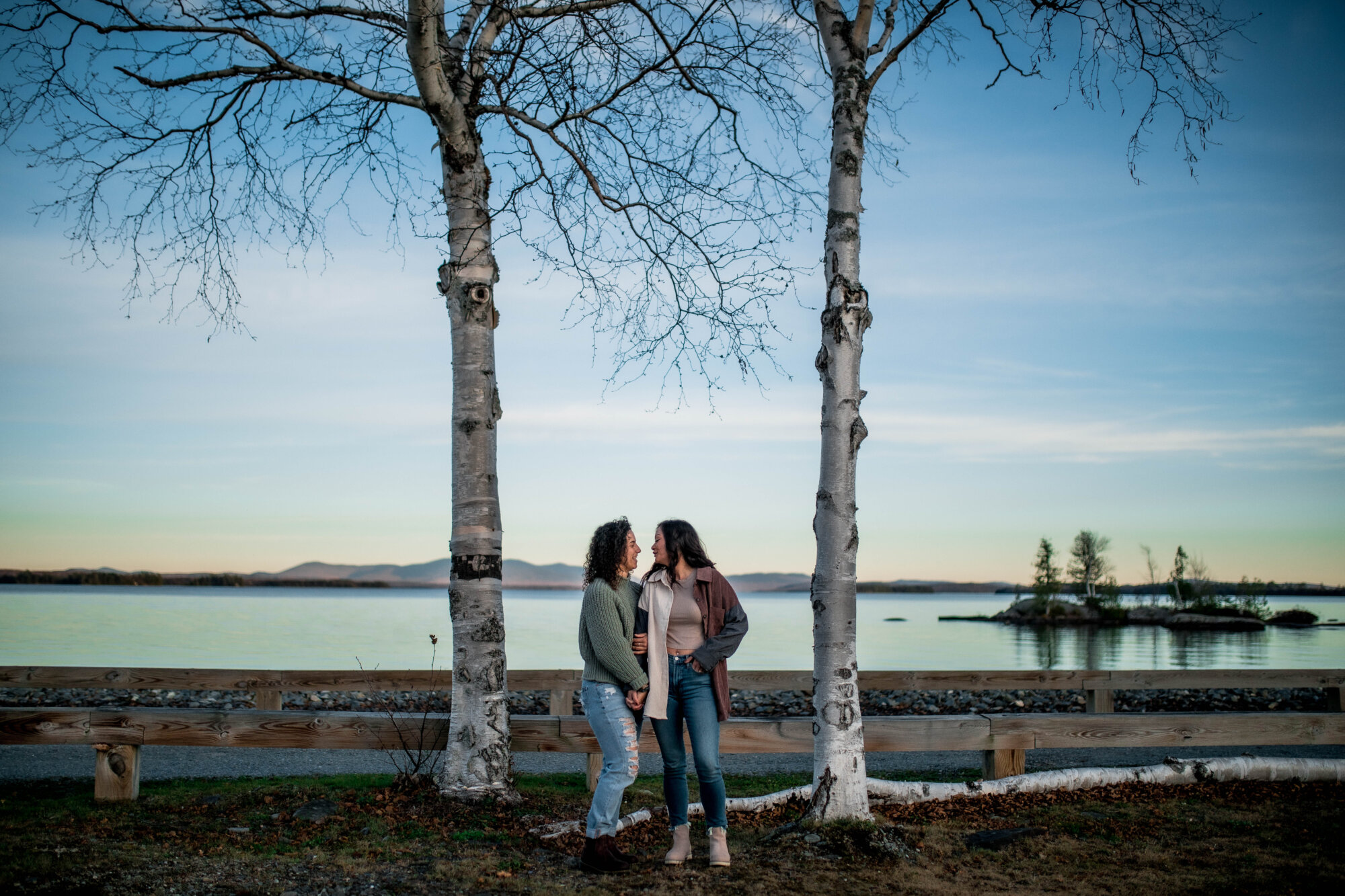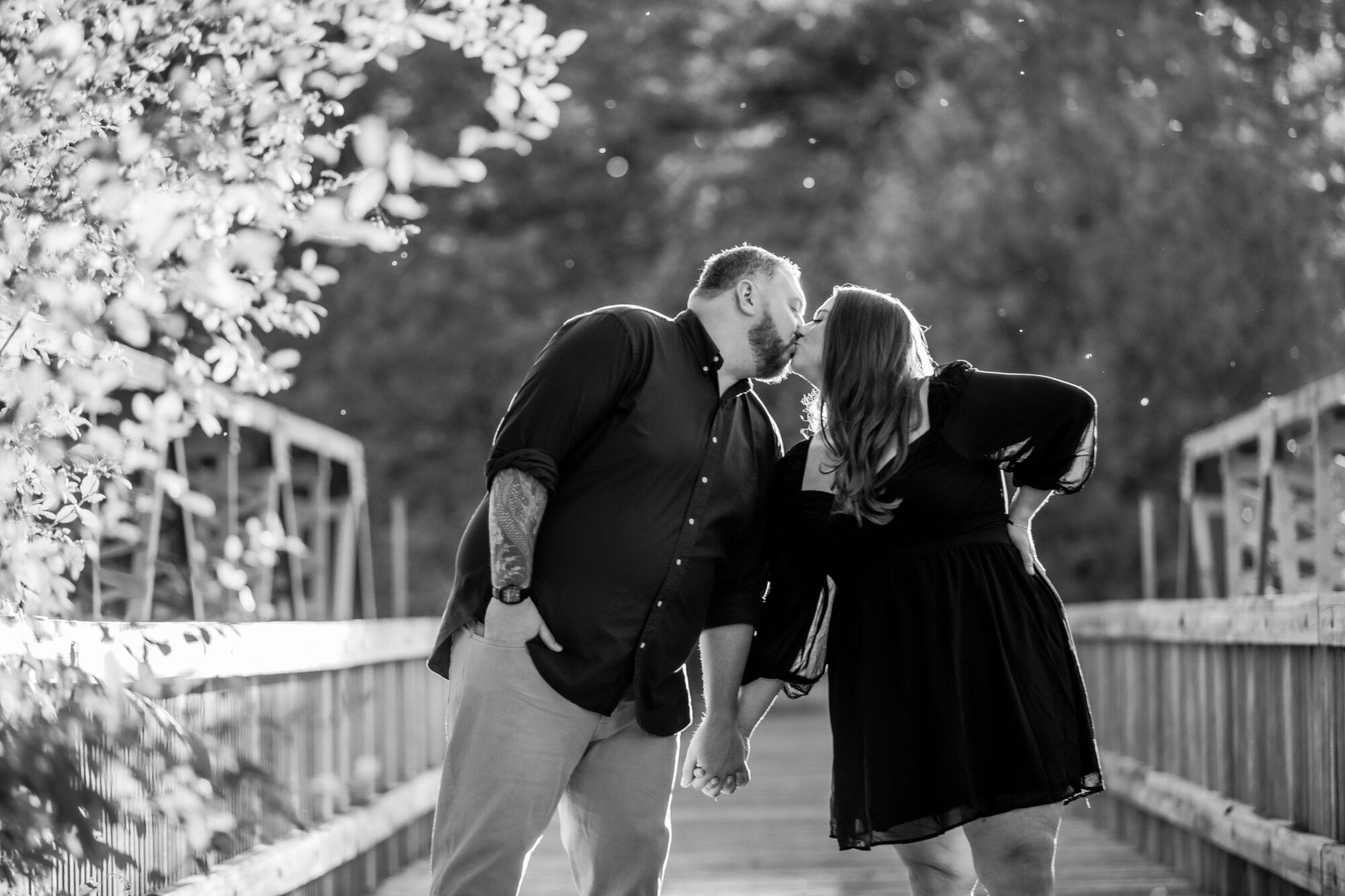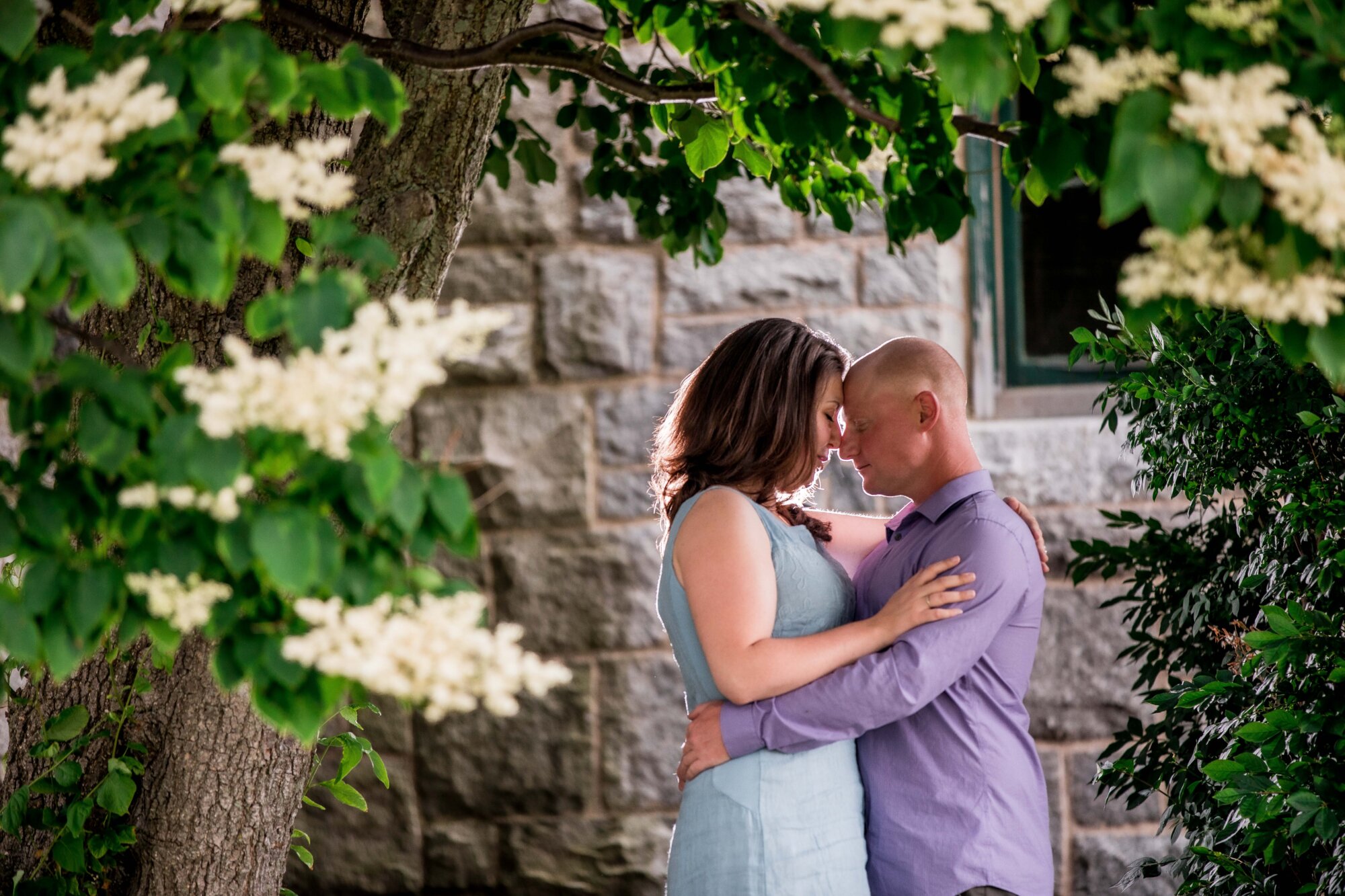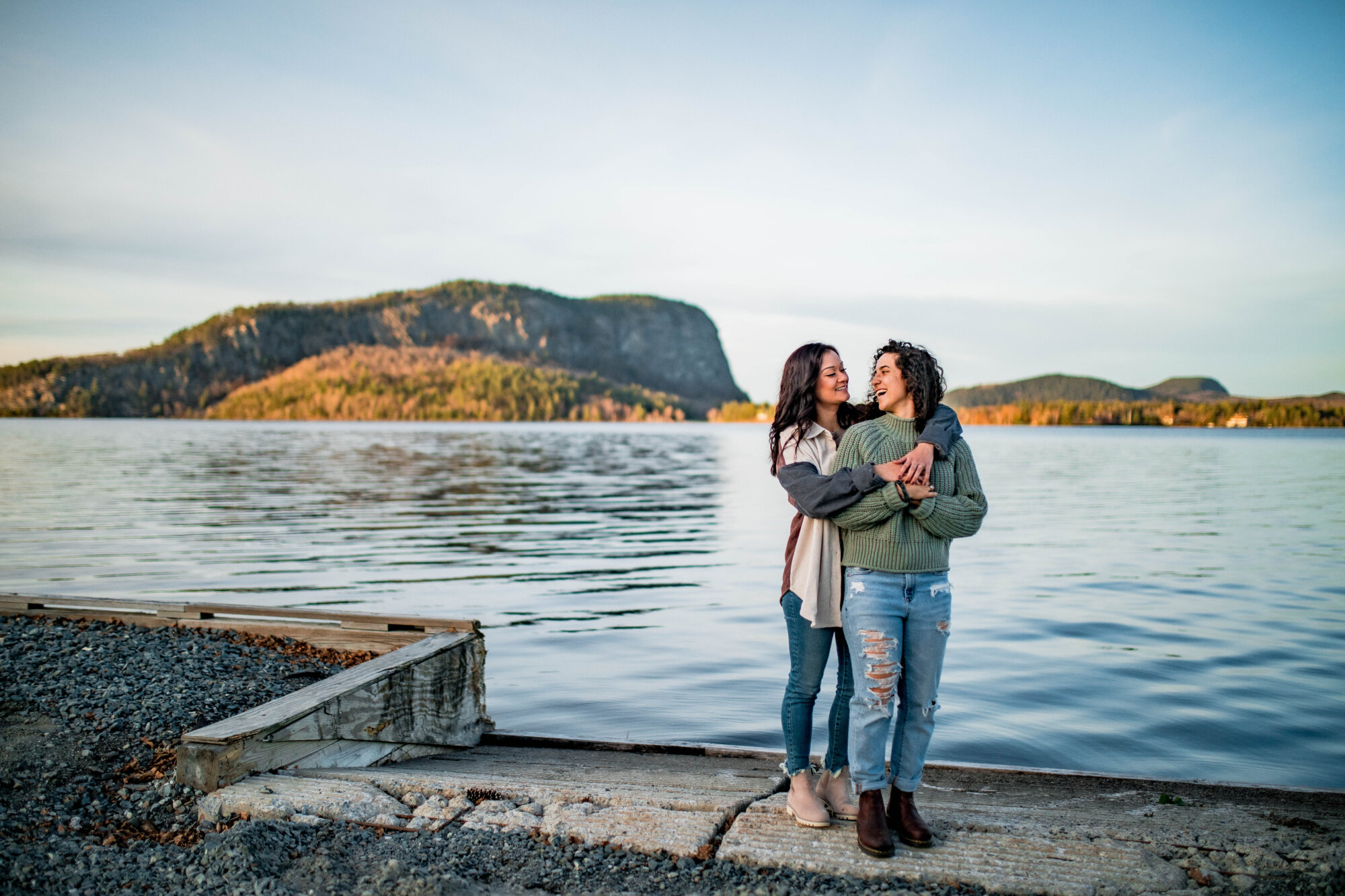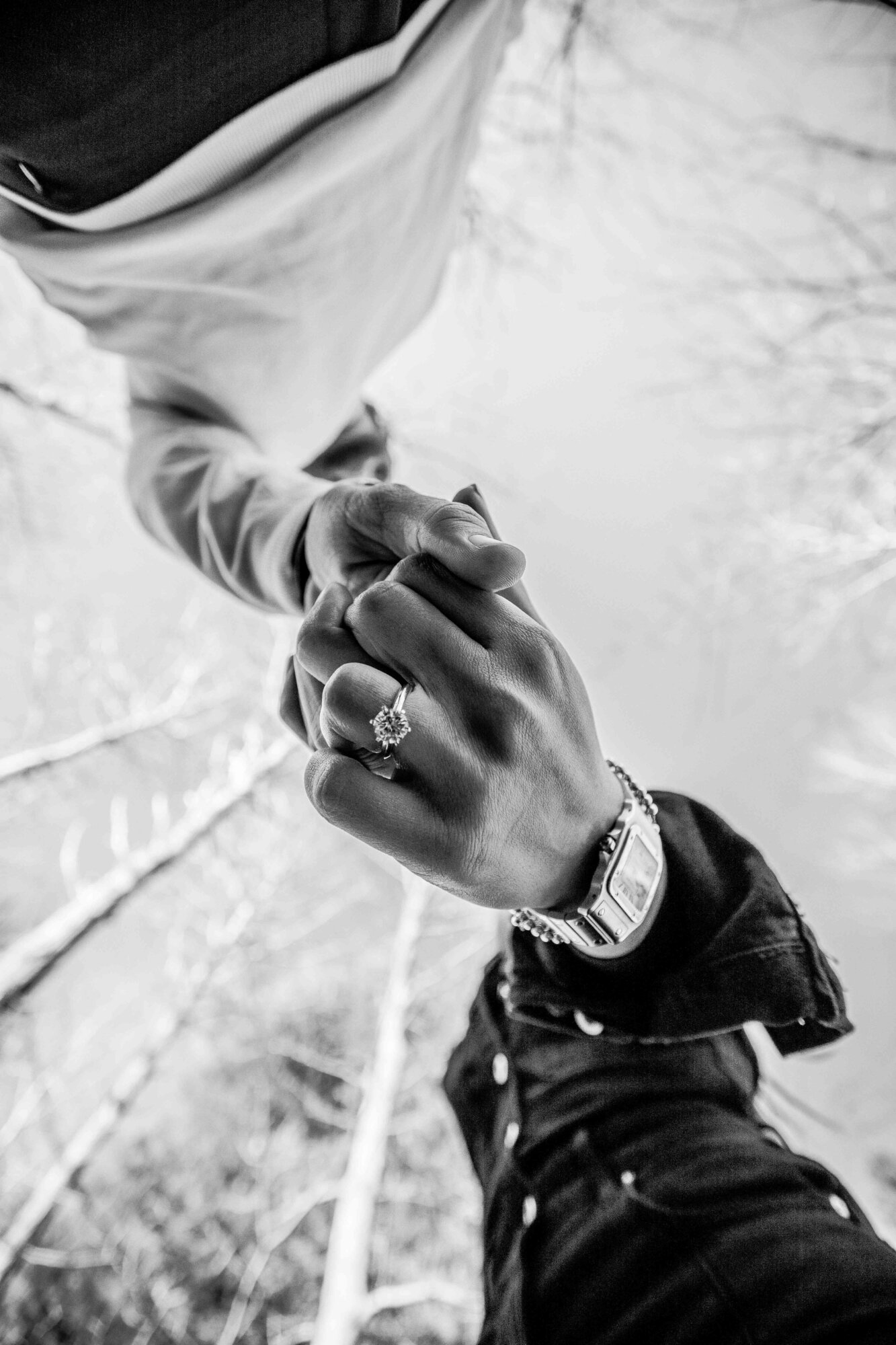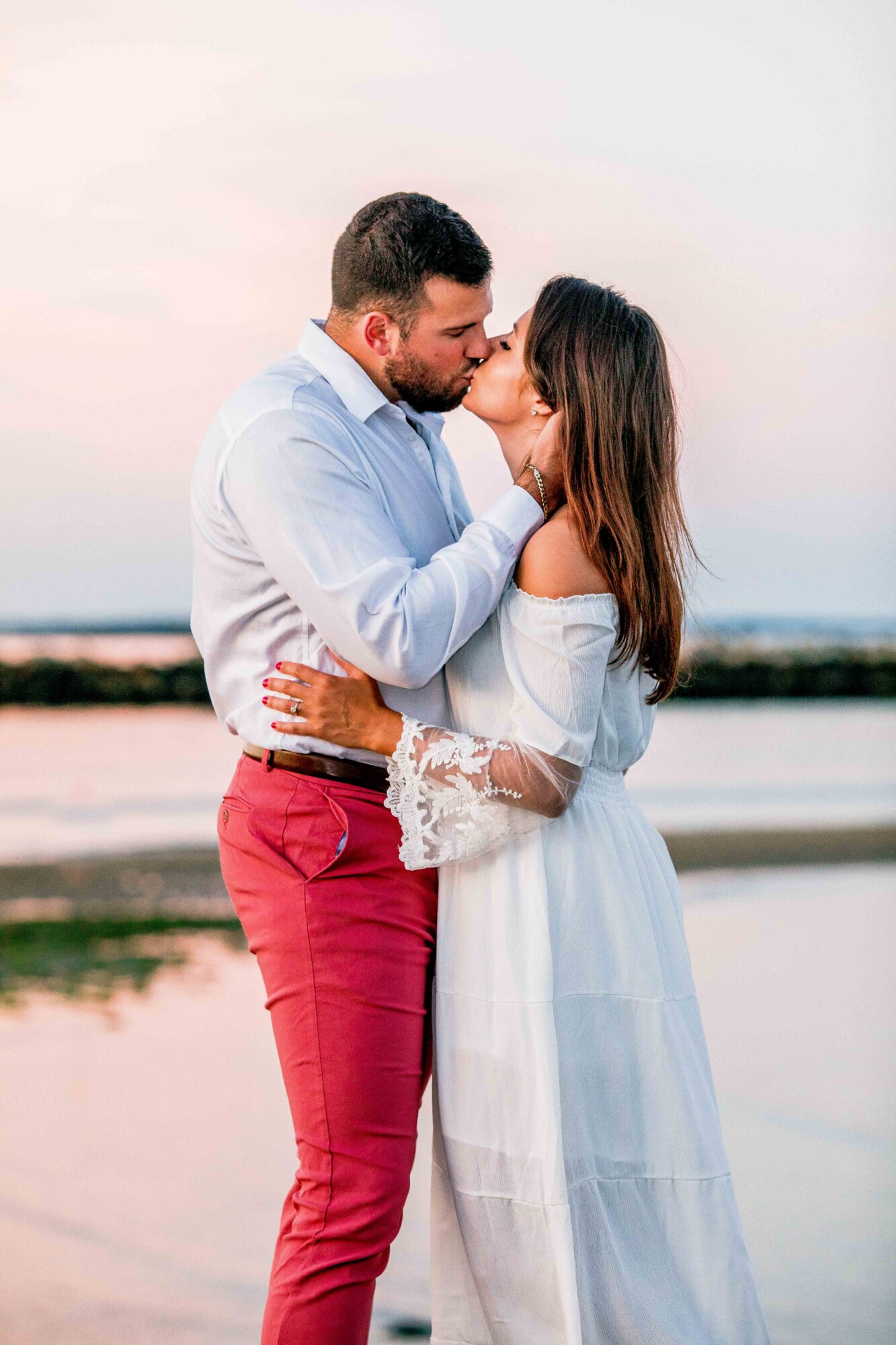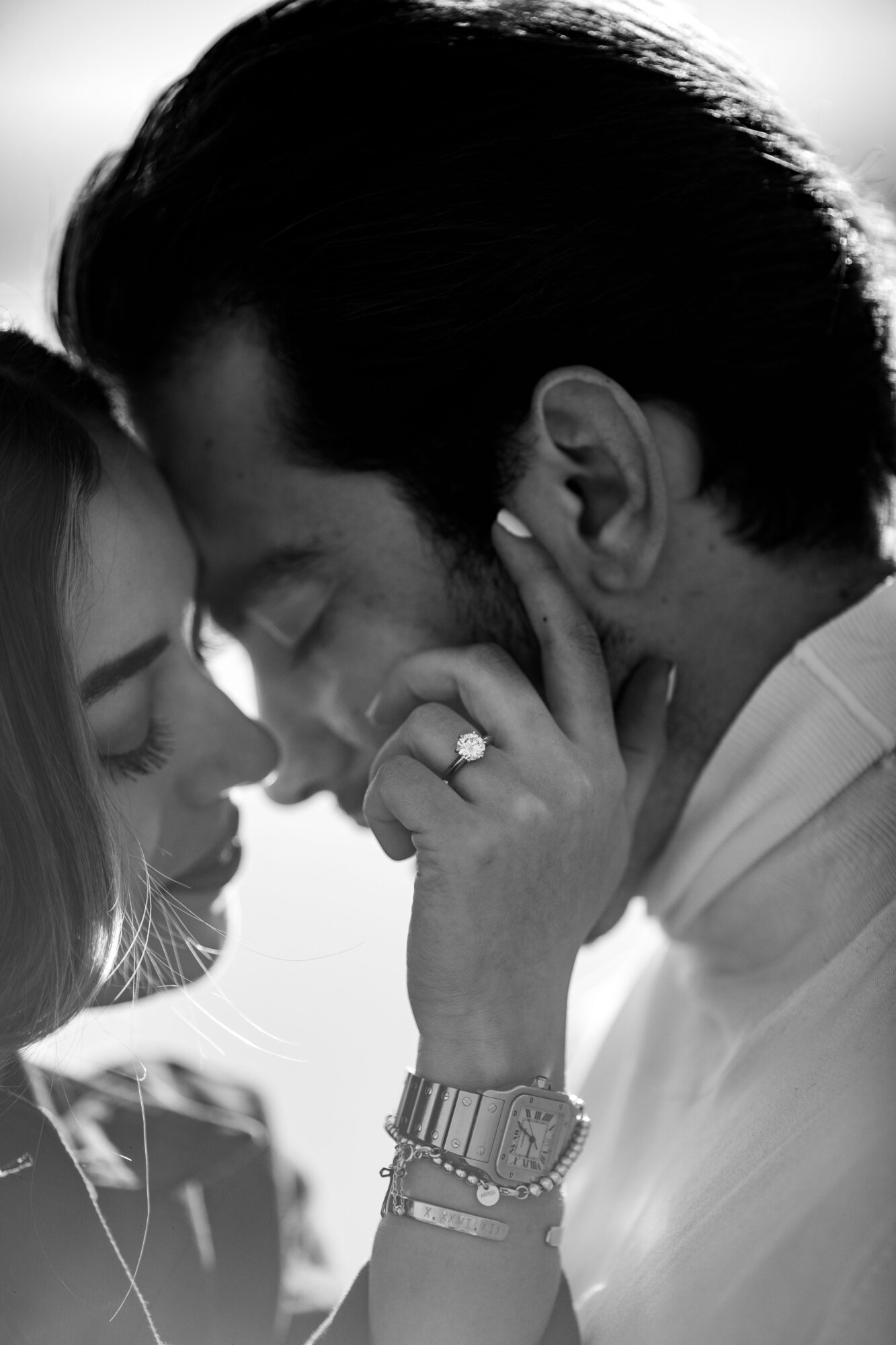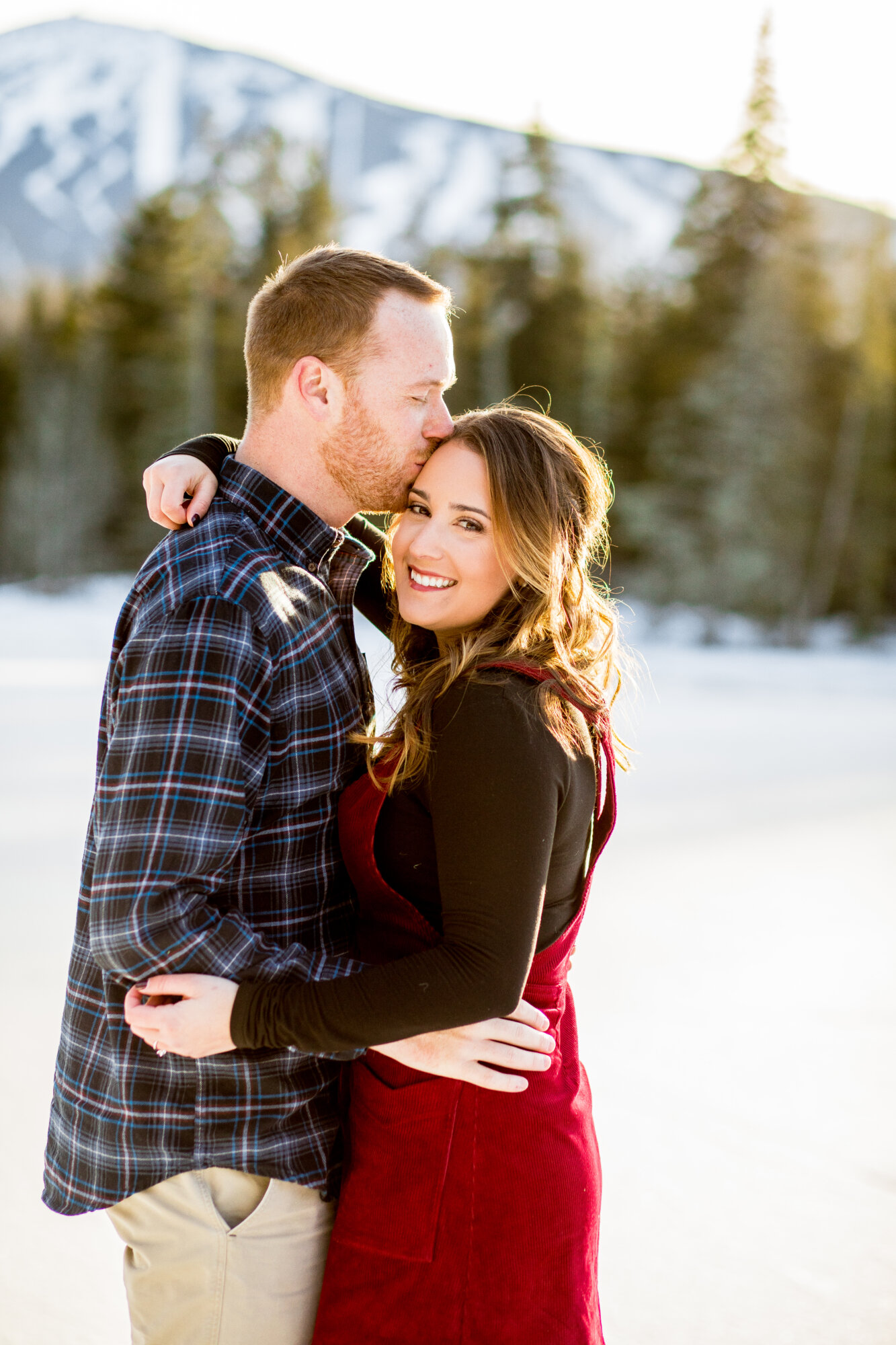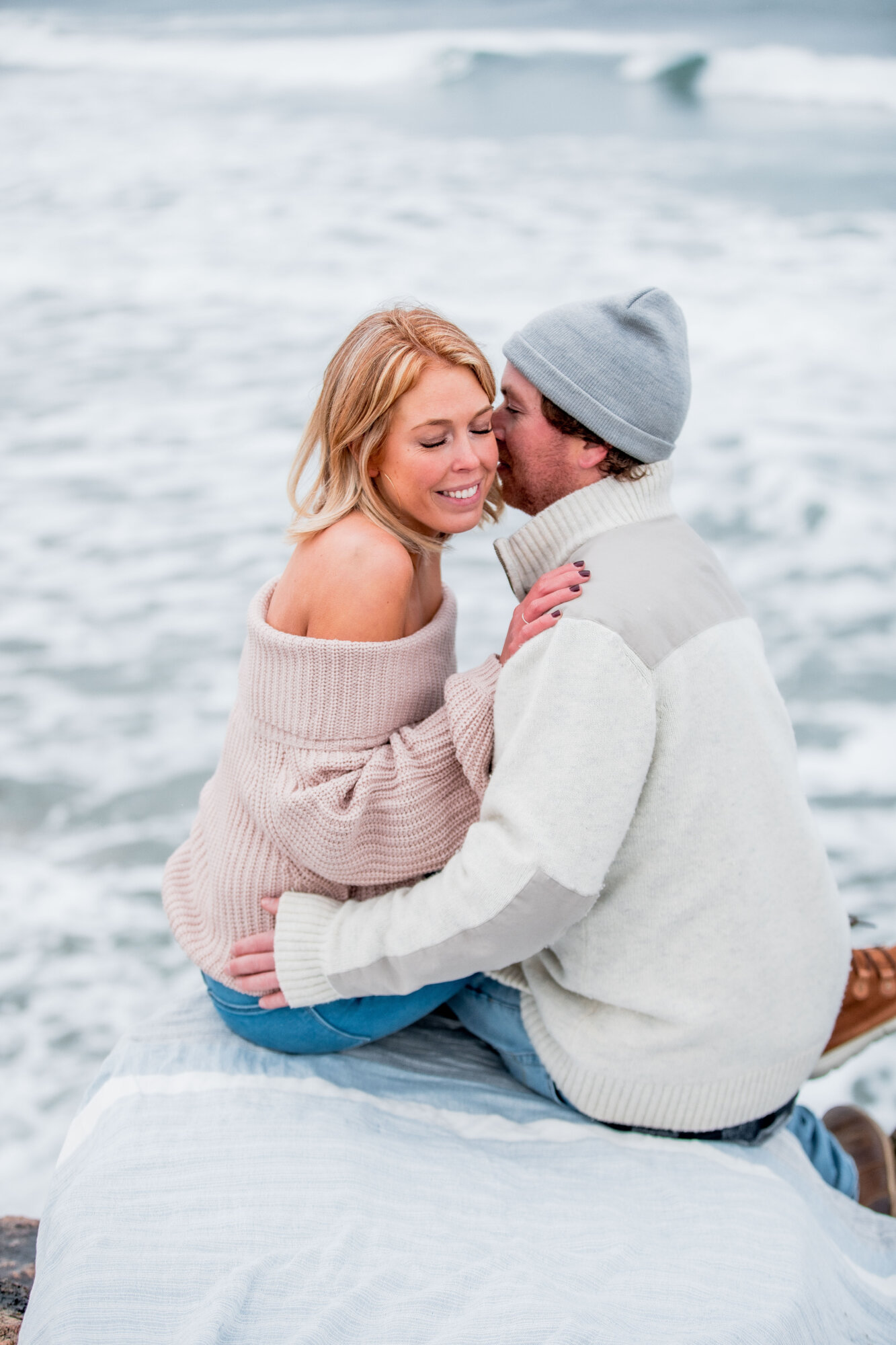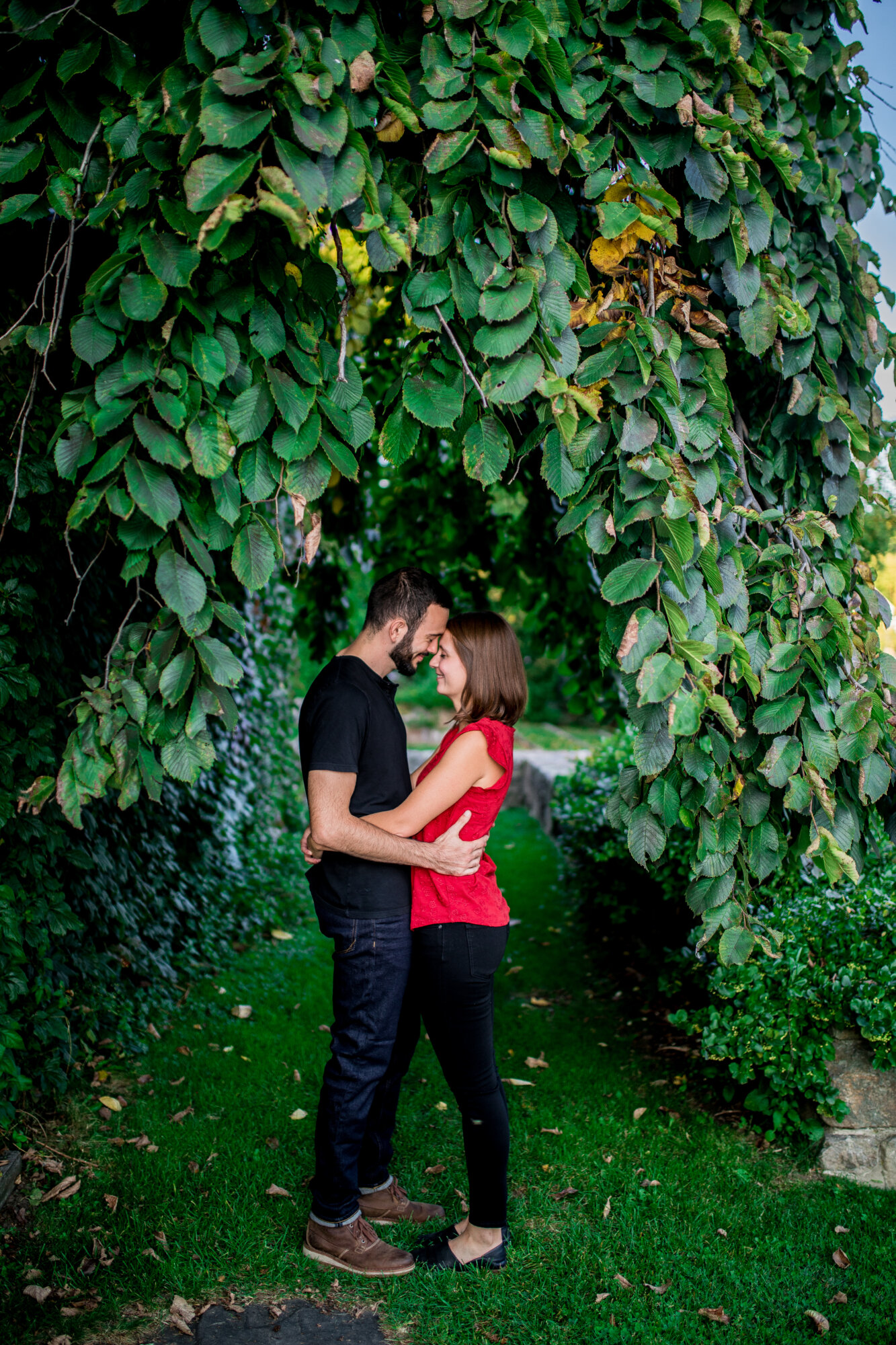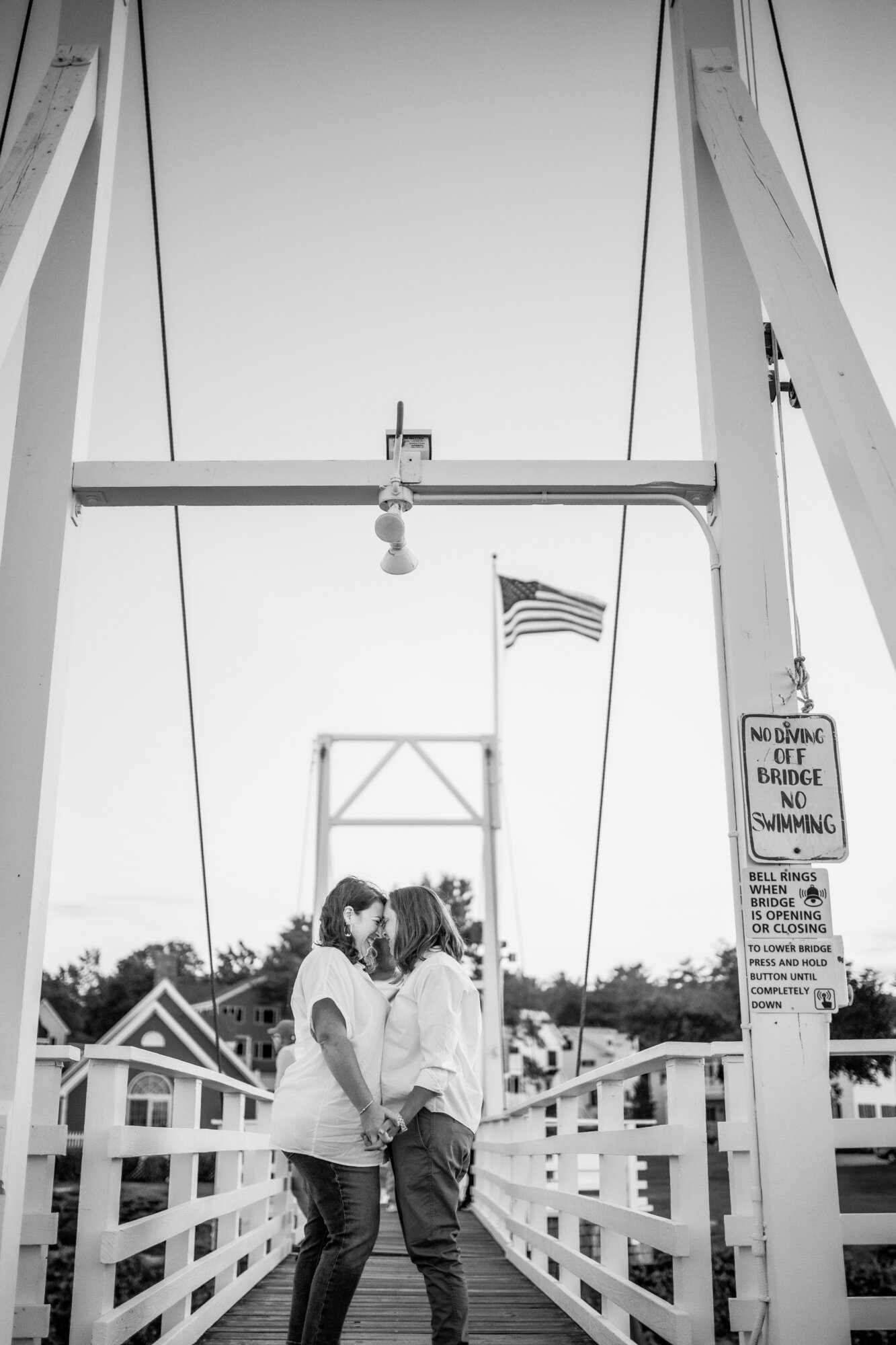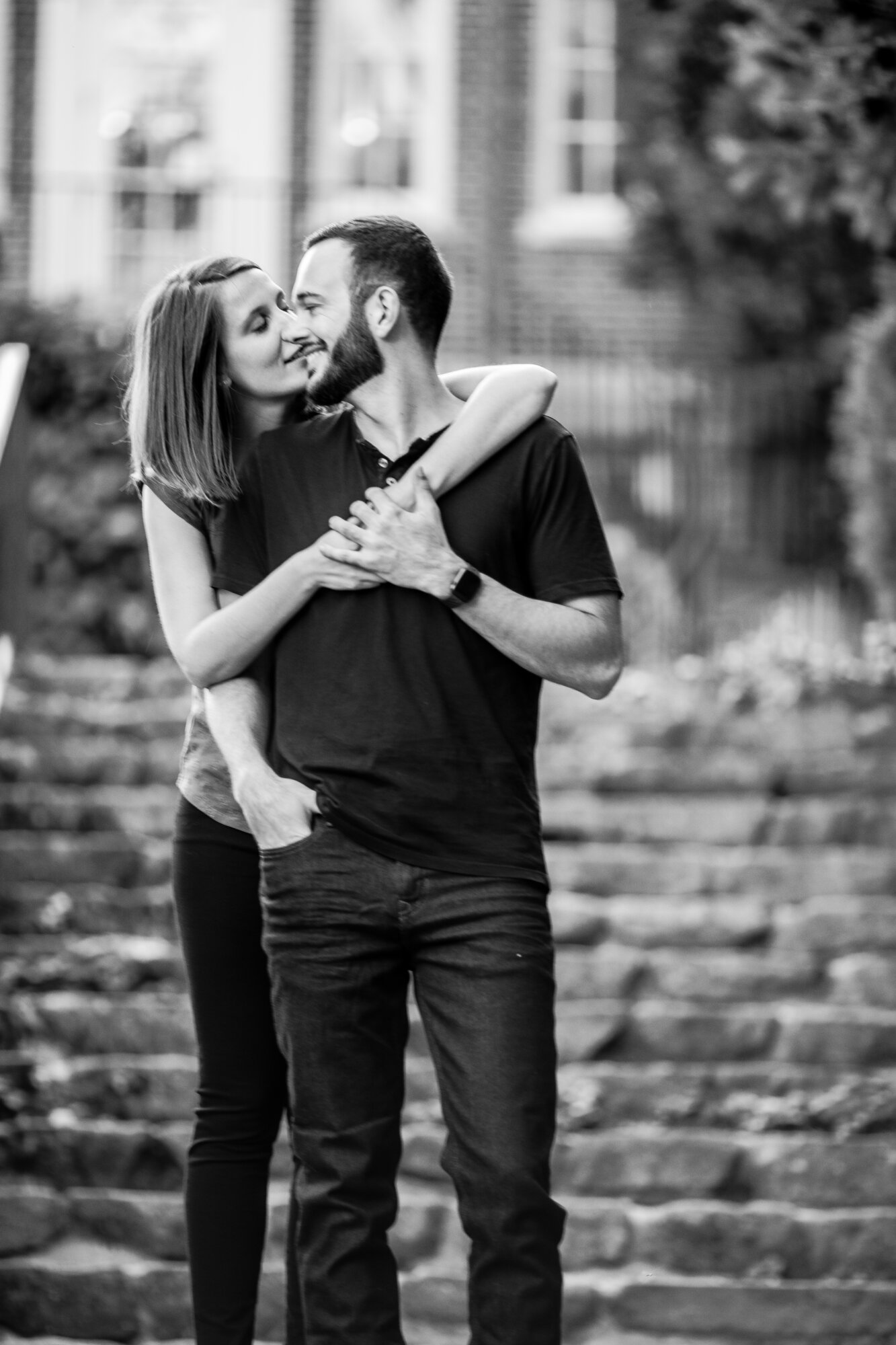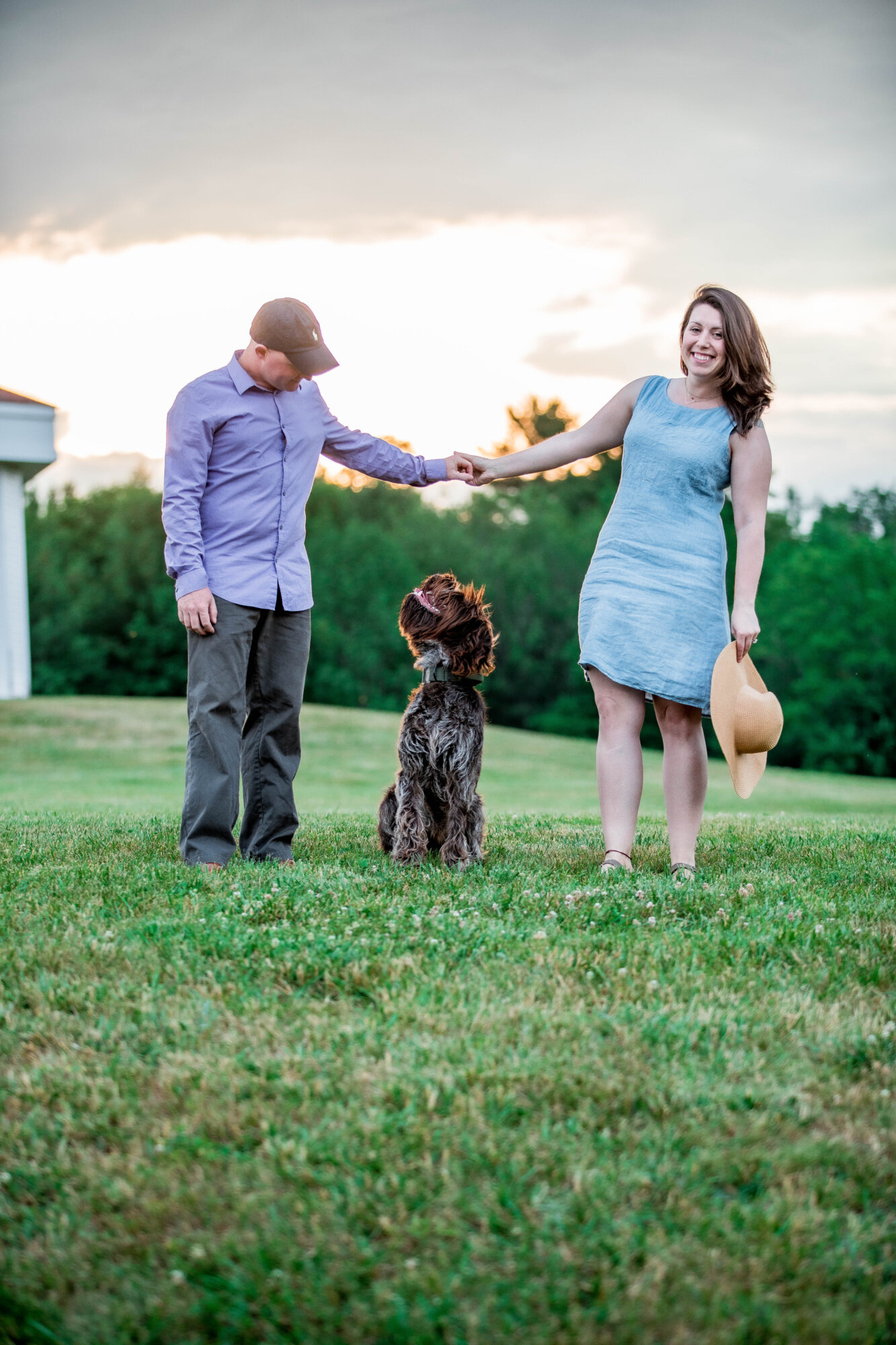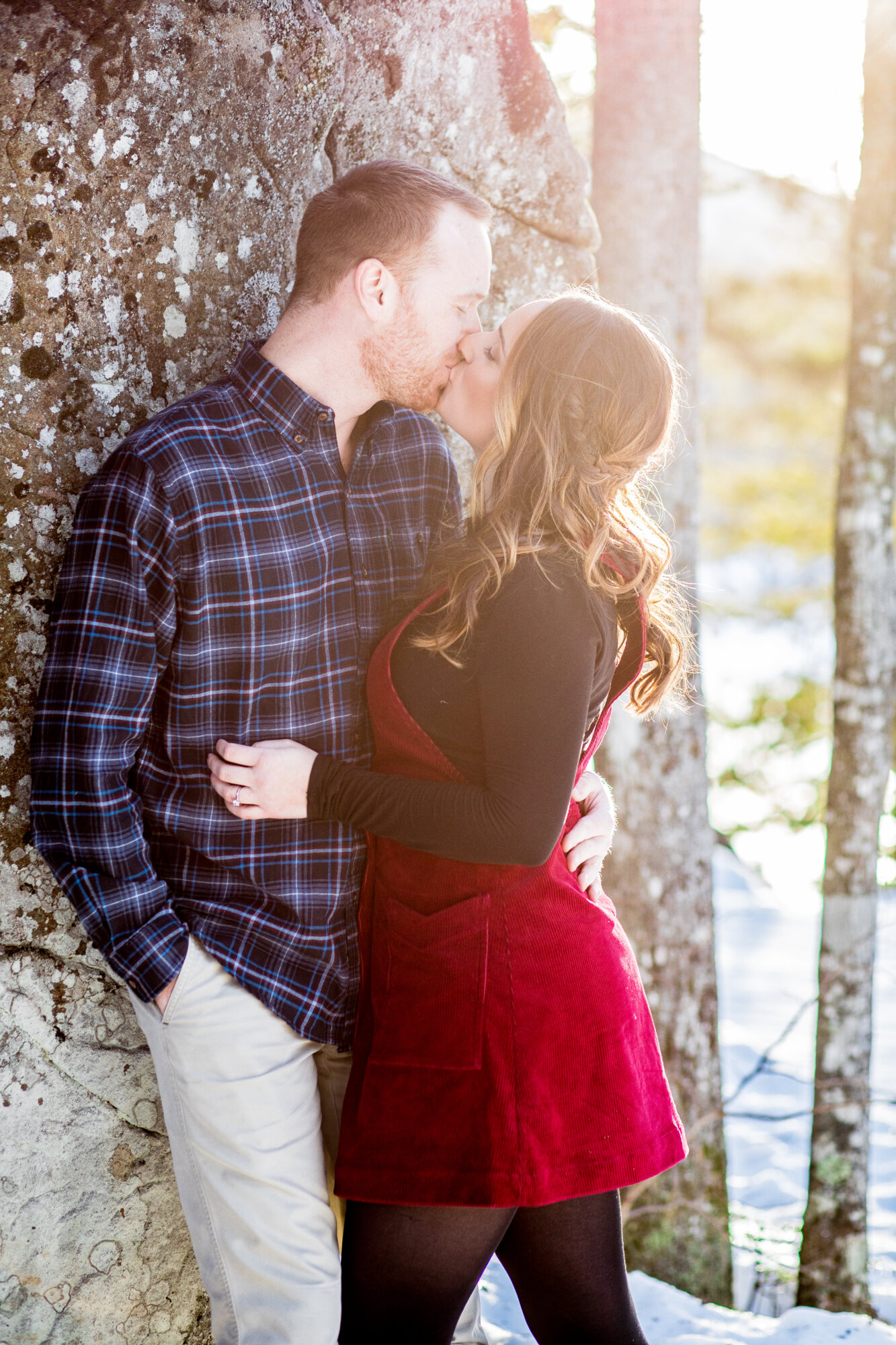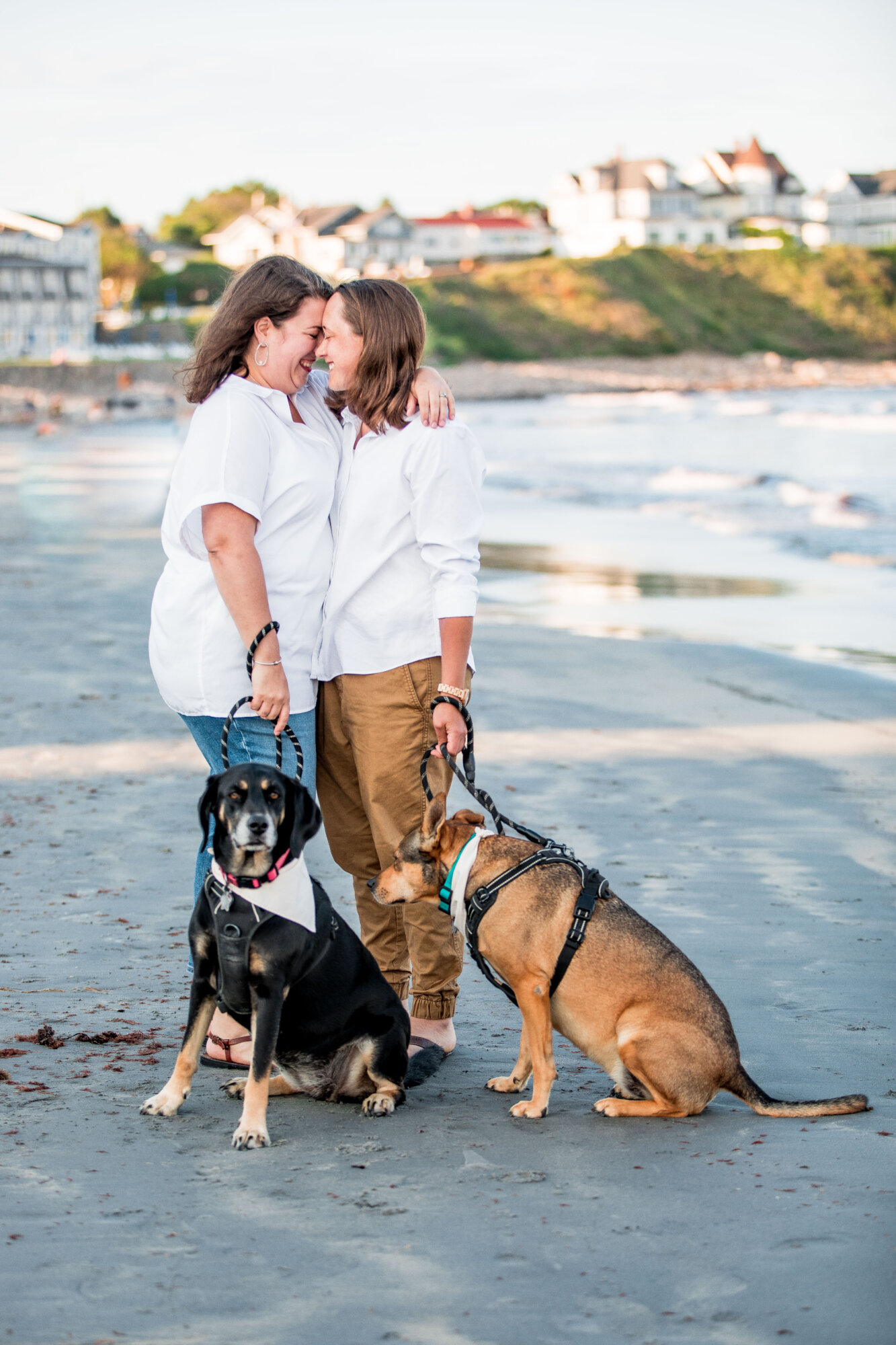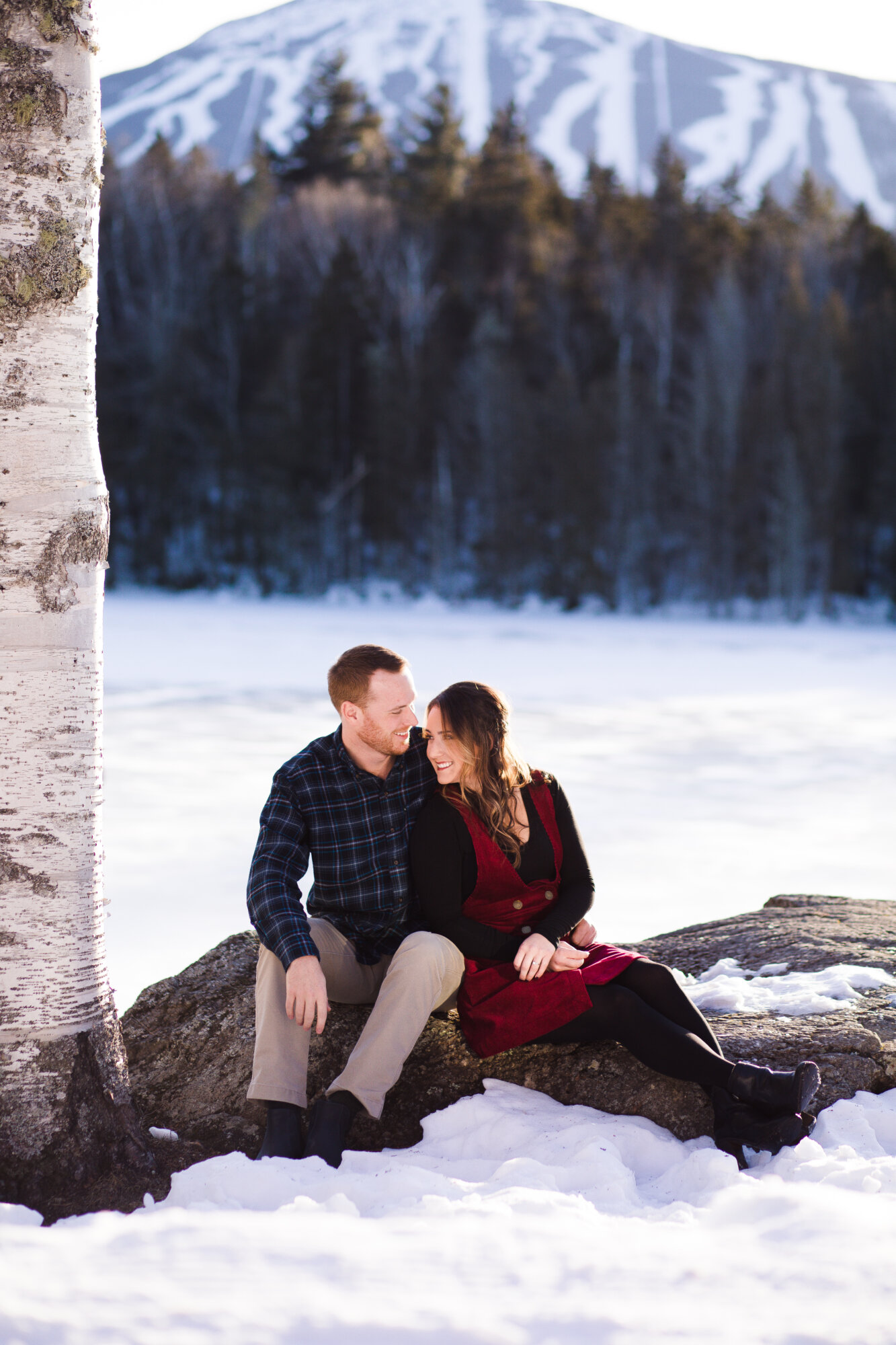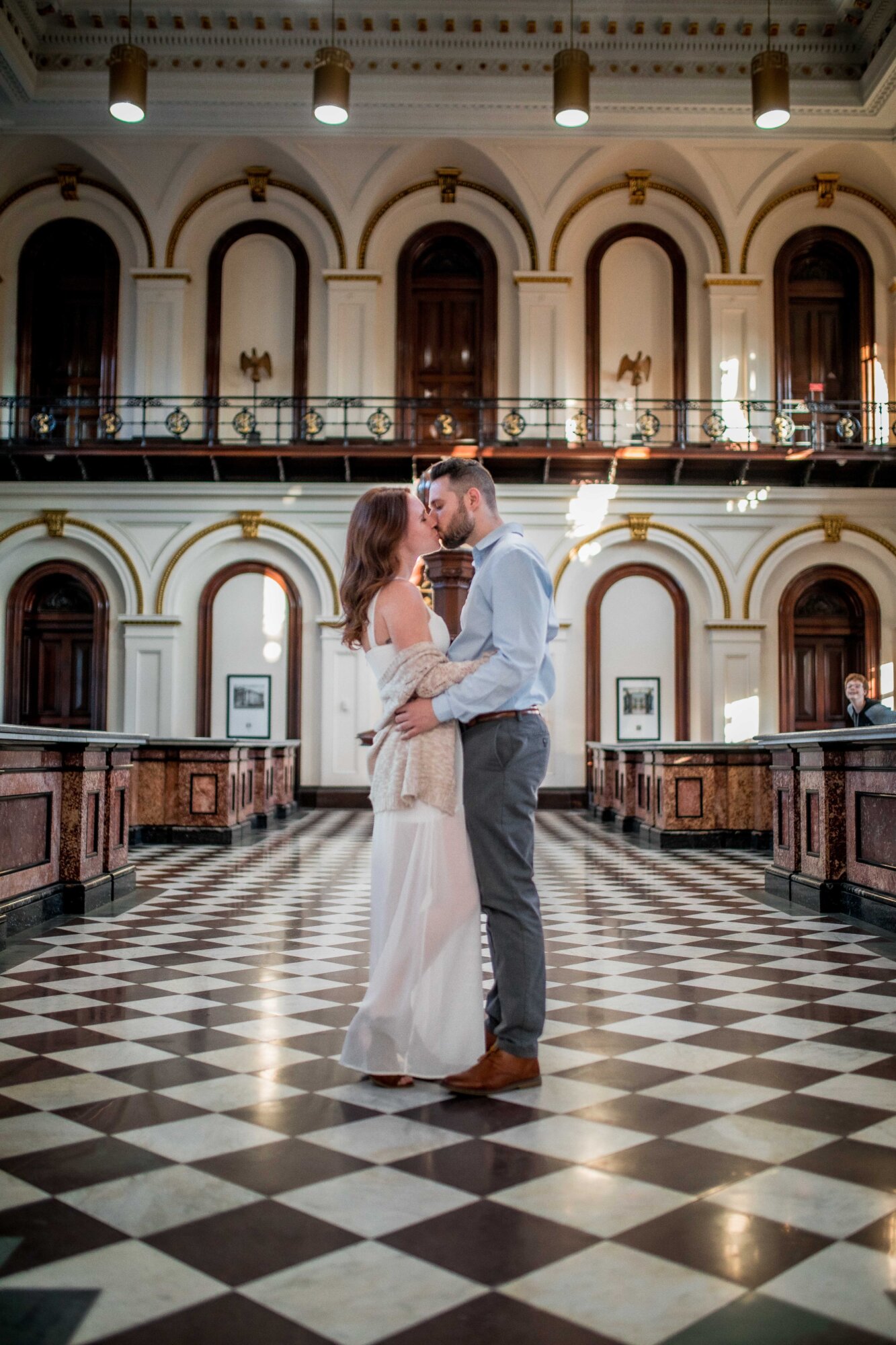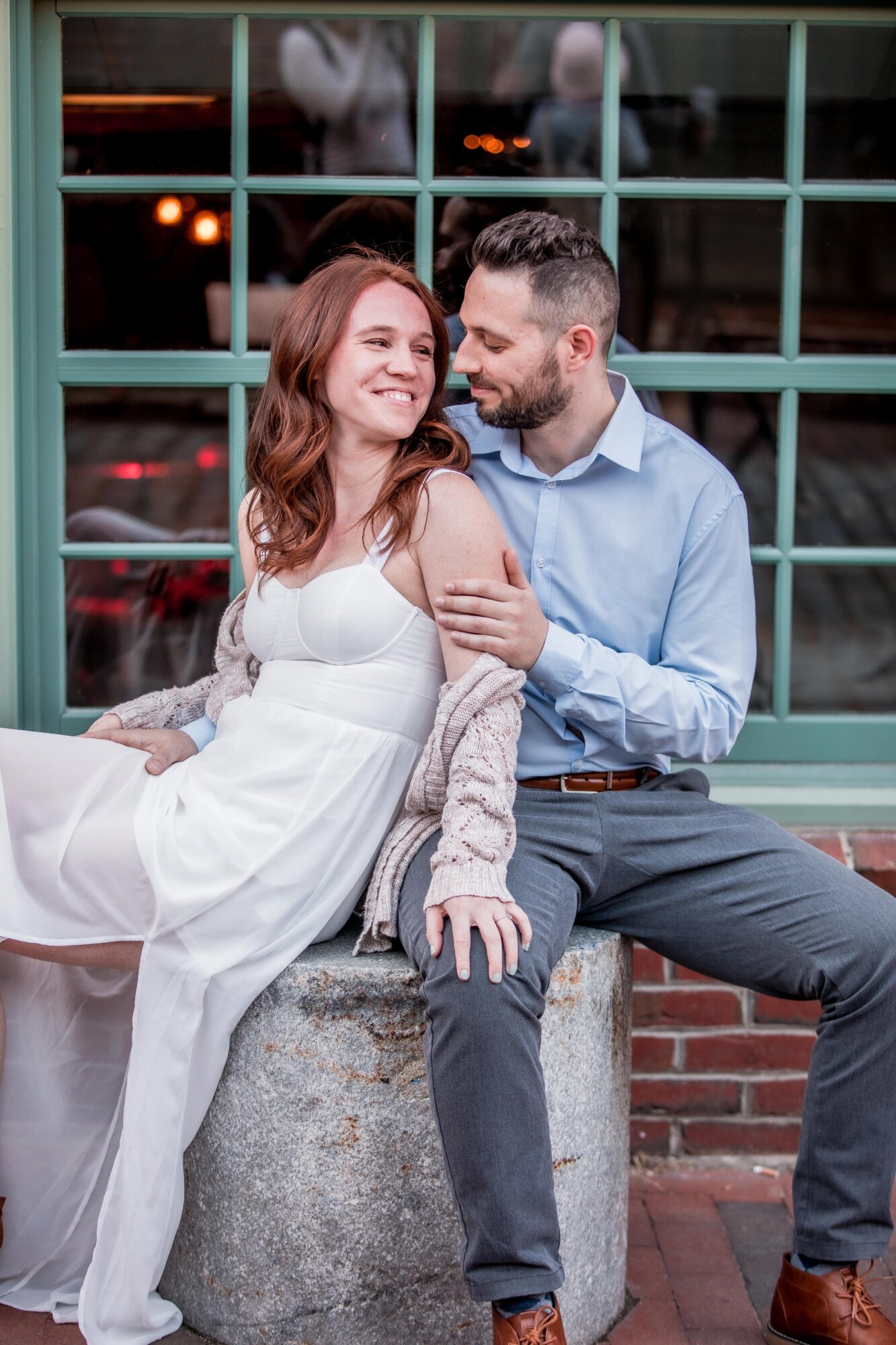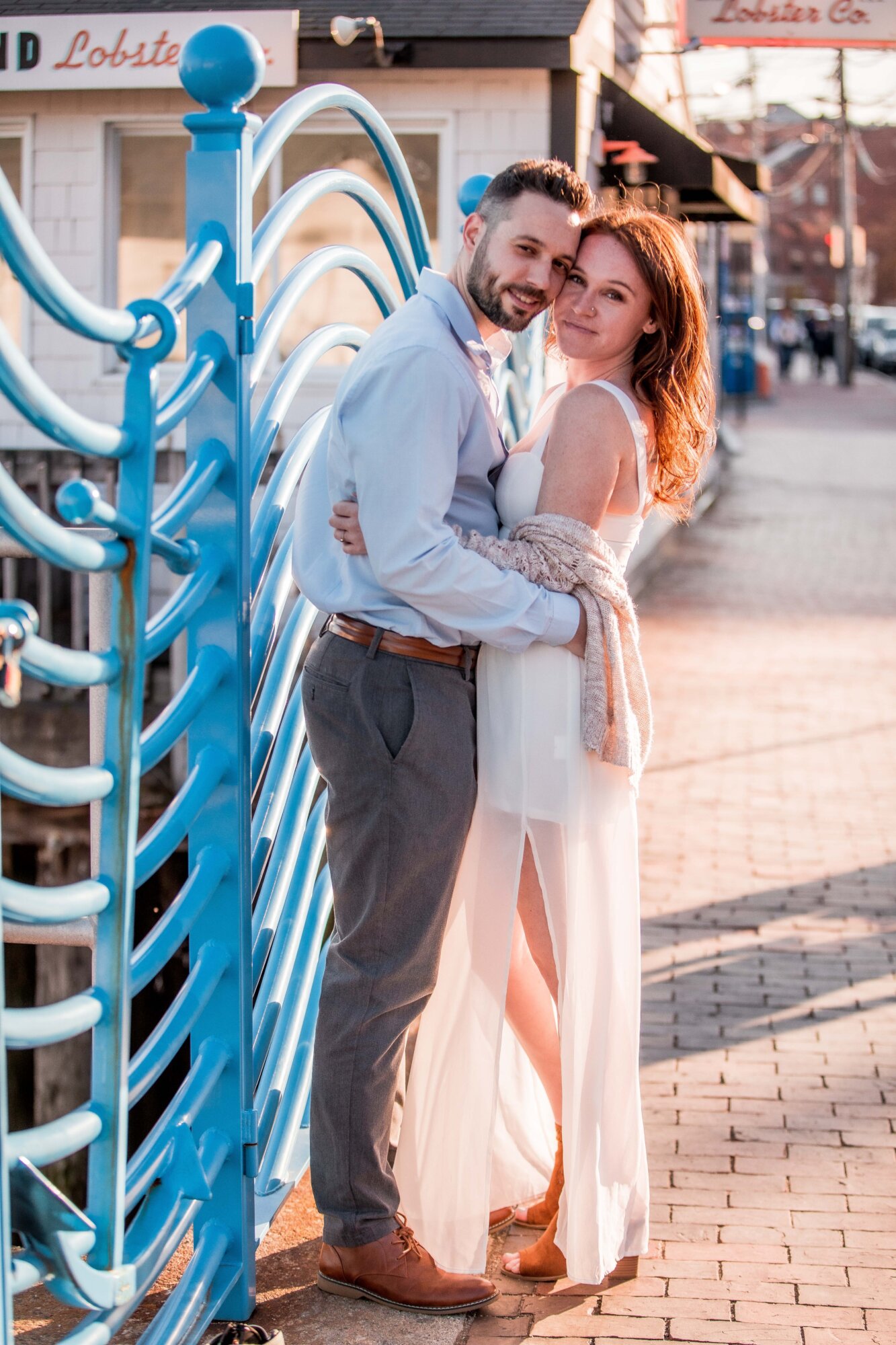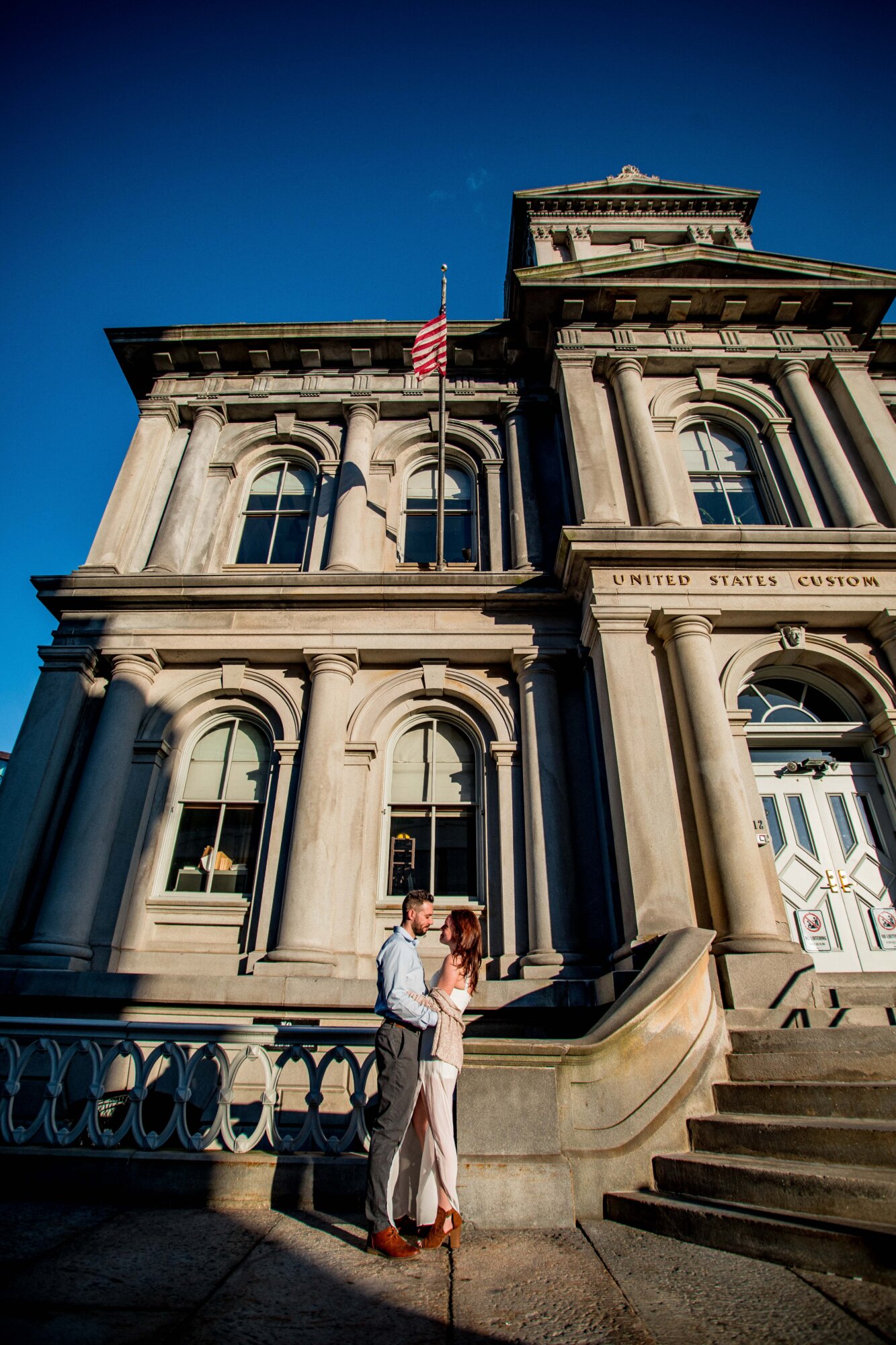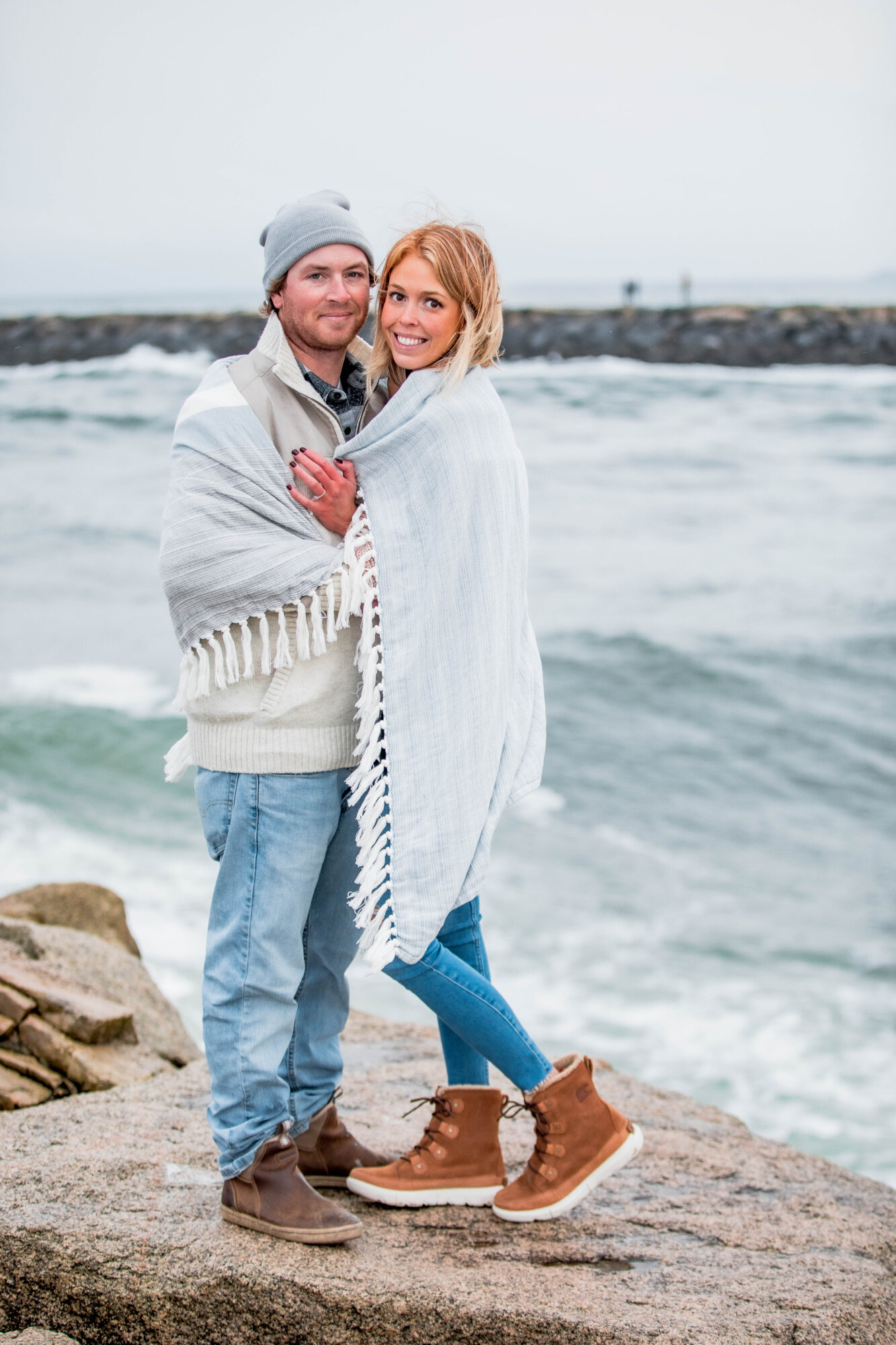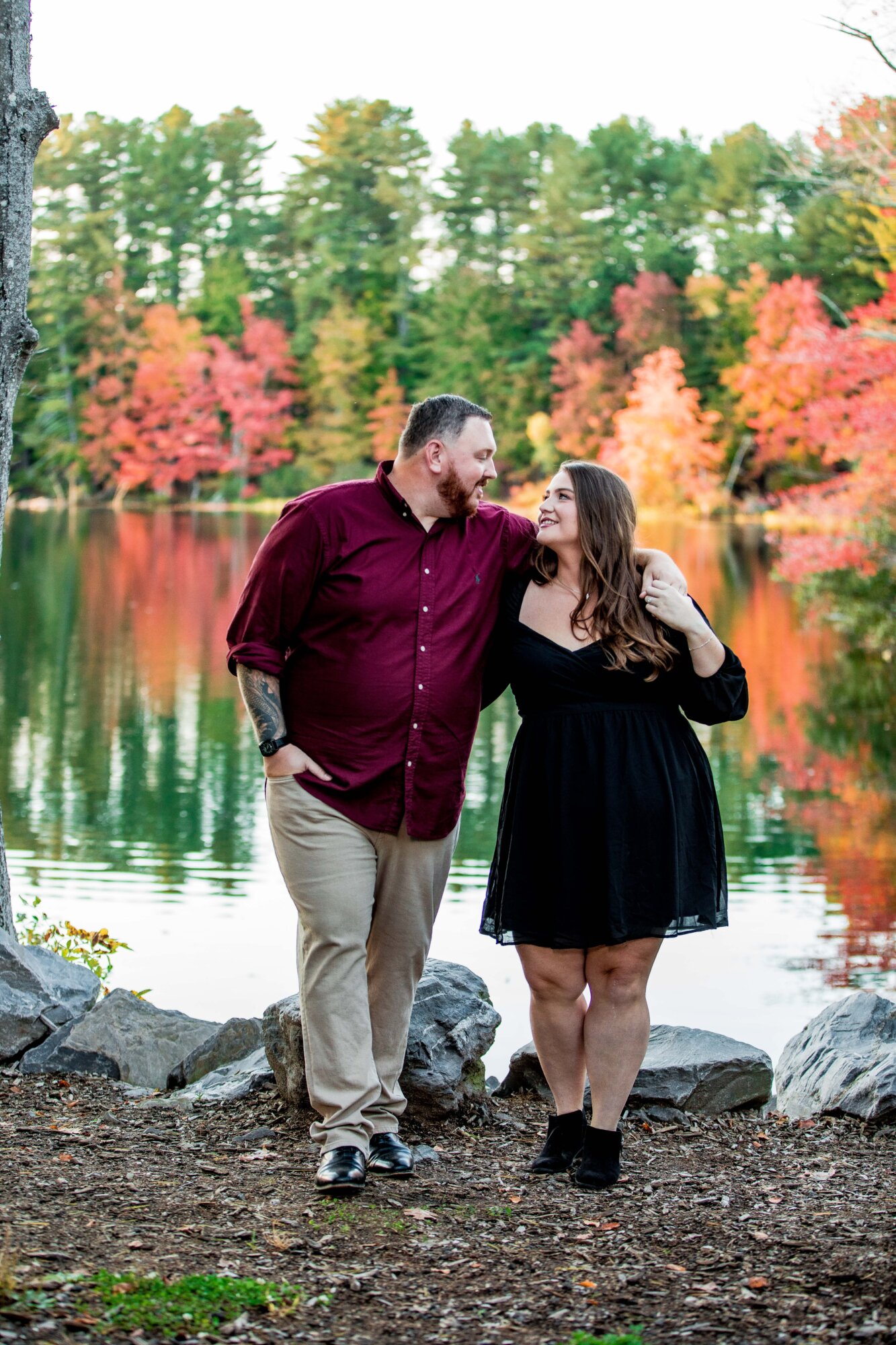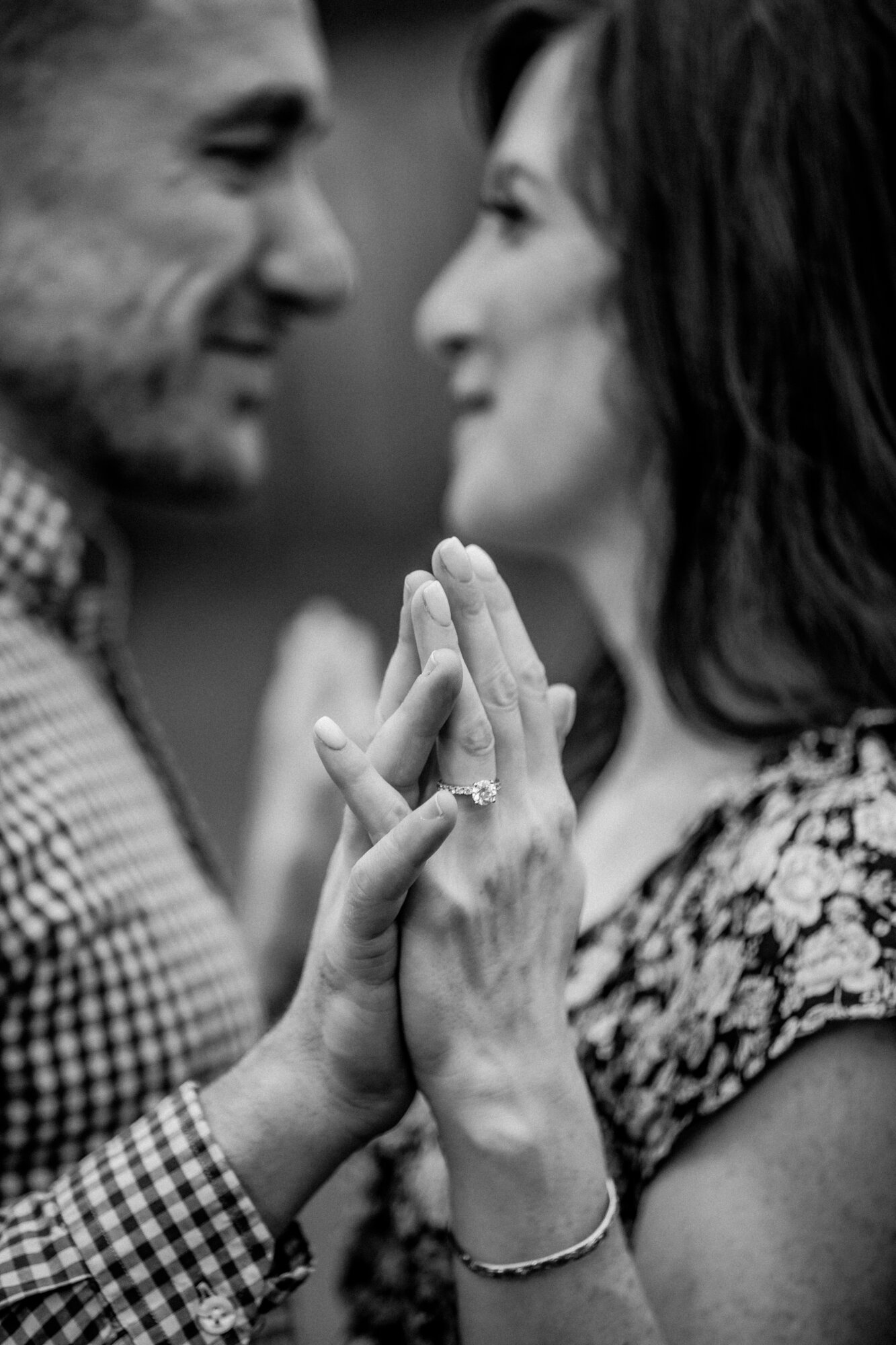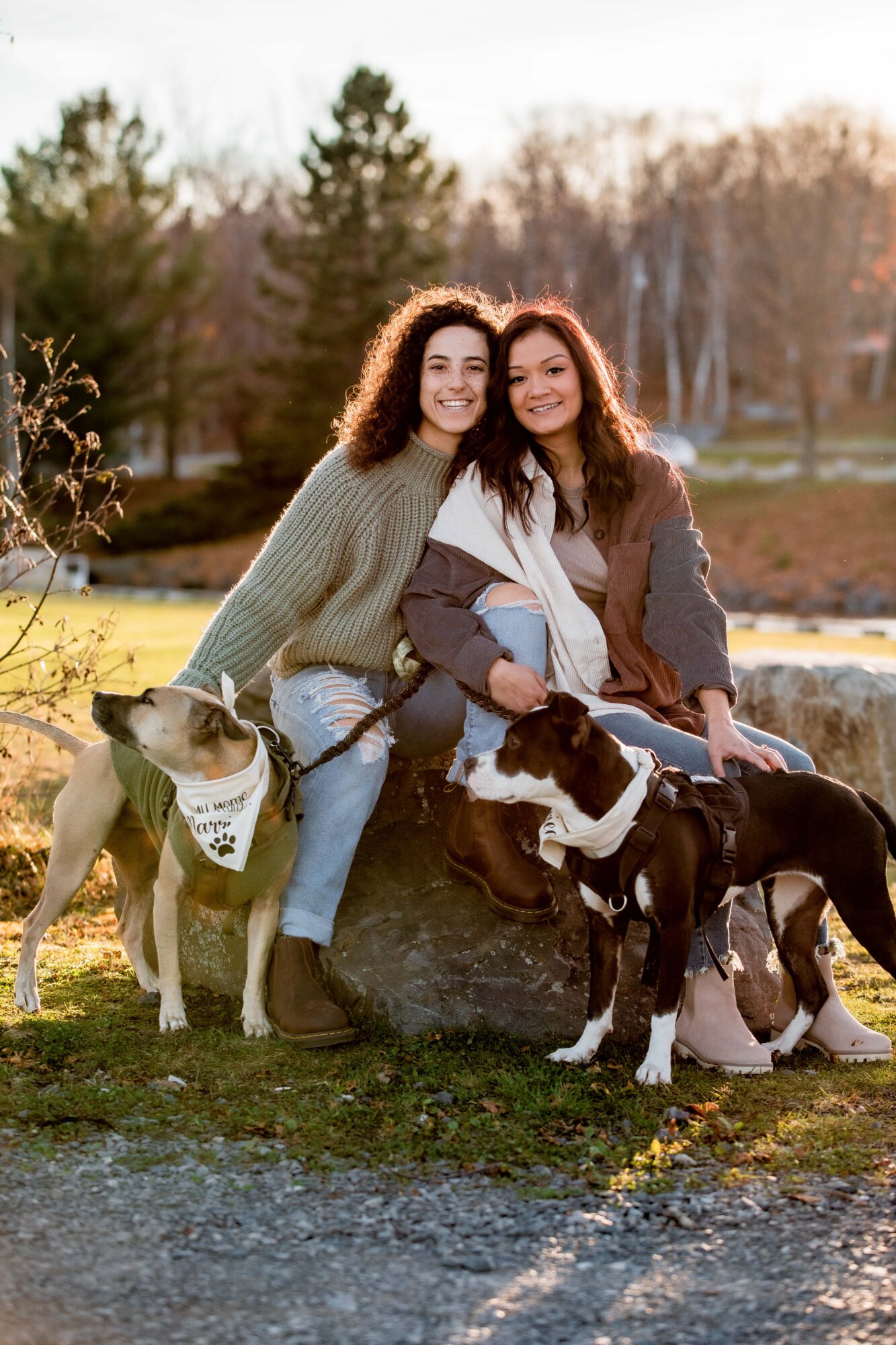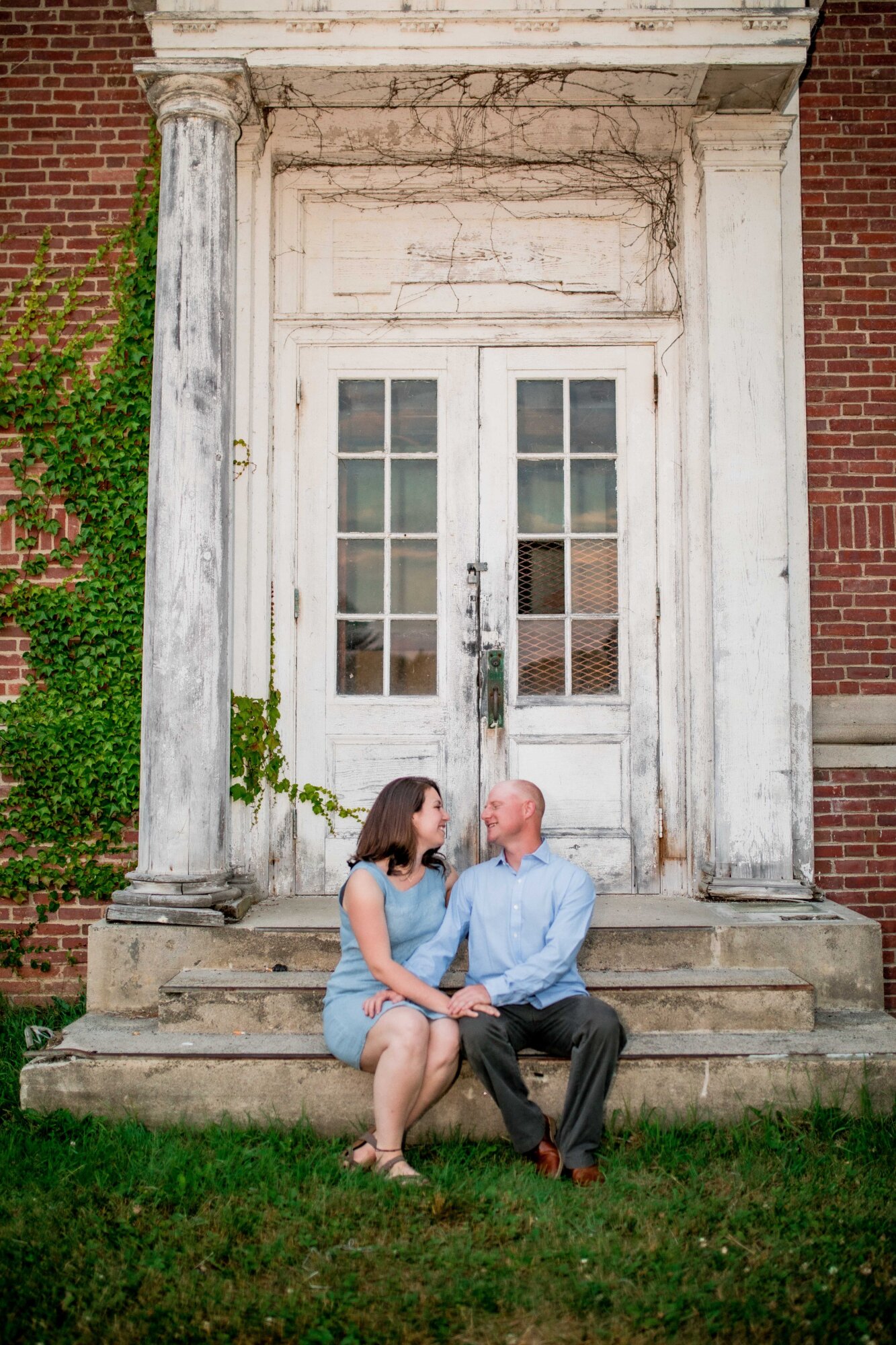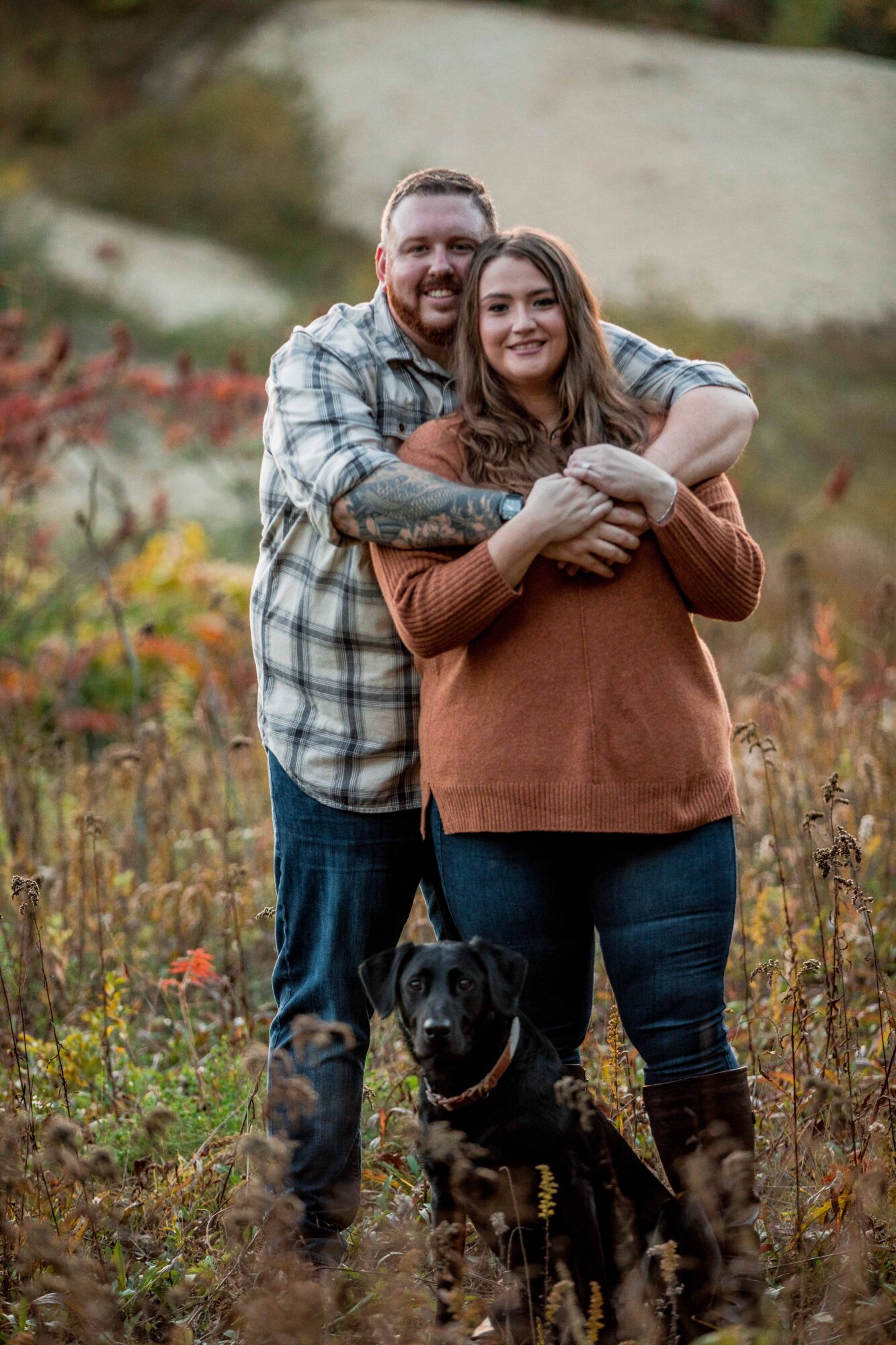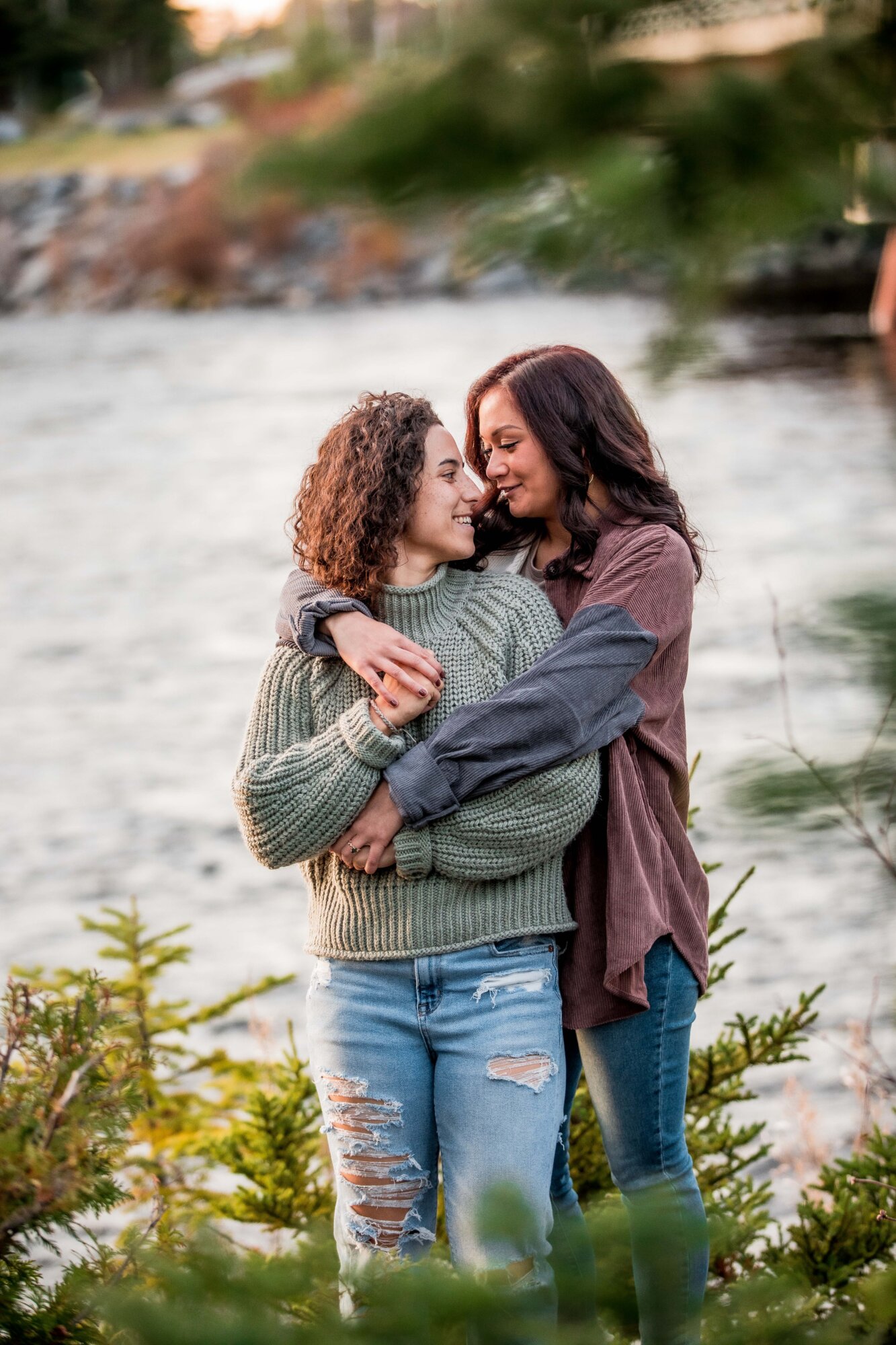 If you're planning for your dream wedding, it's worth considering the benefits of having an engagement session included in your package. Not only do engagement sessions offer a unique opportunity to capture beautiful images of you and your partner to cherish forever, but they also provide a chance to get to know your photographer and get comfortable in front of the camera before your big day. With an engagement session included in your wedding package, you can expect to have a fun and relaxed shoot that captures the essence of your love story, while creating a comfortable relationship with your photographer that will help ensure that your wedding photos are everything that you've dreamed of and more. Whether you're camera-shy or an experienced model, an engagement session is the perfect way to ensure that you look and feel your best in every shot, while creating precious memories that will last a lifetime.
For more on the benefits of an engagement session. 
To see our wedding packages.
© 2023 Haven Photography. All Rights Reserved.