7 reasons why couples should have wedding engagement sessions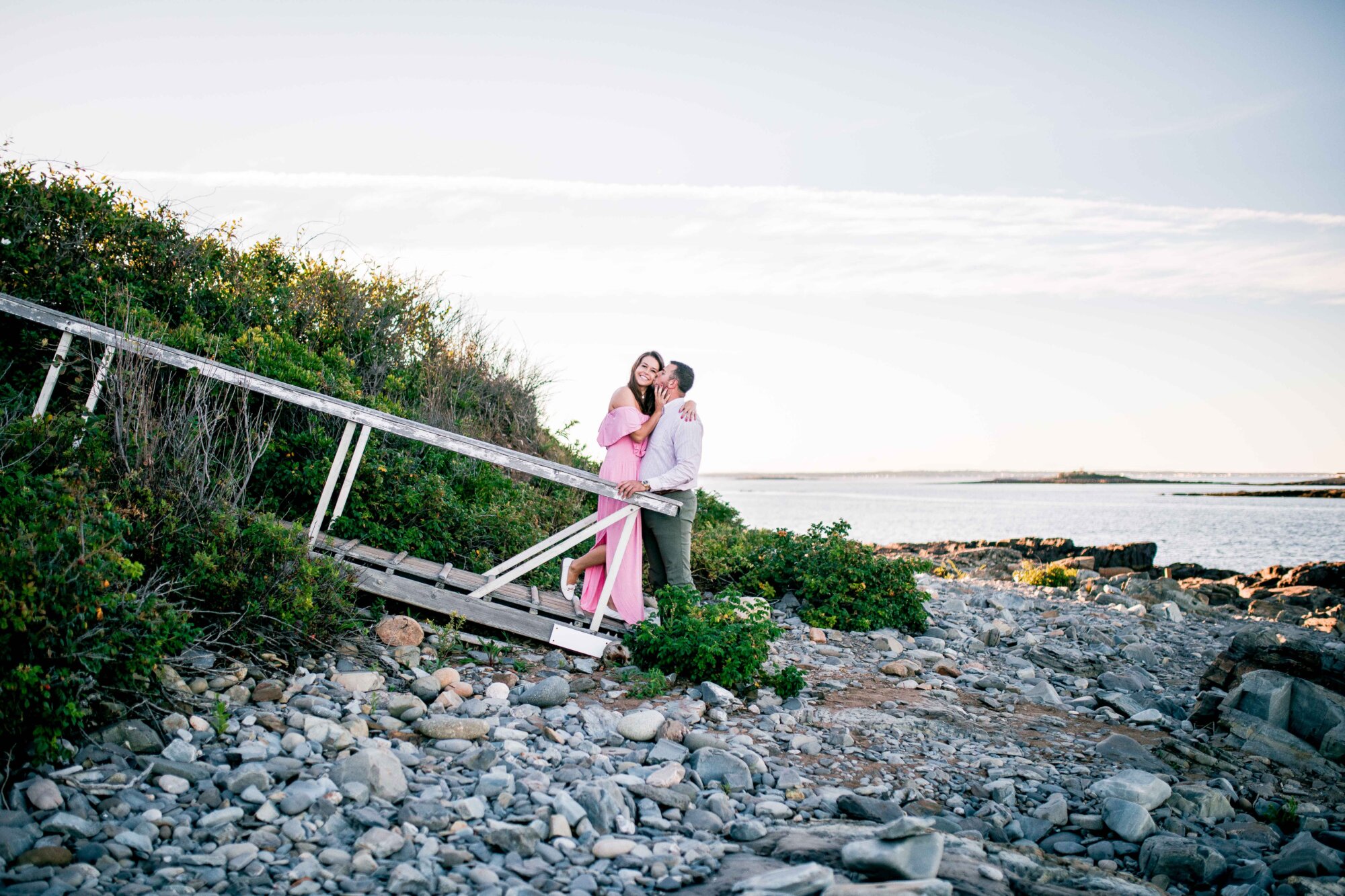 7 Reasons why couples should have wedding engagement photos
1. Capturing special moments: Engagement sessions are a great way to capture special moments between you as a couple before your wedding. This is such a fun time in your relationship, steeped with excitement and anticipation. These photos will be a reminder of the time before your wedding when you were madly in love. 
 2.Getting to know your photographer: You will be spending so much time with your photographer on your wedding day.   An engagement session gives you an opportunity to get to know your wedding photographer before the big day. This allows you to build a rapport and make sure that you're comfortable with them on your wedding day.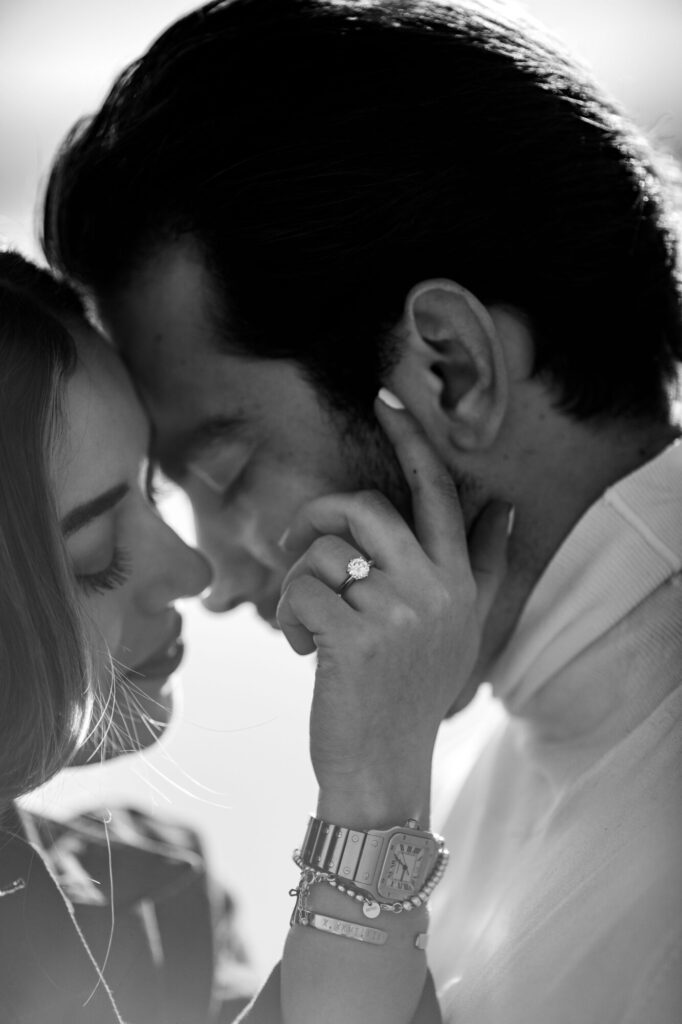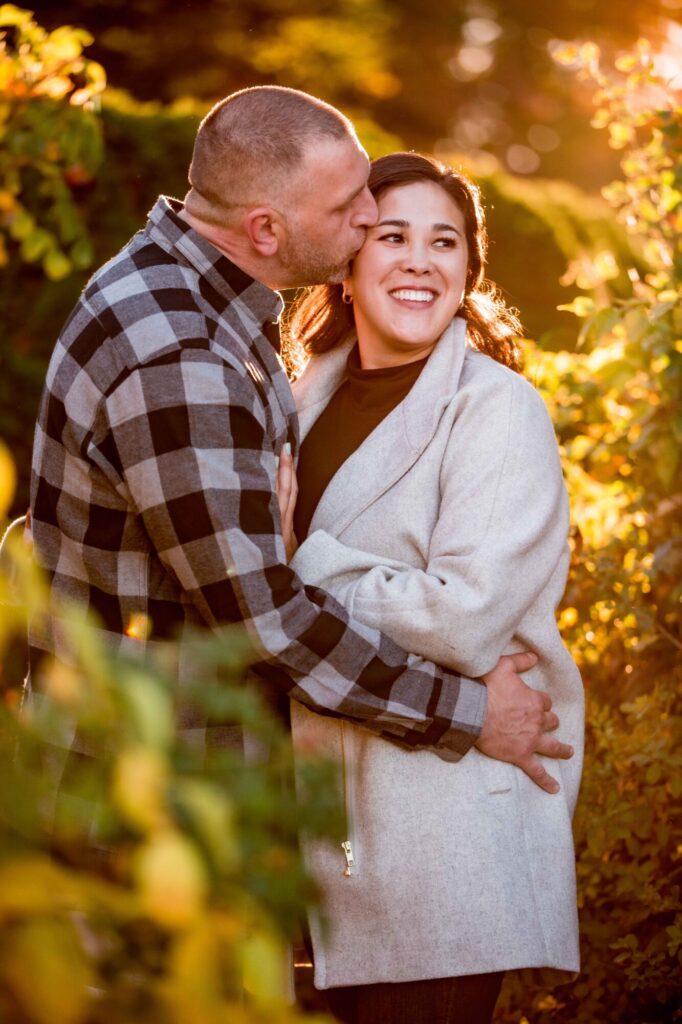 3.Professional photos: Engagement sessions allow you to get professional photos taken of you as a couple to be used in many different ways.  These photos can be used for your wedding website, save-the-date cards, or even just to frame in your home. And to just show off your cute self and your mushy adorable love. 
4. Quality time: Engagement sessions are a great way to spend quality time together. You can take a break from the hustle and bustle of wedding planning and just enjoy each other's company for a few hours.  It actually can make a great date night, despite being in front of the camera. There will be lots of snuggling and smooching setting the mood for a fun time! 
5. Practicing for the big day: It's no secret that most people do  not enjoy being in front of the camera.  It can cause a lot of nerves and stress.  Engagement sessions can also serve as a practice run for your wedding day. You can get used to being in front of the camera and practicing different poses. Overcoming the nerves is do much better before then wedding than on your wedding day.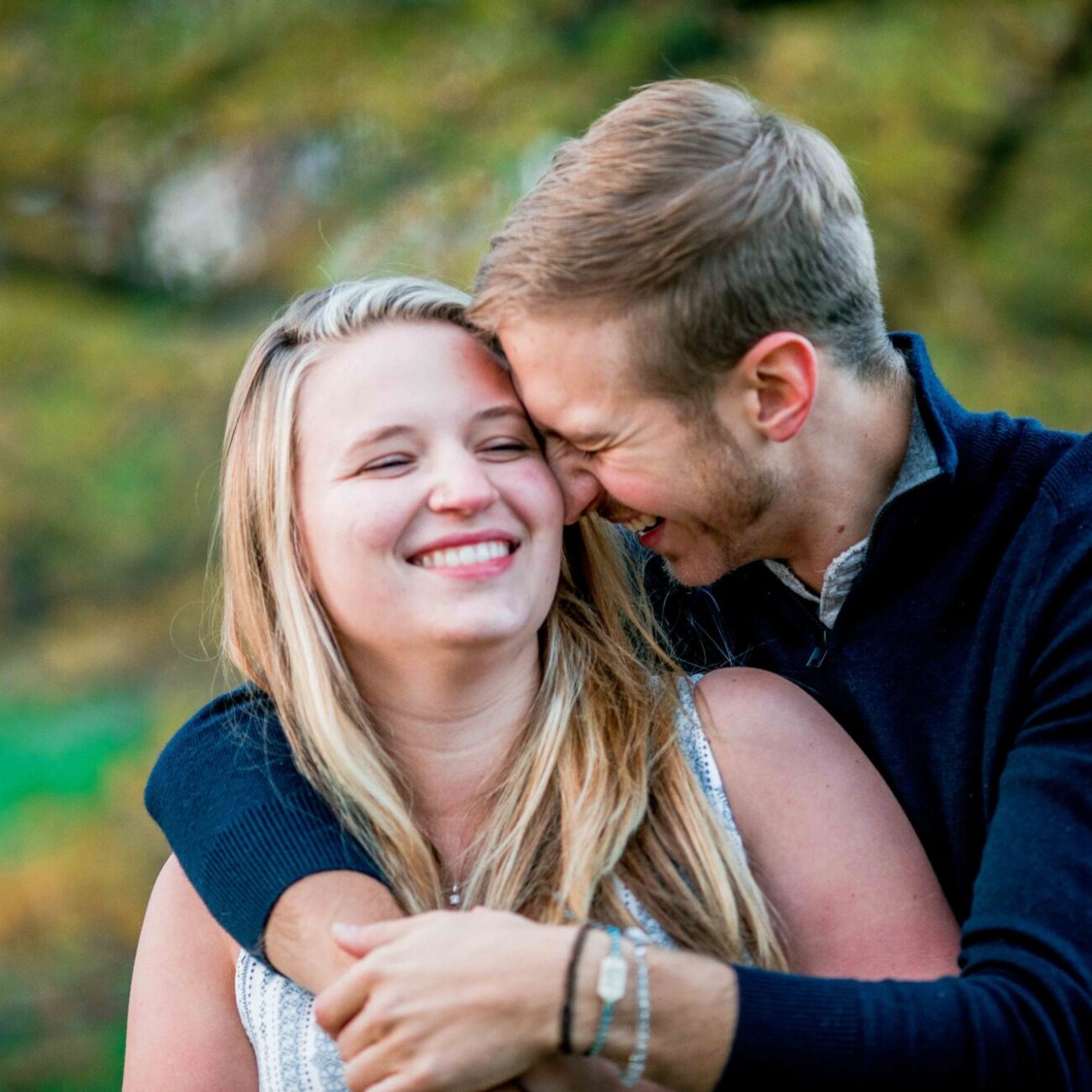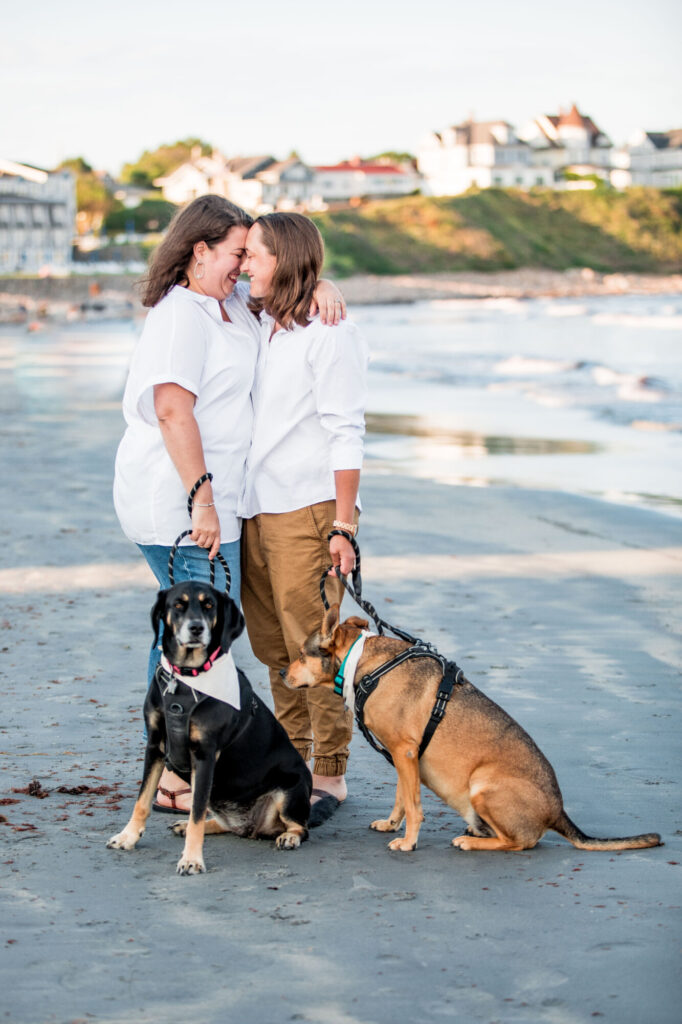 6. Fun locations: Engagement sessions are a great excuse to visit a fun location. You can choose a spot that's special to you as a couple or just somewhere that looks beautiful for photos.  These photos should reflect you two as a couple. So a unique location that holds special meaning to you is great.
7.Memories for a lifetime: An engagement session will give you a lifetime of memories. You'll have beautiful photos to look back on and remember this special time in your life. A fun evening, great practice for the big day, getting comfortable in front of the camera.  It's a win win!