Gainesville Florida wedding-CC+Tom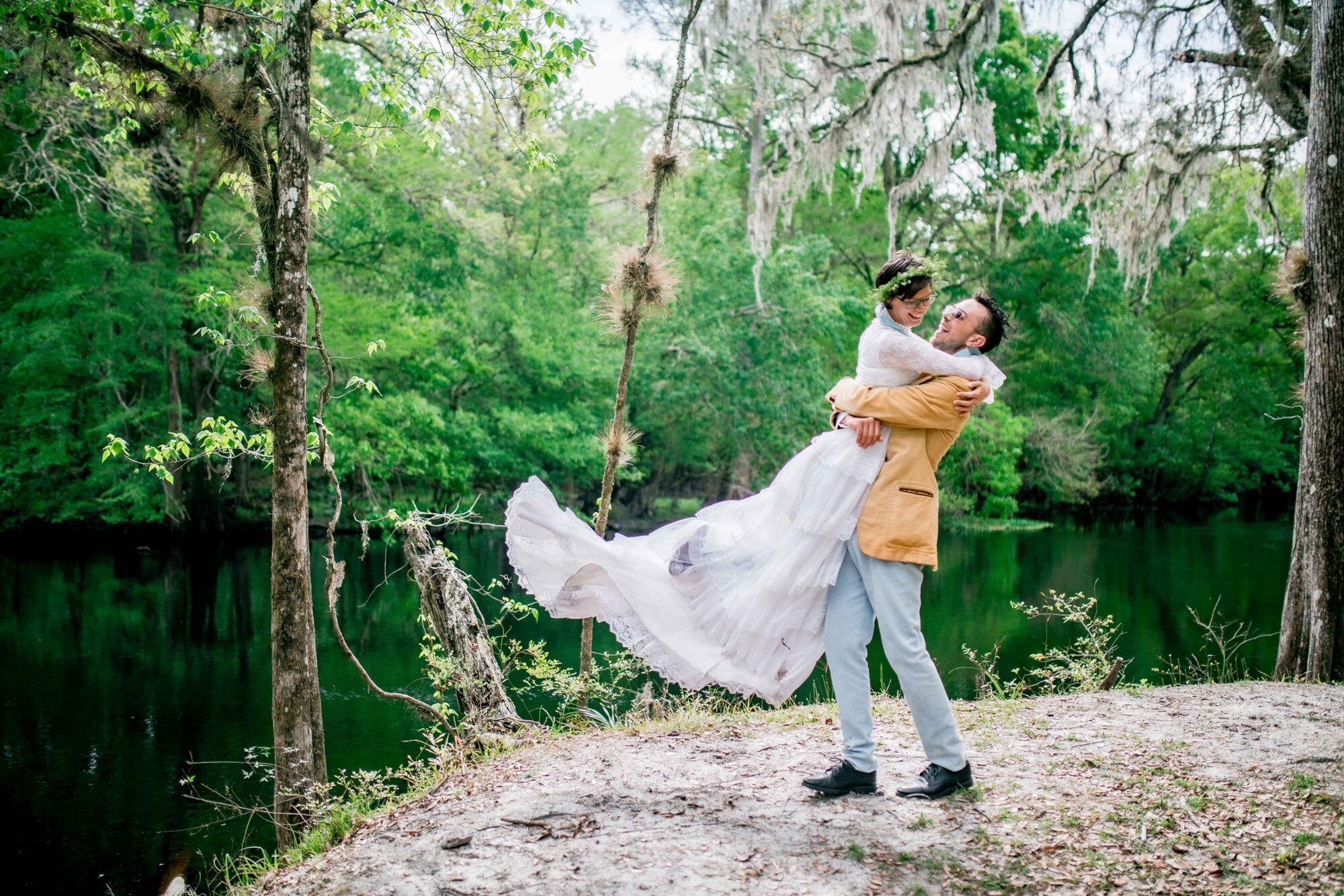 My baby sister got MARRIED!!  I can't even believe my sweet little sister has gotten herself all grown up and married. Their beautiful wedding took place in Gainsville Florida, where the couple met working on a farm.  They both have such a deep love and appreciation for farming.  CC and Tom are a couple that is completely perfect for each other.  They complement each other's personalities, likes, and interests and I am so happy to see my sister so in love. 
Their wedding was a very casual but beautiful affair, hosted in an old train station turned yoga studio.  The florals of the wedding were amazing and so on-brand for CC and Tom.  The bed and breakfast where the couple got ready dripped with cozy southern excellence!  My sister wore our mother's wedding dress, and with a few alterations it was the perfect 
 It was so fun to be able to travel to Florida to photograph such a special wedding.  I absolutely adore traveling and having a chance to take a break from Maine.  PLEASE hit me up for any weddings that will take me to new places…especially warm ones! 
Flowers- Iron and Clay Flowers
Bed and Breakfast- The Laurel Oak Inn
Venue- Flow space