Louisiana comes to Maine- The wedding of c+j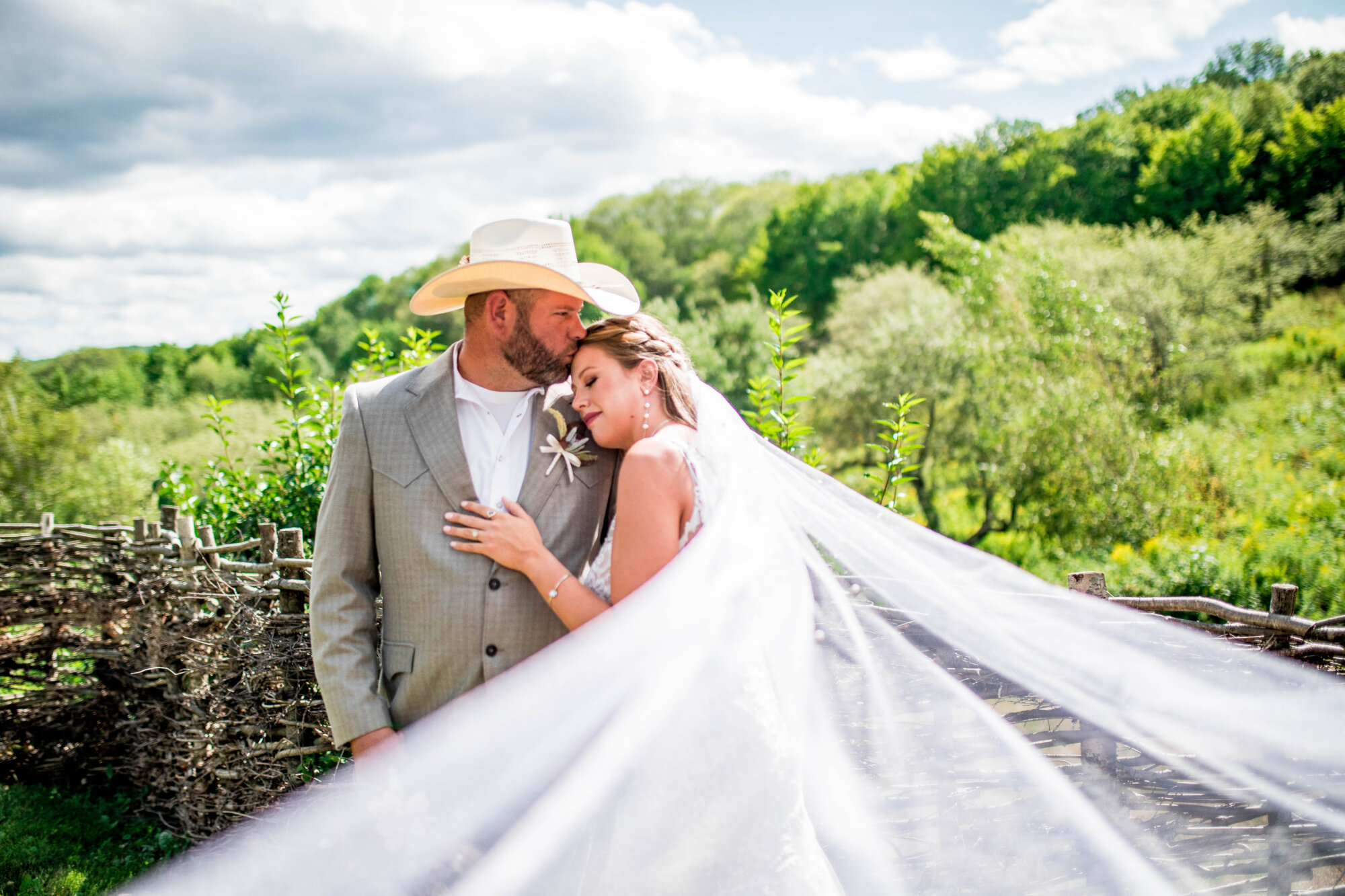 Oh my…this couple…I've know the bride Caitlin since she was 11 years old and she has been one of my BFF for a long time.  We did a lot of growing up together and many fun adventures, but being her wedding photographer has been my favorite adventure yet!  She was an absolutely stunning bride! And her cowboy groom really cleaned up well! She met Josh when she was having Sunday brunch mimosas with her friend, he sent a drink her way, and the rest was history as they say. Caitlin was working her was though nursing school in Boston, and Josh was in town working a job. They were inseparable while he was in town, but soon after meeting life took him back to Louisiana while Caitlin finished school. They had a few years doing the long distance thing, but their love withstood the test and on a beautiful day in July they tied the knot! 
Caitlin and Josh chose to exchange vows back in Maine where Caitlin is from. Josh calls Louisiana home, and when Caitlin finished nursing school she packed up moved south, and became a southern girl.   But for their wedding they decided to bring Louisiana to Maine.  The venue was a private property nestled on the hills of central Maine.  And what a beautiful setting it was!  The barn was decorated with sage green drapes, queen Ann's lace adorned the tables in multi colored bud vases. Caitlin is an avid reader so the antique books on the tables where a perfect personal touch. 
The wedding was a small personal affair with close friends and family, Caitlin's dad is a pastor and he married the couple. Friends and family pitched in with food, time, music, and so much more. There were many cute kids at every turn, one of my favorite things at weddings. And let me tell you…. I think the only people who know how to party harder than a Louisiana boy…are nurses! The party was so fun with loads of dancing and laughter. It was so fun to play not just photographer but guest too!